Fiit, is spearheading the hybrid fitness revolution, shifting up a gear with the launch of its new at-home and in-gym BIKE workouts.
Aiming to offer the most comprehensive line-up of affordable connected workouts, Fiit now offers performance-based indoor cycling workouts and mixed-modal bike workouts to all members included within their monthly subscription.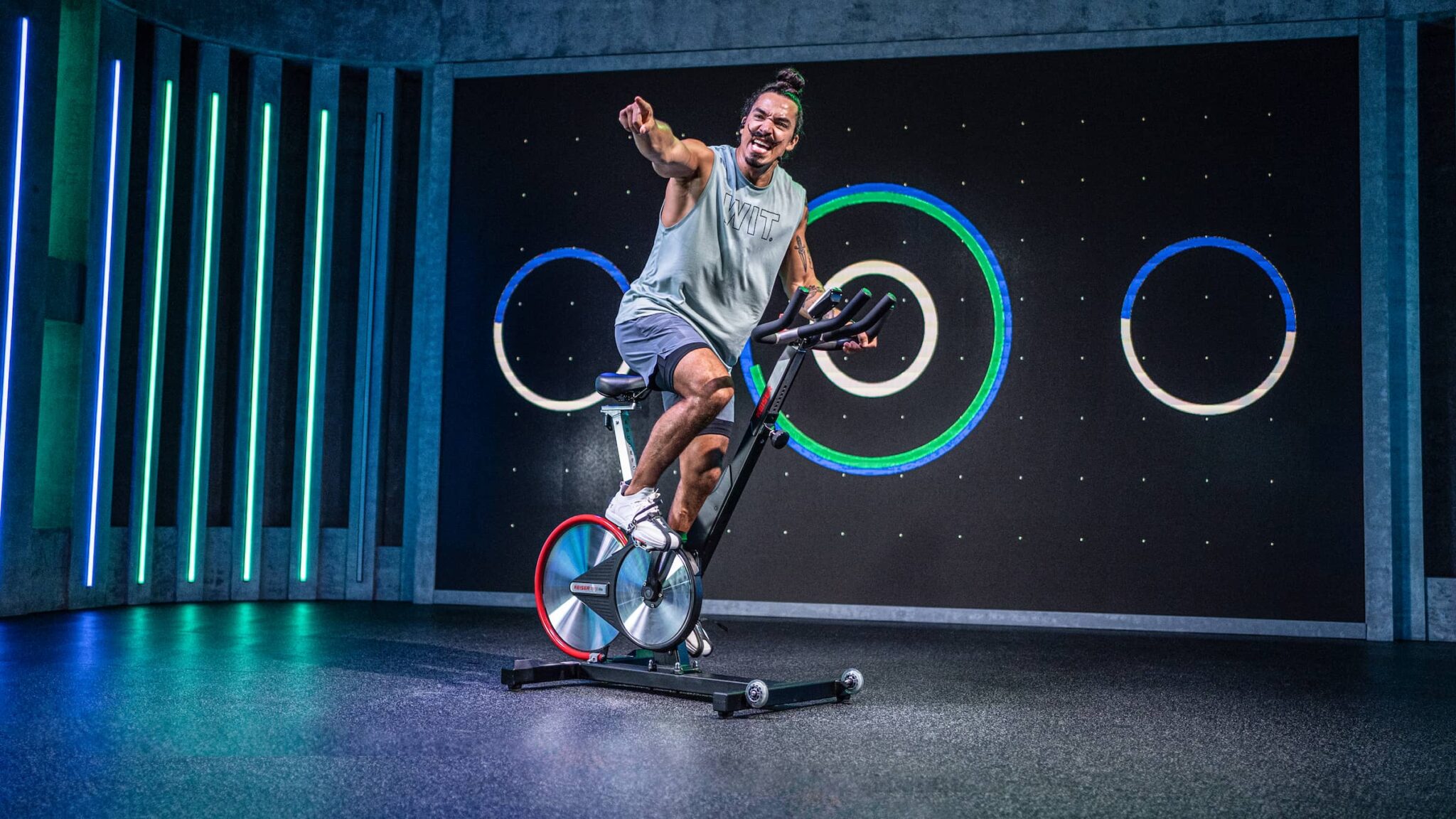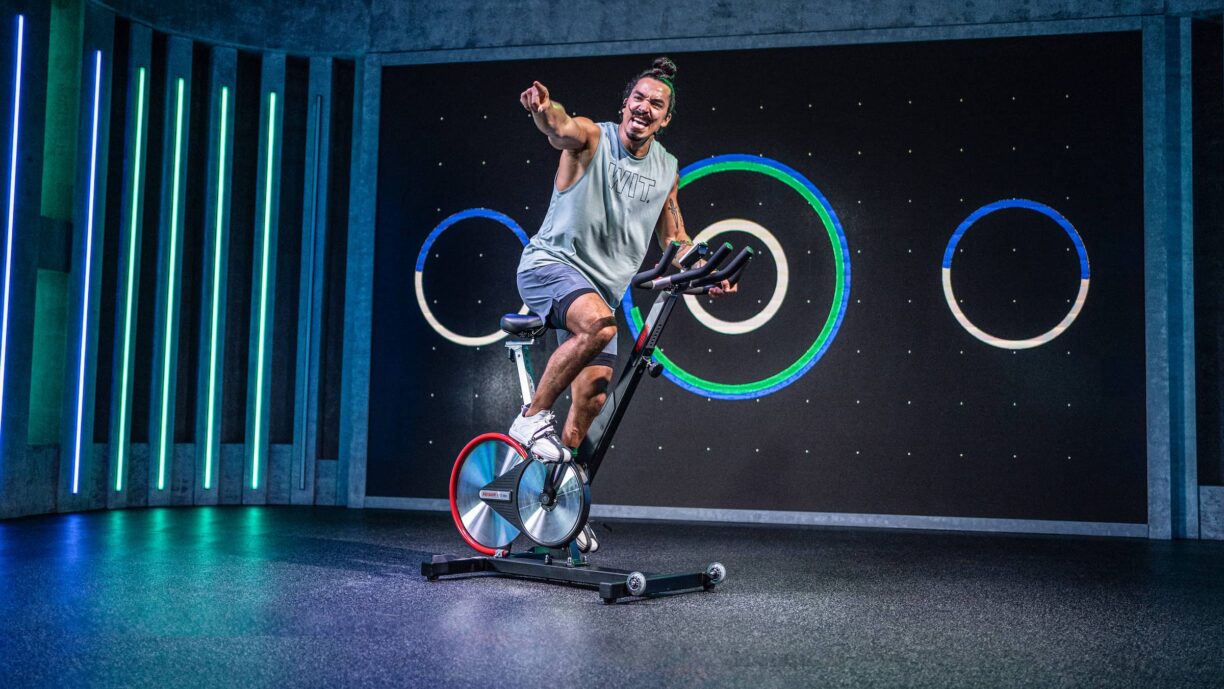 Members can do the new bike workouts on any bike model. However, those with access to a Keiser M3i Indoor Bike and/ or Concept2 BikeErg will benefit from the fully interactive experience with more compatible Bluetooth-enabled bike models soon to be added. 
About Fiit BIKE:
Driven by metrics and curated by Fiit expert Trainers, the new BIKE workouts are programmed to be the industry leader for interactive, performance-based, indoor cycling.
Members will get a mix of 10, 25 and 45-min workouts in the name of Speed, Metcon, and Endure, designed to target all three energy systems to build strength, power and stamina.
The BIKE-only workouts have been programmed to replicate a real-life ride, enhanced by bespoke Fiit playlists to complement the prescribed RPM.
For those looking for a functional-indoor bike workout, Bike + Mat workouts will include periods of low-impact training, or all-out sprints, with short intervals of mat-based bodyweight or dumbbell exercises with trackable reps, when using the Fiit Tracker.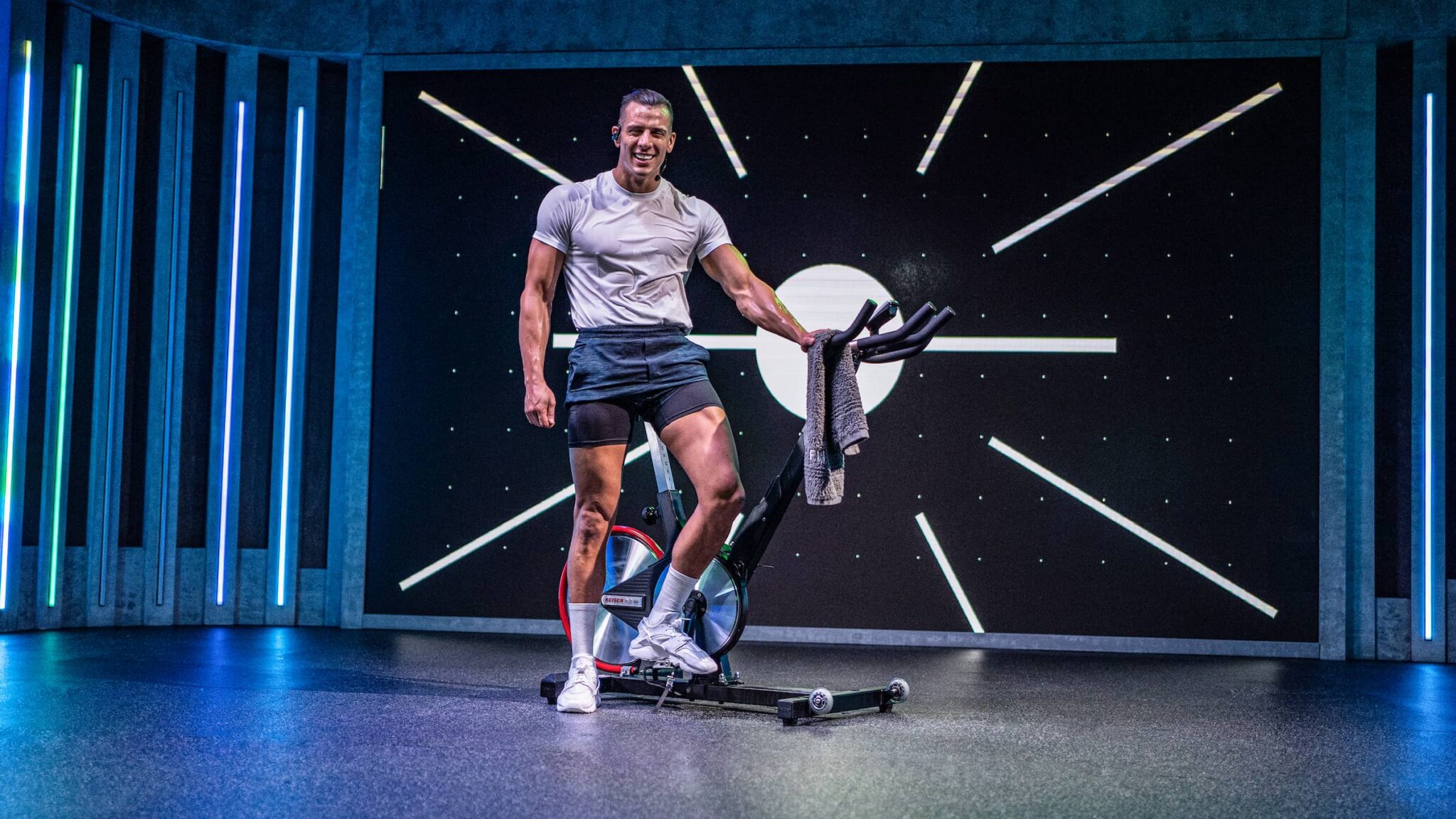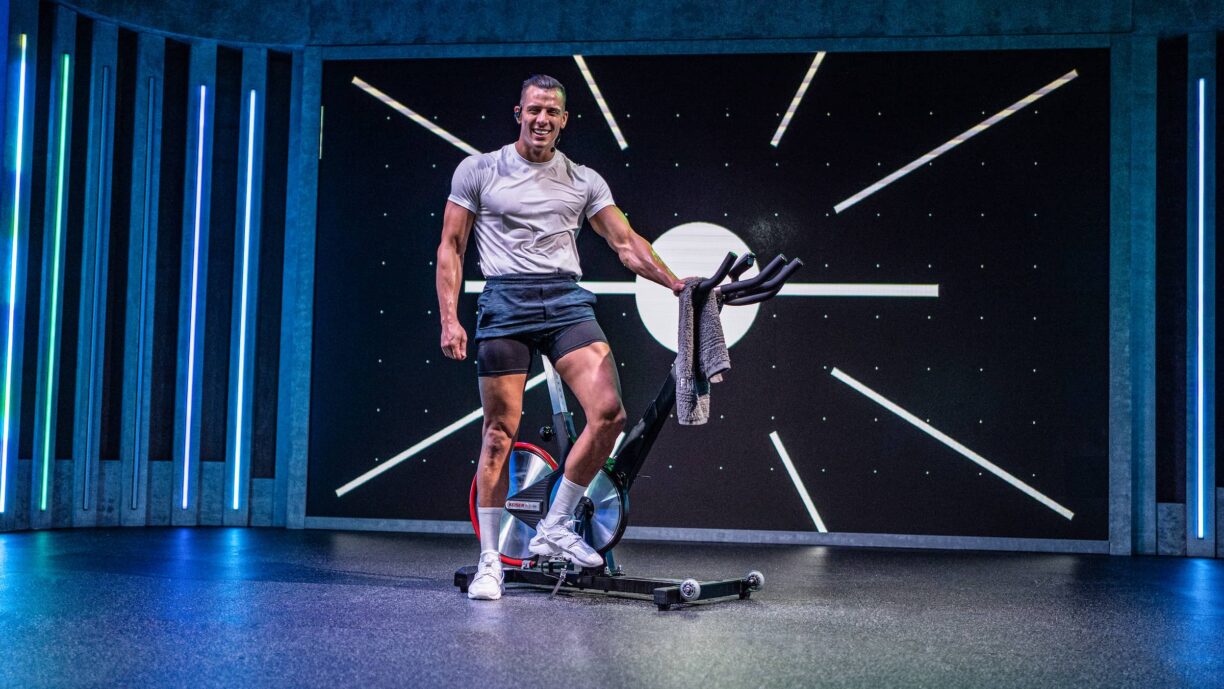 Dan Shellard, CEO of Fiit, says: 'Highly requested by our community, we are hugely excited to be adding this new concept to our library of workouts.
As one of the most popular ways to work out, our members can progress their training in new ways whilst still being coached and motivated by our world-class trainers for a fraction of the cost.
Tech continues to play a big hand in shaping the fitness market and now, with this launch, Fiit is able to offer its members a truly flexible fitness experience – one that can adapt to changing consumer needs.'
Alice Ferreira, Fiit Trainer, says: 'At Fiit, we are committed to providing sport-specific functional training programmes that will ensure our users are not just exercising, but moving with purpose.
These workouts use RPM and resistance prescriptions to create not just a challenging workout, but also measurable performance.
By providing accountability and guidelines of exertion throughout, these sessions encourage our users to not only compete with others – should they choose to – but their previous selves too.'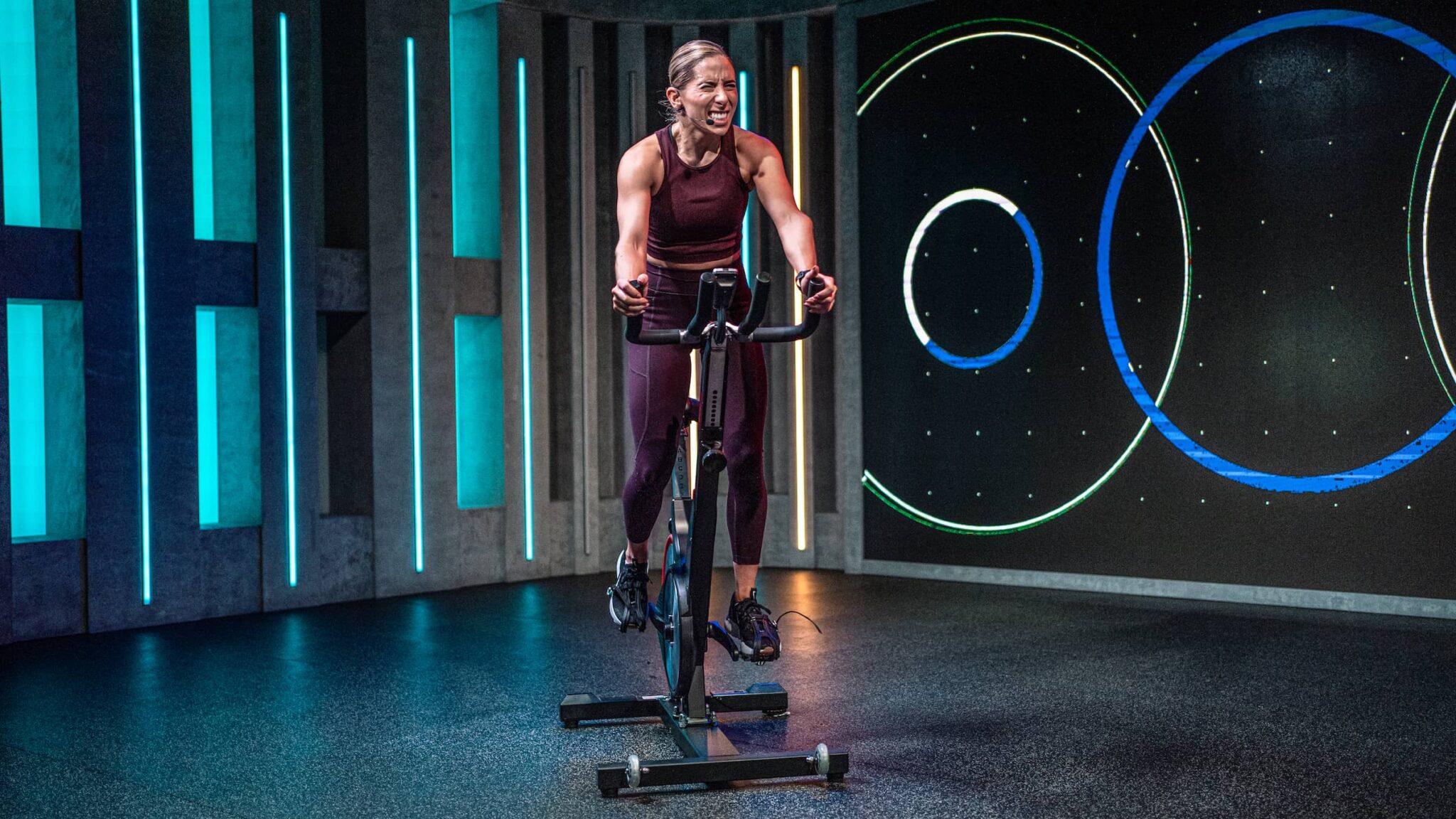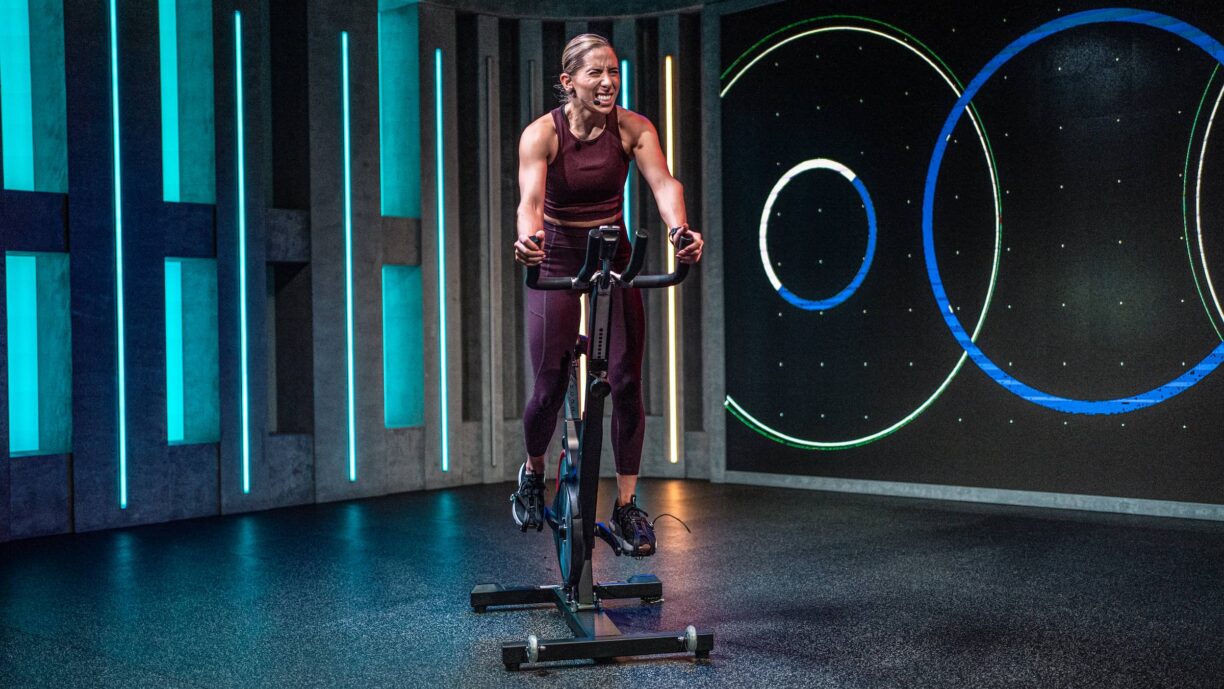 Riding the Hybrid High
As exercise habits continue to evolve, with the adoption of hybrid fitness routines accelerated, Fiit is setting itself up to be the best all-rounder fitness platform, already offering connected row, air bike and tread workouts.
According to McKinsey & Co, the number of consumers with a hybrid fitness routine grew by 41% between 2020 and 2022, with this flexible approach to exercise said to help consumers achieve their fitness goals more effectively. 
Enhancing the workout experience by integrating with industry-leading hardware commonly seen at home and on the gym floor, the fully interactive experience is available on the Keiser M3i Indoor Bike and Concept2 BikeErg.
By connecting the Fiit app via Bluetooth to either bike, members will receive live data and can monitor their performance on screen. On both bikes, trackable stats include RPM, Kcals and distance, with the addition of trackable reps for mixed-modal workouts. 
Garry Spreadborough, Keiser Sales Director, says: 'We are delighted to be integrating our market-leading M3i Indoor Bike with the Fiit platform and to support Fiit as they expand their offering of world-class workouts to their members.
The popularity of Indoor Cycling continues to grow exponentially, and our Keiser M3i is the perfect bike to provide Fiit members with a truly exceptional indoor cycling experience.' 
Alex Dunne, Managing Director of Concept2, says: 'We're so excited to see the mixed-modal BikeErg workouts added to Fiit as they will give our customers a fantastic option for enhancing their workouts and tracking progress.
We have already seen the recent addition of Fiit's Row workouts has been great for engagement and motivation. We're sure the BikeErg workouts will be just as successful.'
The release of the new BIKE workouts, alongside Fiit's ongoing partnership with The Gym Group, strengthens its position as offering an omnichannel experience of working out. Now, members continue to be provided with more flexibility and choice with how and where they exercise.
From just £9.99 per month, Fiit members can access the new BIKE workouts with full, unlimited access to the expanding library of 1,000+ classes that can be used on-demand in the gym, at home, or on the move.
Fiit members will be invited to purchase the Keiser M3i Bike and Concept2 BikeErg, plus exclusive accessories, including the Fiit Tracker for accurate rep tracking, via the Fiit shop.
For more information, visit: https://fiit.tv/