Last updated on November 21st, 2021 at 03:35 PM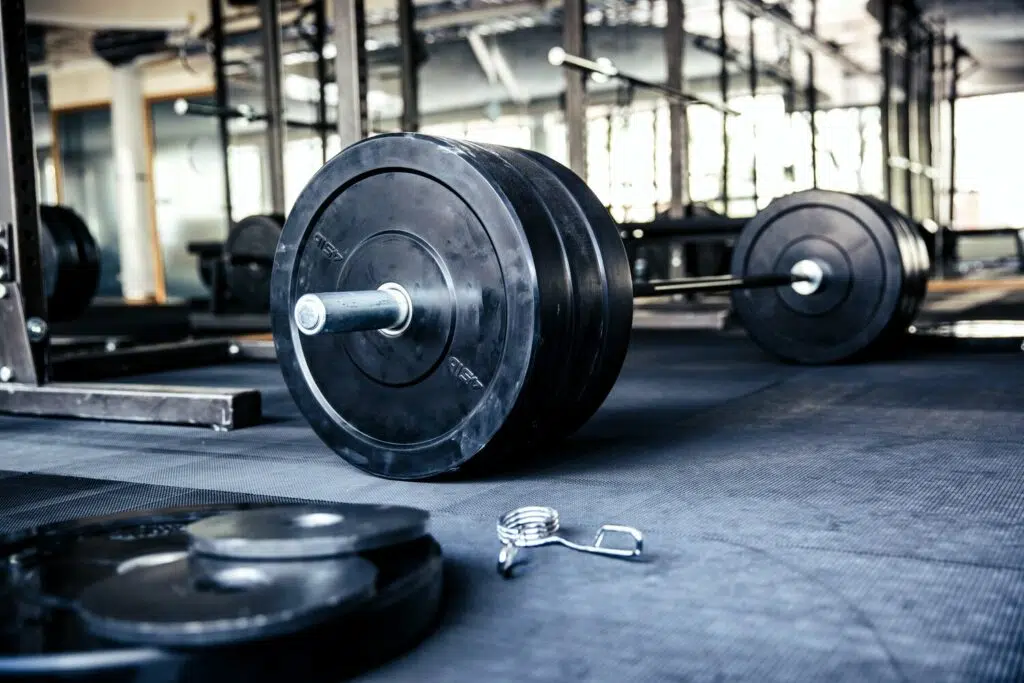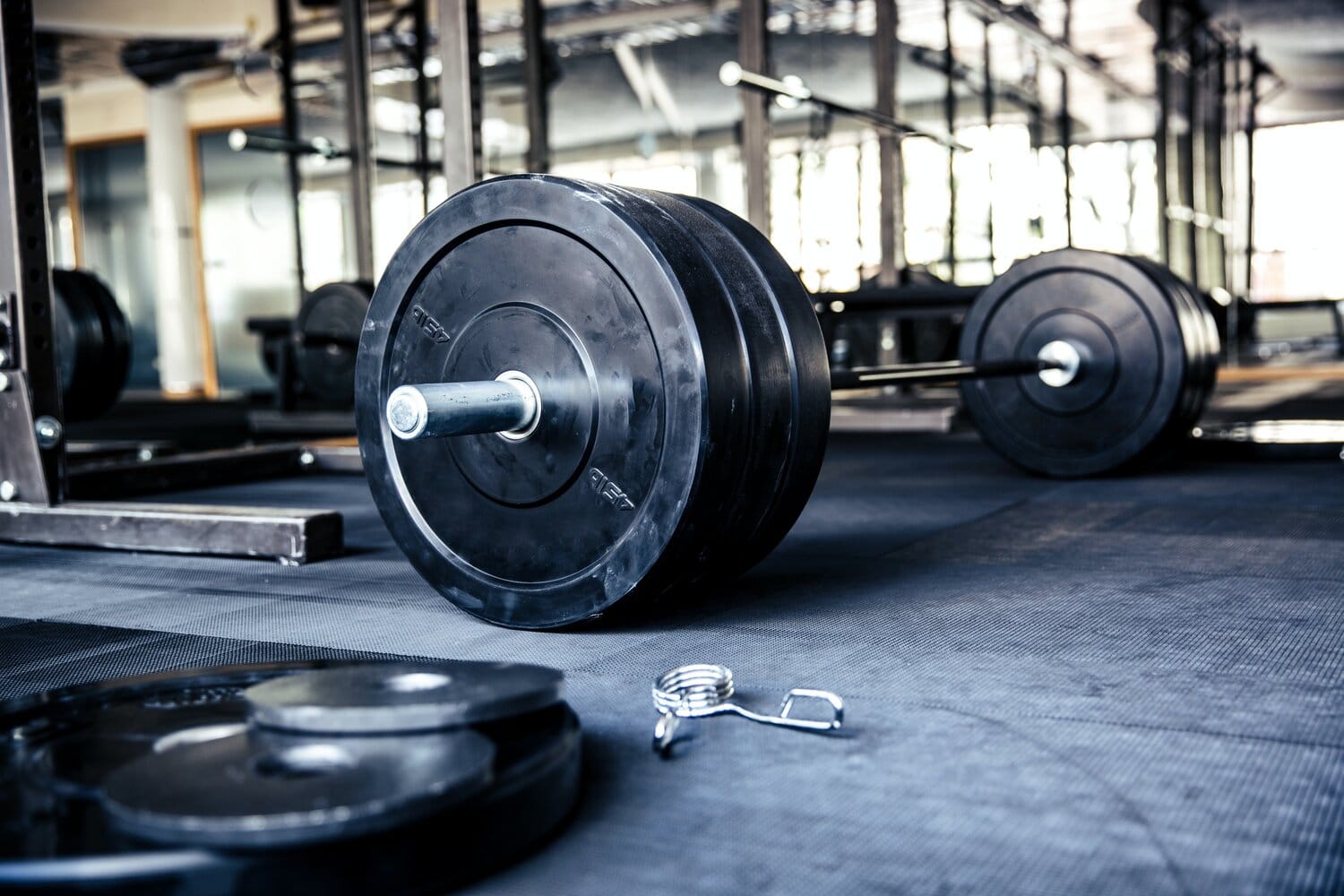 It's a myth that weight training makes you bulky by default. Studies have found that pumping iron can supercharge your fat loss, pack on lean muscle and decrease your risk of osteoporosis – but switching from simple bodyweight workouts to barbells can be pretty bewildering for a newcomer.
Before even considering lifting heavy loads, you need to learn the correct form, and people aren't born knowing how to confidently execute the perfect deadlift.
In fact, a recent survey by Sure Women suggests one in four women are intimidated on the gym floor, and half have felt negatively judged while working out.
With gyms closed for the foreseeable future, working out at home offers the perfect opportunity to learn about weights in a judgment-free space. If you're thinking of starting your strength training journey, follow these female weightlifters for tips, advice and some serious PB inspiration…
1. Melissa Alcantara (@fitgurlmel)
The celebrity trainer credited with getting Kim Kardashian West into shape knows a thing or two about reaching your fitness goals through hard work and determination.
Based in LA, the Instagram influencer regularly opens up about her struggles with depression and body image issues as a young mum, and how discovering the joy of weight training helped her ditch detoxing and punishing cardio workouts, and feel happier and more confident in her own skin.
Alcantara is a great person to follow for simple video workouts, recipe inspiration and motivation to roll out of bed and get moving when your alarm goes off in the morning. The female bodybuilder has also just released a book called Fit Gurl, that has lots of tips and advice for women that are new to the strength training game.
Known in the fitness industry as 'Biceps', it's easy to see why Hoggins is an inspiration for women whose goals are strength and power, not weight loss.
Sharing technique tips and myth-busting advice on her Instagram feed, Hoggins is clearly passionate about getting more women into lifting, and she's even written a micro-manual on the topic, called, Lift Yourself: A Training Guide to Getting Fit and Feeling Strong for Life.
Over lockdown, the trainer has been sharing her workouts in a local car park, proving that with a bit of creative thinking, you can totally recreate the gym experience.
We recommend tapping into her brilliant podcast Biceps and Banter, on your next coffee break too, which celebrates stories of physical and mental resilience.
Kent-born strength trainer Pruce describes herself as a 'passionate foodie', and is an advocate for nourishing your body with wholesome foods, rather than counting calories or restrictive eating.
Pruce originally trained as a professional dancer before switching to PT life, opening her own training studio and sharing her passion for lifting weights with other women.
With 95K followers, she's established herself as a go-to name in the fitness world, thanks to her infectious positive energy and no-nonsense advice (there's lots of lifting, fuelling and motivation tips on her Instagram highlights).
She's also hosting daily live Zoom classes throughout lockdown, with a 'Barbell Lifting Club' that takes participants through the correct technique for power cleans, squat cleans and other impressive Olympic lifts.