Are you looking for a new parka to keep you warm during these colder months? But with so many different styles and brands on the market, it can be hard to know which one is right for you. 
Well, we may have found one on the market that will fit all your needs, look no further to cult fashion brand Thrudark to help us out with their End of Days Parka.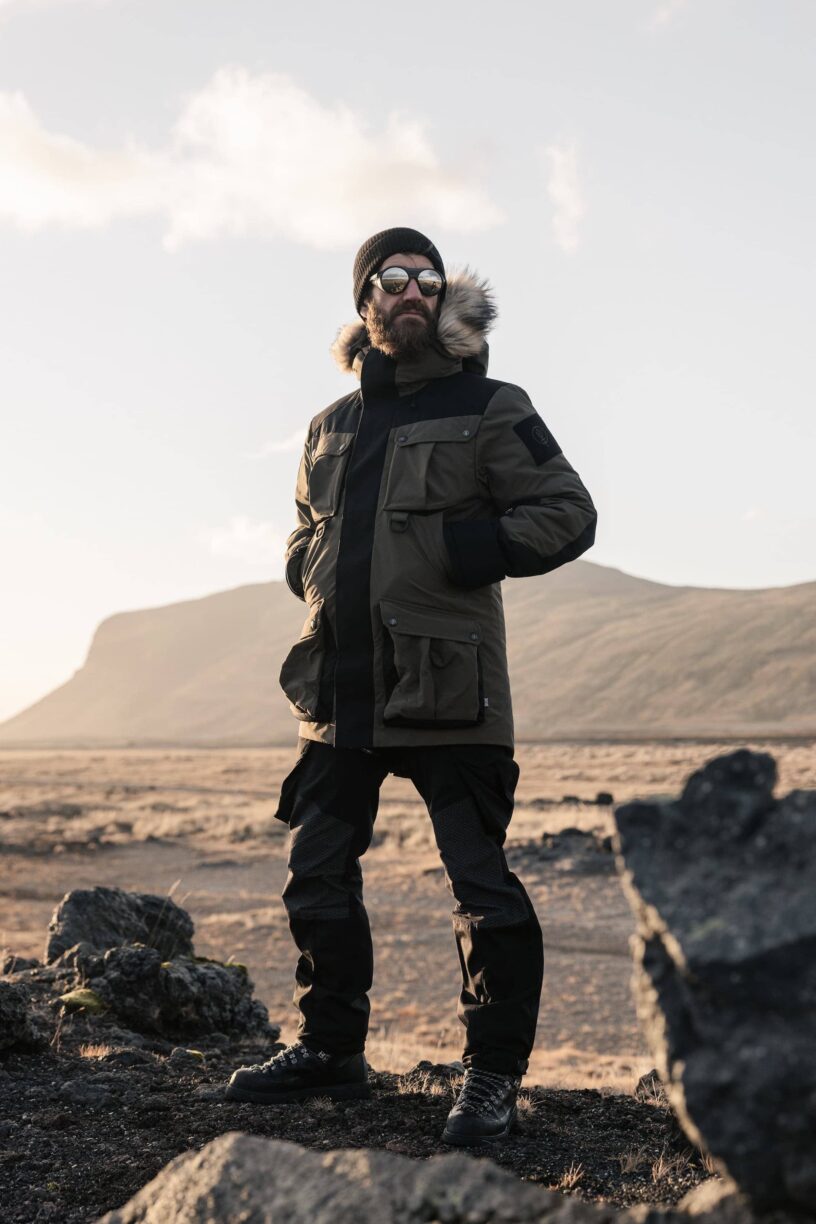 Evolution demands constant improvement and so Thrudark has taken their industry-leading Expedition Parka and made it even better – so much so, that I believe it is the most technically impressive garment that they have produced to date!
This parka is perfect for those who want to stay warm and stylish all winter long. The End of Days is designed to keep you warm and dry in even the most extreme conditions. It features a waterproof shell, heavy-duty zippers, and an adjustable hood. Plus, and most importantly it's stylish enough to wear both on and off the slopes.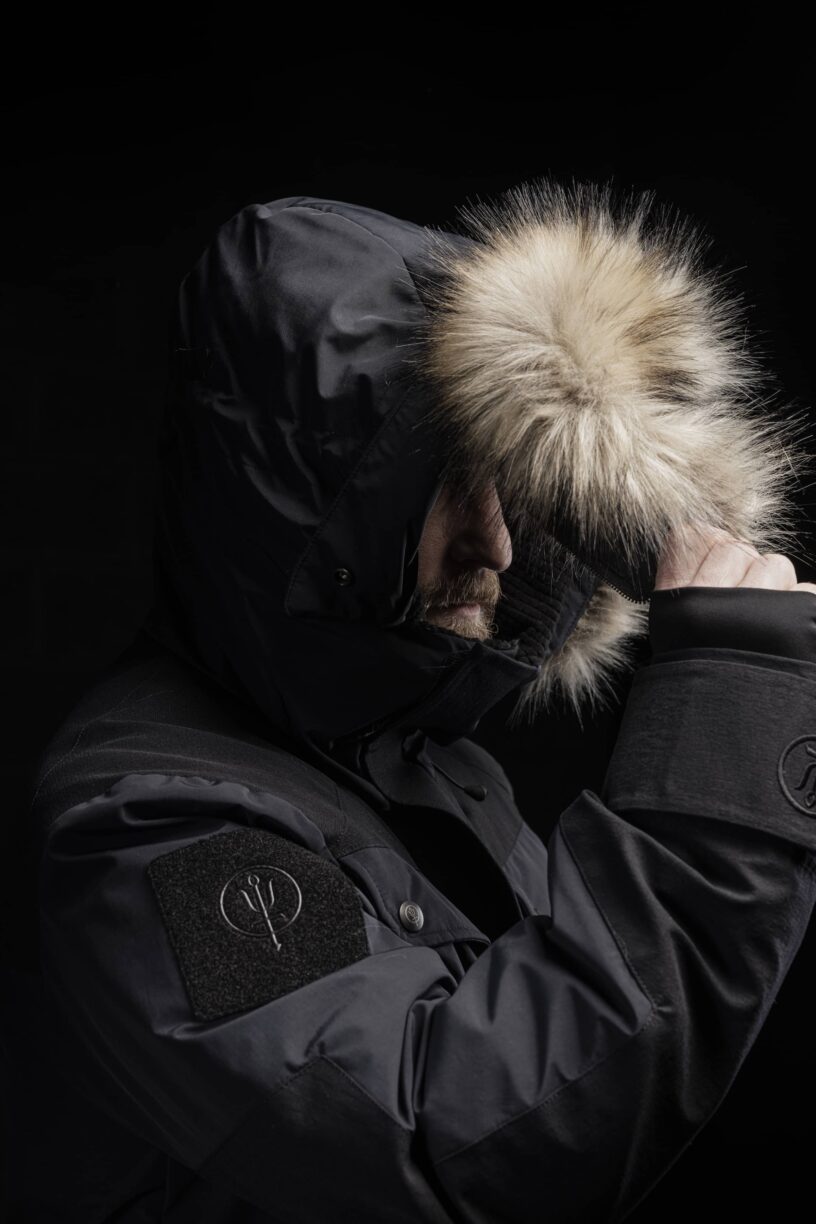 An all-new synthetically engineered fur lines the hood of our End of Days Parka. A fitting crown atop expedition excellence is specifically fabricated to keep the breeze from your face and the elements from your eyes.
With the release of their new parka, they may have outdone themselves. The END OF DAYS PARKA is the perfect blend of function and style, making it the ideal jacket for chilly days or nights.
Now waterproof, the End of Days Parka is constructed from eVent® 3L Fabric. A robust laminate membrane, eVent 3L offers an impressive 20,000 HH rating with 20,000 gsm breathability.
Featuring a faux fur hood trim, metal accents, and a durable design, this jacket is sure to keep you warm and looking good no matter what.
Fortified with abrasion-resistant, stronger-than-steel black Dyneema® blended with high tenacity Cordura® at critical areas. The same material that constructs modern ballistic armour now strengthens our expedition parka against the end of the world. Stay protected as the earthquakes.
The pinnacle of performance innovation and the envy of many, from the edge of the world to the end of the world.
So if you're in the market for a new parka, be sure to give the END OF DAYS PARKA a try. You definitely won't be disappointed.