DIYogi has launched the world's first professional and eco-friendly yoga mat that people of all artistic abilities can write and draw on.
Until now, upon purchasing a yoga mat, yogis have had to pay for an added service to have the supplier personalise it for them.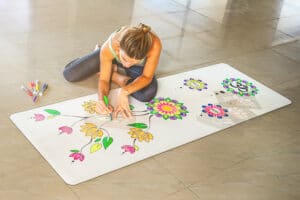 With DIYogi, everybody now has the opportunity to decorate their professional yoga mat from their own home using regular markers.
The launch of DIYogi adds to the growing trend of DIY crafts and personalised gifts seen in recent years. Being almost a yoga mat version of adult colouring books, DIYogi mats come with a set of specially designed drawing stencils that make it possible for everybody to decorate them, regardless of their drawing skills.
The mats are compatible with Stained by Sharpie markers, which is a widespread brand found in stationery stores and online.
The drawings made with these markers will never rub off or transfer onto clothes due to sweat, friction or cleaning.
'We want to provide yogis with the option to make their practice space completely bespoke to them, on an eco-friendly yoga mat built for enhanced grip and comfort', said Maria Metea, founder of DIYogi.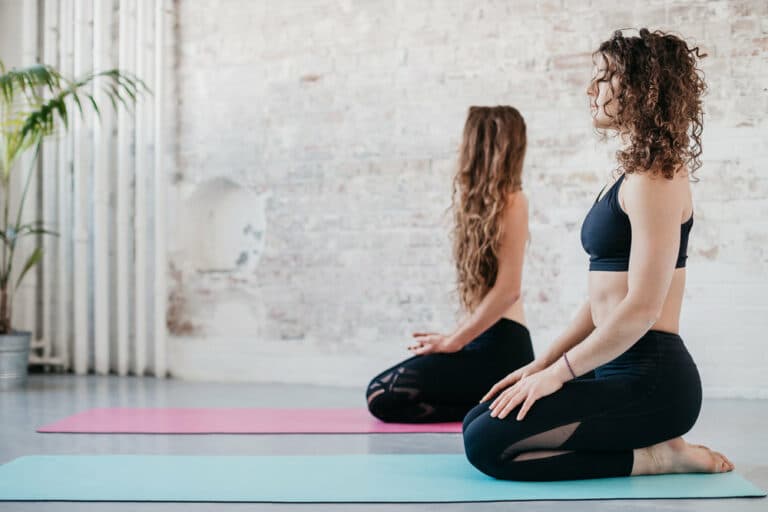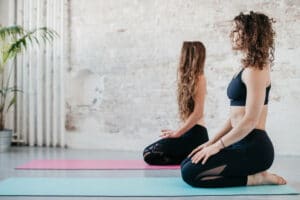 In addition to being customisable, DIYogi's smooth surface absorbs moisture rapidly to give the mat an extremely strong and reliable grip in all yoga poses, maintaining its non-slip quality during Hot Yoga.
An extra feature is an added inner layer of antibacterial cotton which provides improved cushioning for the joints and keeps the mat fresher for longer.
The DIYogi mat is fully recyclable and made with sustainably sourced natural tree rubber, a material that keeps this yoga mat stuck to the floor throughout practice.
DIYogi yoga mats are now available for sale at www.diyogi.com and on Amazon.co.uk.
DIYogi is a European brand of premium yoga mats founded in 2018 and selling via its own website as well as through distributors.