David Lloyd Leisure announces that it has added three more clubs to its group, having acquired health, fitness and racquets clubs ABC Serrano and La Finca in Madrid and it opened a new-build club David Lloyd Bicester.
Europe's largest health and fitness group now operates 130 clubs, with 101 UK clubs and 29 in mainland Europe and continues to look for further acquisition and new build opportunities.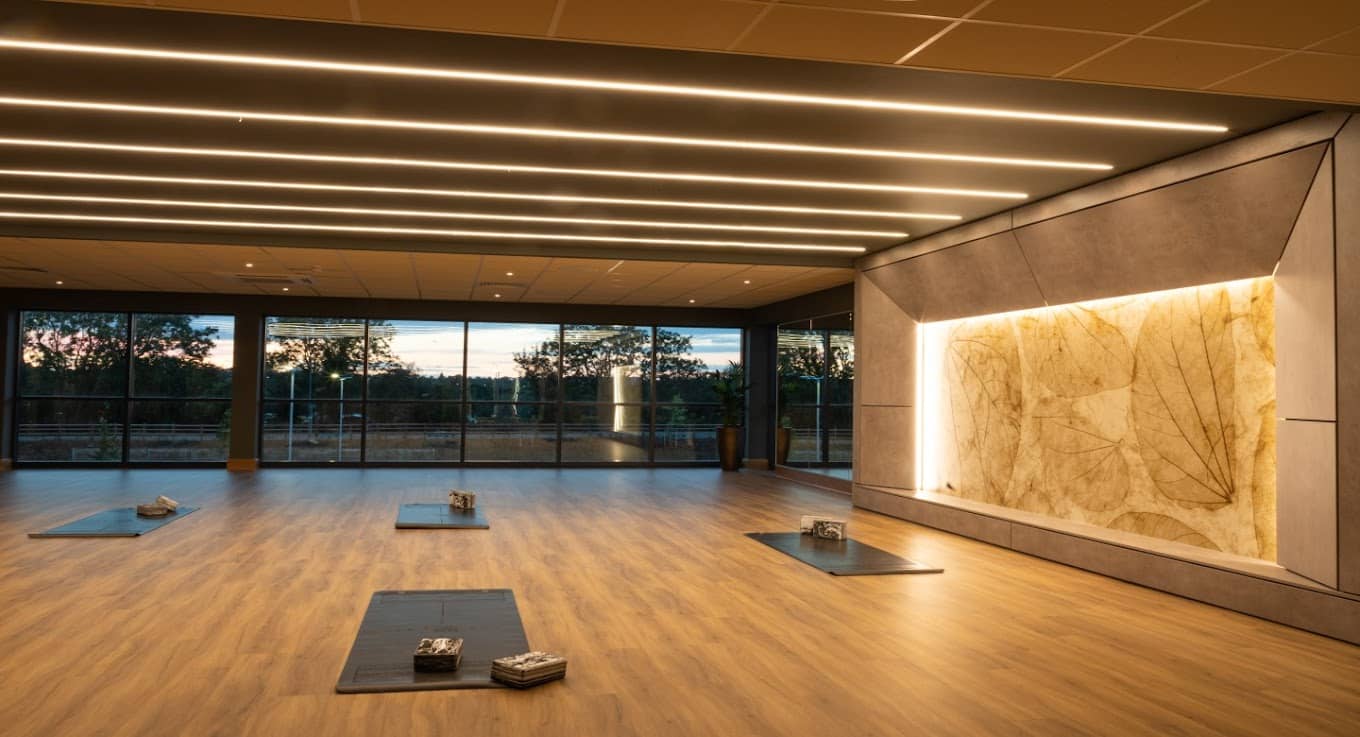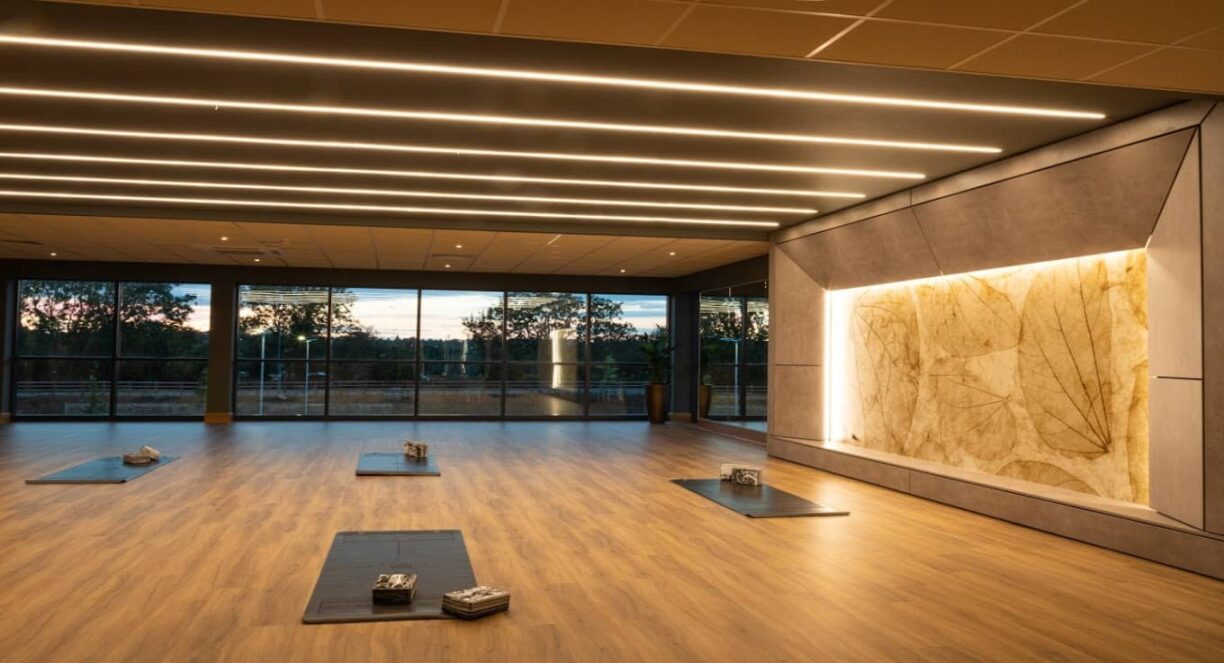 At the same time it announces that work has started the construction of three new clubs. Work has commenced on its third club in Edinburgh at Shawfair, a new club at Rugby in Warwickshire and its third club in Belgium at Sterrebeek near Brussels, all three of which are due to open in 2023.
David Lloyd Leisure plans to invest over €10 million into upgrading the two new clubs in Madrid, firmly positioning it as the leading health and fitness group in the Spanish capital city. 
Earlier this year it acquired the former Club Santana site in Las Lomas, Madrid which it plans to refurbish and reopen by 2024.  
Once open, the club at Las Lomas will become the eighth operating club for the group in Spain.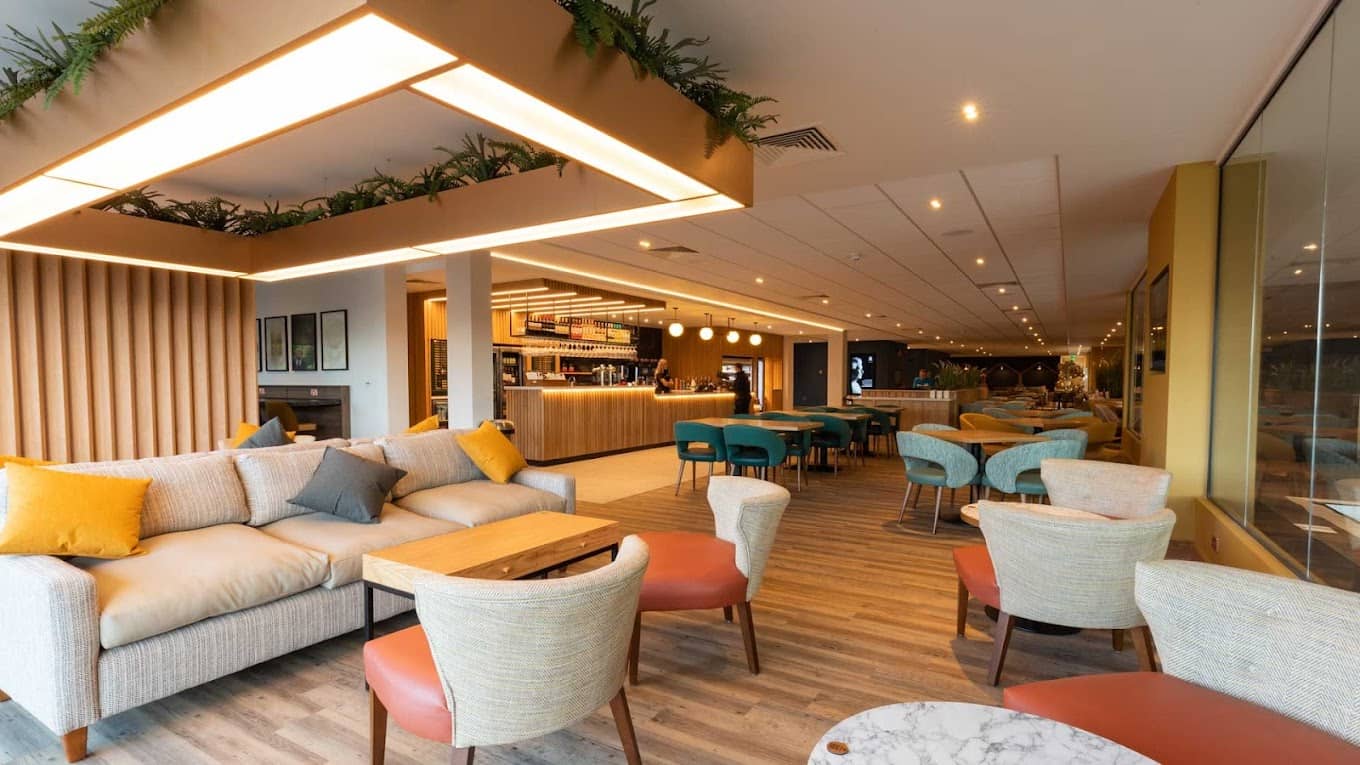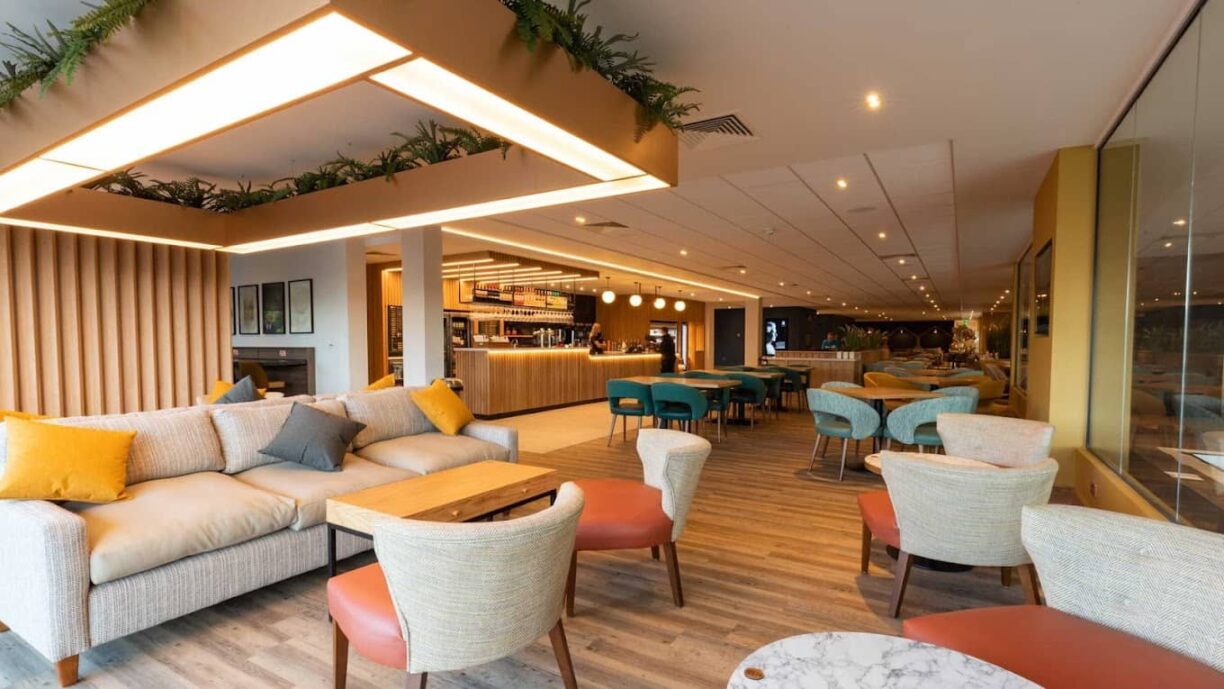 David Lloyd Leisure acquired its first club at Turo, Barcelona, and in 2017 opened its first Madrid club in Aravaca.   Last year it acquired three further clubs at Gava Mar near Barcelona, Malaga and Zaragoza from Grupo Accura.    
David Lloyd Bicester, Oxfordshire opened at the end of September 2022 and was forward-funded by Knight Frank Investment Manager (KFIM) and will be the first of a new generation of clubs incorporating more green technology and a broader range of facilities such as padel tennis and additional space for outdoor group exercise. 
Earlier this year it opened David Lloyd Cricklewood after a £5.5m investment of an existing site. It also acquired Z2 in Modena which is its second club in Italy, in addition to David Lloyd Malaspina in Milan. 
Glenn Earlam Executive Chairman David Lloyd Leisure said; "The pandemic has certainly brought challenges for our industry, but with it has brought opportunity for growth and acquisition, and we look forward to bringing our world-class facilities and expertise to new markets. 
Our members say their physical and mental wellbeing has never been more important to them. We have ambitious plans in place to grow and invest in the business both in the UK and mainland Europe."