Last updated on December 20th, 2022 at 06:40 PM
David Lloyd Clubs has received three 'Wellness Champion Awards' after their participation in the 2022 World Wellness Weekend. 
In partnership with the United Nations Global Sustainability Index Institute, World Wellness Weekend encourages venues, groups, associations, offices, and city officials to organise free, fun, and creative wellness activities during this weekend of September.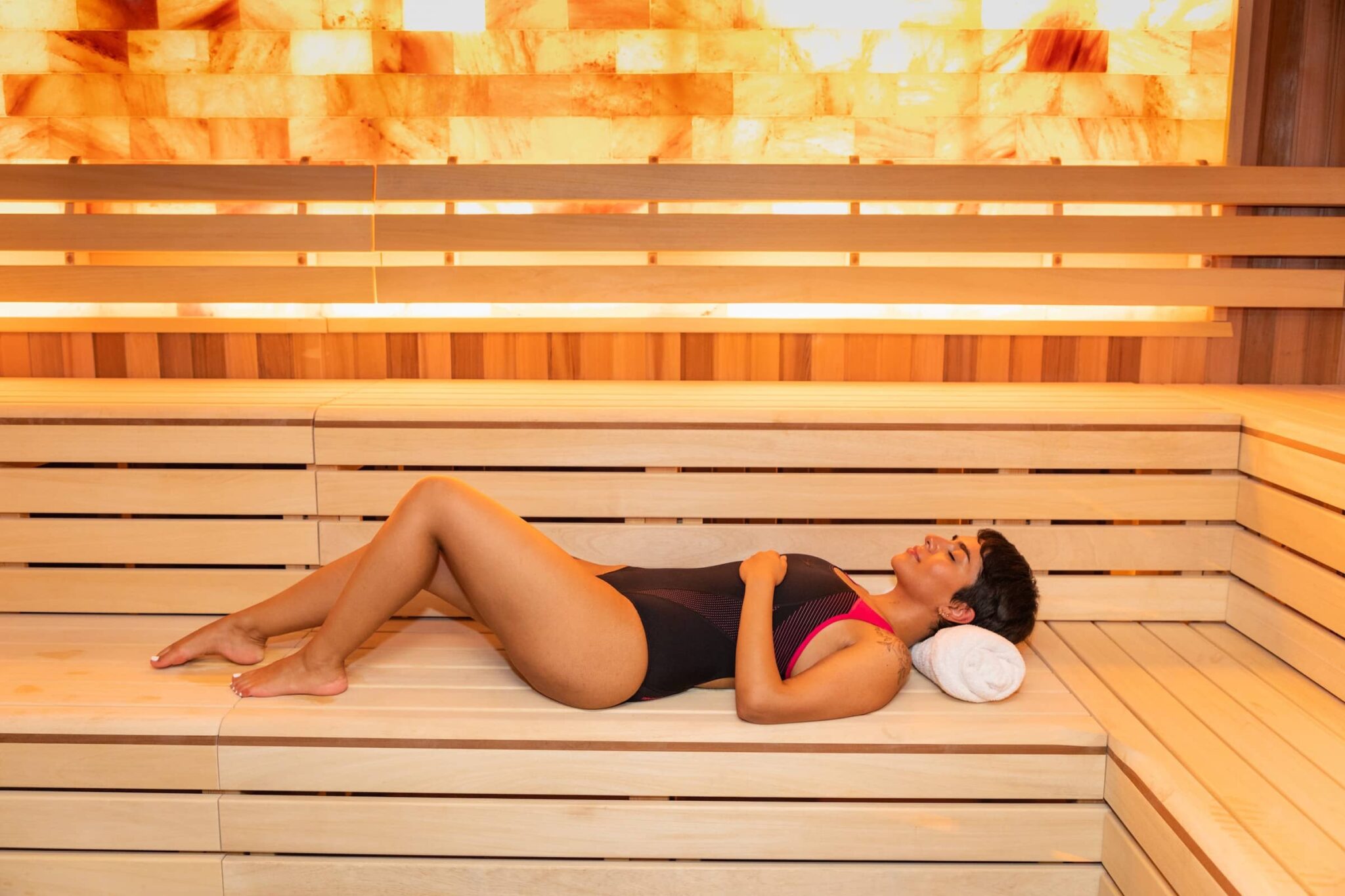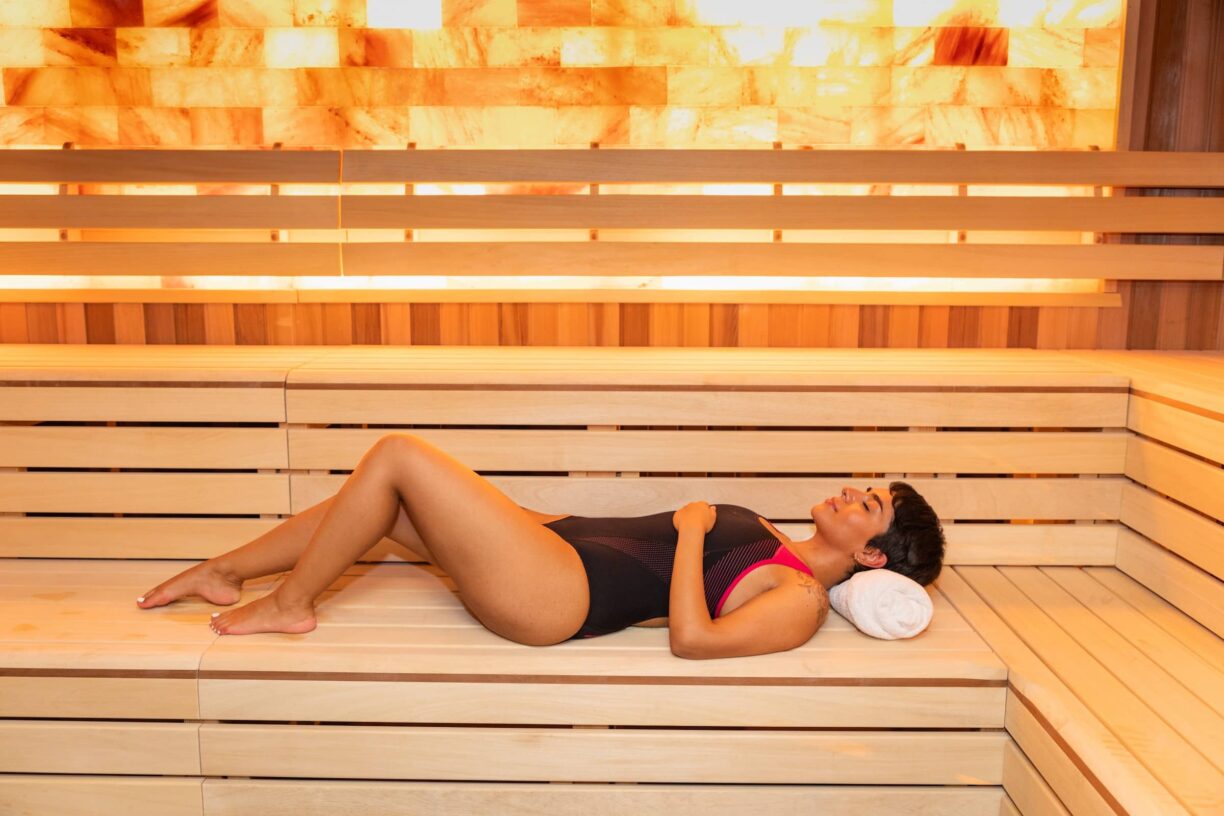 The weekend is held just before the September equinox, when daytime and night-time are equal, as a symbol of Work / Life Harmony. The event aims to inspire and empower people to make healthier choices and enjoy an active lifestyle with family and friends.  
David Lloyd Clubs have been recognised for their efforts across the weekend. The clubs hosted a variety of activities that contributed to the wellness of its members and were awarded three Wellness Champion awards for the 'Most Active Fitness Brand' category for Europe, Germany, and the UK. 
David Lloyd Clubs offer a wider range of wellness and lifestyle facilities and services to support the mental as well as physical wellbeing of its members.
Facilities include state-of-the-art gyms, heated indoor and outdoor pools, top-class racquet facilities, a wide range of holistic group exercise classes, premium Spa Retreats with spa gardens, kids club facilities, and crèches.
Community is at the heart of its clubs, and its clubrooms offer a place to spend time with friends and family or enjoy a bite to eat, and its clubs also feature large and inviting spaces to work, relax and socialise.   
David Lloyd Clubs, which operates in nine European countries, participated in a number of activities to support World Wellness Weekend across all its clubs including a variety of holistic classes, family fitness sessions, book club, and kids' creative classes.   
Steph Holland, head of spa and wellness at David Lloyd Clubs said "As a brand, we're committed to encouraging our members to focus on their wellness, and feeling happy and healthy in their bodies, rather than just trying to lose weight and look good.
I am extremely proud that our teams across the UK and Europe are being recognised for their efforts in supporting a more holistic approach to wellness in their local communities."  
At the beginning of this year, David Lloyd Clubs introduced their Lifetime of Wellness pledge which highlighted their commitment to encouraging healthy long-term wellness habits for members rather than looking for short-term and unhealthy quick fixes.   
The company pledged to not promote unrealistic body standards in any advertising and marketing materials as well as not promoting the clubs as a short-term, rapid weight loss solution. To read the full pledge click here.    
To find out more about David Lloyd Clubs visit www.davidlloyd.co.uk