The Tour de France recently covered more than 3,000 miles of European roads, from the mountain passes of the Alps and the Pyrenees to the glamorous streets of Paris.
Inspired? Enjoy a slightly more leisurely pedal-powered trip to France or further afield now that Eurotunnel Le Shuttle has resumed its popular Cycle Service after it was paused during the pandemic. 
Alternatively, you can just pop the bikes in/on your vehicle, drive to your destination and explore the local area on two wheels. 
With plenty of space and safe tracks and paths to explore, cycling is a great way to see more of France. As the Tour de France demonstrates, the French value cycling, so naturally there are many fantastic choices for enjoying the country on two wheels.
France has around 880,000 km (550,000 miles) of roads, excluding motorways, and almost all of this network is open to cyclists. Bicycles can be taken free of charge on many trains in France, you only need to book a 'bike space' when buying a ticket.
Whether you are travelling with friends, going solo or taking the whole family, you will find plenty of choices in Normandy, Brittany, the Loire Valley, Dordogne Valley.
The thrill seekers looking for a challenge will find adventure in the more mountainous regions of Provence, Chamonix, Morzine and the Pyrenees. 
More ideas for regions to explore by bicycle, and some of France's most cycle-friendly cities can be found in this handy guide. 
How can I take my bike to France?
Eurotunnel's service operates between the Holiday Inn Express in Folkestone and the CIFFCO building opposite Cite Europe in Calais.
A specially adapted minibus collects cycles and cyclists and carries them through the terminal and onto the shuttle for the 35 minute journey to Calais.
If you wish to drive yourself, it is possible to add bikes and other accessories to the roof or rear of your vehicle, just be sure to specify this during the booking process to ensure enough space is allocated to you.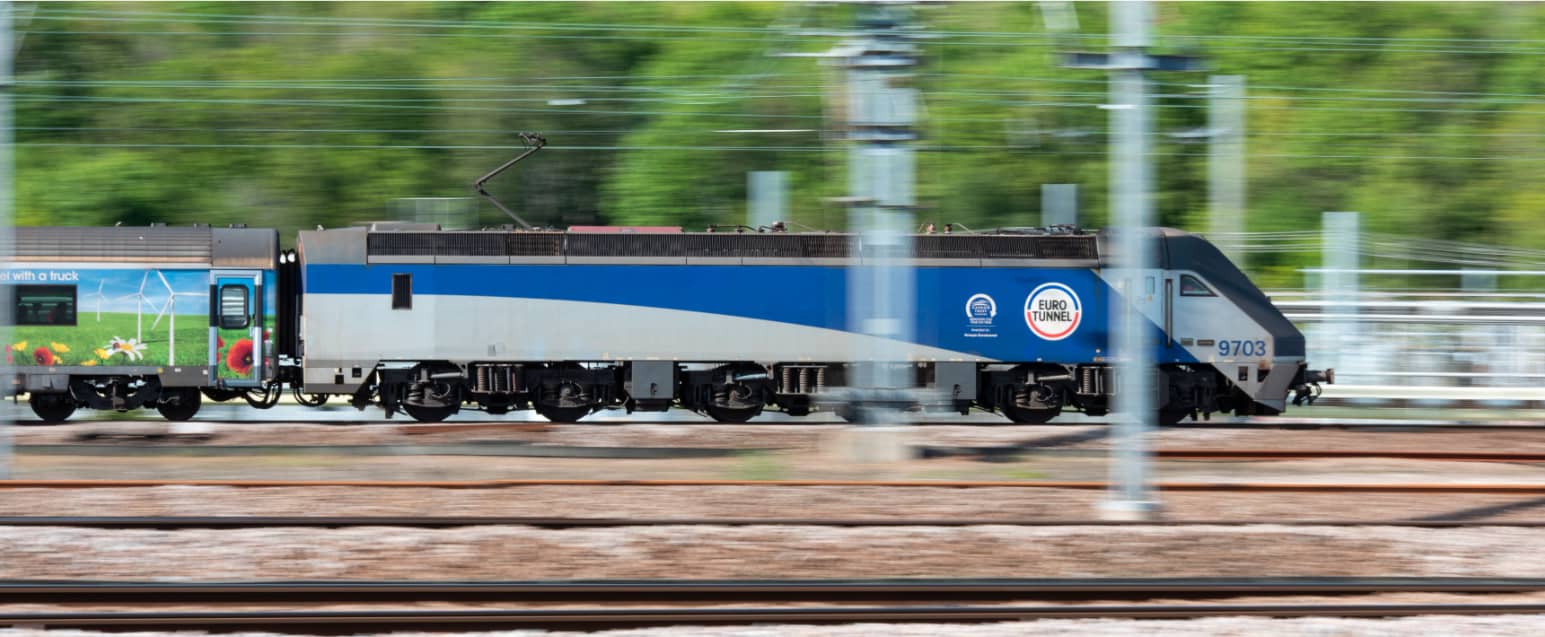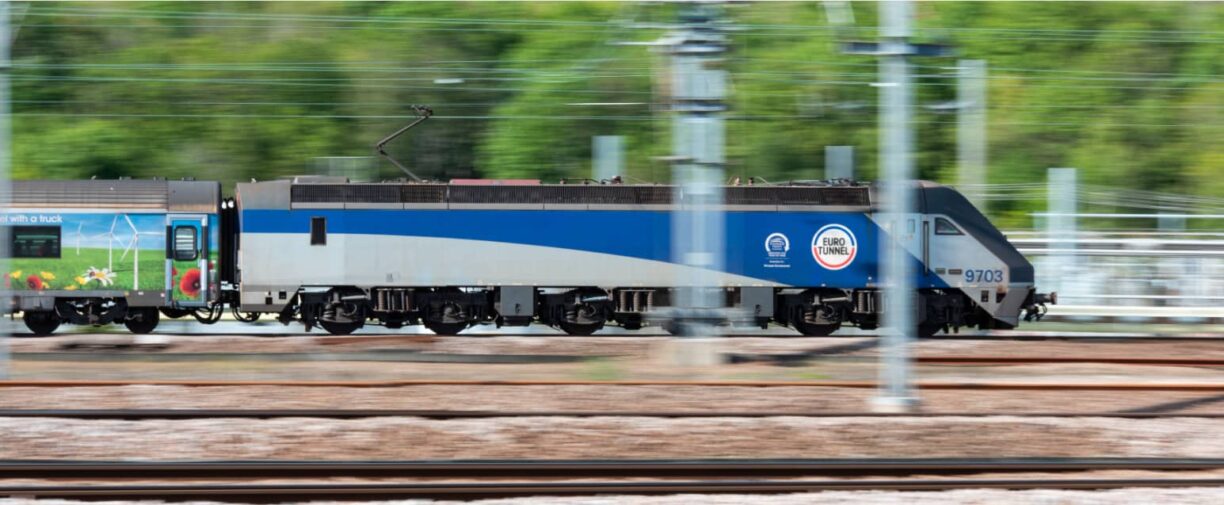 Fares
The fare is £35 for adults and children with cycles using the dedicated Cycle Service. Children accompanying their parents on a child seat travel free of charge. Tandems are charged by the number of seats, and trailer prices are dependent on the size.
Prices for cars start from £87 each way for a Short Stay Saver ticket.
Rules and regulations for cycling in France
Rules for cycling in France are similar to the UK, and are generally common sense and aim to keep everyone safe:
Crash helmets are not compulsory but are strongly advised
In towns and cities, cyclists must use the marked cycle lanes
Bicycles must have a bell, fully functioning brakes, and reflectors and front and rear lights for riding in low light
You cannot drink alcohol and cycle. Cycling while under the influence can lead to a hefty fine or the impounding of the bike
Cyclists must obey traffic signs and signals in the same way as other road users
For more information please visit https://www.eurotunnel.com/uk/travelling-with-us/vehicles/bicycles/ 
Book your trip with Eurotunnel Le Shuttle from as little as:
£87 per vehicle (up to 9 passengers) each way for a Short Stay Saver ticket (valid for 5 calendar days)
£110 per vehicle (up to 9 passengers) for a Standard ticket (for any duration). One way
£269 per vehicle (up to 9 passengers) for a Flexiplus ticket, turn up any time and get on the next available train, and access to the club lounge (for any duration). One way
Take your pet from just £22 each way