Last updated on July 21st, 2021 at 06:45 PM
Whether you are a cyclist, footballer or rugby player staying in peak physical condition is crucial to the results you achieve in your desired sport.
Training plans and nutritional intake are vital components to the success of how you perform.
To help budding athletes achieve their desired goals and become the best they can be in their chosen sport, William Hill has interviewed the pros: Olympic triathlete Jonny Brownlee, NFL defence Jason Bell and ex-pro rugby player David Jackson and now co-founder of the School of Calisthenics, to find out their nutritional tips, and what they eat on a daily basis to fuel their rigorous training regimes and competitions.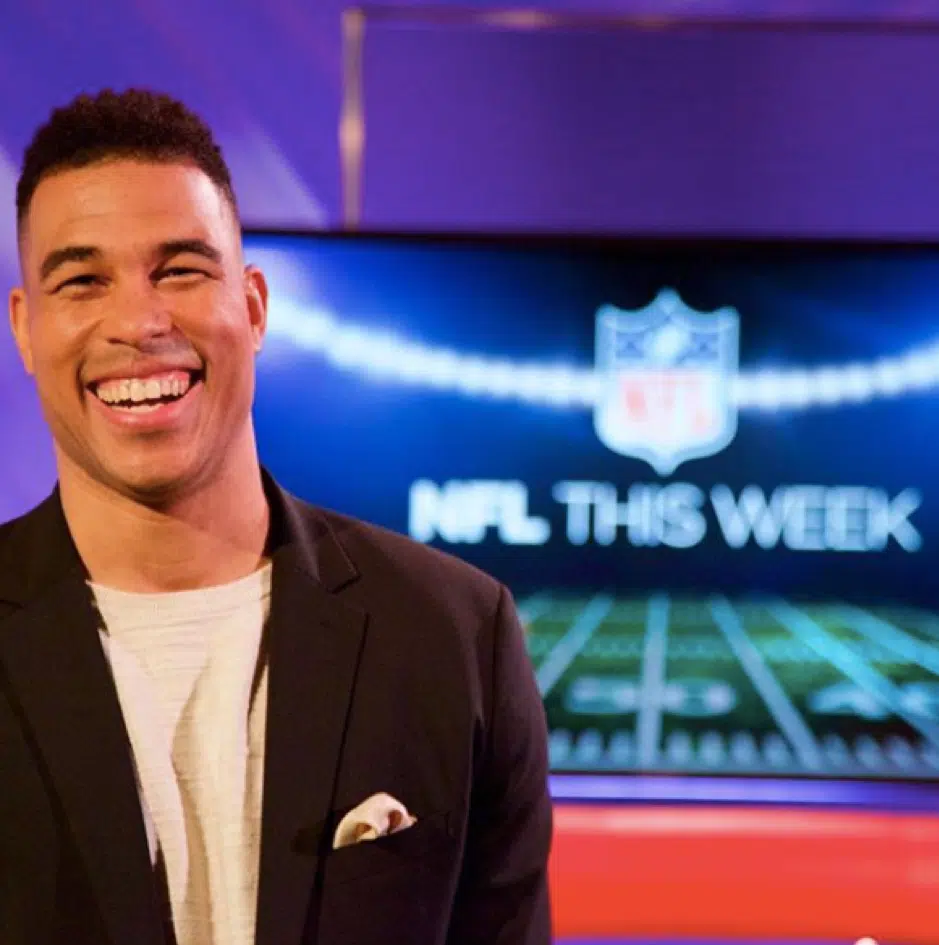 The results per sport are detailed below:
The perfect diet to achieve your personal best
What you eat can make or break your a-game. The table below details the ideal daily diets for players in a variety of sports:
SPORT
BREAKFAST PLAN
LUNCH PLAN
SNACK
DINNER PLAN
Football
Quinoa Porridge
Thai Fish Cakes
Salad
Sweet Potato
Tuna Rolls
Fruit Juice
Turkey
Pasta
Vegetables
Triathlon
Porridge
Red Berries
Banana
Honey or Greek Yoghurt

Ham and Pepper Omwlette
Side Salad
Greek Yoghurt
Muesli
Greek Yoghurt
or
Toast
Fajitas or
Meatballs &
Pasta
Rugby
Five Eggs Scrambled
or Poached
Salmon
Whole Wheat Bread
Chicken
Potato or Rice
Vegetables
Sliced Tuna Wrap
Green Yoghurt
Red Berries
Water with Electrolyte
Tablet
Beef Chilli
Potato Wedges
Flat Bread
Green Salad
Cricket
Porridge
Fruit Juice
Large Mackerel Fillet
100g Mixed Nuts & Seeds
Mixed Salad
Low Fat, Low Sugar Yoghurt
Oat-Cakes
Low Fat Cheese
Banana
Steak
Dry Roasted Potatos
Vegetables
Cycling
Two Eggs
Toast
Porridge
Oat Milk
Nuts
Seeds
Honey
Pasta
Spinach Sauce
Chicken
Asparagus
Rice Cakes
Banana
Energy Bars
Halloumi Salad
Roasted Chickpeas
Yoghurt
Dressing
Chia Pudding
Fruit Compote
Golf
Omelette
Onion
Green Peppers
Courgette
Grilled Chicken
Salad
Vegetables
Granola
Blended Nuts & Seeds
Dried Fruit
Spices
Fish
Vegetables
Tennis
Porridge
Low Fat Milk
Fresh Berries
Pasta
Light Sauce
Banana
Energy Drink
Fish
Rice, Beans & Pulses
Electolyte Drink
Formula 1
Porridge
Nuts
Berries
Chia Seeds
Honey
Vegan Chilli
Protein Shake
Grilled Fish
Sweet Potato Salad
What the pro athletes and experts say
Athletes dedicate their lives to perfecting their sport. Whilst training is a huge part of that, so is nutrition. This is true regardless of the sport. William Hill asked the pros to share some of their top nutrition tips. Click here to view the full interviews.
Jonny Brownlee "Stick to the plan, it needs to be a long-term plan if you want to continue with eating healthily, as it was then become a habit. There may be days where you don't eat so well – and if so, don't beat yourself up and try to overcompensate the next day. Just go back to your plan and eat consistently well."
Jason Bell "We're all different. Our bodies are different and the way they respond to things is different, so you have to listen to your body. It will tell you what is and isn't good for you."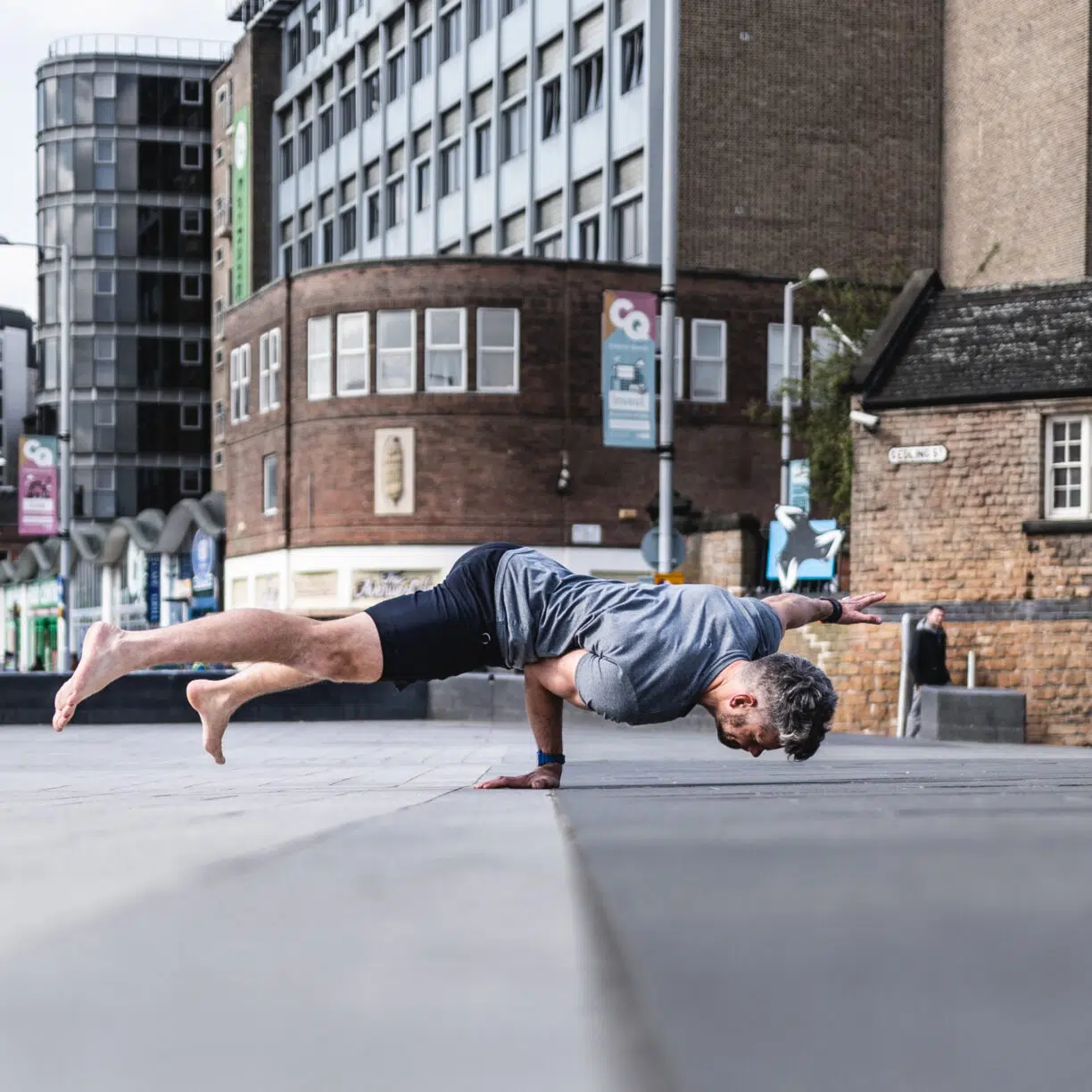 David Jackson "Eat for health and you'll get performance. Too often, nutrition strategies are created while looking for a short cut, quick win or magic supplement. Your body will only be able to perform optimally if you're healthy and have all the nutrition to allow it to function. Having a protein shake isn't the solution if other areas of your diet are lacking."