Following Boris Johnson's battle with Coronavirus earlier this year, he has gone on record to say there is growing evidence to suggest a link between obesity and an increased risk from Covid-19.
The obesity crisis is one which government has been trying to tackle for decades. Now paired with the current pandemic, it is clearer than ever that a simple and effective solution is required.
A newly launched NHS-approved EXi app could be an excellent start point for people as it provides a free, safe and simple solution to tackle obesity.
Already listed as one of the recommended apps on the NHS resources tools, EXi is: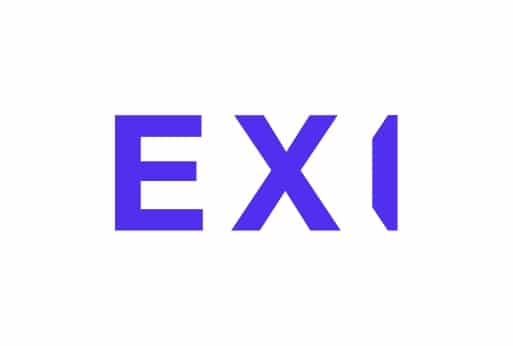 Created by health professionals, EXi provides a personalised exercise prescription which includes exercise type, intensity, duration and frequency.
A free tool that is accessible to everyone and supports safe, sustainable weight loss in 12 weeks. Each exercise prescription is individually tailored to the user's specific health conditions and goals.
The world's first app to provide an automated yet personalised exercise prescription, based on the latest scientific evidence for safety and effectiveness to those suffering from any number of 21 long-term conditions including diabetes, cancer, hypertension, and heart disease.
Supported by a medical team including Sir Muir Gray CBE, a renowned British physician, and Dr Harpreet Sood, a practicing NHS GP who has been named within Europe's top 25 digital health experts.
"For significant progress to be made in the war on obesity, the public need fitness tools which are free, simple and accessible.
However, most have been created for people who already have some baseline level of activity or fitness," says Carron Manning, Co-founder and CEO of EXi.
"We created EXi after discovering that in the UK, more than 20 million people are classed as living inactive lifestyles and many of those also live with chronic conditions such as diabetes, cancer or hypertension. We have set out to be the fitness tool that everybody, including those most at risk, can use easily and for free."
Part of the government's plans include encouraging GPs to prescribe exercise such as cycling and walking with incentives to provide help to those who are on the obesity scale. EXi founders welcome these measures and already offers EXi to healthcare providers.
"EXi fills a huge void in the market for safe, effective, health and fitness support for those living with obesity or other chronic health conditions, who perhaps would like to exercise but don't know where to start," says Manning.
"This demographic often lacks knowledge and confidence and are frightened that the wrong kind of exercise will actually be detrimental to their health. EXi is clinically proven to support these overlooked individuals, who make up more than half the population."
EXi is free to download from the App Store and Google Play. Users start on a 12-week initial activity programme but can continue to use the service for free indefinitely after this. For more information and to access the digital health programme, visit www.exi.life