Last updated on August 13th, 2023 at 02:36 PM
If you were looking to start 2023 with the trip of a lifetime, then look no further; Adventure Yogi has designed a one-off Safari&Yoga holiday including 4 nights on Safari and 6 nights on the beach with daily yoga (dates: 29 Jan – 7 Feb 2023). A holiday you will never forget.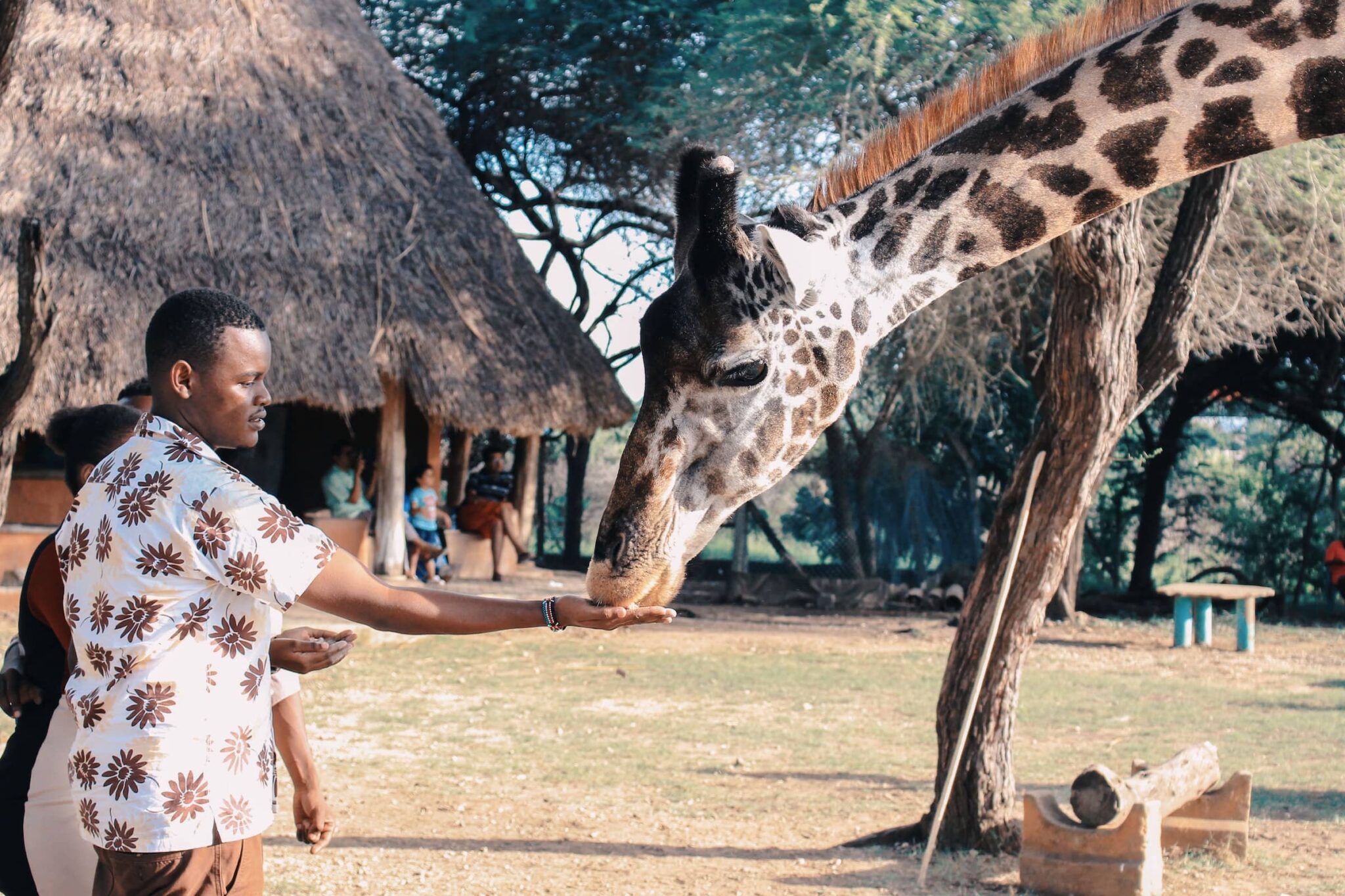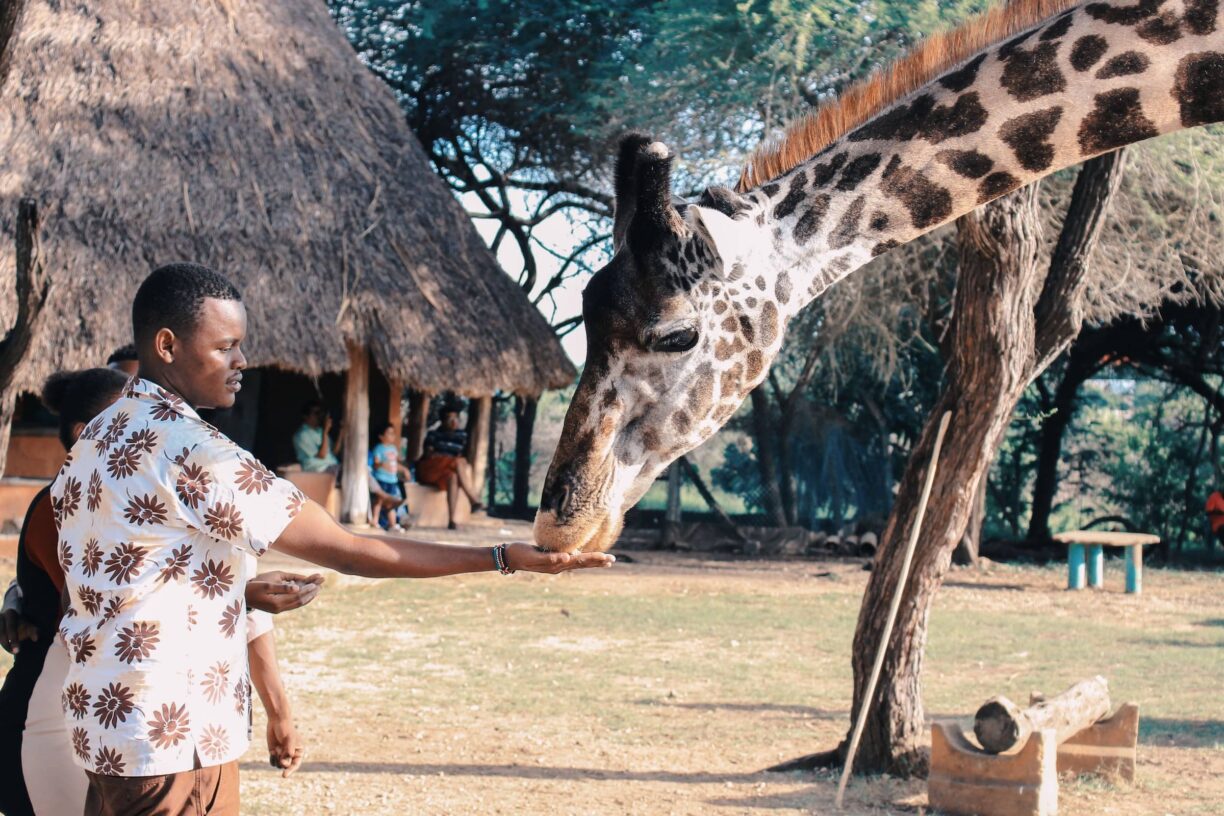 Highlights include:
An awe-inspiring once in a lifetime Safari experience
Stay in 'Out Of Africa' style tented camps situated in game parks with animals all around
See wildlife in its natural habitat and be blown away by this experience
Learn from a Masai warrior about nature's bounty in the African bush
Private beachfront accommodation overlooking the Indian Ocean
Adventures that will create memories to last a lifetime!
Join Adventure Yogi for an unforgettable trip in one of the most spectacular countries in the world for a safari and see ancient animals in their natural habitats.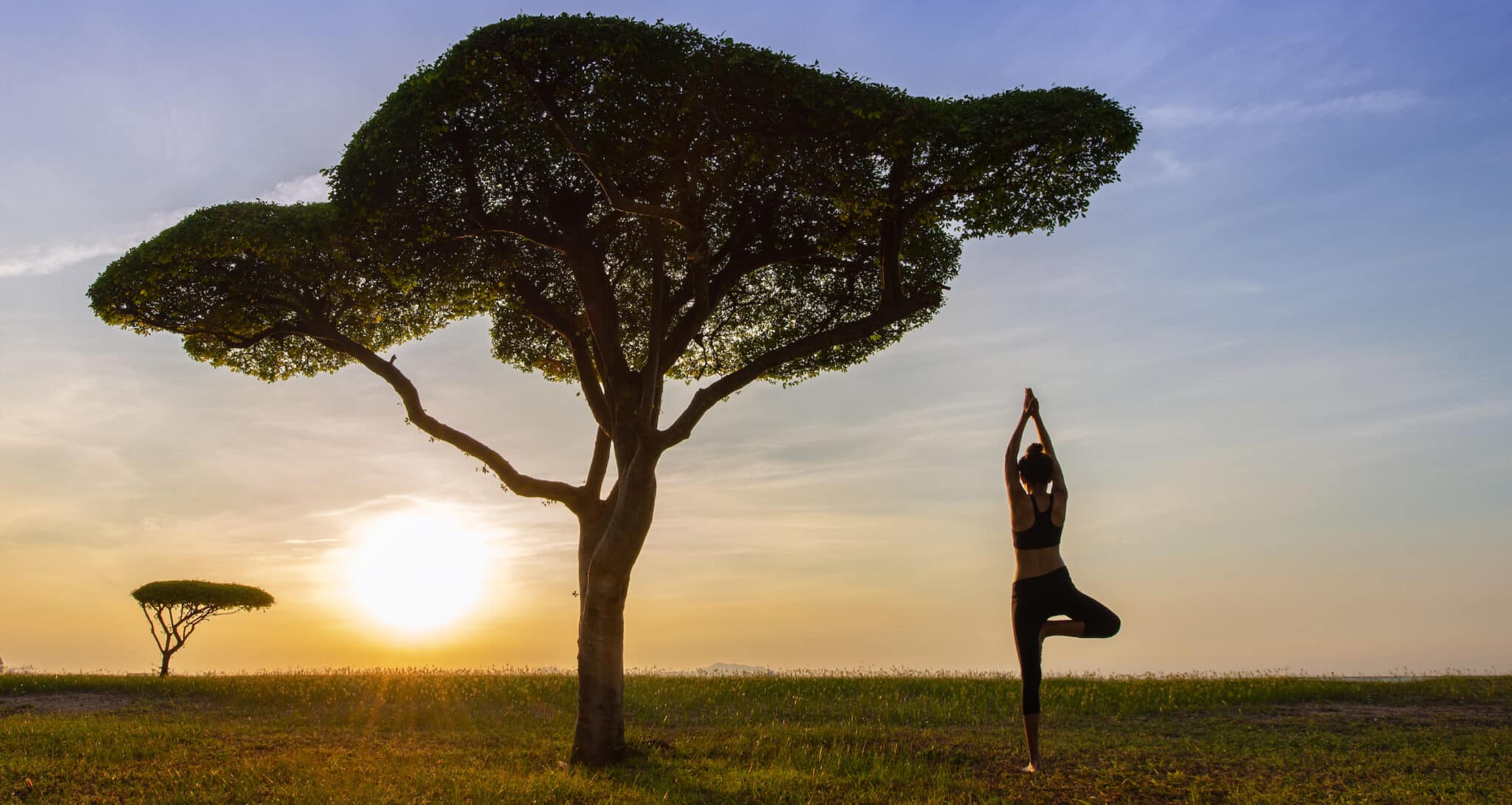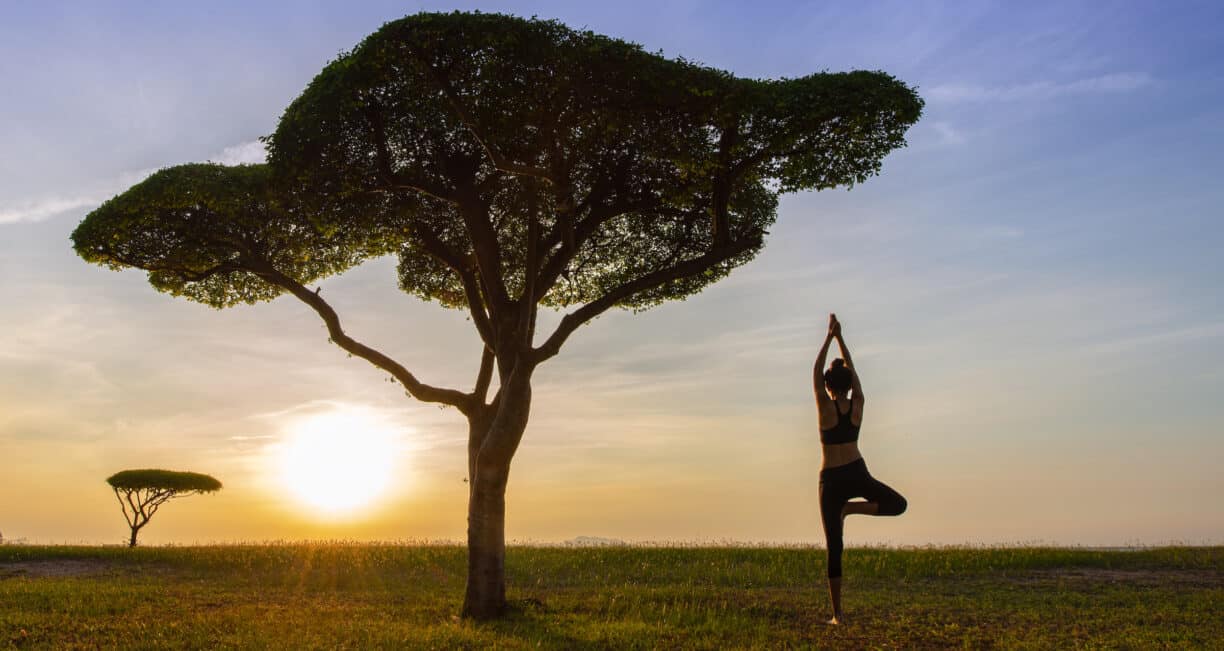 Start by staying at a tented camp in Tsavo Game Park (East) for 2 nights and experience a game drive each day. Then, move to Tsavo West to a tented camp and spend 2 nights here enjoying a game drive each day in this expansive land.
Next, you will be transported to the Diani beach for 5 nights, staying in a beachfront colonial bungalow with a swimming pool and spacious grounds overlooking the turquoise waters of the Indian Ocean.
Practice yoga daily (all levels) in the surroundings of the savannah and plains with animals all around; under palm trees on the grounds with ocean views.
The food on this Safari and beach yoga holiday is a variety of styles; buffet or a la carte style on Safari and there are all dietary needs catered for and here you can choose to eat meat or not.
At the beach, there are local Kenyan in-house chefs and the menu will be vegetarian/vegan with some freshly caught fish for some meals.
Find out more and book: adventureyogi.com