Last updated on June 14th, 2023 at 09:26 PM
In a remarkable display of unity and sporting enthusiasm, over 1.2 million individuals worldwide converged to participate in the extraordinary movement known as Move For The Planet, spearheaded by the esteemed brand adidas.
This groundbreaking global initiative ingeniously harnessed the collective power of sporting communities across the globe, resulting in an awe-inspiring demonstration of solidarity.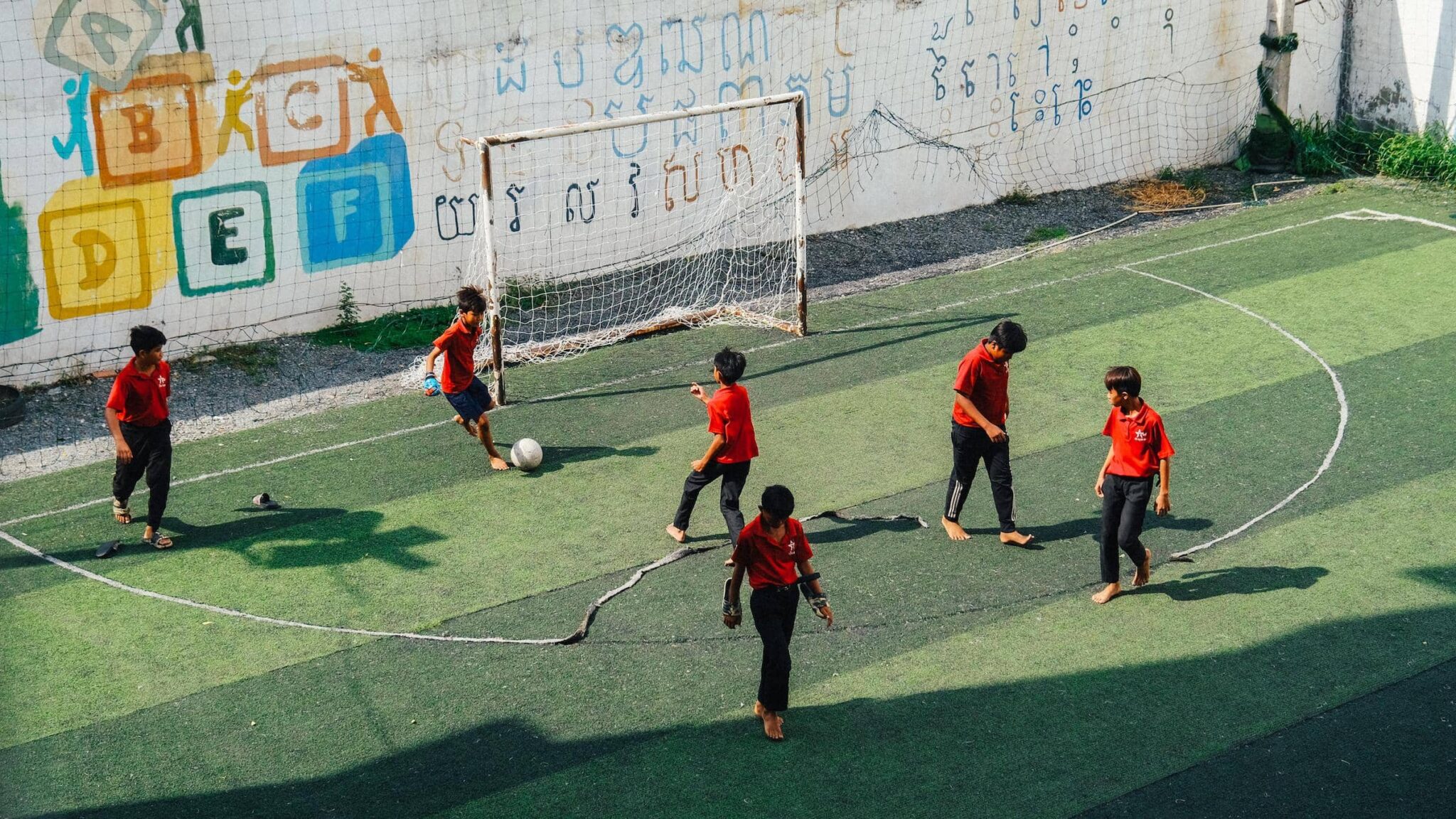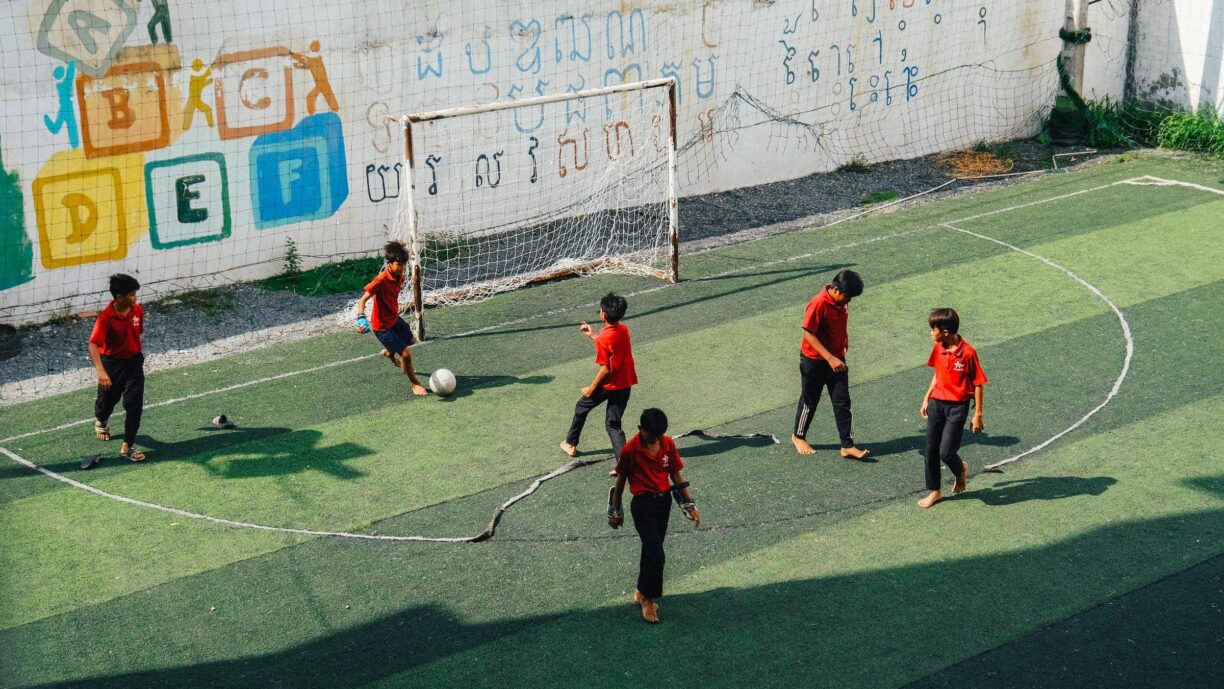 A staggering total of 173 million active minutes were diligently tracked throughout numerous countries, courtesy of the remarkable adidas Running app.
Motivated by their unwavering commitment to make a positive impact, adidas vowed to generously contribute €1 to the esteemed charity Common Goal for every 10 minutes of physical activity logged across a staggering 34 sports. This tremendous undertaking lasted from June 1 to June 12, with adidas ambitiously aiming to reach a remarkable donation ceiling of €1.5 million.
The profound effect of these contributions will undoubtedly reverberate across the globe, as they are destined to support a multitude of projects that utilize the transformative power of sports to educate and engage communities.
Among the esteemed organizations fortunate enough to be selected by adidas and Common Goal, one stands out as a beacon of hope and progress: ISF Cambodia (ISF).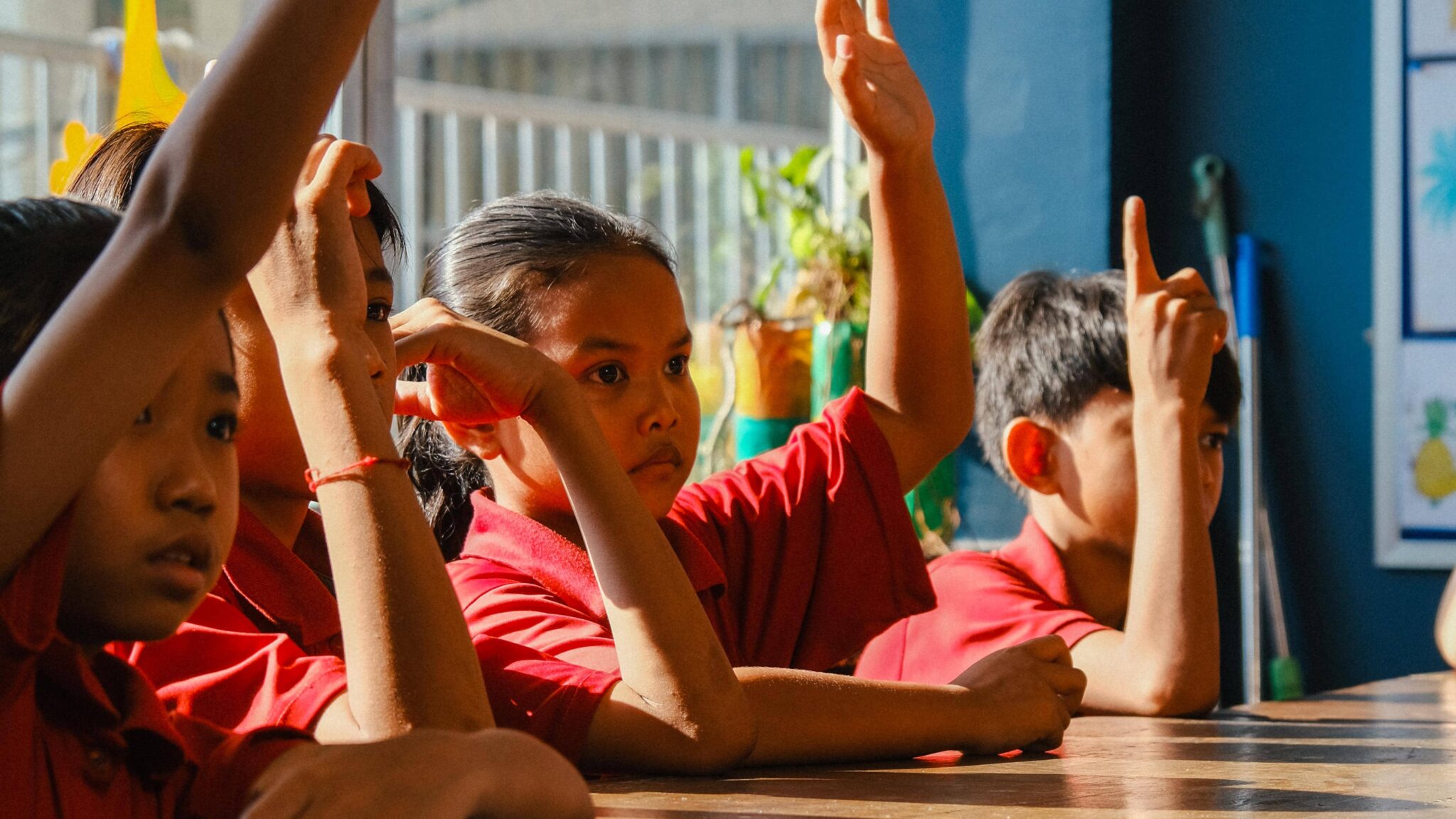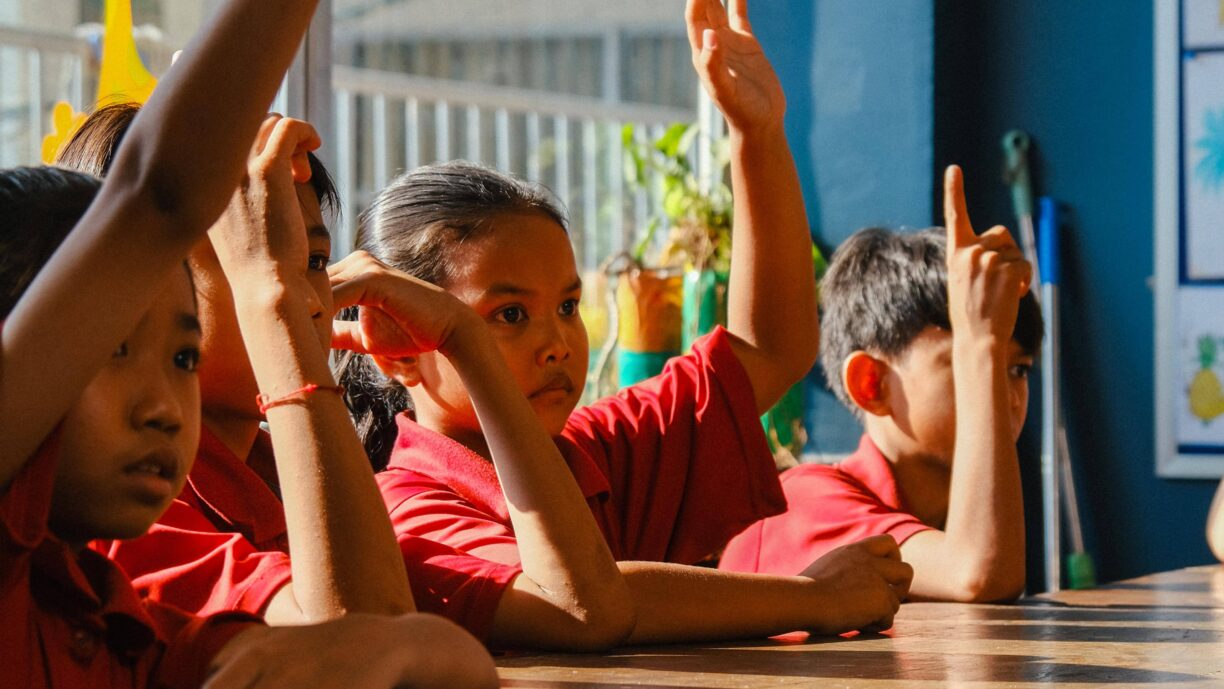 With an impressive track record of 16 years, ISF has been at the forefront of leveraging education and sport as catalysts for change, truly making a difference in countless lives.
Specifically, the generosity of adidas and Common Goal will enable ISF to revolutionize their football fields by installing cutting-edge solar panels.
This groundbreaking endeavor aims to accomplish two vital objectives simultaneously: create safer environments for young girls and the wider community to practice and play in, while also championing the utilization of renewable energy sources. The symbiotic relationship between sport and sustainability has never been more apparent.
But the story does not end there. In conjunction with Football for Future and the indomitable Common Goal, adidas is orchestrating a comprehensive educational program on environmental sustainability for ISF.
This visionary endeavour aspires to raise awareness of crucial environmental action within the community, leveraging the unifying power of sports.
These efforts will seamlessly complement ISF's existing workshops on environmental protection, the perils of single-use plastics, and efficient waste management processes.
The ultimate aim is to empower the children and young adults involved in ISF to become shining beacons of environmental stewardship, serving as positive role models for their respective communities.
To witness the profound impact of Move For The Planet on the members of ISF Cambodia, a captivating video capturing their transformative journey can be viewed here:
Prepare to be inspired as you witness firsthand the remarkable synergy between sport, sustainability, and human resilience.
This is just one of the ten amazing projects supported by adidas and Common Goal – to find out more about the diverse organizations supported by the contributions raised from Move For The Planet, visit https://www.adidas.co.uk/sustainability/move-for-the-planet.
Ashley Czarnowski, Senior Director, Global Purpose Marketing at adidas said: "We encouraged our global sporting community to turn activity into action and move for the places we play – and they did just that!
Sport has the power to unite people, to drive societal change and to make a real, meaningful difference – and seeing this in action is so rewarding. We're looking forward to seeing the impact Move For The Planet will have supporting projects around the globe like the Indochina Starfish Foundation."
Move For The Planet is part of adidas' wider sustainability initiatives as the company continues its mission to make what's best for the athlete. 
Earlier this year, adidas announced that it is ahead of schedule in its journey to replace virgin polyester with recycled polyester in its products wherever possible by the end of 2024. In 2022, 96% of all the polyester adidas used was recycled.
As the brand looks ahead to 2024 and beyond, it will continue to expand its focus beyond recycled polyester. It will be doing this through three main areas of focus: changing materials by testing and scaling new raw materials, rethinking entire processes to design products that have a circular end-of-life solution, and reducing its carbon footprint.
Further information can be found at adidas.com/sustainability.