Last updated on July 12th, 2022 at 11:07 AM
adidas and Beyoncé's IVY PARK announce their latest collaborative collection titled IVYTOPIA; a journey to discover one's own nirvana, from the ongoing adidas x IVY PARK creative partnership.
As with previous adidas x IVY PARK offerings, this latest drop features distinct looks with inclusive and gender-neutral sizing in fashion styles, performance gear, footwear, and accessories.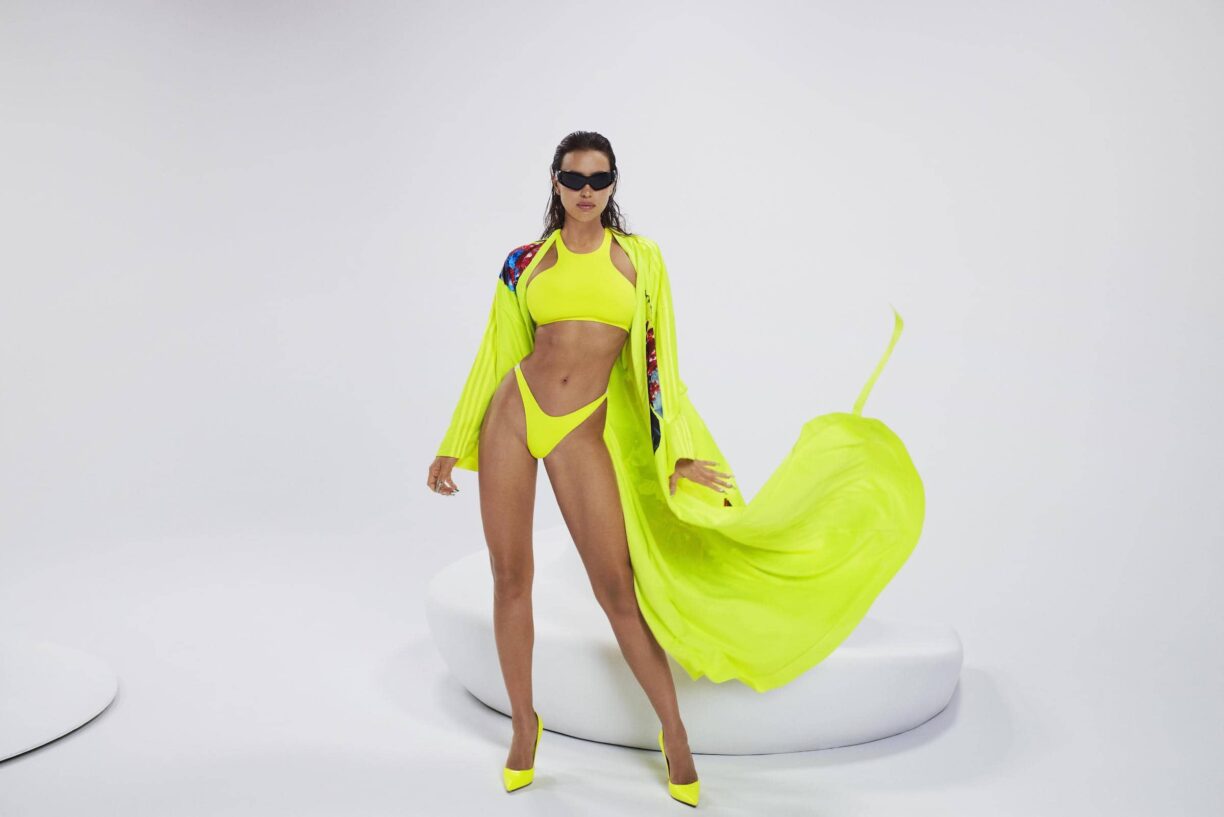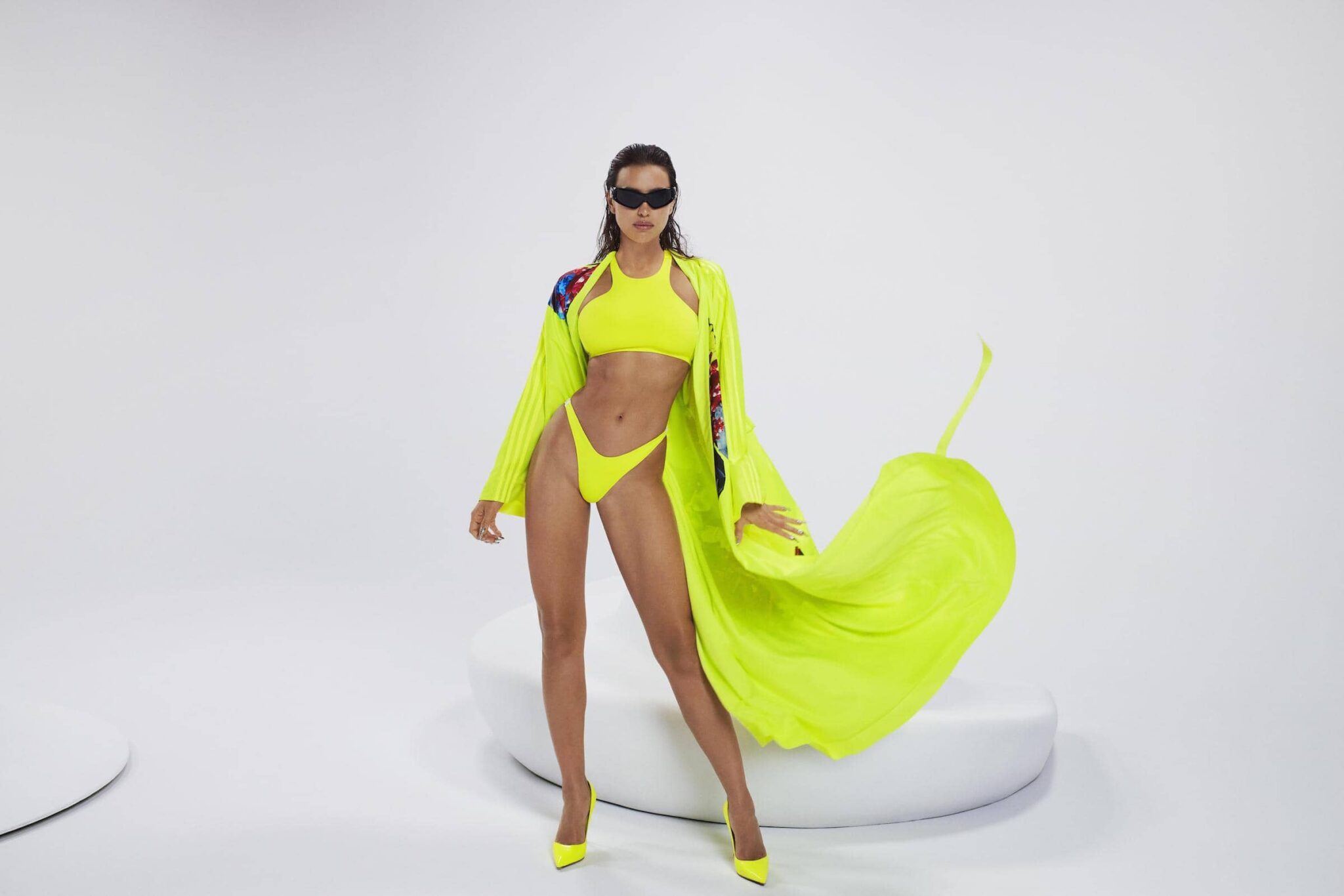 The line is available online at adidas.com on July 21st and July 22nd in select stores, globally.
A transformative utopia awaits you in a state of mind they call IVYTOPIA. The line explores the collective connection shared after emerging from a period of isolation.
IVYTOPIA imagines the possibilities of this journey with one another, dreaming and exploring our infinite potential. Whether a beach, mountain range, or urban oasis, the setting is unlimited, as long as it makes you feel hopeful for what's yet to come.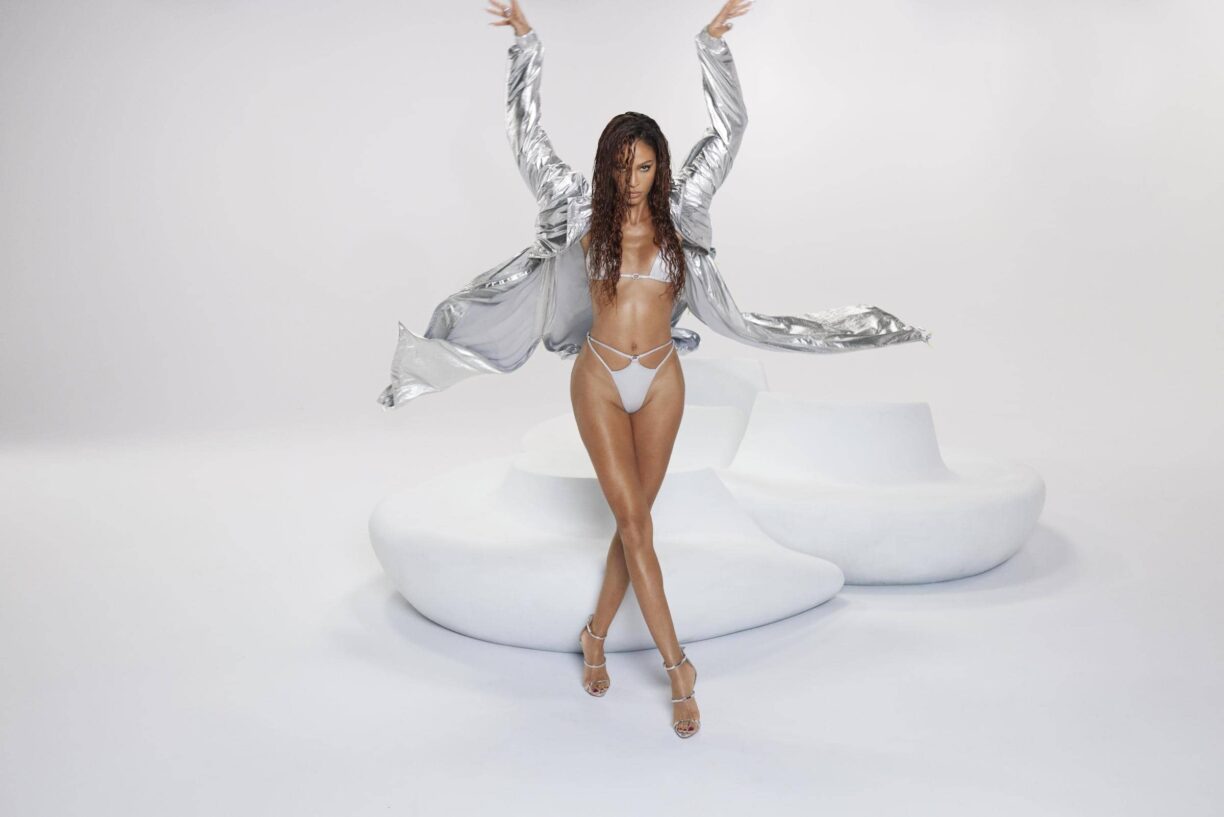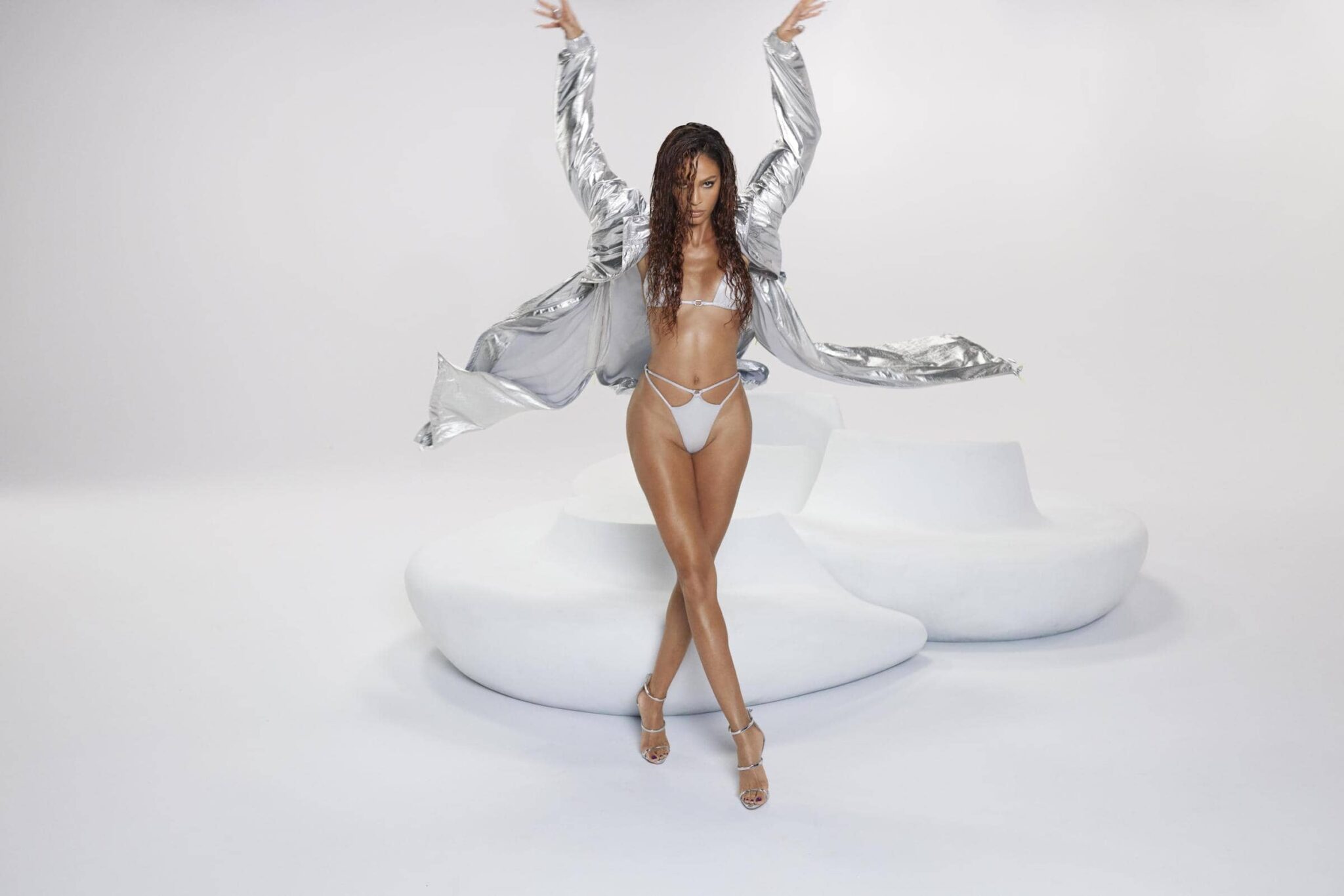 The Campaign
This cinematic campaign focuses on the universal idea of being separated from the outside world in isolation – a cold, synthetic space with abstract memories visually flashing before our cast.
At its core, the concept is about finding healing through connection and sharing one another's dreams of escape to IVYTOPIA, whether that's simply daydreaming or going on a road-trip.
This theme is depicted as cast members emerge from a transformative experience that is frenetic and psychedelic, as well as cathartic and empowering.
As they cast ventures out of isolation and into hyper-real nature, they discover an outside world that no longer feels the same. It's a new beginning for collective healing and an exploration into our own possibilities.  
This campaign is illustrated through enhanced lighting, bold yet stark production design and elevated styling.
IVY PARK utilises this futuristic yet surreal narrative to affirm the fact that through optimism and imagination, we can create our own IVYTOPIA.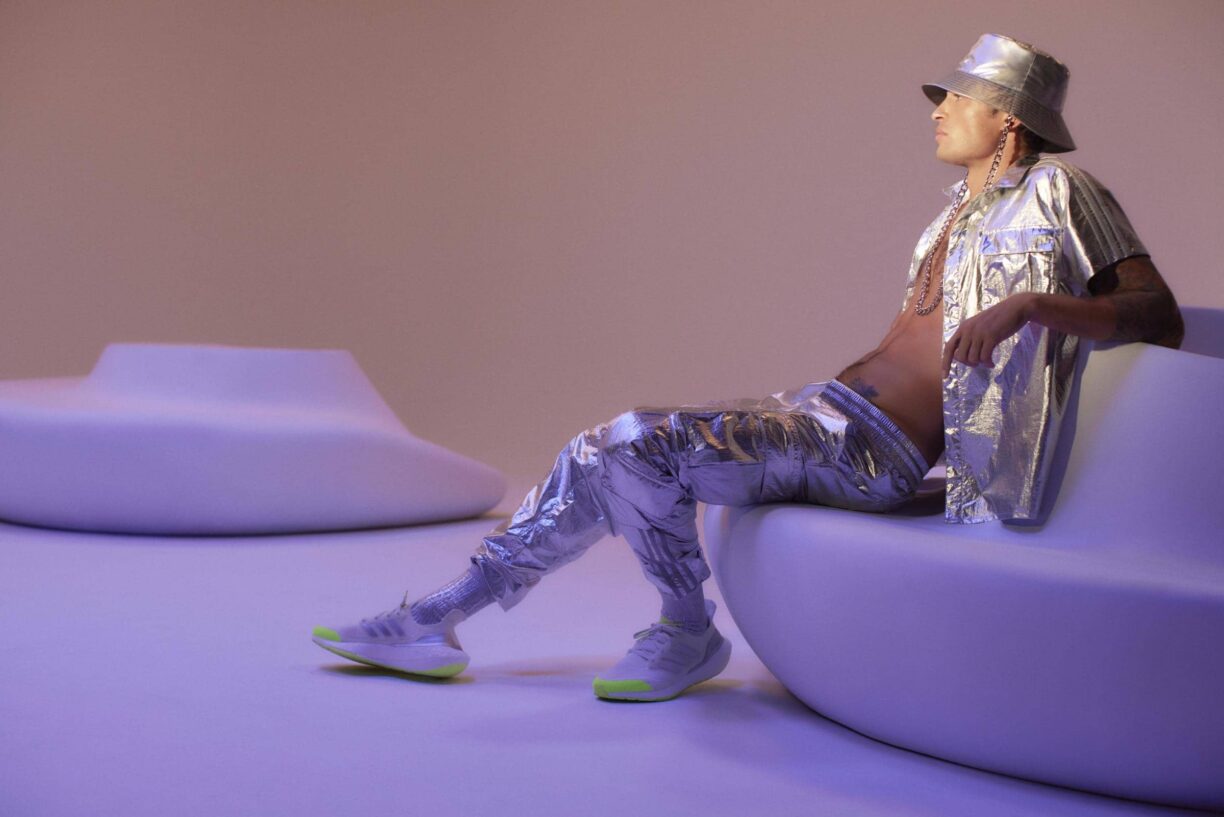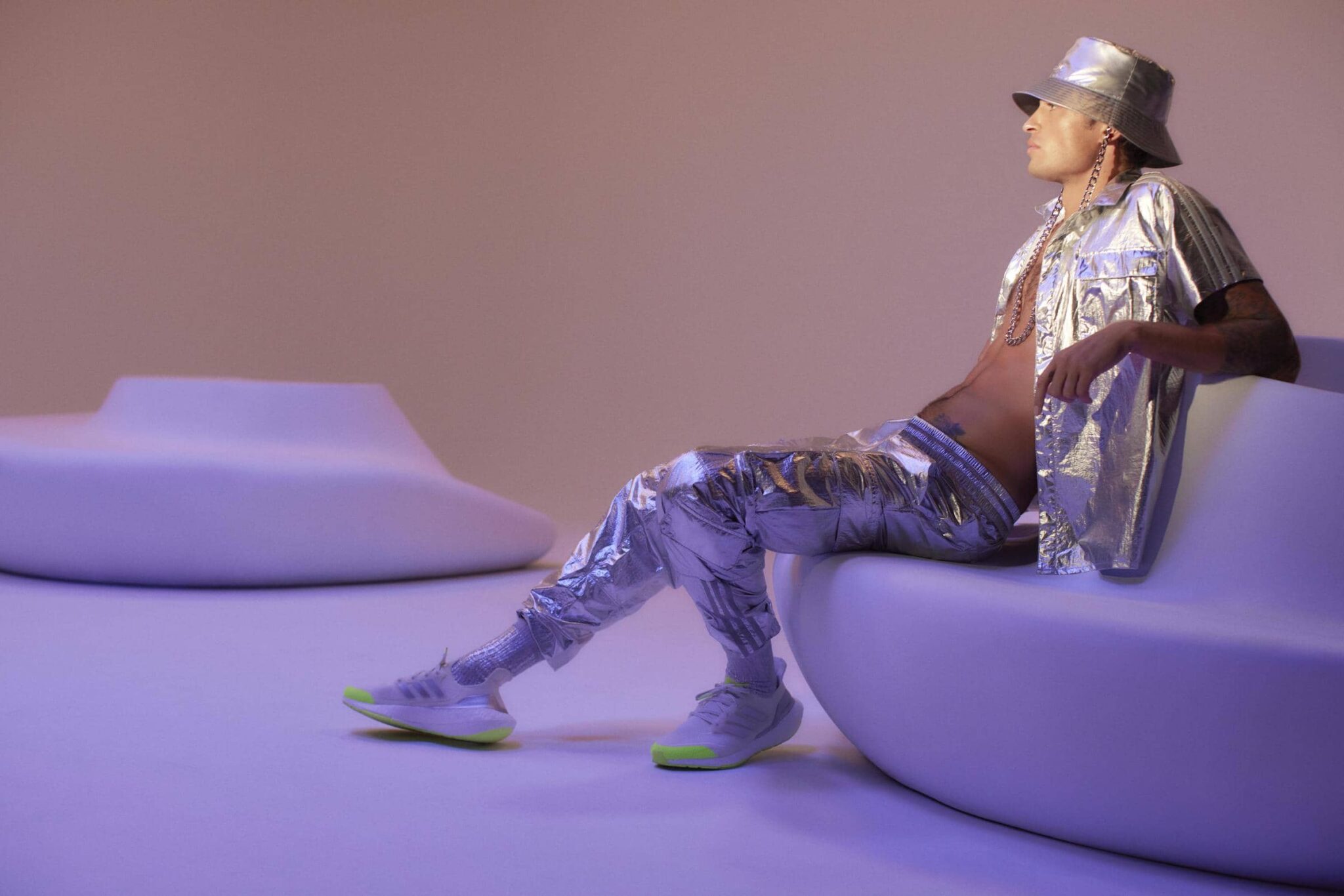 Legendary and international supermodels, Irina Shayk, Joan Smalls along with Harvey Newton-Haydon, Adut Akech and Alva Claire, are part of the diverse cast whose talents bring this transformative experience to life.
The Collection
Natural and supernatural inspiration blend seamlessly in a collection that features striking swimwear and modern silhouettes created with everybody in mind.
Colours include quartz (off-white), pyrite (silver), lapis lazuli (shock cyan), hawk's eye (khaki) and jasper (solar yellow), a mystical crystal and floral-inspired print.
By blending natural and organic elements with futuristic details and shapes, the IVY PARK design language evolves to another world.
Textiles like printed power mesh, metallic spandex, stretch twills, and French terry speak to IVY PARK's love of athleticism and fashion.
The bold crystal prints further illustrate a feel of serenity and ethereal beauty, while a high-voltage colour palette is a reminder of the sheer vibrancy of IVY PARK.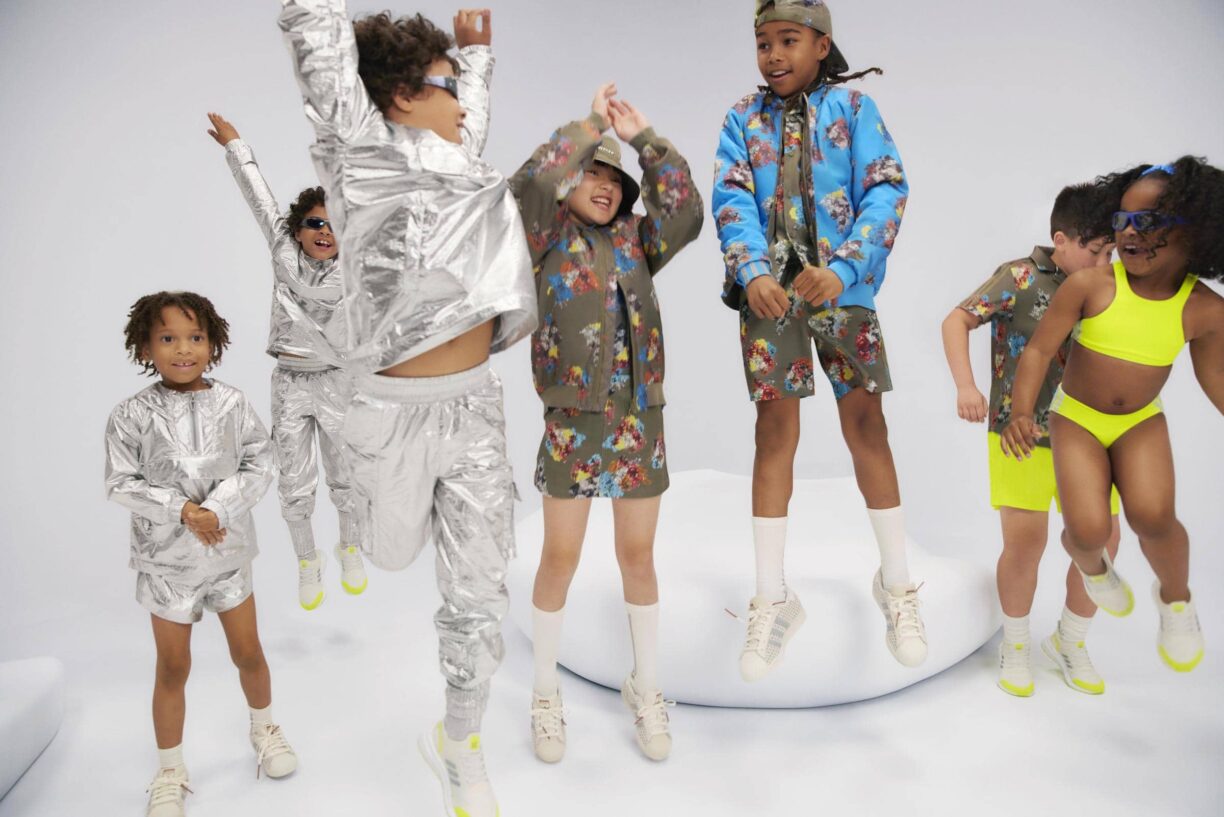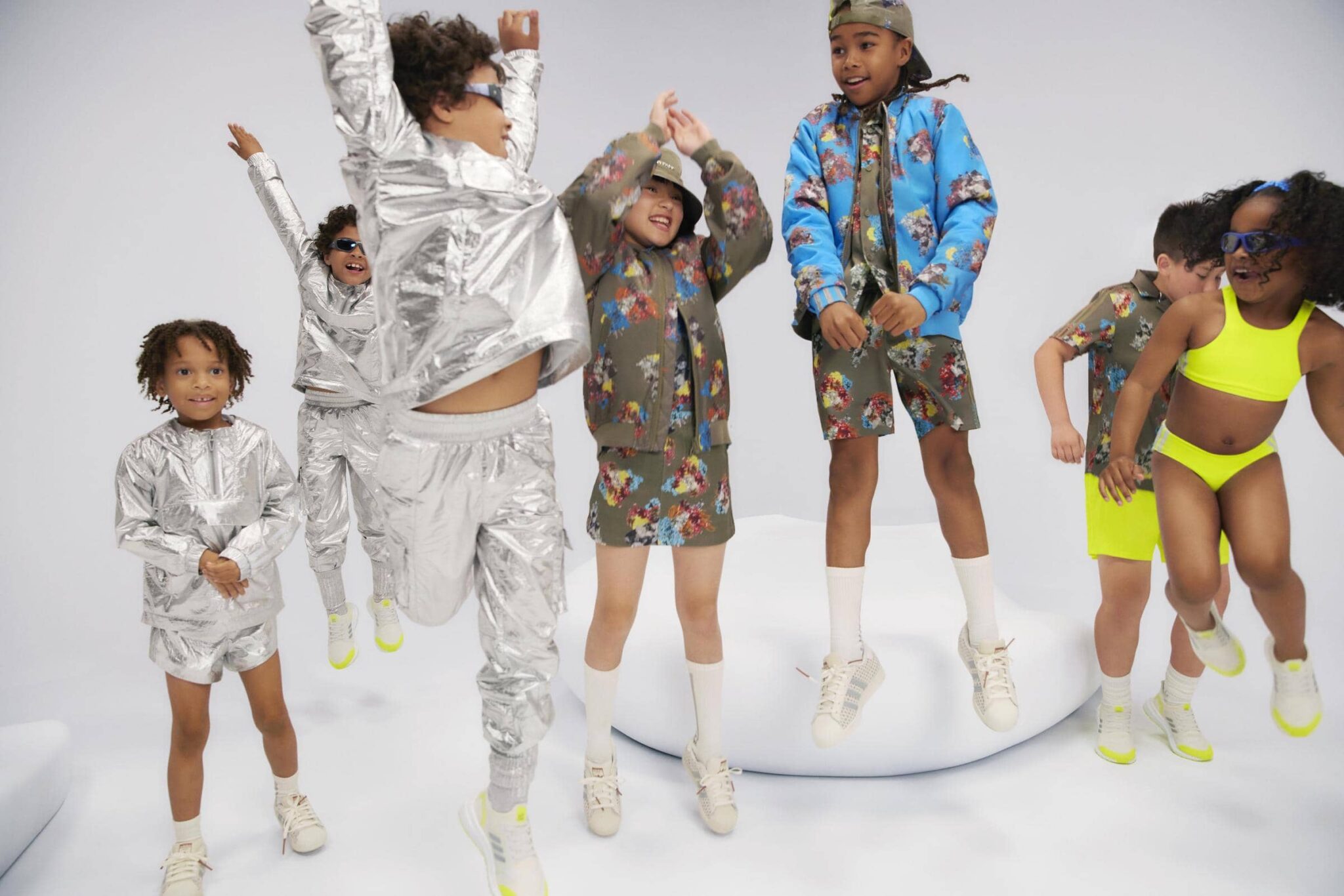 The collection's unique fabrics are amplified through lines and cuts that are abstract yet flattering. Equally focused on childrenswear, this drop offers a large selection of fashion, swim and activewear for kids of all ages.
Accessories for the IVYTOPIA collection mirror the apparel's inspiration and include a five-panel wide brim hat shown in both lapis and the crystal print that is a fresh take on a sun hat constructed in a swimwear material and featuring a detachable Cuban link chain as well as the now-classic reversible IVP bucket hat, a keep all tote that is oversized and multi-functional with removable exterior pouch pockets. Also included is a 3-pack assortment of socks that include a quartz (off-white), lapis (shock cyan) and pyrite (silver) sock reflecting the collection's colour palette.
IVYTOPIA footwear styles include the iconic Stan Smith which has been re-worked with a bold and slightly futuristic look, creating an aesthetic that is defined by contrasts.
Additionally, there are both a new iteration of the Savage sneaker with intricate paneling and lines that take the spotlight thanks to punctuating pops of colour and an updated version of the mule, accentuated with sharp lines with a light-mesh fabric that ties into the apparel. The offering is rounded out with the Ultra Boost in engineered knit which provides a light touch through design and feel.
IVYTOPIA is truly about overcoming a trying time together and embracing that light at the end of the tunnel with shining optimism in looks that will transcend and elevate any occasion. It's time to emerge and rediscover the world around you.