Last updated on July 11th, 2022 at 09:21 PM
Sportive Breaks have teamed up with top cycling commentator Brian Smith to provide exclusive Tour de France 'daily insight' across their social platforms.
Smith is an ex-pro cyclist, a previous British champion and Olympian, better known in cycling circles as "The Coach" who has now turned his hand to cycling commentary for Eurosport.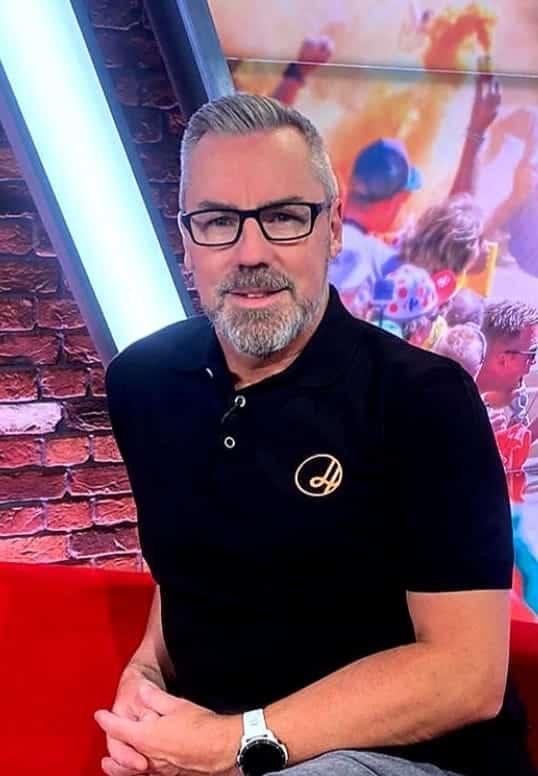 Smith will be using his unrivalled knowledge to give cycling fans an insight and review into each day's stage, whilst offering insightful commentary into the upcoming stages too.
Having ridden alongside some Tour de France winners himself, Brian understands the detailed tactics that play out during the race with riders looking for a stage win or to improve their position in the overall General Classification places.  
Alex de Waard of Sportive Breaks says "It's fantastic having the daily updates from Brian. It's a real bonus for Sportive Breaks as Brian's expertise in cycle racing matches ours in cycling travel. Our customers will really value what Brian has to say."
Brian Smith shares "I have been told that I see things in cycle racing that many others don't. Being able to analyse races and share my thoughts to sports fans worldwide gives me great pleasure.
I'm so happy to be able to deliver my analysis at this years Tour de France with Sportive Breaks."  
Sportive Breaks is the cycling travel brand of Destination Sport Experiences, offering cyclists the chance to participate in or spectate at some of the best cycling events in the world. 
You can follow Brian's updates on the Tour de France via the teams' social channels: Instagram: @sportive breaks   Twitter: @SportiveBreaks   Facebook: @sportivebreaks