Last updated on December 29th, 2021 at 05:19 PM
361º have today announced their latest addition Meraki 4, the rebirth and evolution of their best-selling icon designed to be universally loved, from competitors logging high-mileage distances to recreational runners who just enjoy the feeling of going faster for longer.
So what's new? It's light, responsive and with improved ergonomic comfort, offering the perfect balance between cushioning and responsiveness.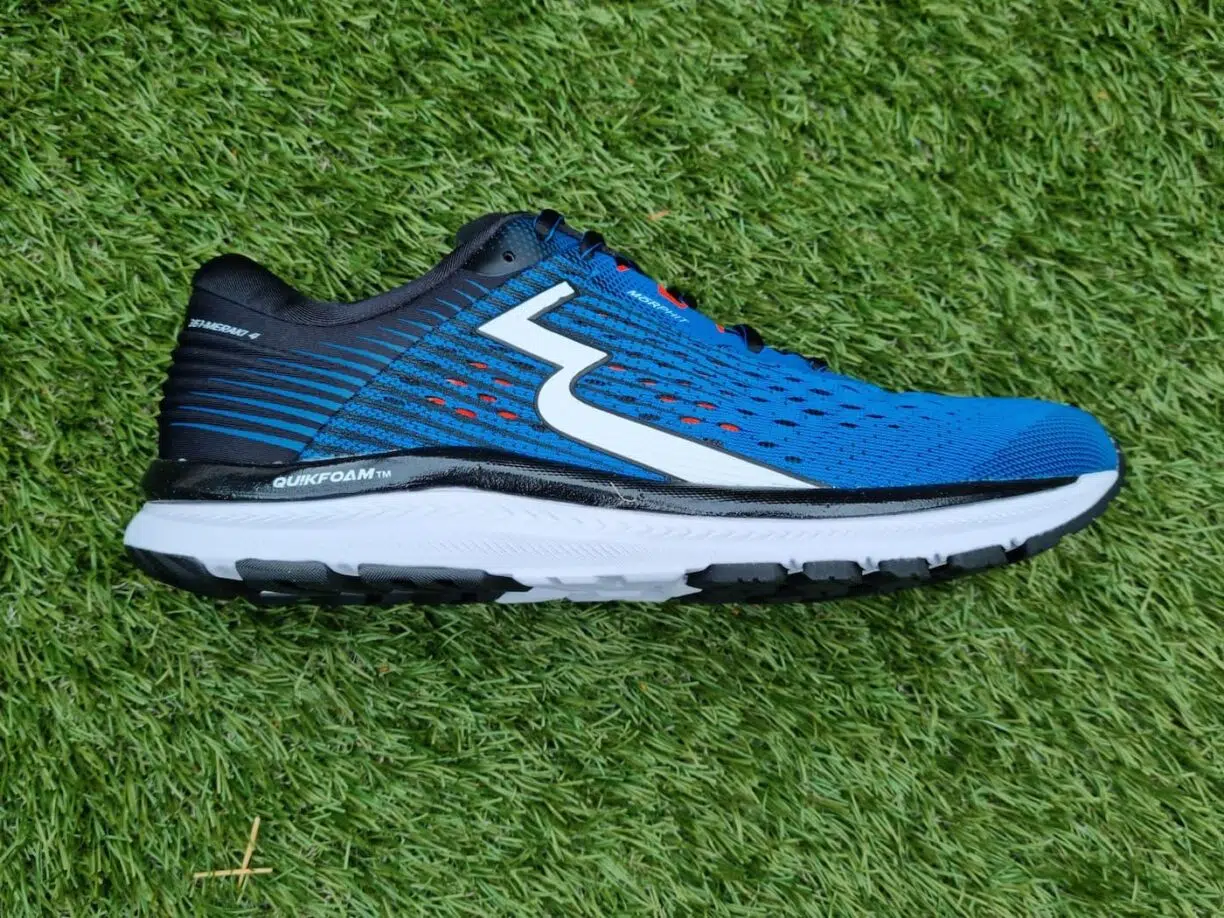 Being a casual runner now for just over six years one of the hardest things for me has been trying to find the right footwear for my on and off street running.
A shoe that will give me great comfort and support plus also the correct amount of give as my foot strikes the ground.
"The Meraki 4 is such an amazing endurance shoe. It is breathable, lightweight and comfortable whilst not compromising on sturdiness and support. I'm excited to see what else I can achieve with this shoe, I'm sure some PBs will be on the cards as it truly helps me to run faster for longer."

Suzie Cave, Modern Pentathlete and 361° Ambassador
So on hearing that the new 361 Meraki 4 features an updated shoe platform that provides even more comfort with long-lasting responsiveness for a smooth, cushioned ride throughout the heel-to-toe transition I couldn't wait to get my hands on these bad boys and give them a real good run in.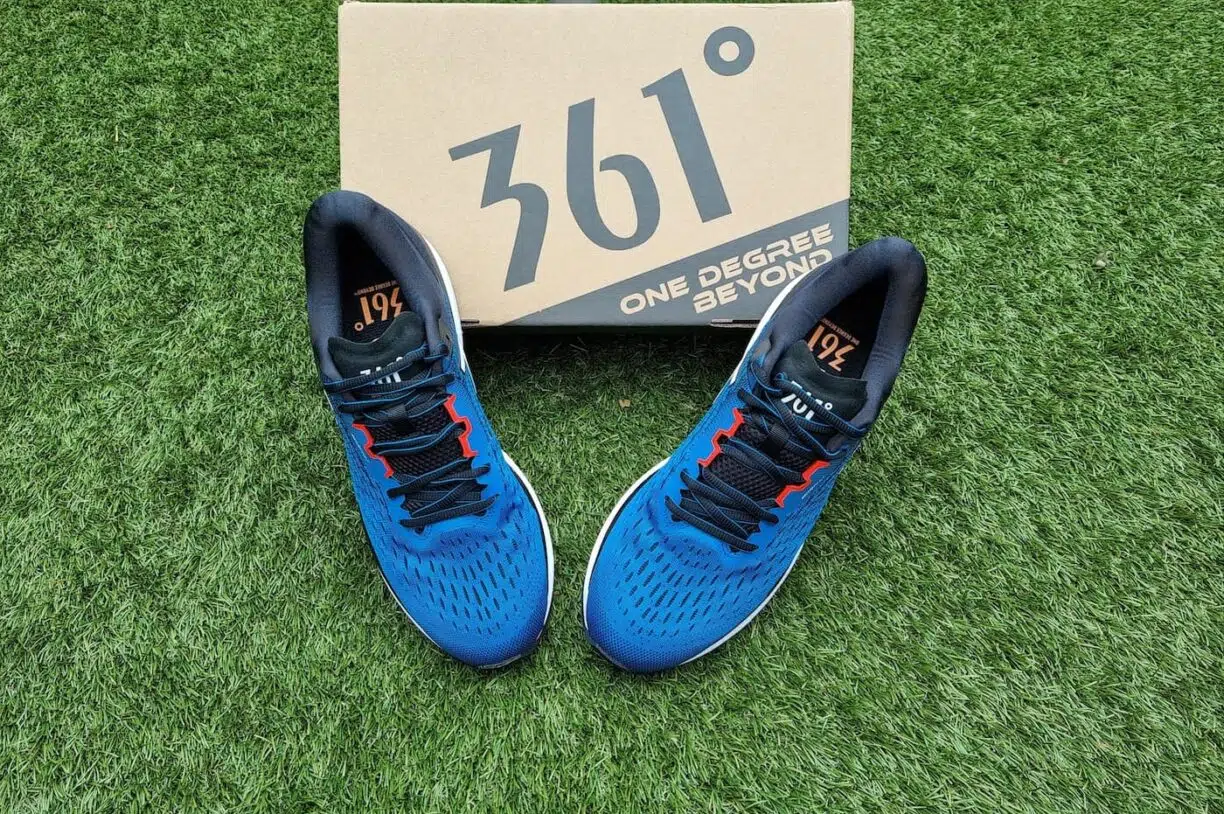 As soon as I put the Meraki 4 on I instantly felt that the trainers were extremely comfortable, which is a good sign and lived up to the company's bold statement that they would fit like a glove.
For the proper test though, would they live up to the same comfortability and give that overall stability I'd be needing.
As soon as I started my run the first thing I noticed was how much support they gave my feet. There was also a lot of support around the heel with a high back to support my Achilles which I normally suffer with.
The moulded heel counter, pressure-free tongue, and Ortholite insoles, all work together to provide secure support which I can only presume allowed for my toes to spread at the front of the shoe whilst I was running.
The further I ran the less I was thinking about reviewing the trainer and just enjoying my run and the further I ran the more confidence I had to push myself running harder.
If you're reading this and you are a runner as well, one thing you will hate and have knowledge of is the amount of times you stop to tie up your laces. I on this occasion did not need to stop once, coincidence or is it credit to the Morphit lacing system?
The shoes were very light, and the Meraki 4 technology introduces a new light EVA foam, LTEVA, working in unison with optimised, shock-absorbing QU!KFOAM and a high-energy return QU!KSPINE insert gave me plenty of impact absorption which in turn gave me total comfort keeping my feet energised from start to finish which I'm pleased to say helped me keep my run going that little longer.
To sum up the Meraki 4 up I would say they are great trainers to run on the road or off road, they are also pretty stylish this time around and you will certainly be noticed with the vibrant bold colours they come in.
Overall a brilliant running shoe.
For more information about 361° Europe, visit https://www.361europe.com/
Available to purchase through independent running shops across the UK – find your local retailer here.