Last updated on November 23rd, 2021 at 09:56 PM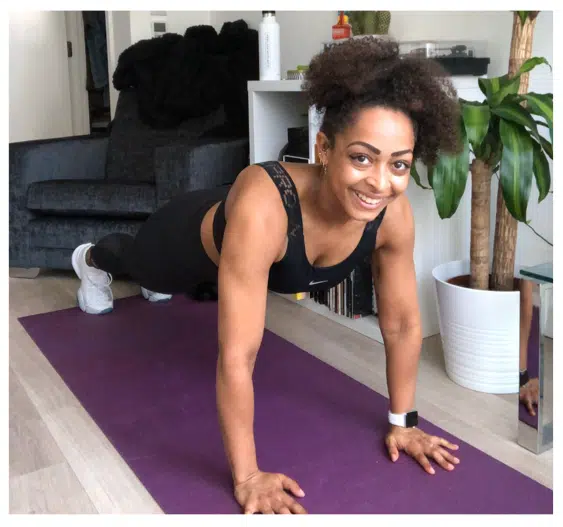 Prior to the Covid-19 outbreak, 1 in every 7 people in the UK was a member of a gym, with the fitness industry contributing over £7 billion to the UK's economy.
As gyms seek to pivot and provide alternative services for their consumers, London's leading boutique fitness gym 1Rebel is proud to expand its at-home offering to include 1-1 PT sessions with its master trainers through the launch of Rebel PT.
The announcement follows the successful launch of the at-home fitness platform Rebel TV, which is currently being watched in over 22 countries worldwide.
1Rebel's army of industry-leading personal trainers are a voice of authority on the UK's boutique fitness movement.
They are the best in the business and for the first time ever, consumers can now book 1-1 PT sessions through Rebel PT – a bespoke service providing consumers with motivation, focus and a clear pathway to achieve fitness goals during lockdown.
Using Rebel PT, consumers can book 30 and 55-minute sessions with their chosen trainer from £35.
Ahead of their first session, consumers will receive a 15-minute call with their chosen trainer to set goals and discuss the best at-home training programme for them.
Training sessions will take place in the comfort of the consumers own home via video call.
Rebel PT sessions are available to book via https://tv.1rebel.com/pages/Rebel-PT.
Costs start at £35 for 30 minutes and £50 for 55 minutes.
Rebel PT now forms one of the four different ways consumers can engage with 1Rebel from their homes.
The studio's Rebels in Lockdown at-home offering includes Rebel PT, Rebel TV (On-demand virtual fitness platform), Rebel Livestream (45 Minute Class available worldwide via Zoom) and Ride Live (a subscription service to 1Rebel's Ride Classes via the highest performance TechnoGym at-home fitness bike).