Sports and active nutrition brand Bulk announces the launch of You vs. You, a new campaign that encourages fitness professionals and amateurs alike to stop in their pursuit for perfection, and instead, start embracing individuality. 
When it comes to fitness goals, we can experience a sense of fear – whether it's dread of what the session holds, a fear of not progressing despite putting in the effort, or the worry you won't be as good as those around you.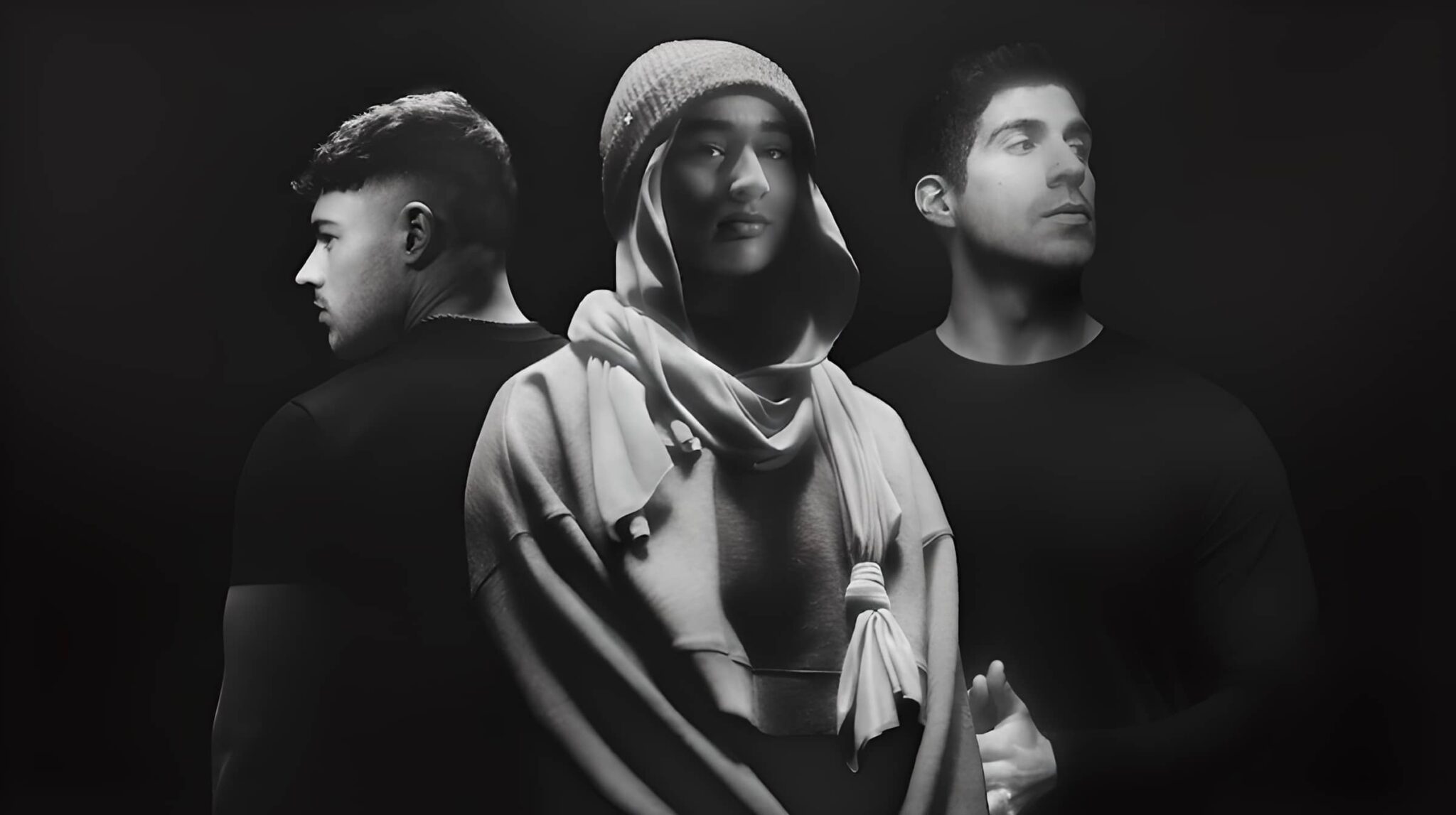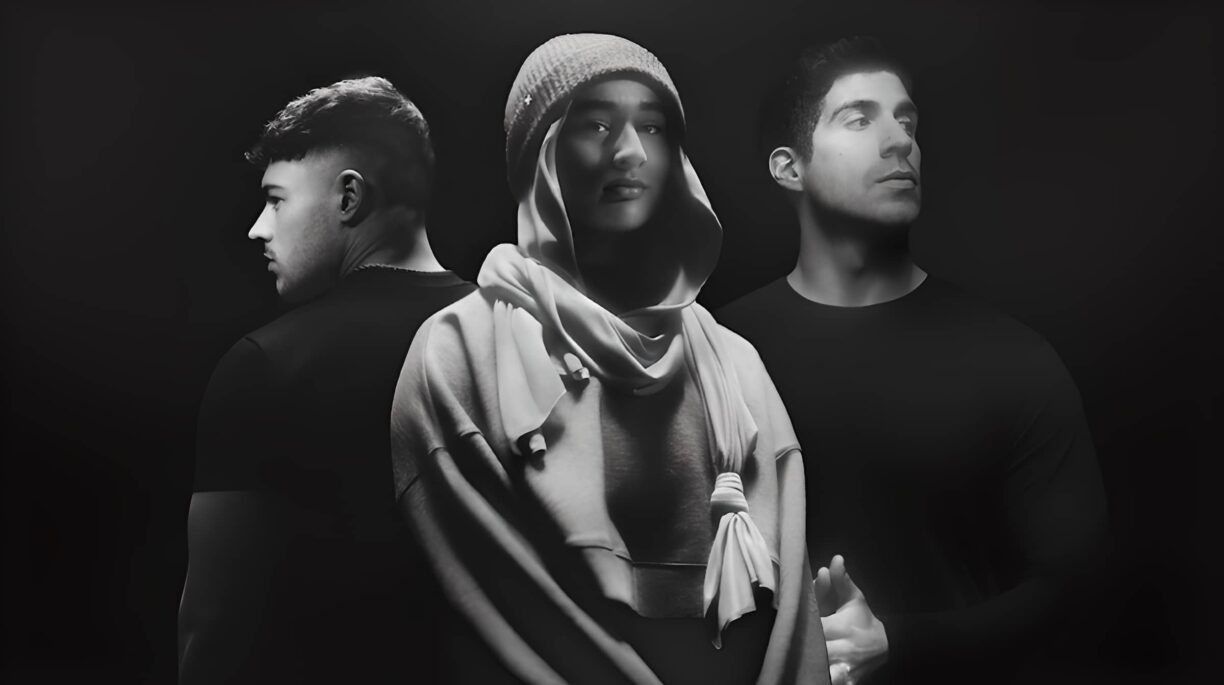 It's easy to compare yourself to others. Particularly through social media and the pressure of a new, better you for 2023, society presents us with an ideal that we should conform to. But the road of comparison only goes one way, and the destination is self-doubt.
At a time when self-doubt is particularly prevalent, with around 2 million people in the UK thought to be suffering from SAD*, Bulk's campaign demonstrates that the first hurdle in overcoming self-doubt is realising the battle is not you vs. them, it's you vs. you. 
To shine a light on just this, Bulk has put a microphone into the minds of seven ambassadors – from PTs and online coaches to everyday fitness fanatics – revealing the raw inner monologues that fuel their transition from self-doubt to belief.
There's no host, and no script, just a conversation between the voice of doubt and the voice of belief. Each ambassador reveals the moments during their journeys that transformed the lows into the highs.
Billie Bradberry, CMO & Board Exec at Bulk comments "It's no secret that January is considered the time of year to up our fitness and start realising our goals.
However, for the same reason, it's also an extremely overwhelming and pressurising time – and not only do we risk failure by putting too much emphasis on perfection, we risk damaging our mental health.
At Bulk, we recognise that as a brand, we're able to influence behaviours and perceptions. We have an opportunity to disrupt the pressure that comes from social media by creating a narrative that is valuable, safe and helpful – this is why we have created 'You vs You'.
As shown by our host of brilliant ambassadors, we are all different. It's time to quit the comparison, and instead, embrace who you are and what you truly want to achieve. Imagine what you could become if you won the battle against yourself."
Maymah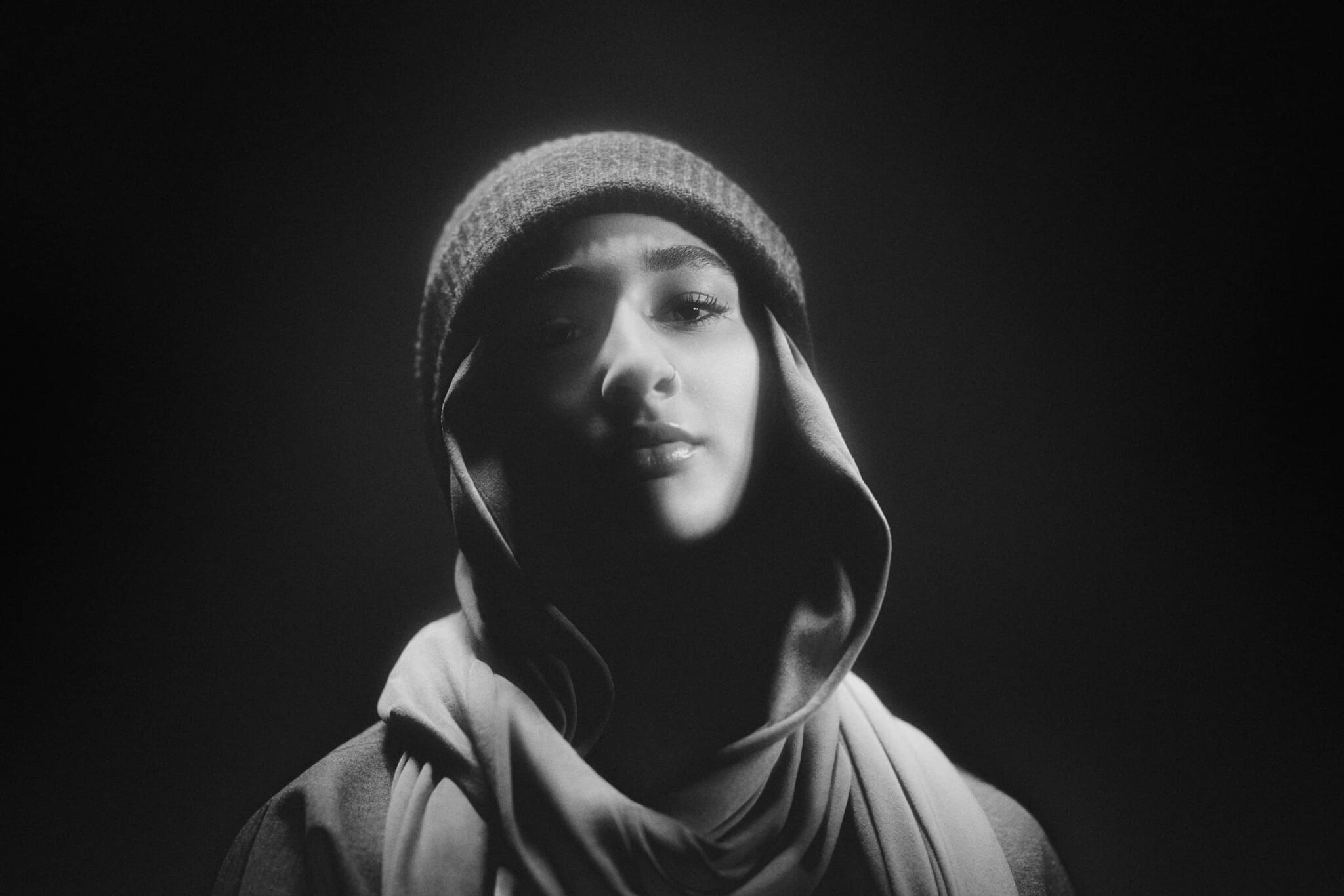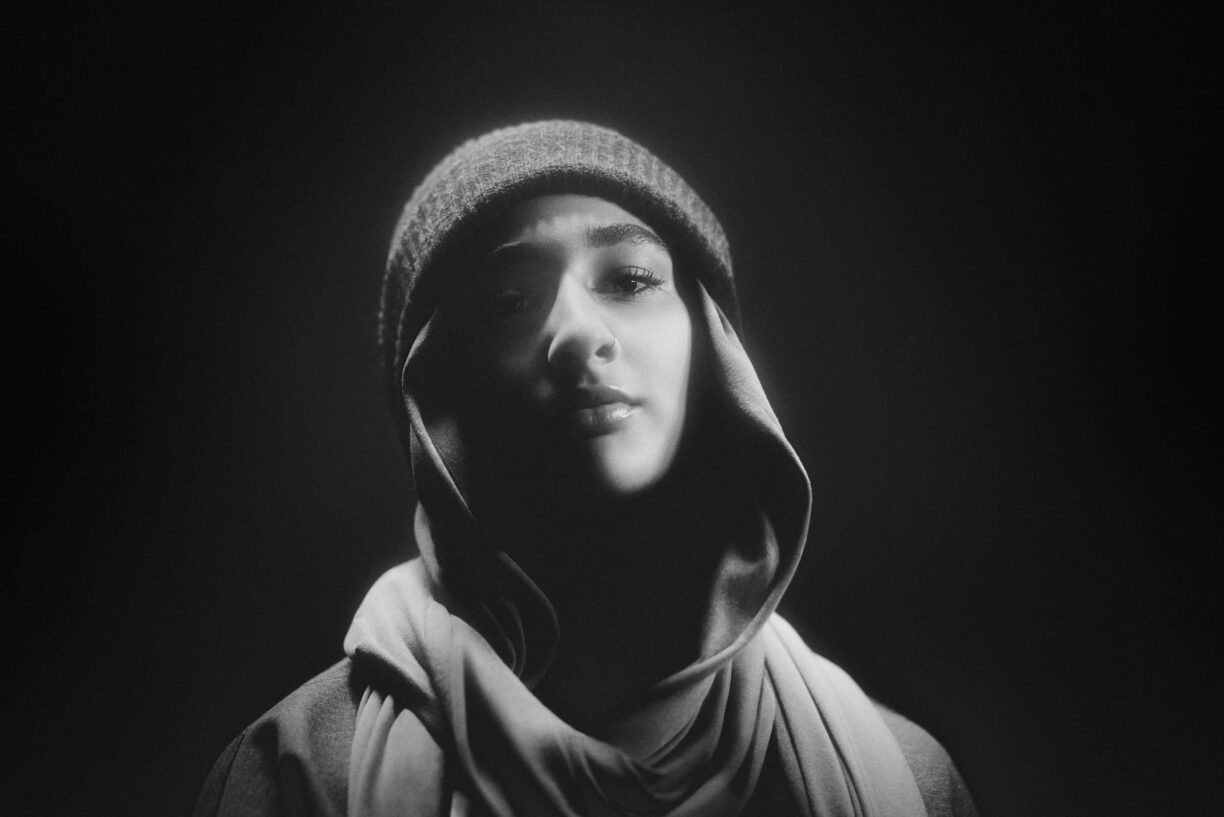 "When I first started going to the gym, I had zero self-confidence. I feel like I've made space for myself in the fitness world." It's easy for self-doubt to creep in between sets when nobody on the gym floor looks like you.
Maymah turned a fear of being different into a passion to help manage anxiety. A role model for Muslim women in the UK, she's learnt that the gym is a space she deserves to be in.
Watch the episode teaser here. 
Ben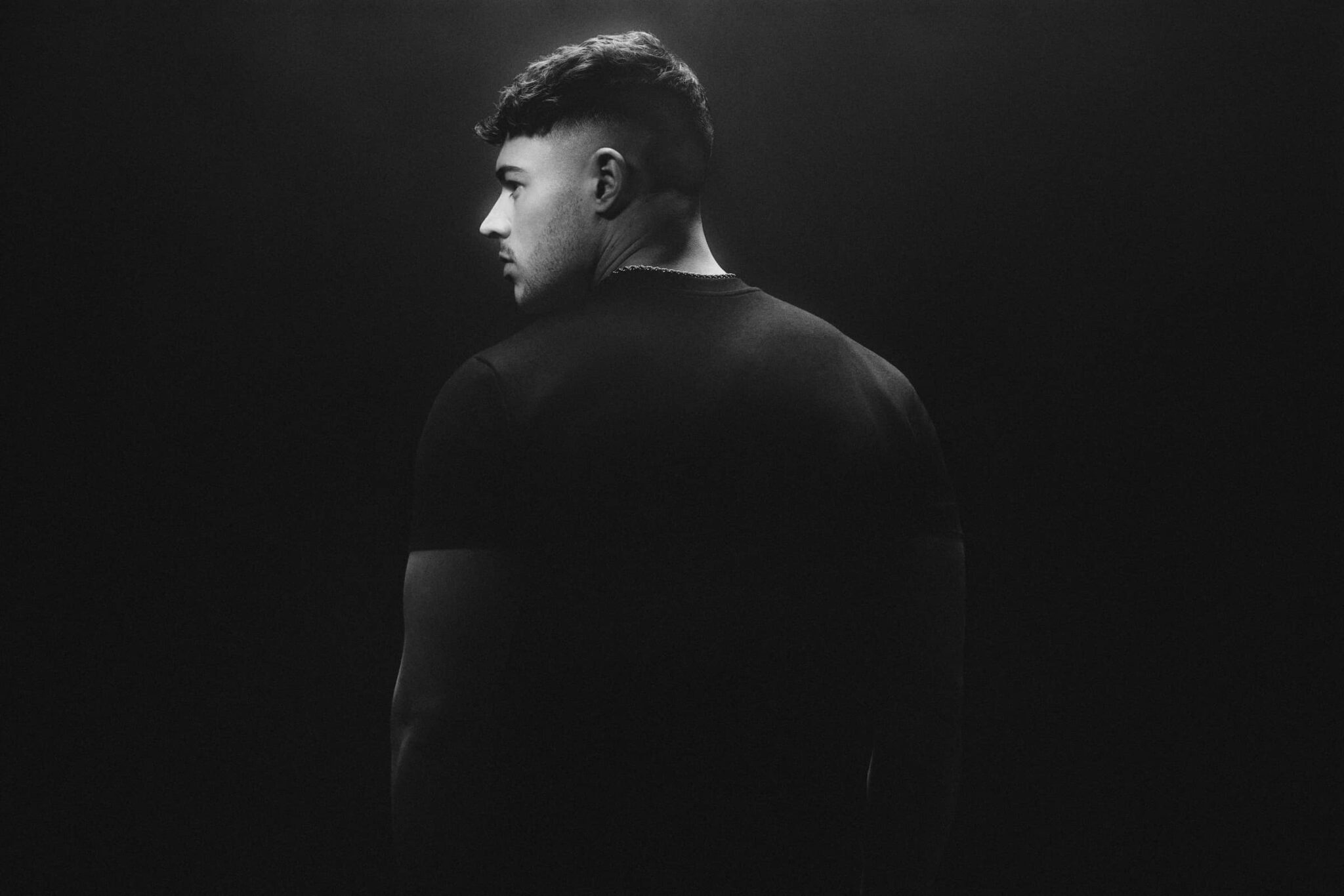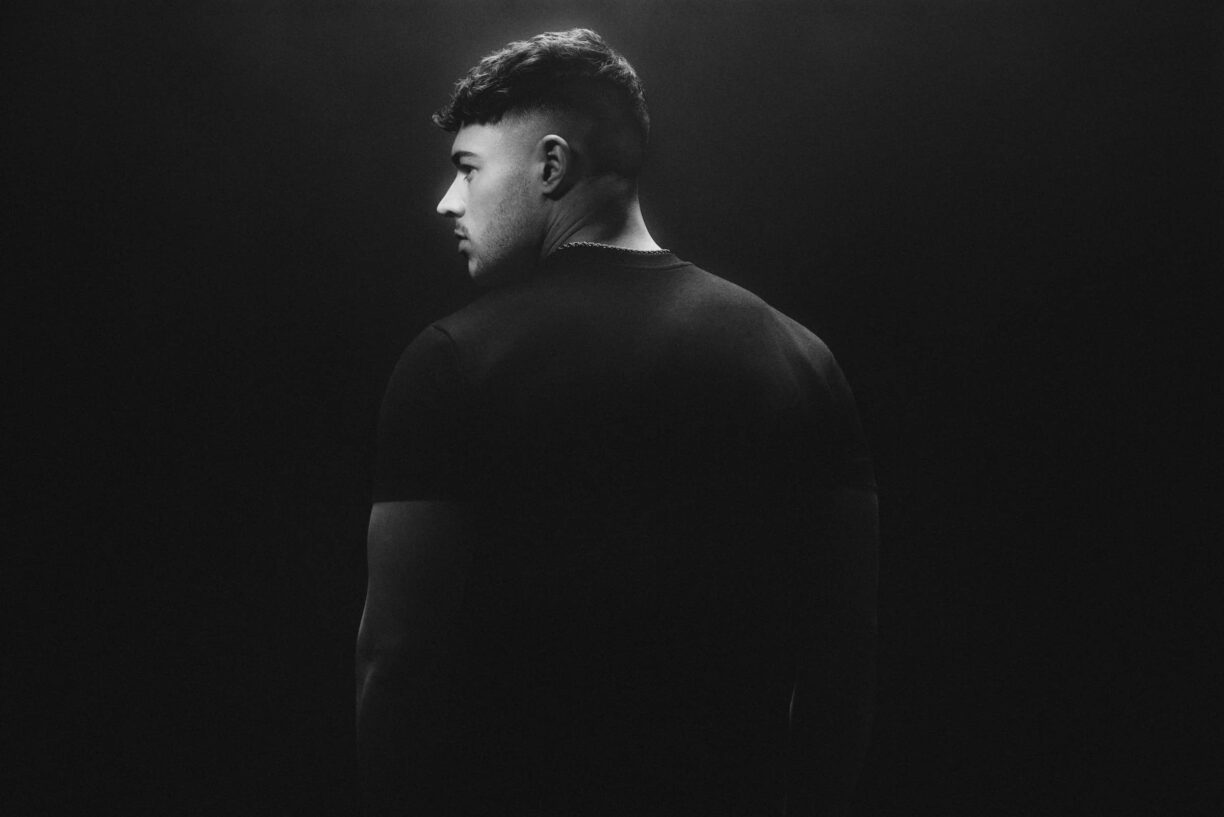 "I still have self-doubt every single day. For me to put a camera in front of my face was one of the hardest things I've ever done." The toned physique.
The fast cars. The Dubai lifestyle. This is Ben's Instagram. But his journey hasn't been easy. Dreams of becoming a footballer were crushed by an injury. Imposter syndrome paying regular visits. Determination paved the way.
Watch the episode teaser here. 
Georgia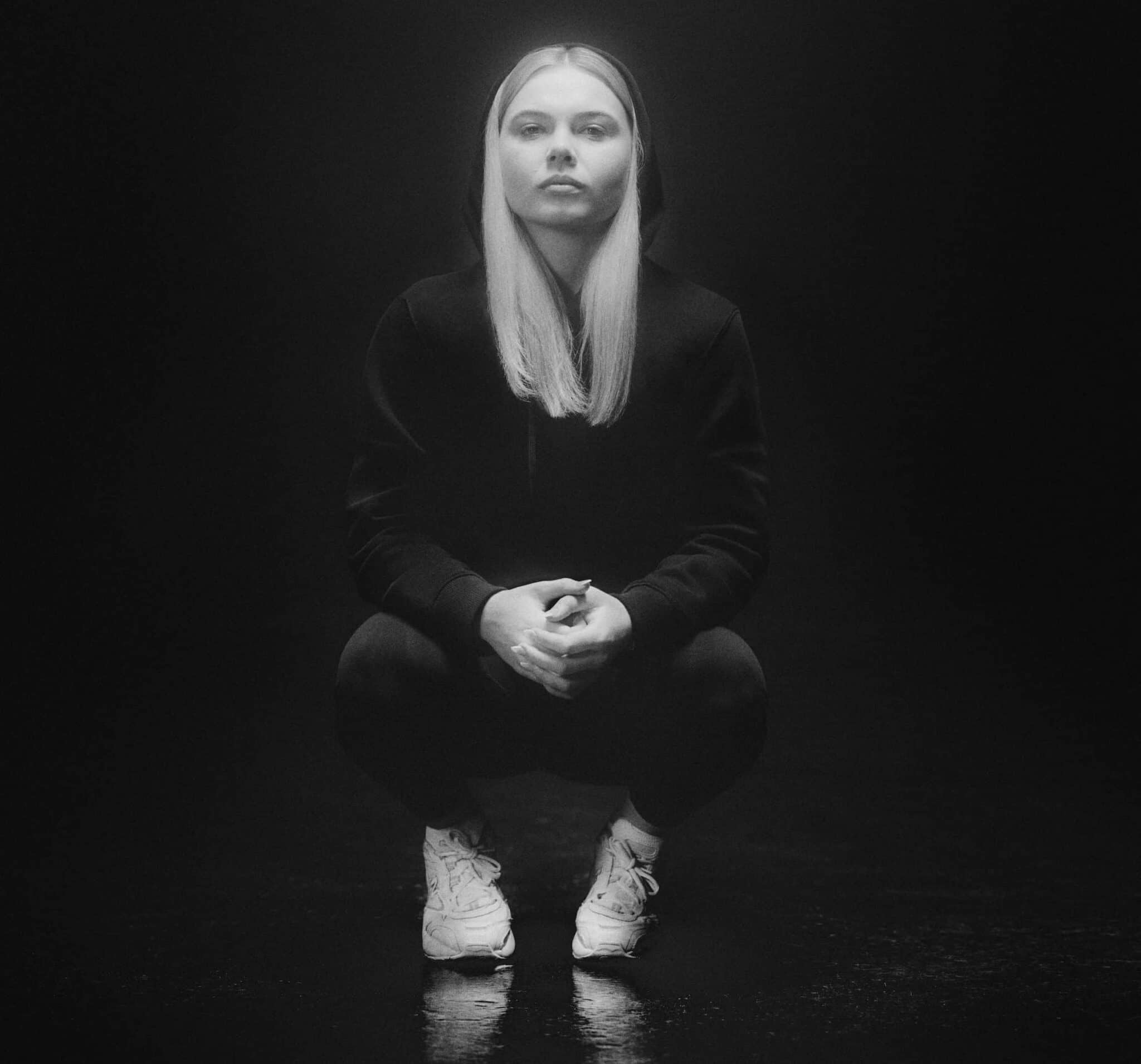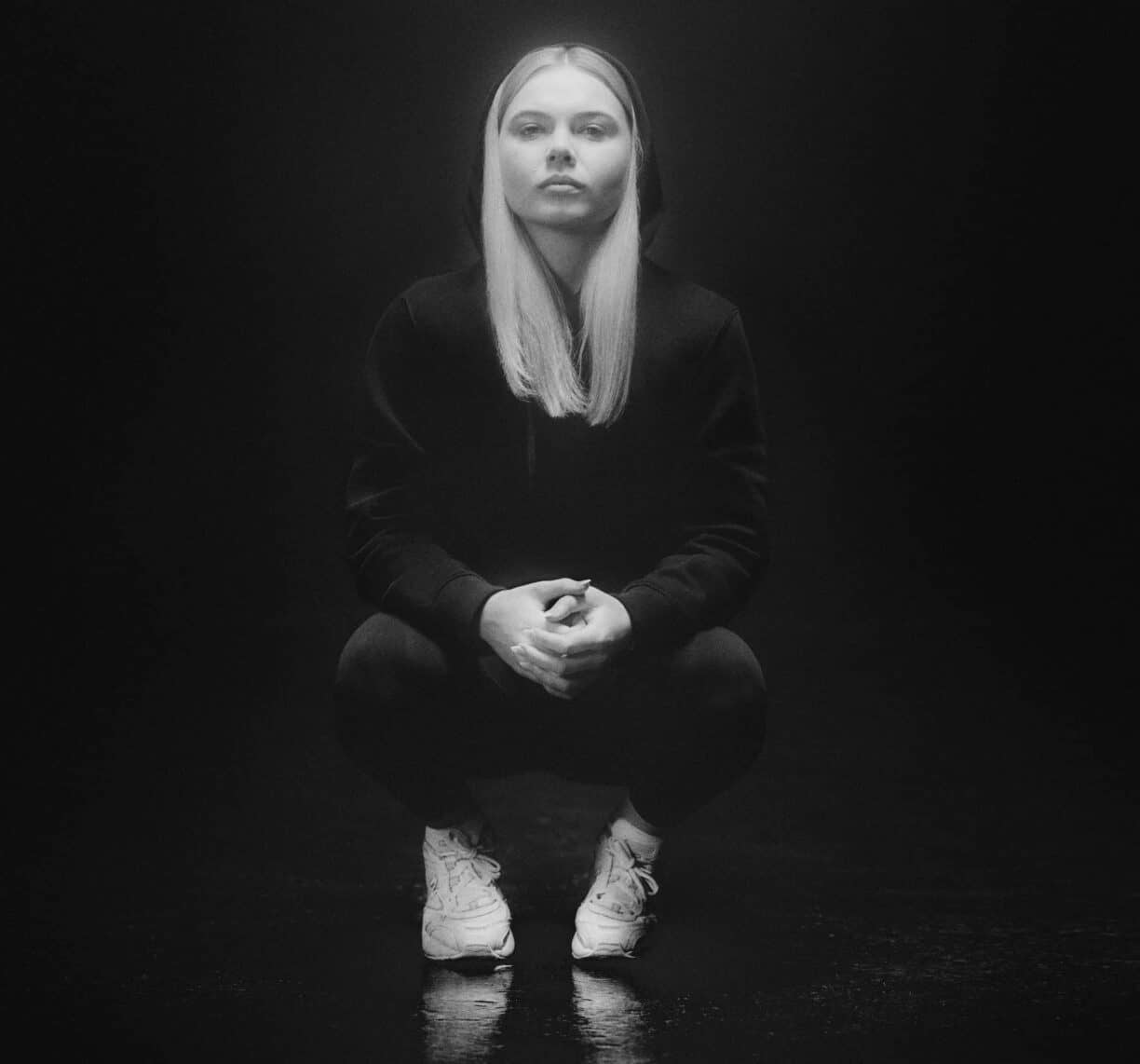 "It doesn't mean just lifting more in the gym, it means mentally and physically feeling like you have the resilience to conquer whatever you need to in life." 
In this truly moving story, Georgia shares her fight through disordered eating to accept who she sees in the mirror. As a coach, she finds purpose in helping others navigate the societal pressures we all face. Her honesty and authenticity inspire everyone to be stronger, not smaller.
Watch the episode teaser here. 
Alex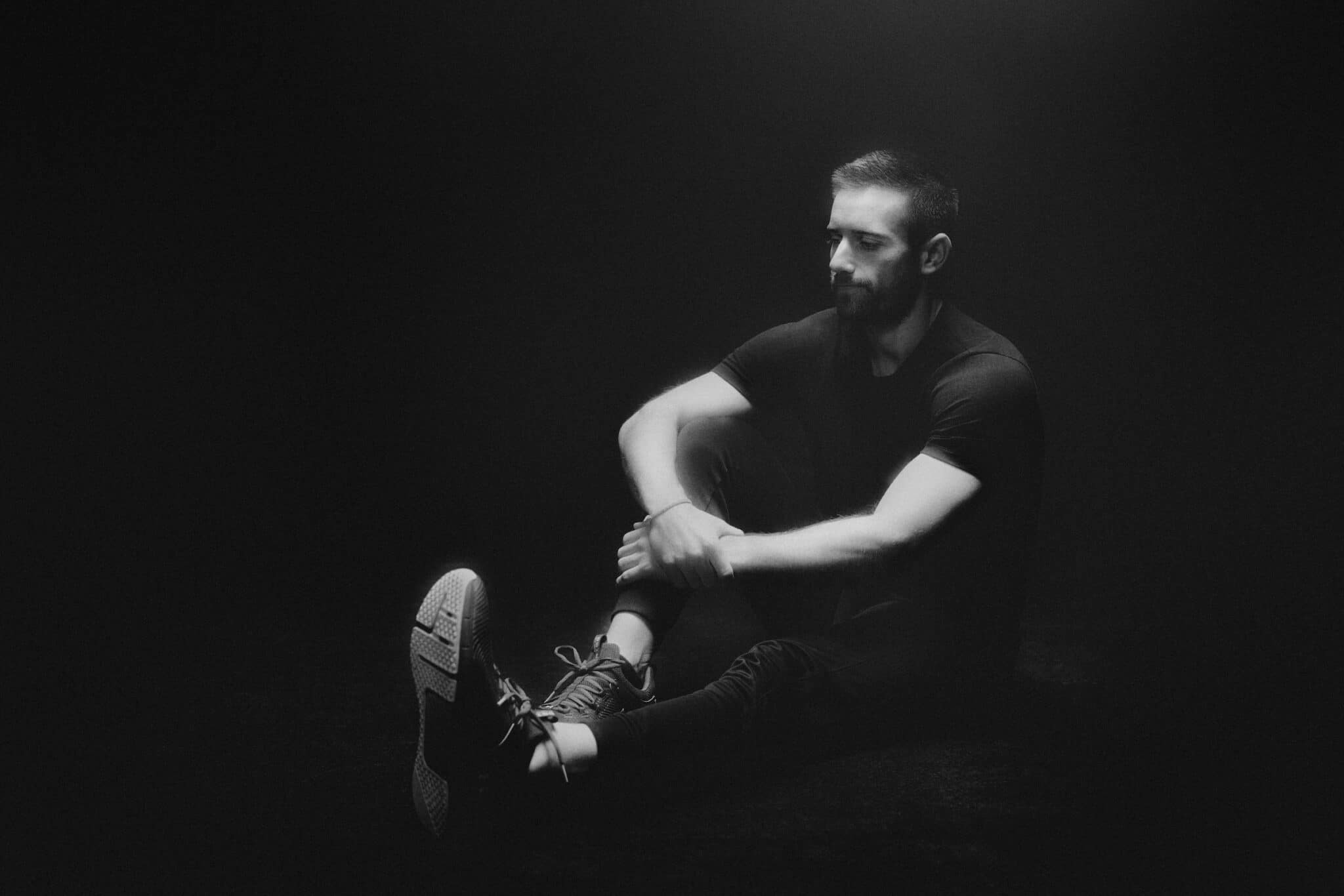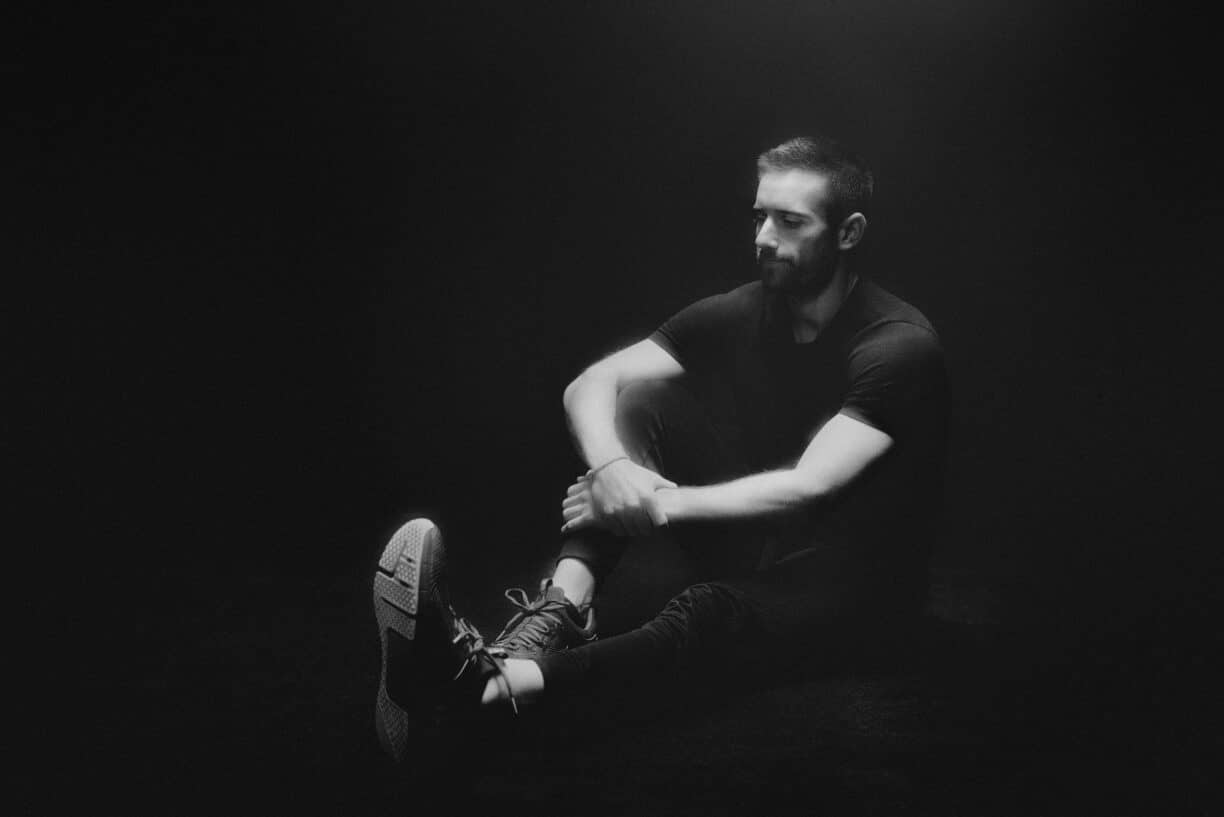 "Self-doubt is…the first step in self-awareness" and the "first step to create self-belief". As a young actor facing constant rejection, self-doubt runs rings around Alex's mind. He's learnt to develop a positive mindset to soften the noise.
Watch the episode teaser here. 
Ella-Mae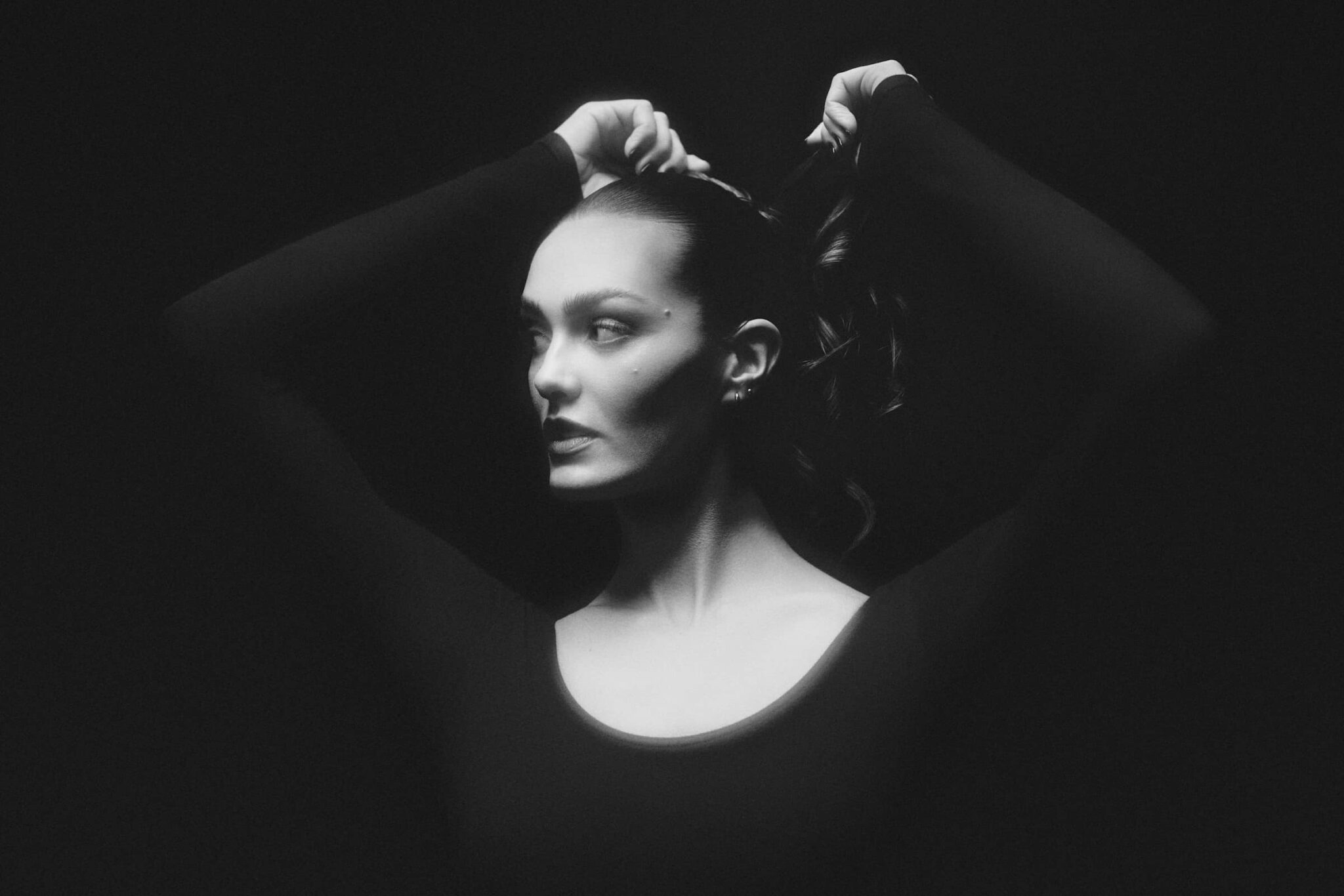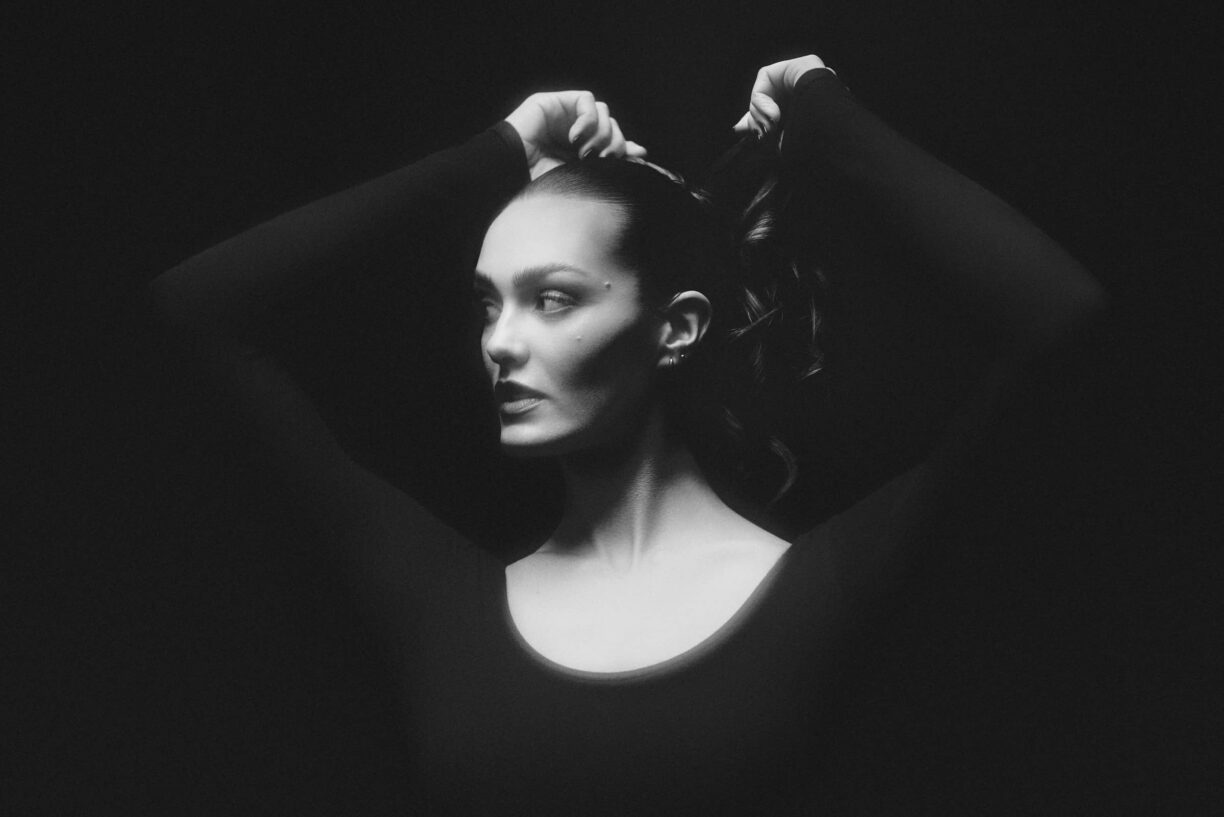 "I've come to realise that there is no such thing as perfect. No one is perfect…I am a human. Sometimes I feel like crap…Just embrace the good things that you do have and try and be the best version of you that you can be".
A freak accident shattered Ella-Mae's dreams. She fought through the lows and dug deep to find strength through fitness, continuously nurturing self-belief.
Watch the episode teaser here. 
Giovanni
An early and now legendary Italian YouTuber, Giovanni climbed the social media ladder by being himself. But self-doubt hid behind smiles. This only fuelled him to keep going.
Sarah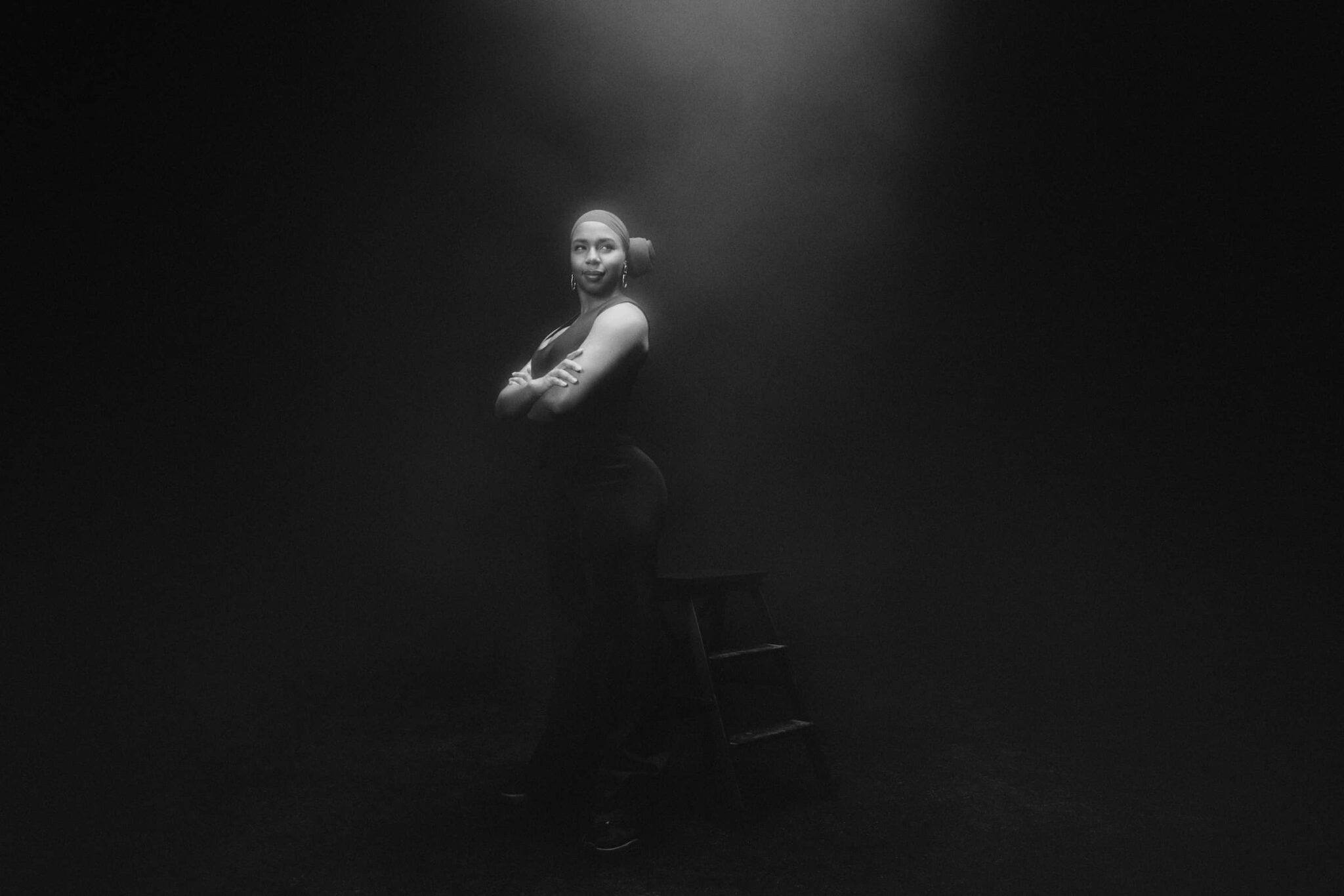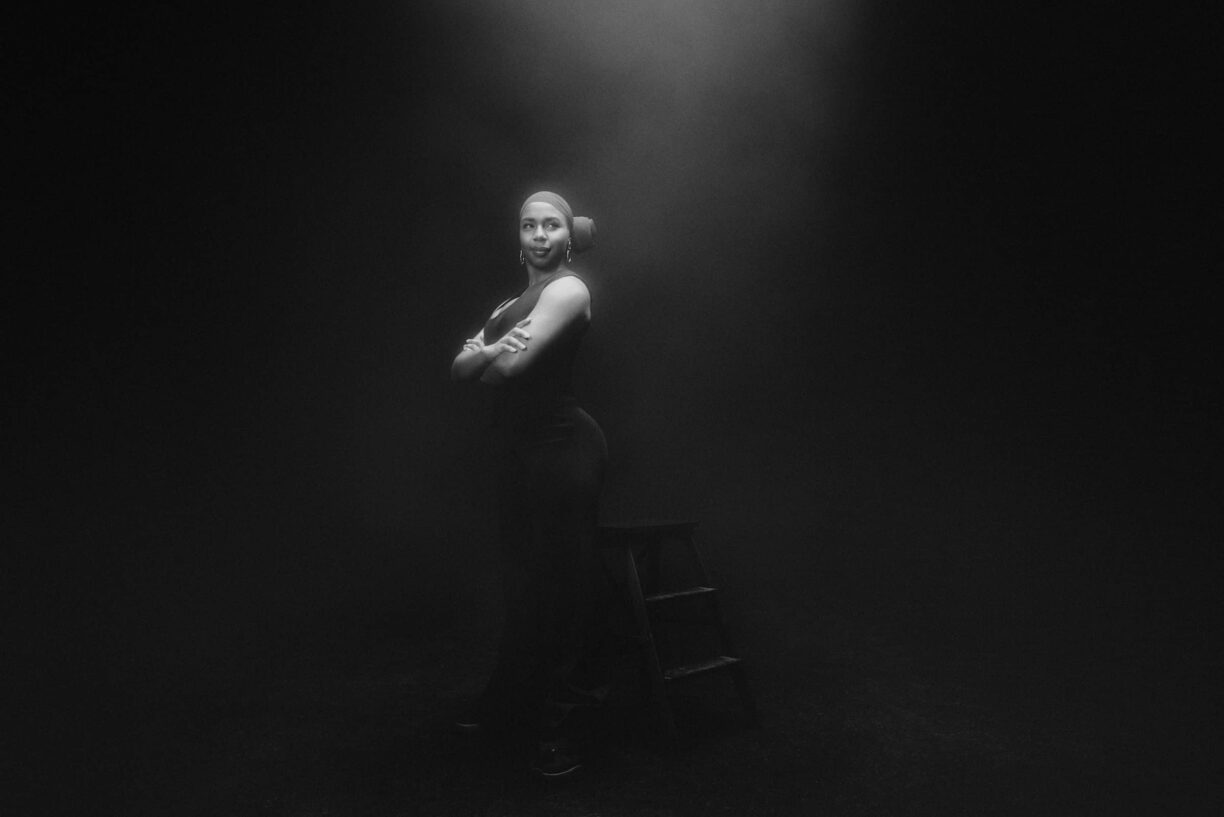 "I feel like sometimes it's not the team that's toxic, you're toxic, so you need to remove yourself from that environment and have a fresh start. So I changed teams where they looked like me". 
Beautifully raw and brutally honest. The story of a talented cheerleader, teacher and fitness influencer with scars from a journey that's been far from plain sailing. 
Watch the episode teaser here.