What has paved the way to success for some of the most iconic athletes? Continuous training and dedication play a vital part in the process but there is one more secret ingredient – diet.
While it's not a one size fits all situation, one specific diet has become increasingly popular among athletes – veganism.
Eating a plant-based diet has a host of benefits, including improvements to physical and mental health, reducing your environmental impact, and fuelling animal conservation.
With some help from Tina Manahai-Mahai, at the health-conscious online supermarket: Healthy Supplies, we take a look at four of the world's most successful vegan athletes who prove that you don't need meat to compete. 
Lewis Hamilton – let's do it for the animals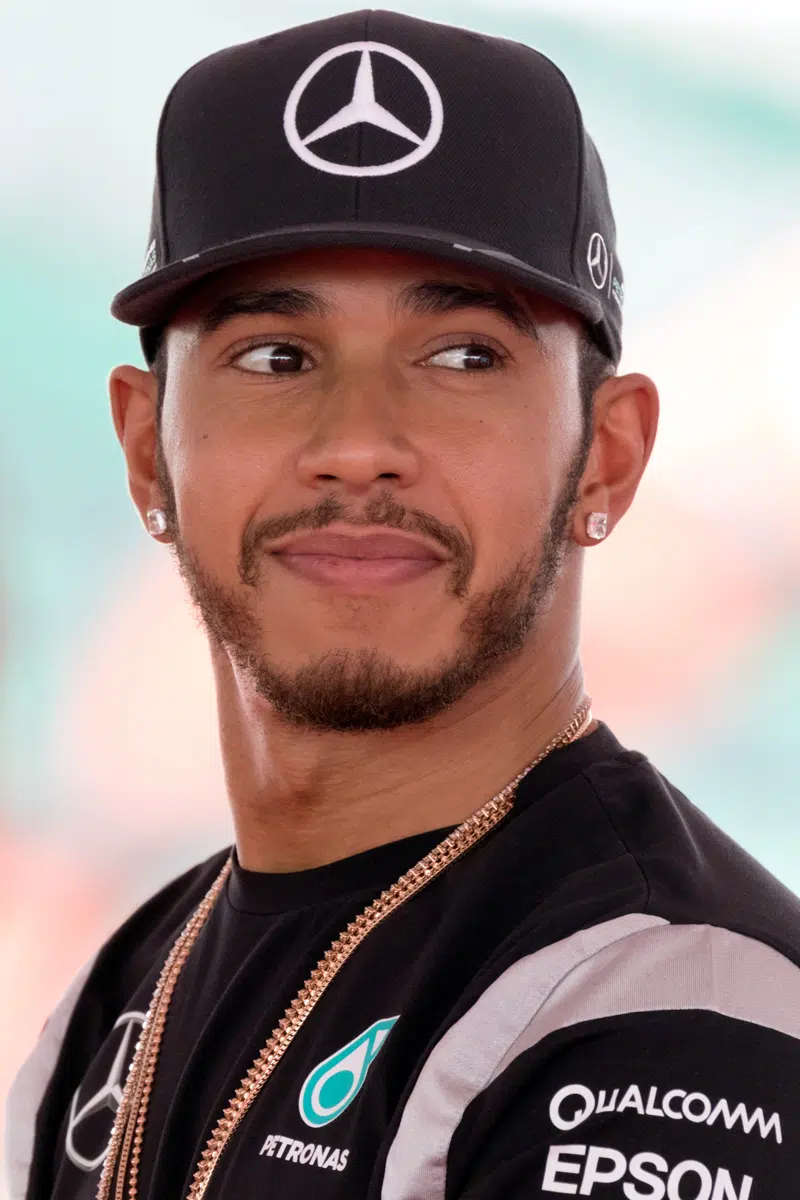 Alongside reaping the health benefits of a nutrient-rich diet, veganism helps you give back to the planet and stop animal cruelty and species extinction.
This is a subject that's very close to the heart of seven-time Formula One champion Lewis Hamilton.
He's always been an avid supporter of animal rights, but it was after seeing "What the Health" at the cinema in 2017 that he decided to ditch meat and animal products for good.
"As the human race, what we are doing to the world… the pollution [in terms of emissions of global-warming gases] coming from the amount of cows that are being produced is incredible," he shared with the BBC.
Health is also a concern for the British racing driver given his family's medical history of heart disease and diabetes.
"When you watch this documentary and you see meat clogging up your arteries, you see all the stuff they put in the meat, stuff we are all eating, there is no way I am going to disregard that", commented Hamilton.
His favourite vegan meal is vegan pancakes. If you think you can't have indulgent pancakes without eggs and milk, think twice. Made with plant milk, oats, and banana, they are a true mouth-watering breakfast for champions!
Tia Blanco – love for marine wildlife
Professional surfer Tia Blanco has been born and bred into a vegetarian diet.
"I grew up eating vegetarian with my whole family. My mom turned vegetarian when she was 12 years old purely because she loved animals.
When I was 15 or 16, we all went vegan—for the animals and our health. The diet also benefits the environment immensely.
The vegan lifestyle aligns with all of my core values, and I truly feel better physically and mentally as a vegan," she told Forks Over Knives.
As a surfer, Tia Blanco has developed an immense love for marine wildlife, and that fed into her decision to give up meat and dairy, choosing to advocate for animal welfare.
The plant-based diet also aids her athletic performance and improves her mental and physical health.
She has two gold medals under her belt in the Open Women's World Surfing Championship, gaining one in 2015 and another in 2016. 
Food-wise, her favourite vegan meal is lentil soup. During competitions, she indulges in red lentils "because, when you cook them, they taste similar to mashed potatoes".
David Haye – the vegan road to recovery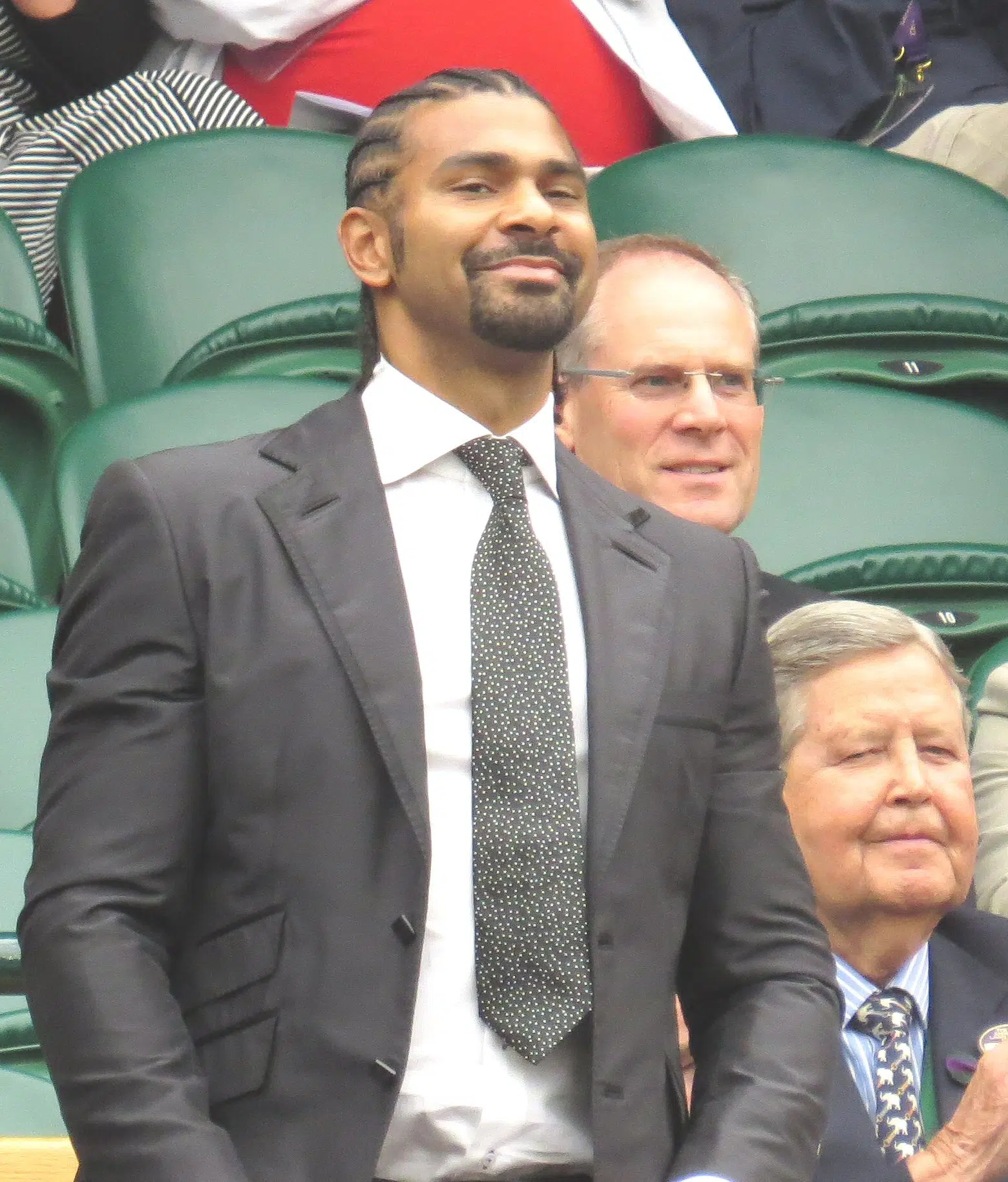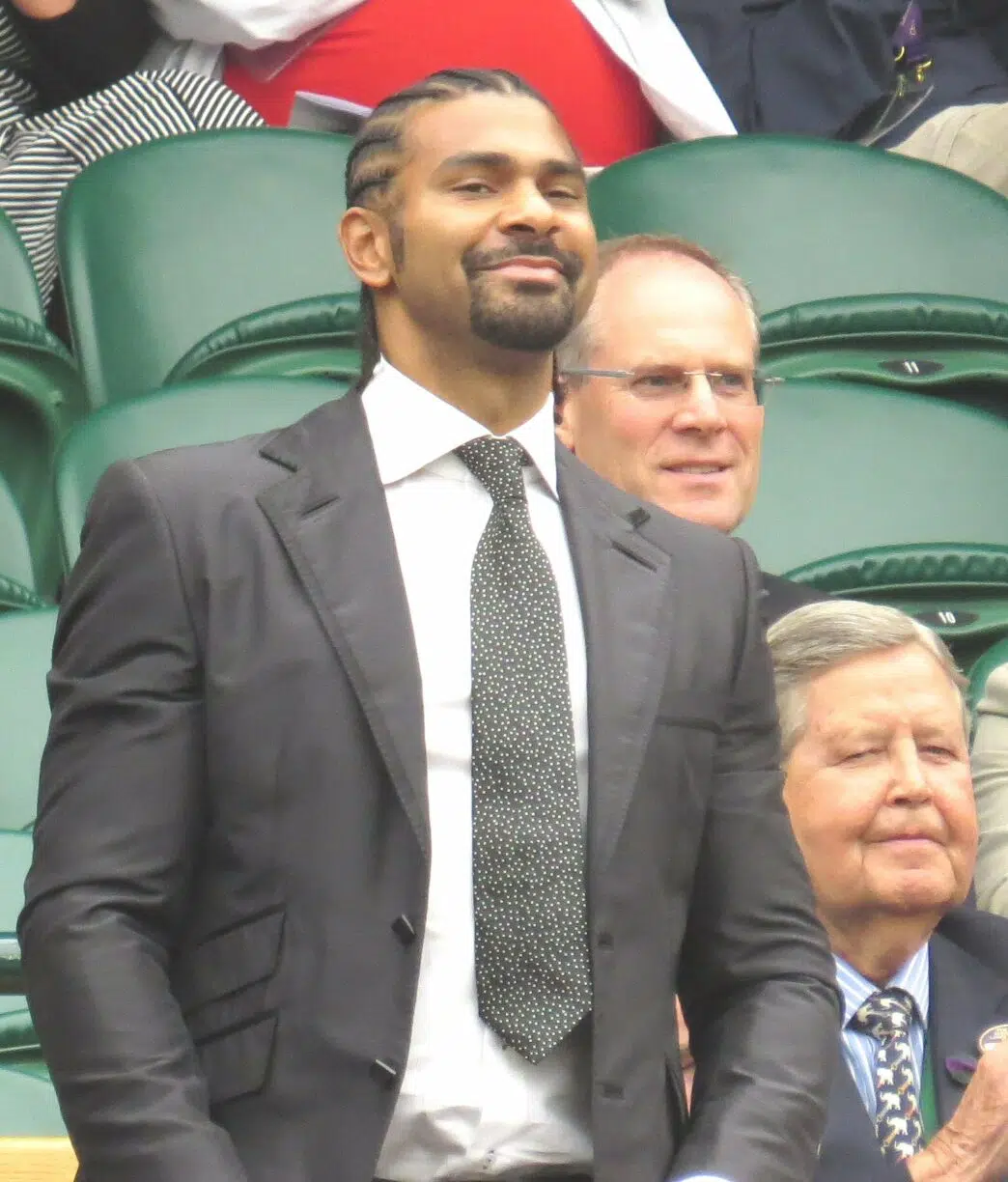 Former British boxing world champion David Haye has had an adverse journey into veganism. After an injury in 2017, he was looking for the best recovery diet for his muscles.
"All roads kept leading back to a plant-based diet – and when you look at the horrible way animals are treated, that made it easier to switch," shared the athlete.
He is supported by a full-time chef and a nutritionist who provide him with expert advice and delicious vegan meals that are packed full of nutrients and minerals to fuel his exercise regime.
His taste for plant-based food is rich in sirtuin – a type of protein involved in the regulation of cellular processes.
Apples, celery, turmeric, and walnuts are all a part of Haye's cooking repertoire.
Apples boost the immune system, celery promotes healthy blood flow, turmeric is an anti-inflammatory, and walnuts and other healthy nuts are rich in omega-3 fats.
Venus Williams – reconnecting with nature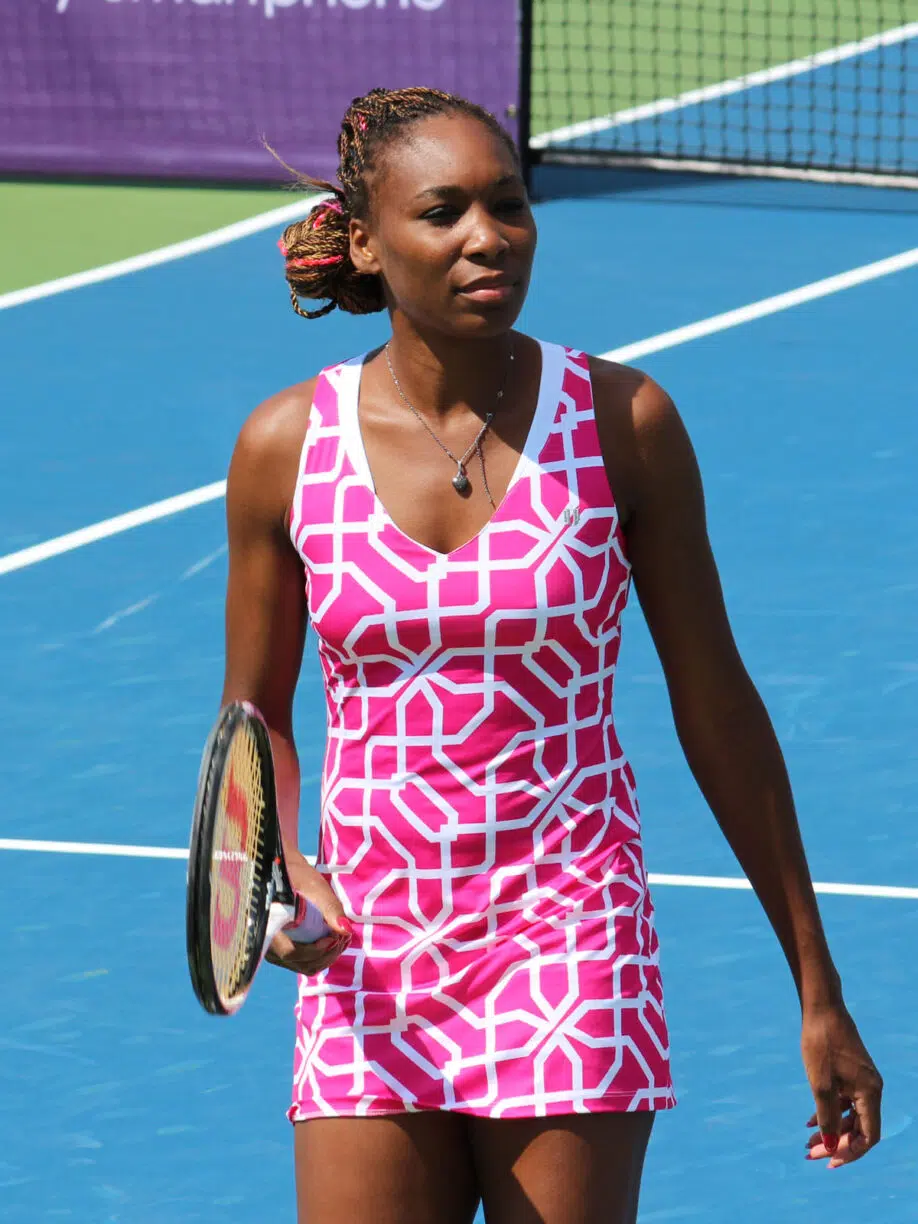 Venus Williams' dedication to the world of tennis is beyond astonishing. In 2011, the iconic tennis player was diagnosed with an autoimmune disease. The doctors recommended a vegan diet to help with joint pain and fatigue.
"Once I started, I fell in love with the concept of fuelling your body in the best way possible [through raw, vegan food]. Not only does it help me on the court, but I feel like I'm doing the right thing for me," she shared with Health magazine.
Venus Williams is a big supporter of reconnecting with the natural world and cleansing your system with a plant-based diet.
She started out as a raw vegan but has lately introduced cooked foods into her diet too. Venus likes to call herself a 'chegan', as she sometimes likes to stray from vegan food habits.
The tennis player starts her day with a light breakfast, such as a fruit or a protein shake; eats a mobile lunch in the likes of sweet potatoes and rice or a green smoothie; and loves to go for a vegan Caesar salad for dinner. Snacks-wise, she indulges in nut bars and green juices.
These four athletes have not only made sports history but are also great role models.
They promote veganism on the world stage and educate people about the endless benefits of a plant-based diet.
Are you ready to try it?