Last updated on August 22nd, 2021 at 05:23 PM
For any athlete, finding your element takes self-study, practice and commitment.
This holds true no matter the sport – dancing, skateboarding, cycling, basketball, tennis, soccer, life. And just like in sport, it helps to have teammates to lean on and to learn from along the way.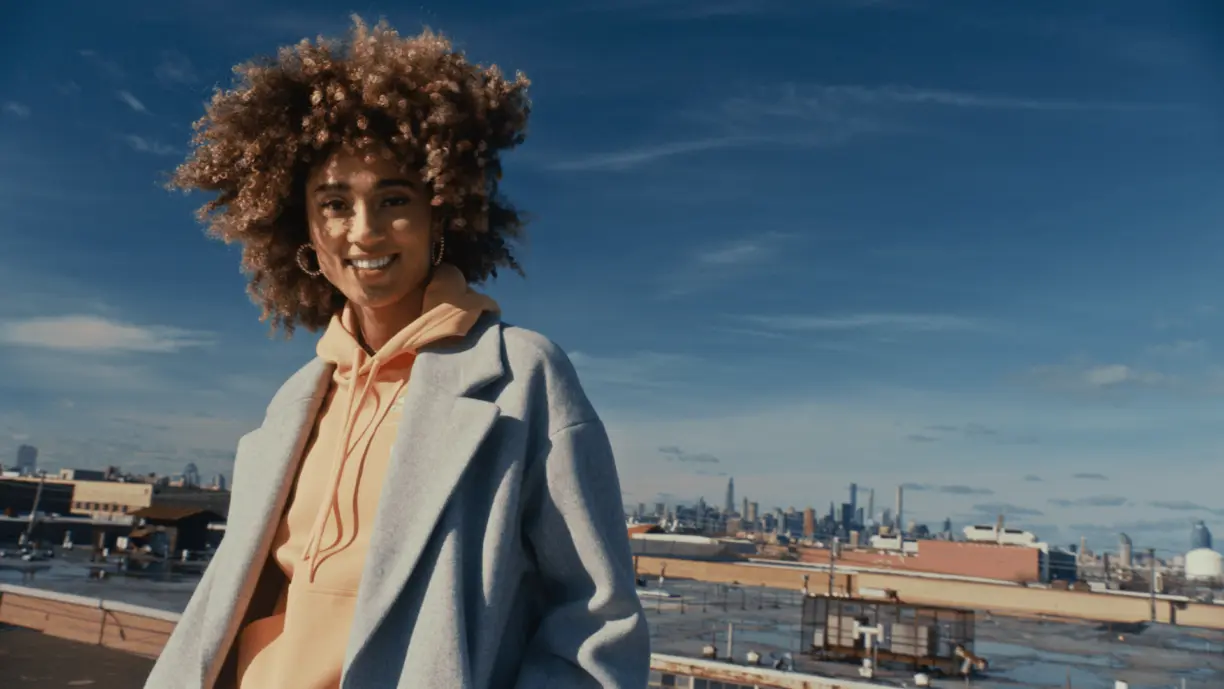 This insight served as the inspiration behind 'Taking 5' – an all-new video series that curates intimate portraits of athletes who have found their flow state by being true to themselves.
The series will feature the likes of world champion skater Nora Vasconcellos and WNBA star Liz Cambage, providing a platform for these women to share their stories and personal insights for the broader community's benefit, encouraging more women to trust in themselves and to see that there is no one way to go about progressing in your game.
IT IS INSPIRING TO MEET THESE TALENTED WOMEN WITH SUCH A STRONG DRIVE, WHO ARE SURE OF WHAT THEY WANT AND ARE NOT AFRAID TO TAKE RISKS. THEY'RE SO COMFORTABLE EXPRESSING THEMSELVES AND TO THE REALITY THAT SELF-DISCOVERY LIES IN COURAGE, VULNERABILITY, AND TRUSTING ONESELF NO MATTER WHAT.

Adinah Dancyger, Director of The Series
'Taking 5' will live on youtube.com/adidaswomen, with new episodes set to premiere throughout the year.
EPISODE 1: TAKING 5 WITH ALLY LOVE
'Take 5' with Ally Love in New York City, where she talks through how she channels her experience as a Peloton Instructor, Host of Brooklyn Nets, Founder and CEO of Love Squad and an adidas ambassador to keep herself and those around her motivated and uplifted.