Last updated on May 8th, 2022 at 06:09 PM
Described as 'the city's new destination for inclusive wellbeing', Volonté opened its doors recently on 19th April 2022.
Its intimate new fitness studio offers its micro-community a full-rounded workout within a modular and functional fitness space.
The ultimate 360 fitness experience, sessions guide individuals to optimum vitality under the expertise of Haylene and her team of instructors.
They do this by energising the body with aerobic workouts, building strength and skill with purposeful, primal movements to restore the breath, and calmly renew the mind. 
Volonté's Energy Studio has been created from Haylene's belief that the future of fitness studios revolves around building community-led spaces that draw on deeper human connections.
With a vision to create a nourishing social environment to restore, energise and connect, each fluid and restorative workout utilises functional equipment.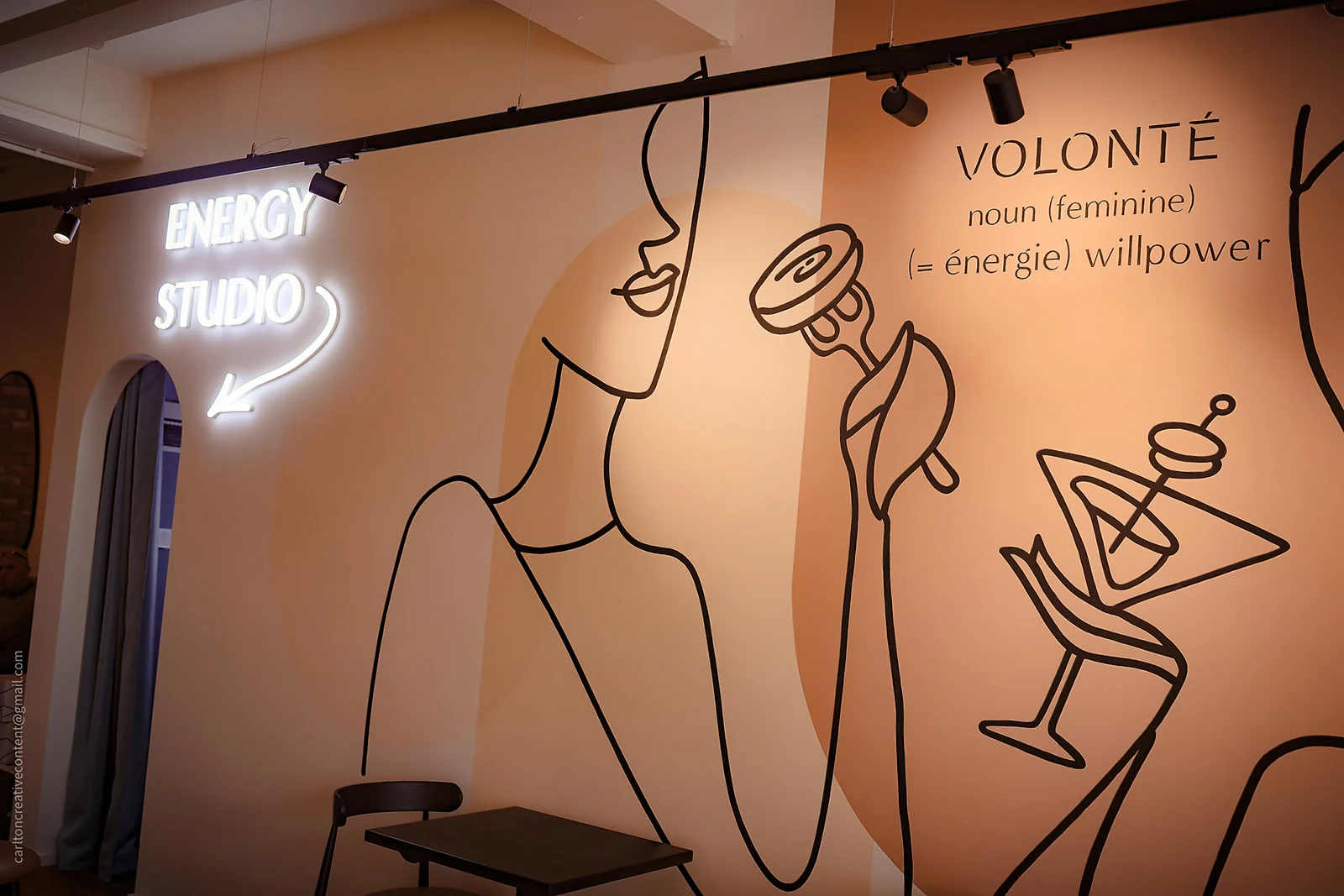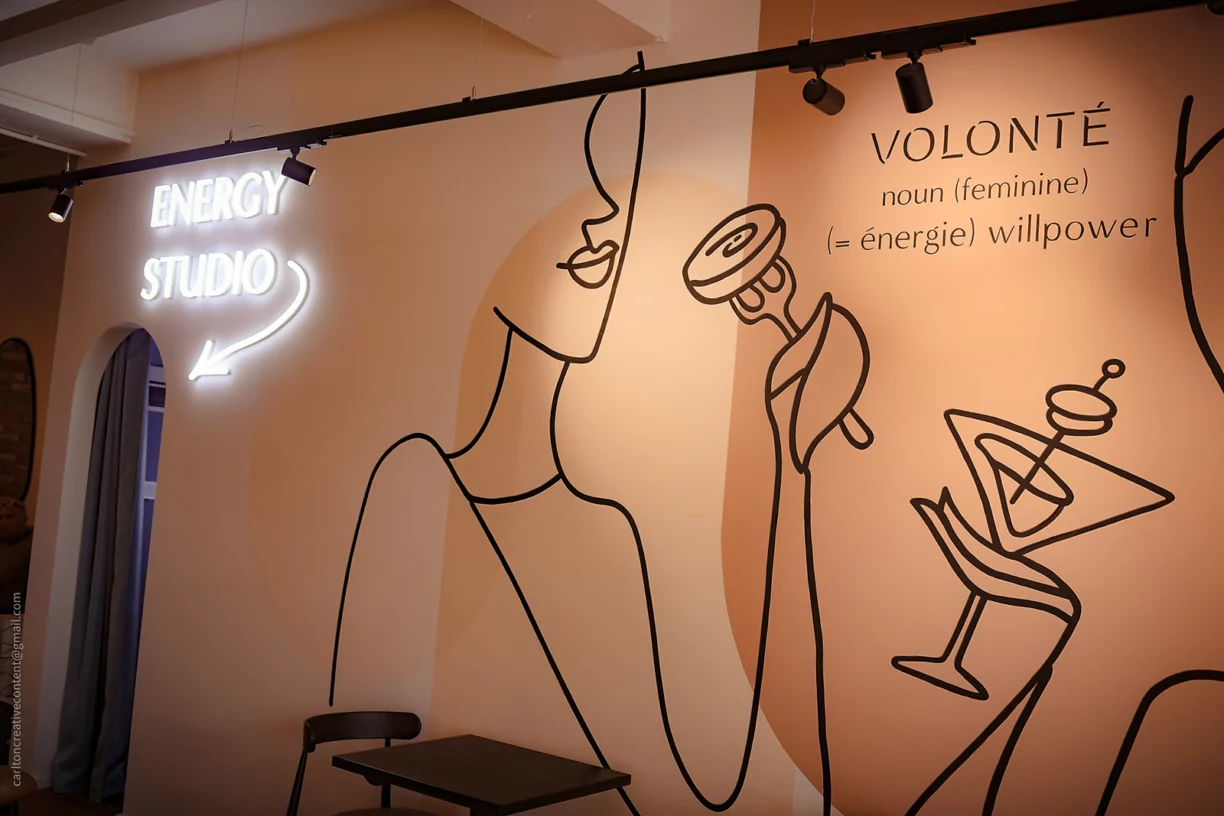 This includes barbells, dumbbells, kettlebells and bands combined with bikes and rowing machines to offer highly rewarding, purpose-led fitness experiences with tailored workouts and mentorship. 
With a collective spotlight on nutrition and wellbeing, the studio and café is intrinsically linked, uniting as one with a feel-good menu that supports an effective, full-body workout.
Volonté, translating into the French feminine noun for 'willpower' – is the realisation of Haylene and her business partner Vidushi Binani, who she has personally trained since the age of 12.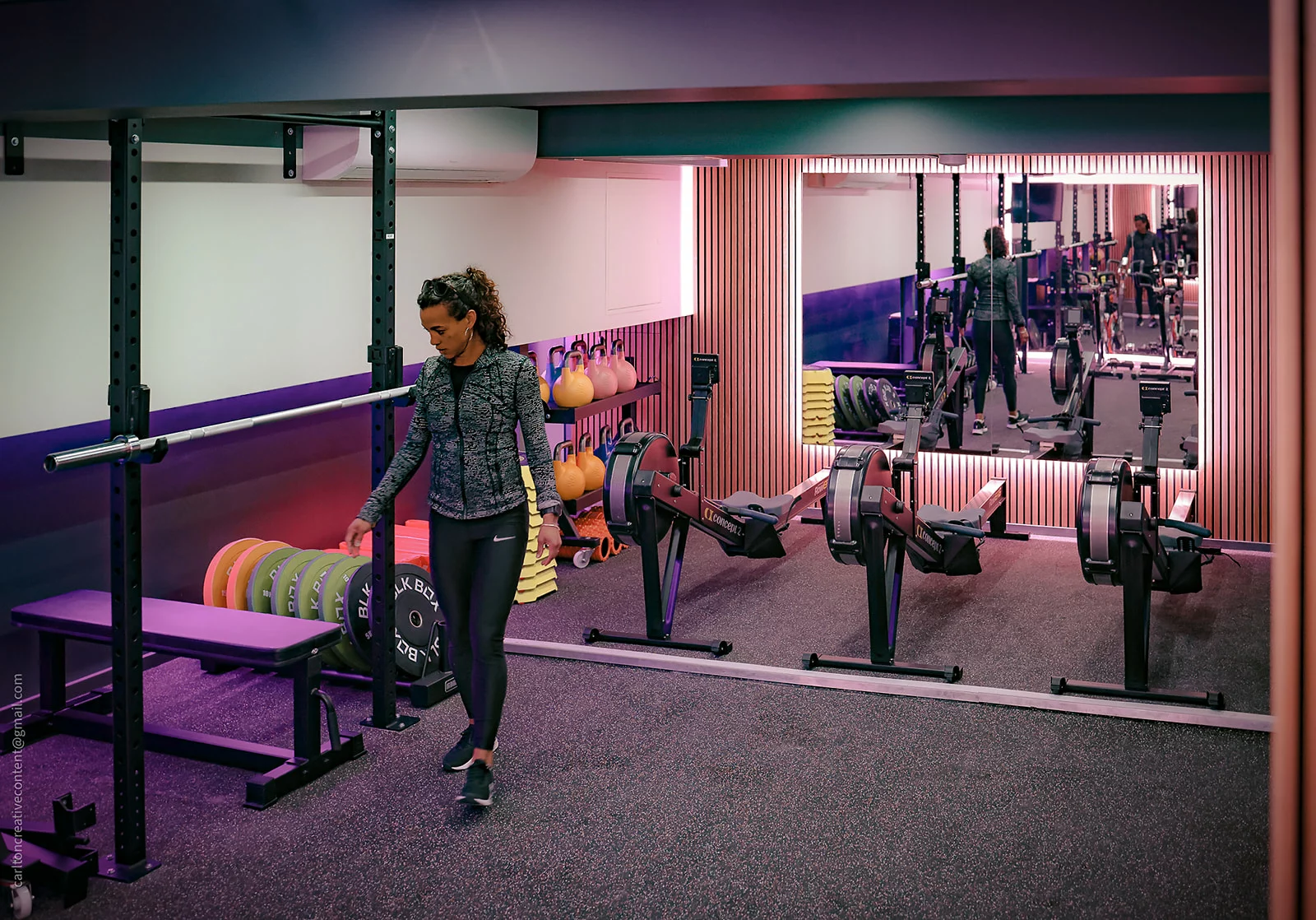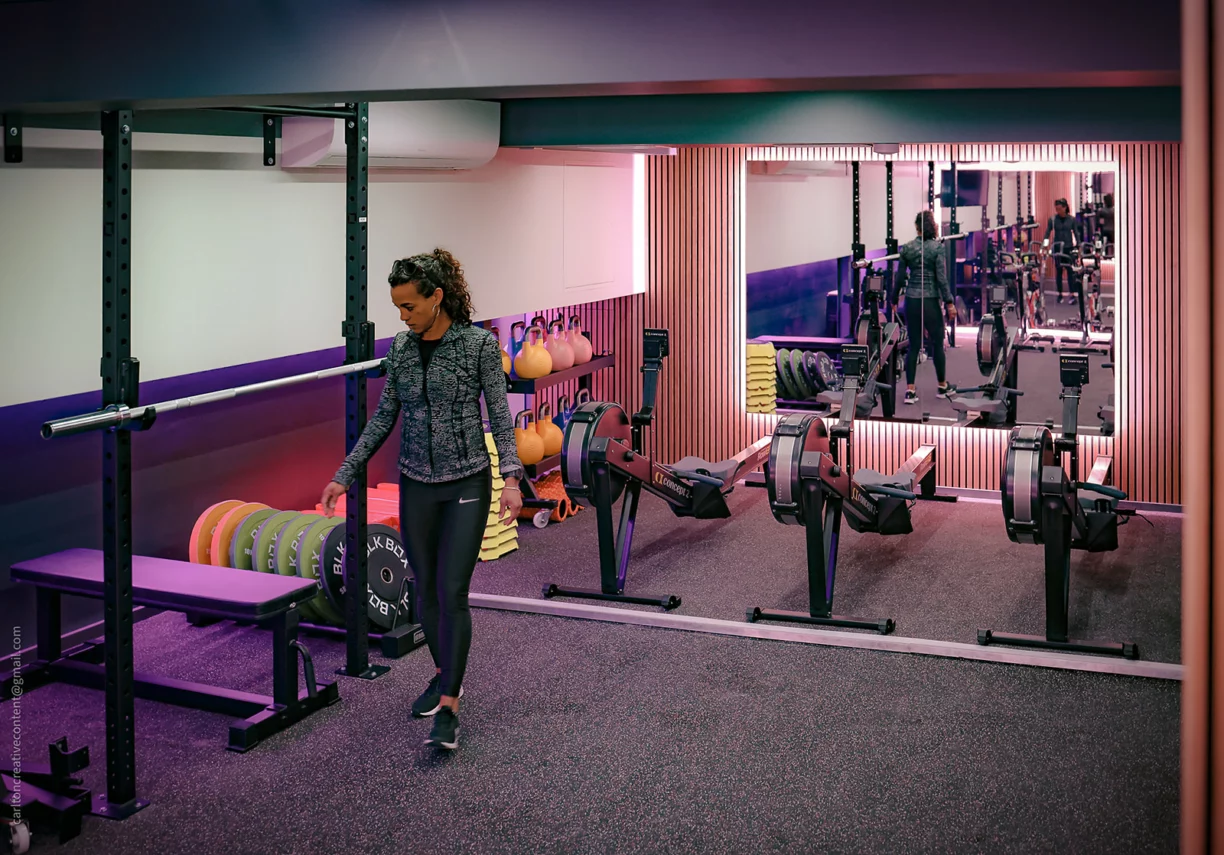 It is this personal relationship, combined with their contrasting expertise and ethnicities that inspired the female duo to create a forward-thinking, inclusive well-being space. 
Built upon feminine strength and a core belief that optimum wellbeing is achieved through a life of abundance rather than restriction, a passion surrounding the benefits of balance will help their community to make smart choices easy.
Haylene and Vidushi do this by drawing on their expert knowledge of fitness and food with an energetic ethos that nurtures health with thoughtful fitness, supported by nourishing dishes.
Haylene comments: 'I feel that the signature class U 360, is the most complete workout on the market right now. Not just focusing on burning calories, but also strength and recovery, it includes all the elements of fitness I have experienced over that last 25 years of being in fitness to best support a more vital lifestyle.'
Celebrating all food groups, the café is a tasty and all-inclusive food experience, meaning that no food group is sidelined.
The feel-good menu showcases sustainable, seasonal, and ethically sourced produce, as well as wholesome ingredients from post-workout protein, shakes, barista-style coffees and fulfilling bowls.
A former graduate from Le Cordon Bleu, Vidushi leads the café with her deep knowledge, love and understanding of nutrition and food groups.
She has designed an enjoyable menu to encourage sustainable wellbeing with moderate portions that include treats but avoid excess.
Volonté, 299-301 Brompton Rd, London SW3 2DY – www.cafevolonte.co.uk – @volonte_energy
Monday to Saturday: 7 am – 7 pm
Sunday: 9 am-6 pm