The United States SailGP Team finished fifth at the opening Bermuda stop of the third SailGP season, but they made good progress in integrating new team members with Jimmy Spithill confident they can improve on the result at the second Chicago stop. 
After finishing third in Season Two of the thrilling sailing series, two-time America's Cup winning captain Spithill came into Season Three looking to challenge reigning champions Australia under Tom Slingsby and the Great Britain boat with four-time Olympic champion Sir Ben Ainslie at the helm.
Throughout last week's training and racing on the Great Sound, the team focused on updating the tactical playbook in addition to integrating new athletes into the mix on the fast F50 catamaran such as California native Hans Henken as Flight Controller and compatriot Luke Muller as a Grinder.
They finished third in the first race, seventh in the second and third outings, sixth in the fourth and a brilliant second in their final fifth race which meant they just missed out on the final after ending in fifth spot.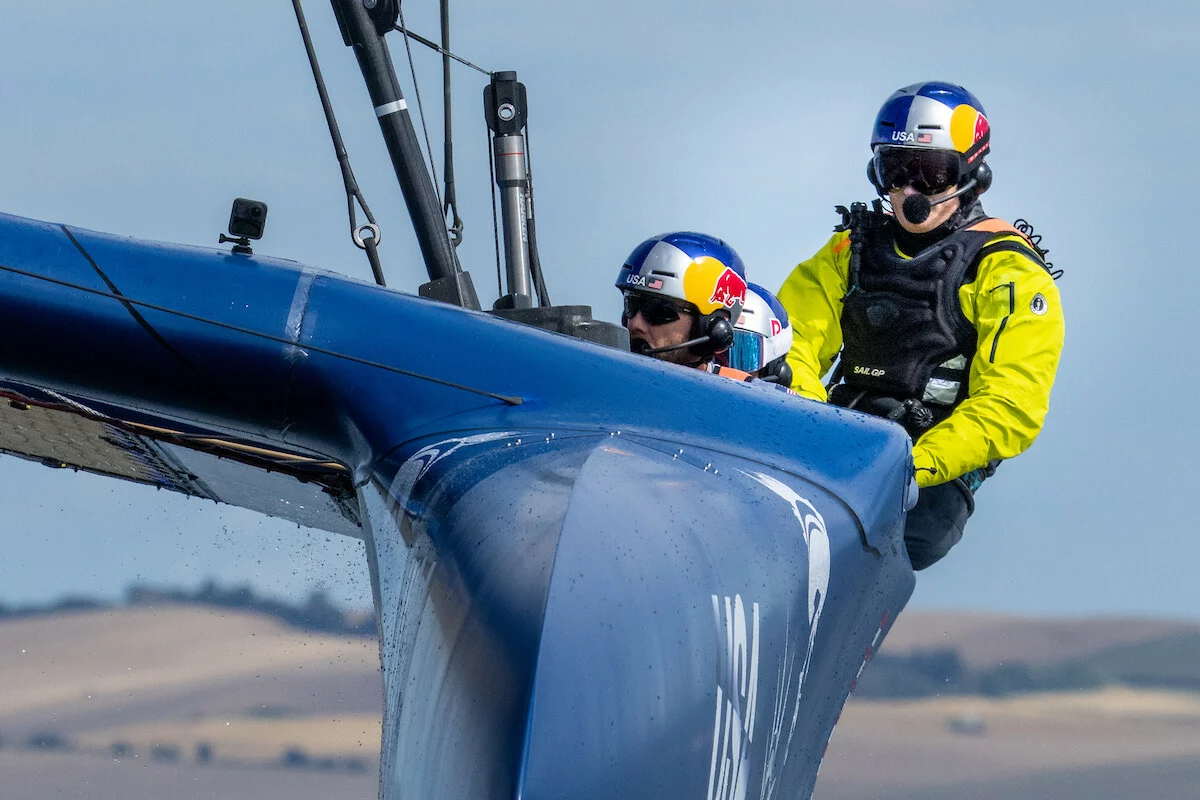 CEO and Driver Spithill, 42, declared: "The weekend was really productive, and while our fifth place overall result isn't ideal, we moved the needle in the right direction, which was absolutely our goal."
Tactician Andrew Campbell, 38, said: "We approached Bermuda as a longer-term play. We know we left a lot on the table, but finishing race five with second is a great indicator of this weekend's success.
We are already a lot better off than we were after San Francisco, and certainly better off than we were here in Bermuda after last season's event-ending crash and capsize.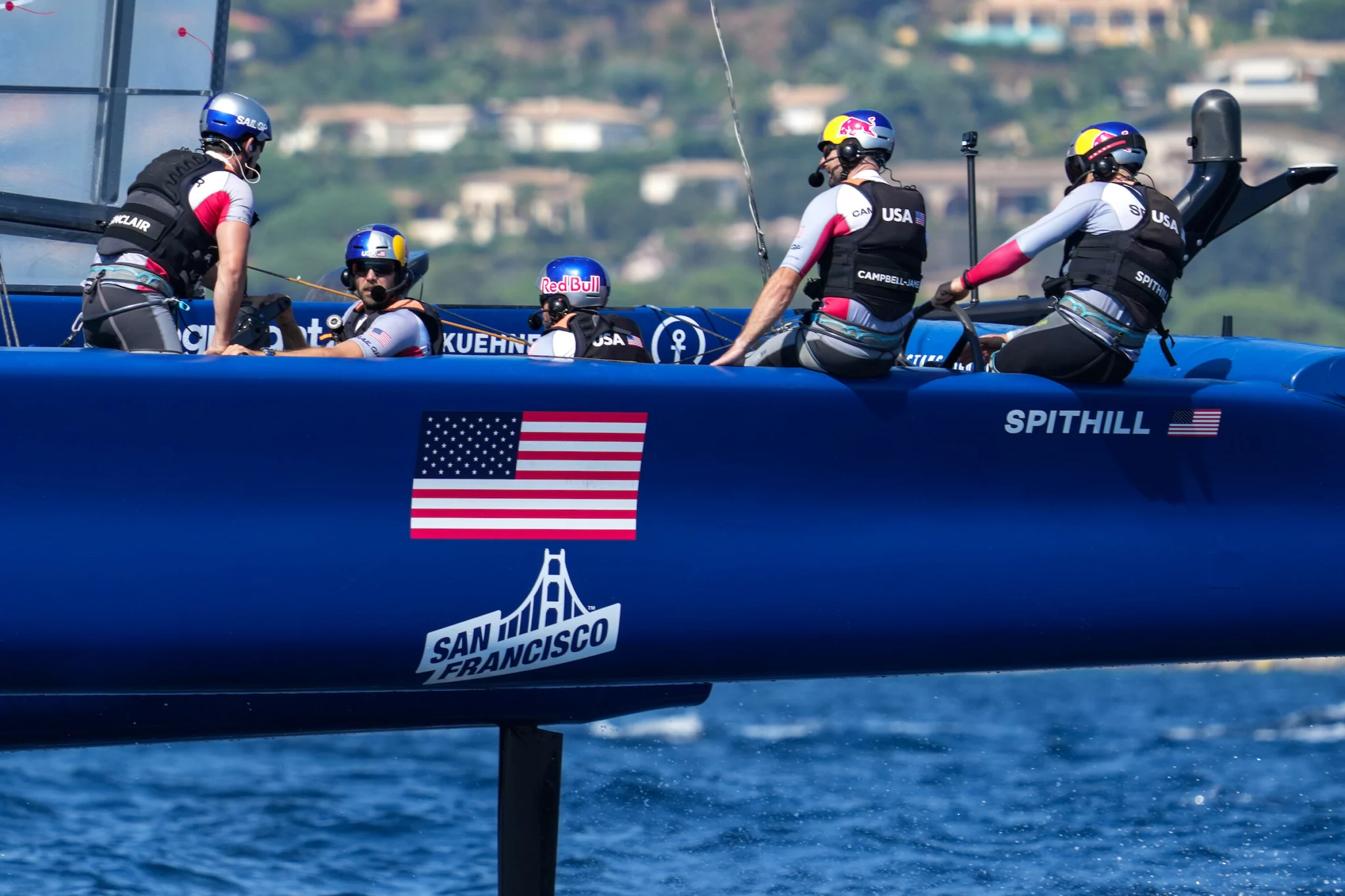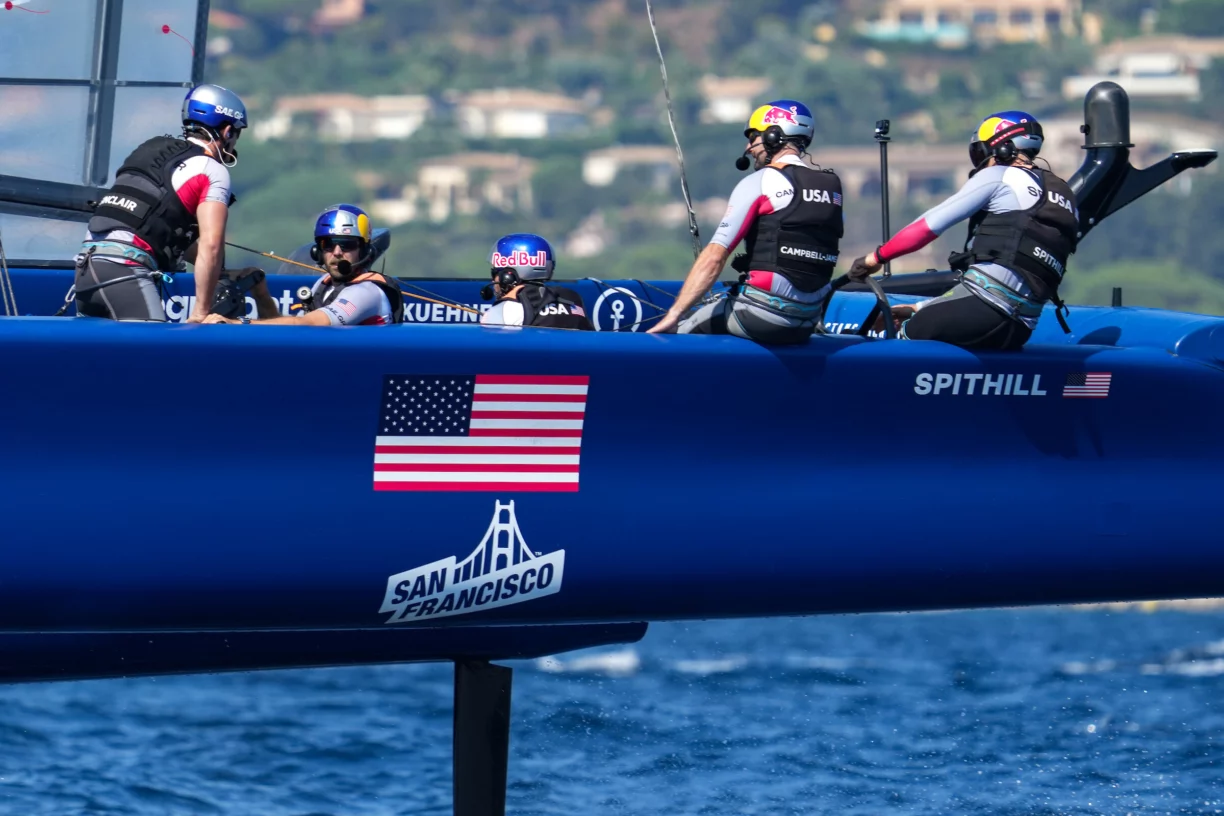 The ability to now have CJ Perez drive out of certain manoeuvres, in addition to being more active on controls such as rudder rake and flight controller support, is a huge asset for the team."
The breathtaking global championship now looks towards June 18-19 in Chicago – hosting the United States SGP for the first time in history – with Australian Spithill looking forward to it after competing there in 2016.
Double World Champion Spithill added: "Chicago is a huge sports-crazy town and it has already shown back in 2016 just how much enthusiasm the city has for high-action sailing. It's going to be incredible."
It will feature stadium racing directly off Navy Pier along the Lake Michigan shoreline and is part of a two-year hosting agreement to bring the world's most exciting on-water racing to the Midwest.
SailGP 2022/2023 calendar
Bermuda SGP: May 14-15, 2022
United States SGP: June 18-19, 2022
Great Britain SGP: July 30-31, 2022
Denmark SGP: August 19-20, 2022
France SGP: September 10-11, 2022
Spain SGP: September 24-25, 2022
Dubai SGP: November 12-13, 2022
Singapore SGP: Jan 14-15, 2023
New Zealand SGP: March 18-19, 2023
United States SGP: May 6-7, 2023