The right footwear is critical to performance. Our feet support and power our bodies, maintaining stability through movements while bearing the brunt of added weight.
A shoe that can withstand the tests athletes put their bodies through is essential, especially for athletes who participate in functional fitness, high-intensity training and weightlifting. Enter the UA TriBase™ Reign 4 Pro.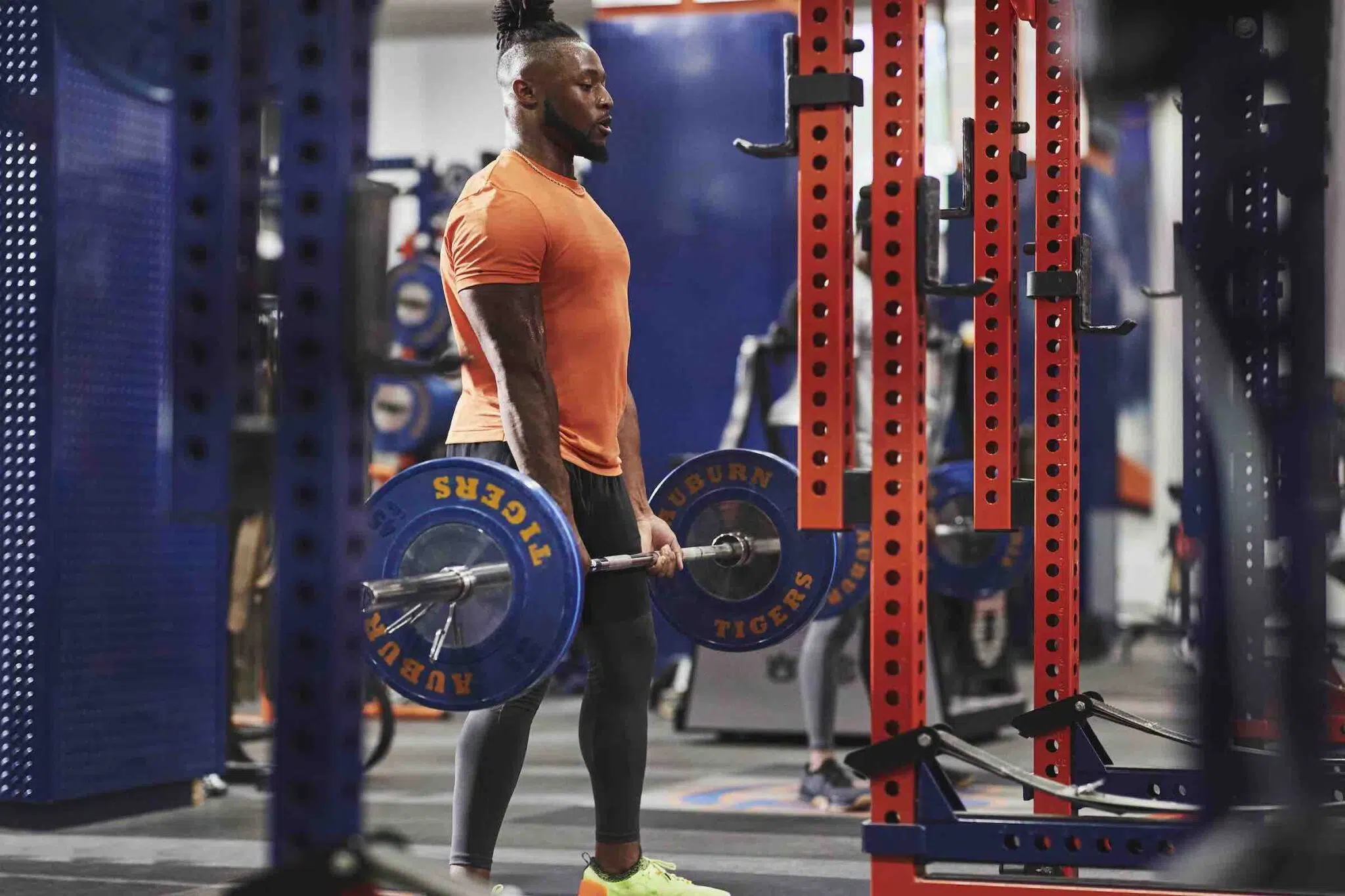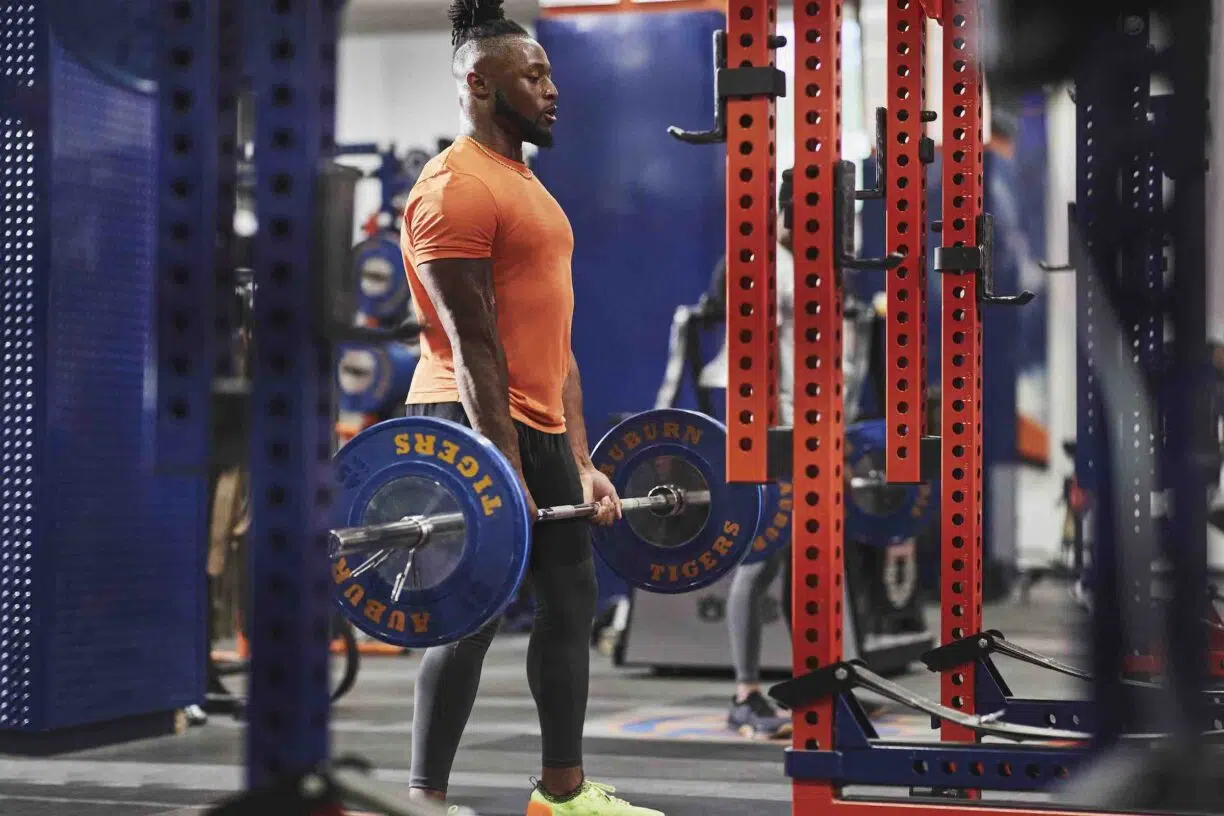 Created with elite functional fitness athlete James Newbury, the UA TriBase™ Reign 4 Pro is designed for athletes seeking more minimal training footwear.
This shoe really does elevate the Reign platform. Levelling up the experience for all athletes.
Key features include:
Improved midsole enhancing forefoot flexibility.
Breathable and flexible upper mesh.
Medial and lateral forefoot straps that lock the athlete in place.
Wider ball girth and toe area allowing core ground contact and toe splay. Tribase technology – Maximises ground contact with three-point of contact for a low, stable base that allows for natural movement.
Lower toe spring to bring the athlete close to the ground.
The UA TriBase™ Reign 4 Pro shoe for men and women is available at £130 from www.underarmour.co.uk