Last updated on August 22nd, 2021 at 05:09 PM
Basketball and sneakers have been entwined ever since the release of Nike's iconic black and red Air Jordan 1 sneaker back in 1985.
Back then the revolutionary model was sold for just $65 and now goes for anywhere upwards of $130, with their limited releases of just 8,500 pairs and inaccessibility driving their resale premiums up 398%.
Ironically when first released, the unique shoes did not meet the NBA's dress code, but with Jordan being the player he was, decided to wear them anyway, igniting the first ever basketball sneaker craze in the 80's, marking the birth of sneaker-culture.
Today, Jordans transcend the court and are synonymous with both basketball, fashion and hip-hop culture, and have become a global symbol and emblem of sneaker culture.
Since then, there has been a wave of signature shoes from the sport's top athletes hitting our stores, from stars such as Kobe Bryant, LeBron James, Kyrie Irving, Kevin Durant and James Harden, just to name a few.
Among fans of the sport, the shoes released each year have become just as important as the sport itself, with sneakerheads all over the world waiting on every drop.
This season, we have seen the release of a number of new shoes and colourways both retro and new, but what are the top UK ballers wearing on the court today?
The UK's premier basketball team, the London Lions discuss the sneakers they are wearing on the court this season:
Deandre Liggins, Shooting Guard
Nike KD Trey 5s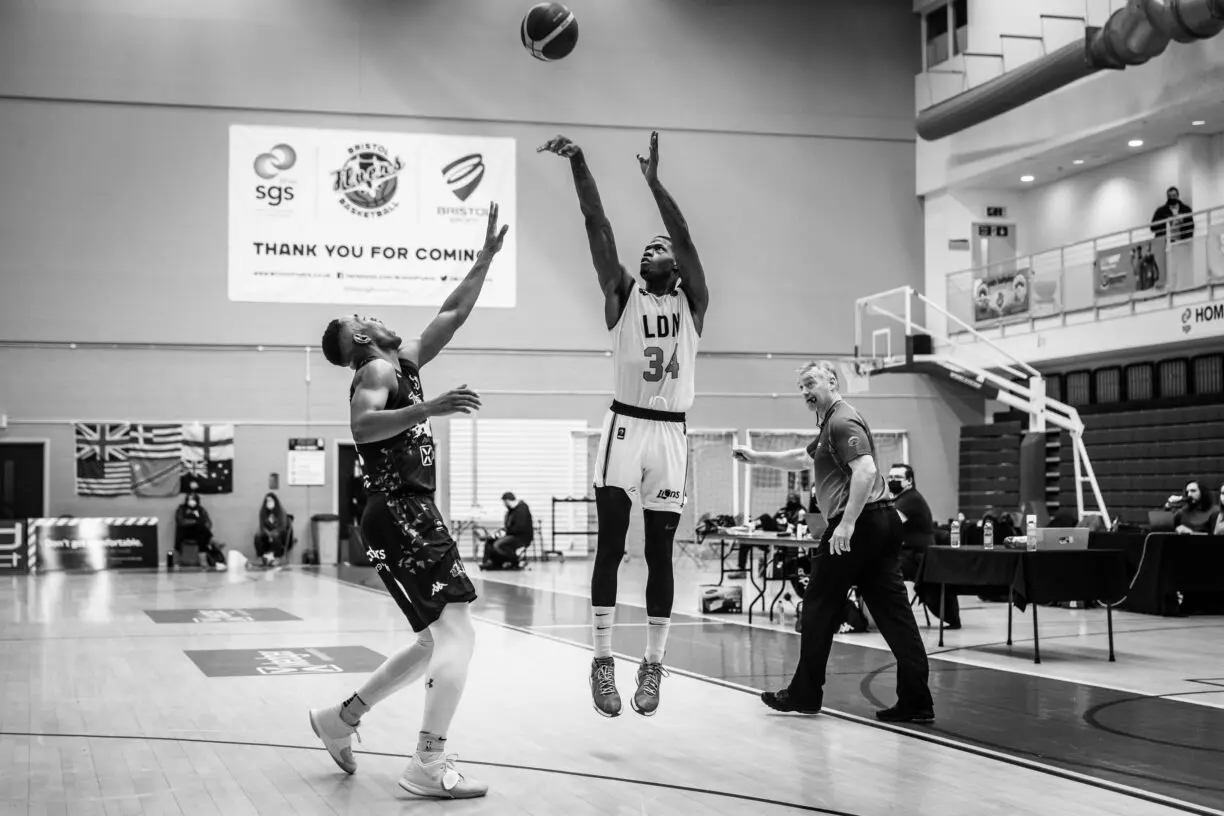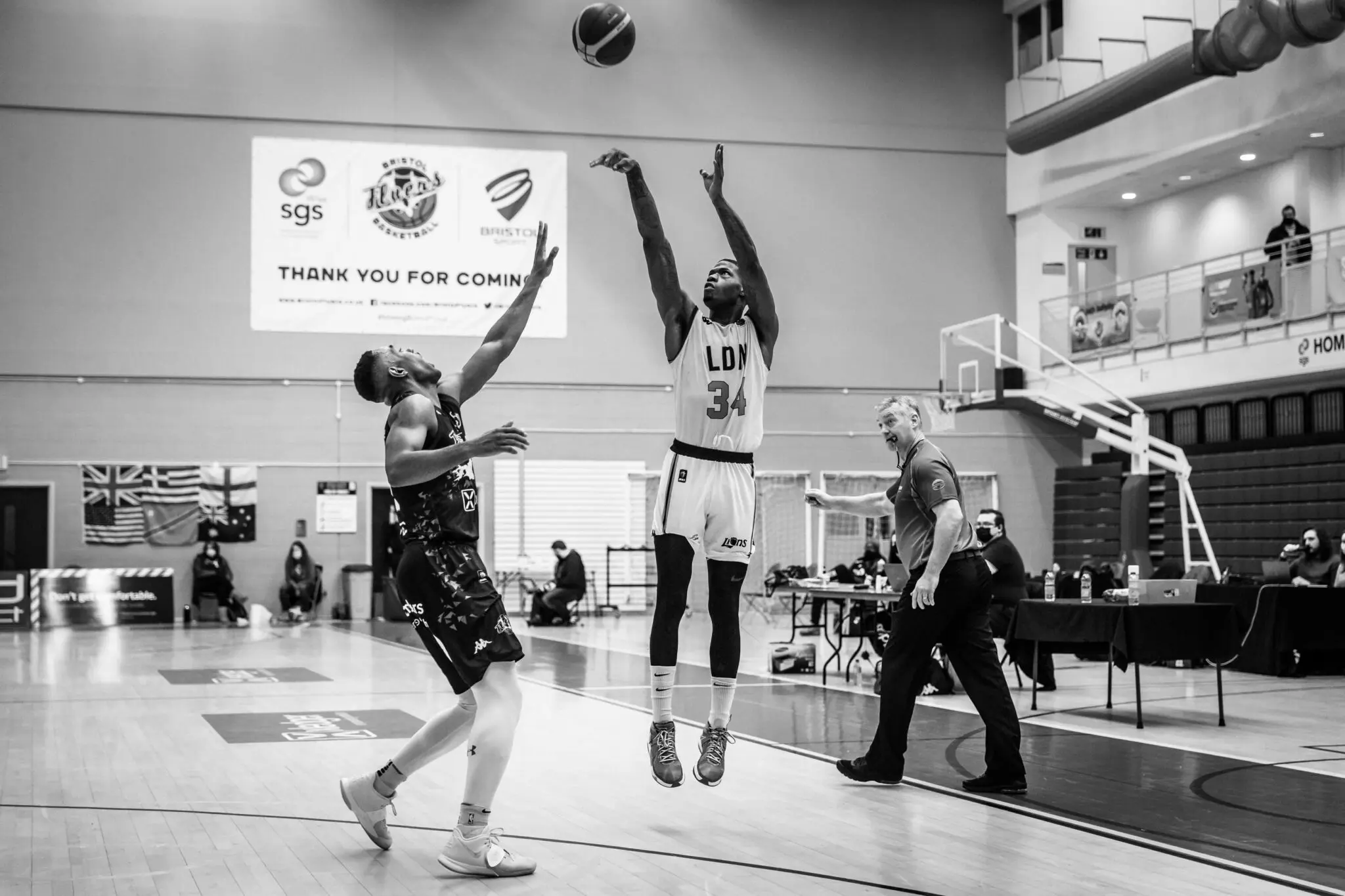 "I have always liked the Trey 5s ever since I started wearing them when playing in the NBA. They probably the most comfortable Nike shoe released yet and they look great as well, which obviously plays a big part in why I like to wear them on the court."
Andrea Lockhart, Point Guard
Nike Kobe 9s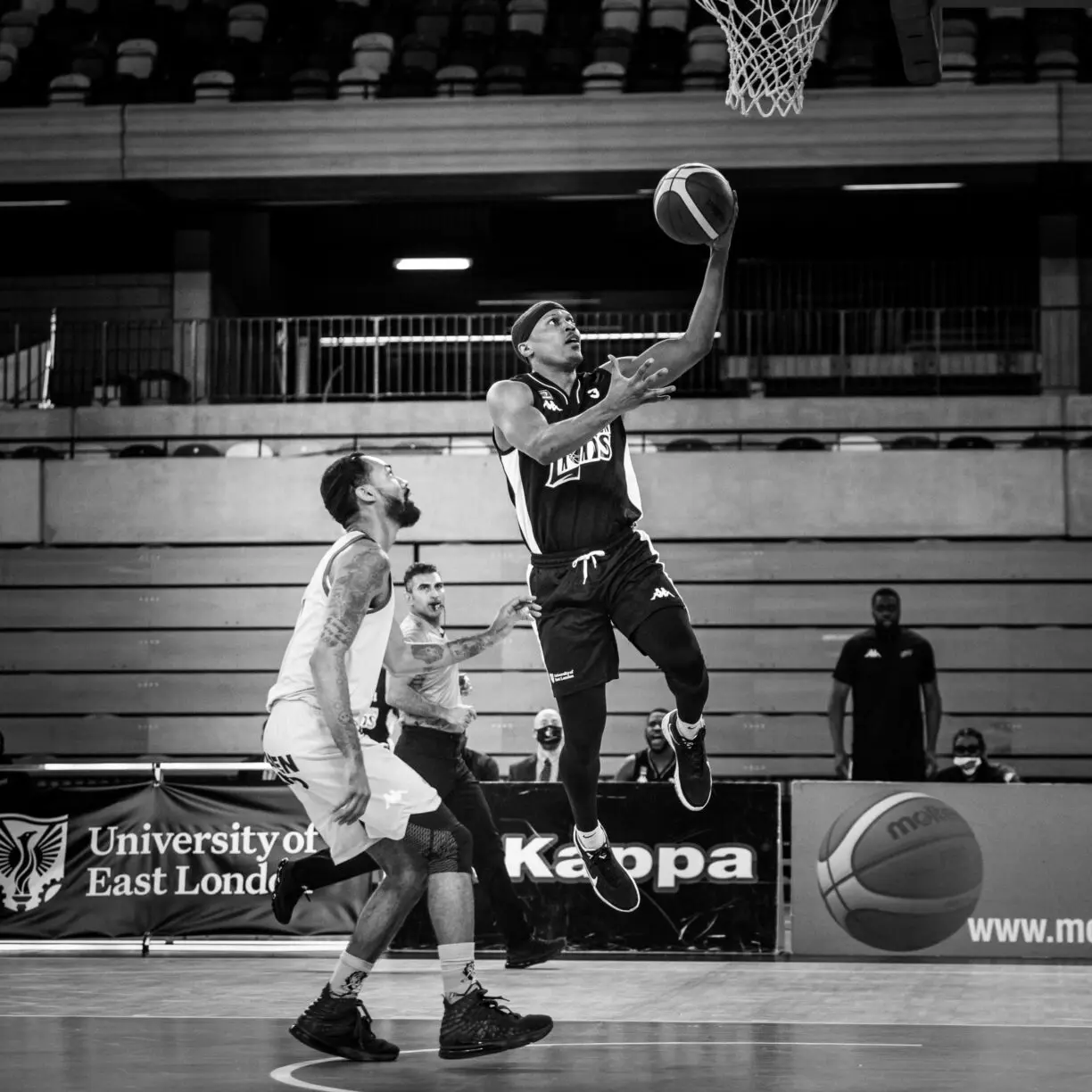 "Kobe is my all-time favourite player, so it's no surprise that I'm drawn to the Kobes when playing. As they are light, it allows me to move at past up and down the court but also turn on the ball, which is extremely important at my position. I think I will always wear Kobes when playing."
Kevin Ware, Shooting Guard
Nike KD 10s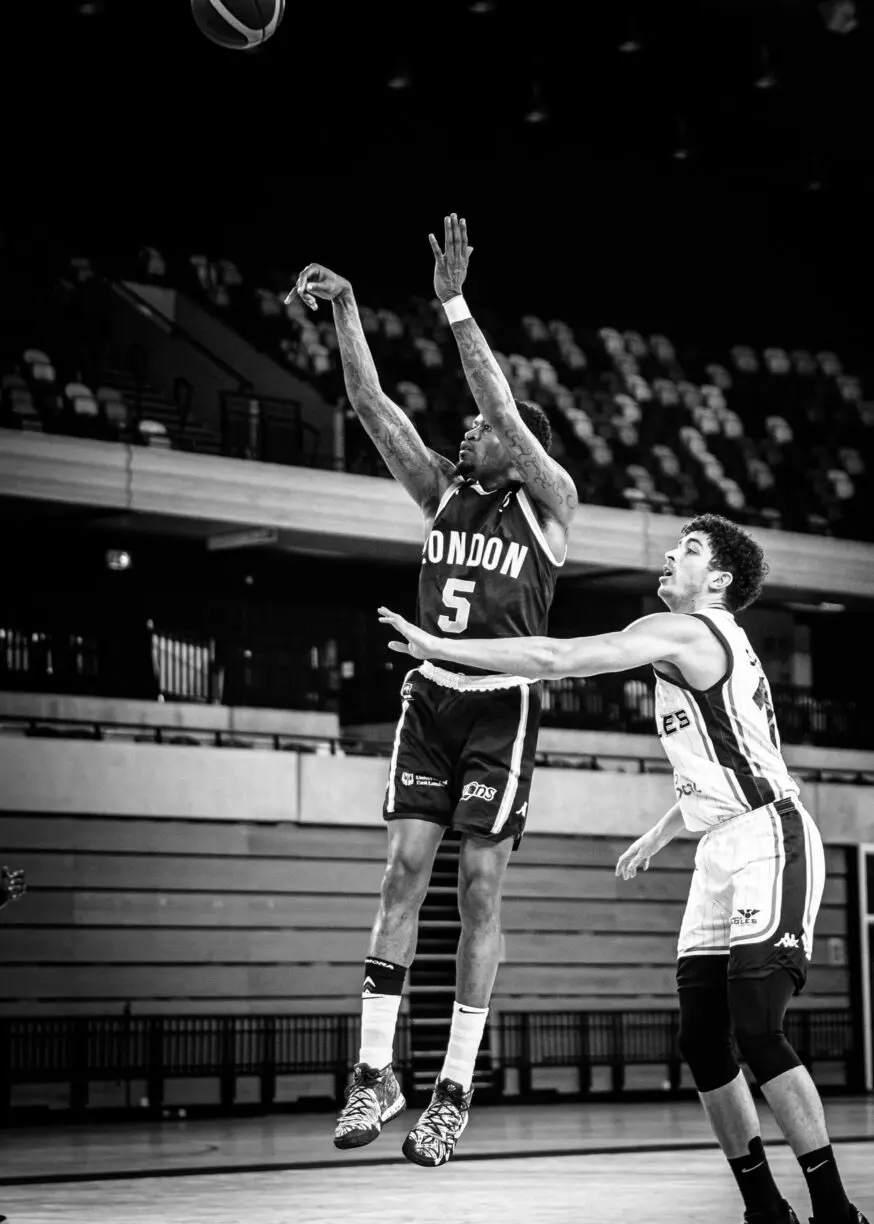 "The KD 10s are my favourite basketball shoe as I love the lacing details and air bubble on the sole, as a shooter this provides a soft touch around the three point line and gives me the extra support on the floor through the game which is important when running and jumping on hardwood all game."
Joe Ikhinmwin, Power Forward
Nike Lebron 18s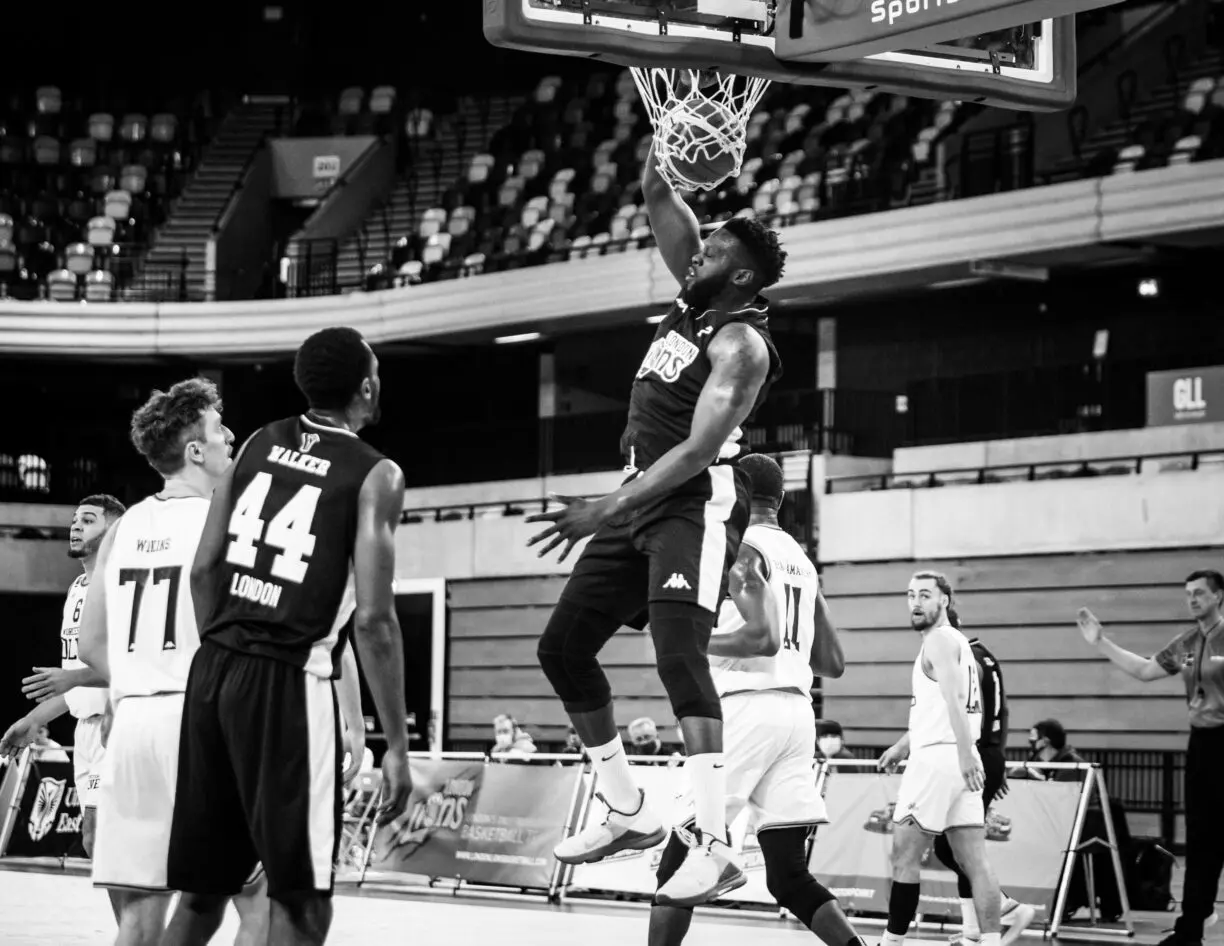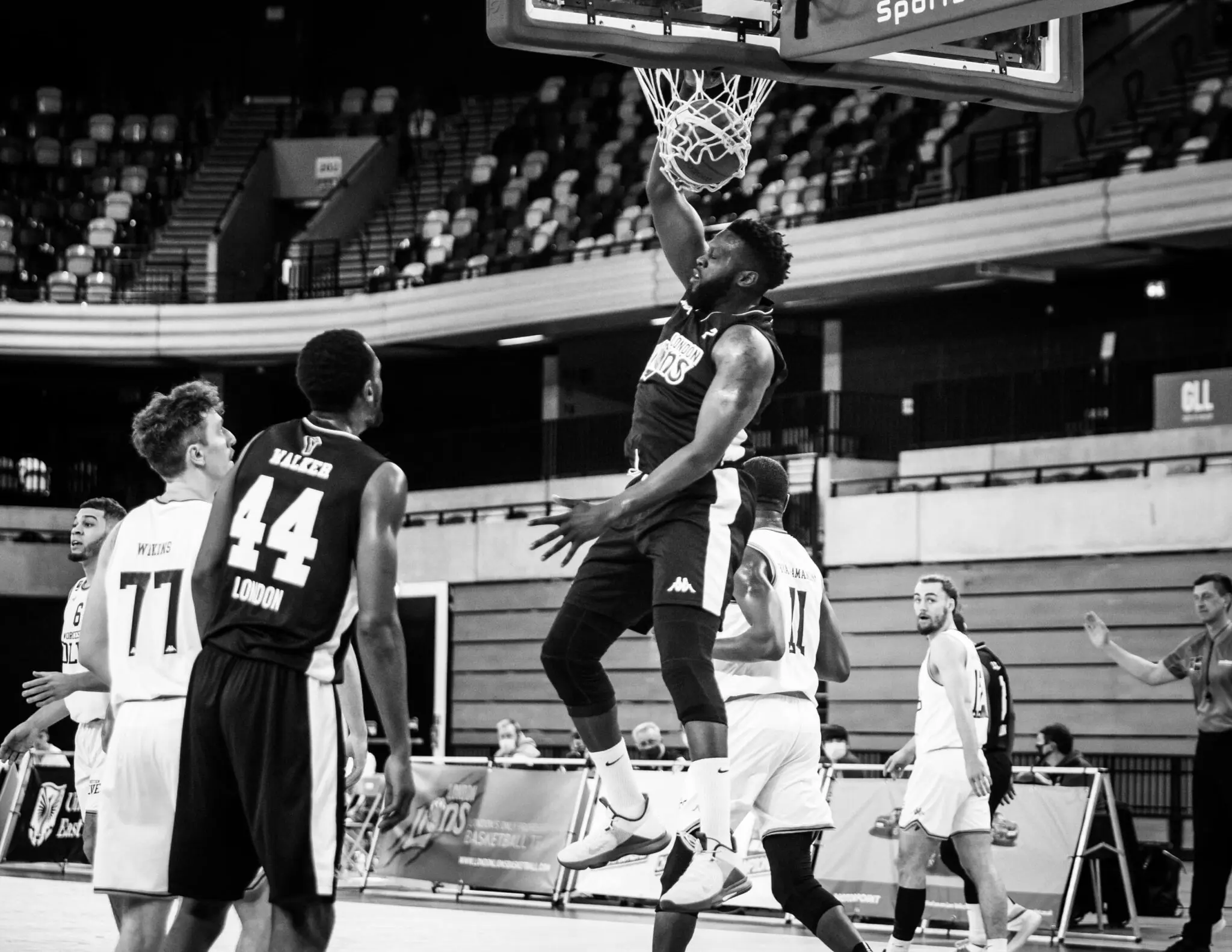 "The LeBrons are bulky yet light, which is great for dunking and playing under the rim. The LeBron 18s are my favourite of his signature line yet and I love wearing them when I play."
Justin Robinson, Point Guard
Nike Kyrie 7s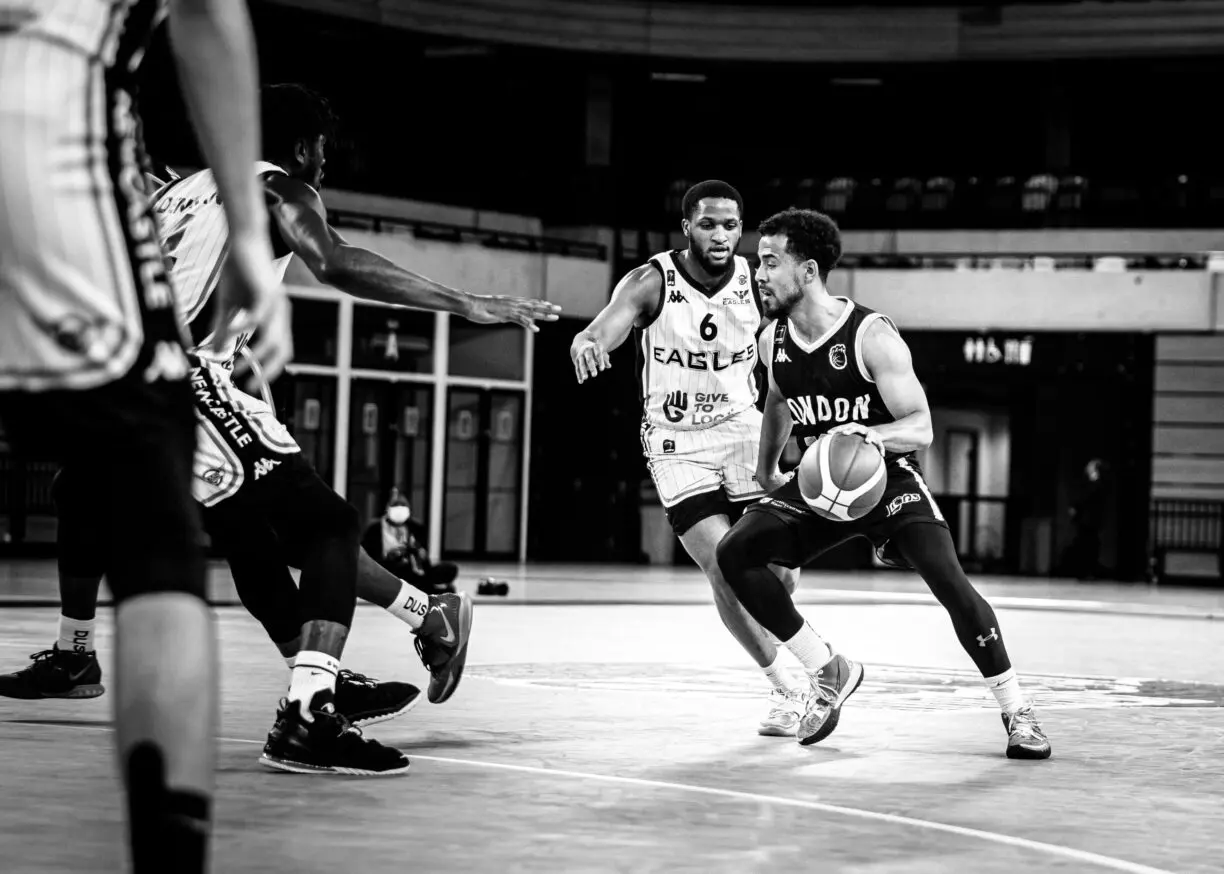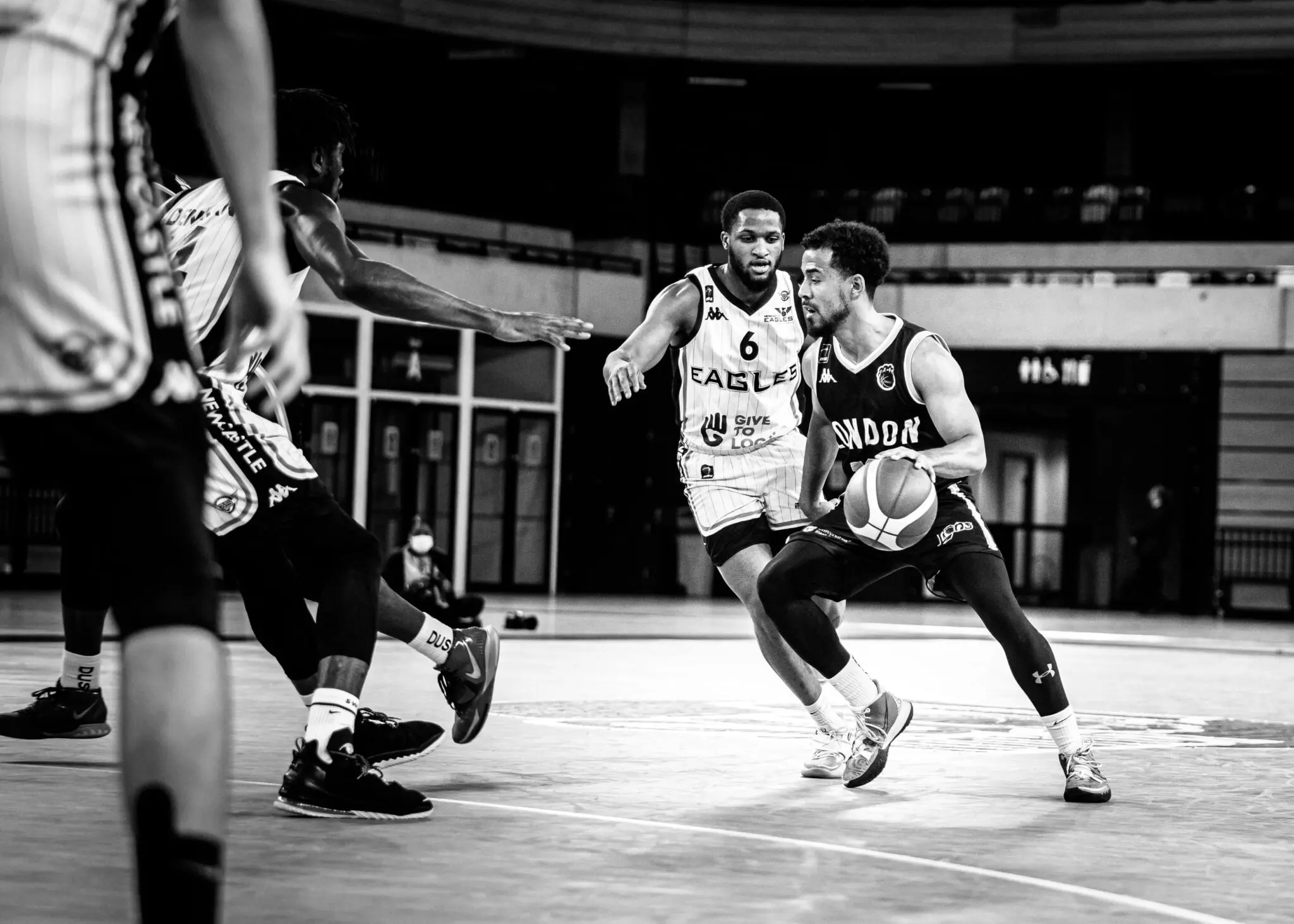 "As a point guard, I need a shoe that is strong yet flexible and the Kyries are just that. They allow me to be explosive on both ends of the court and are by far one of the best silhouettes of the shoes released yet"