Coming together for one weekend. Two events that will put your physical and mental limits to the test.
Tough Mudder and Spartan Race, two of the world's most challenging obstacle courses join forces to test each competitor back to back at the iconic Badminton Estate.
With gruelling obstacles over long distances expected at both events, the organisers are challenging participants to see who can handle the ultimate obstacle course challenge.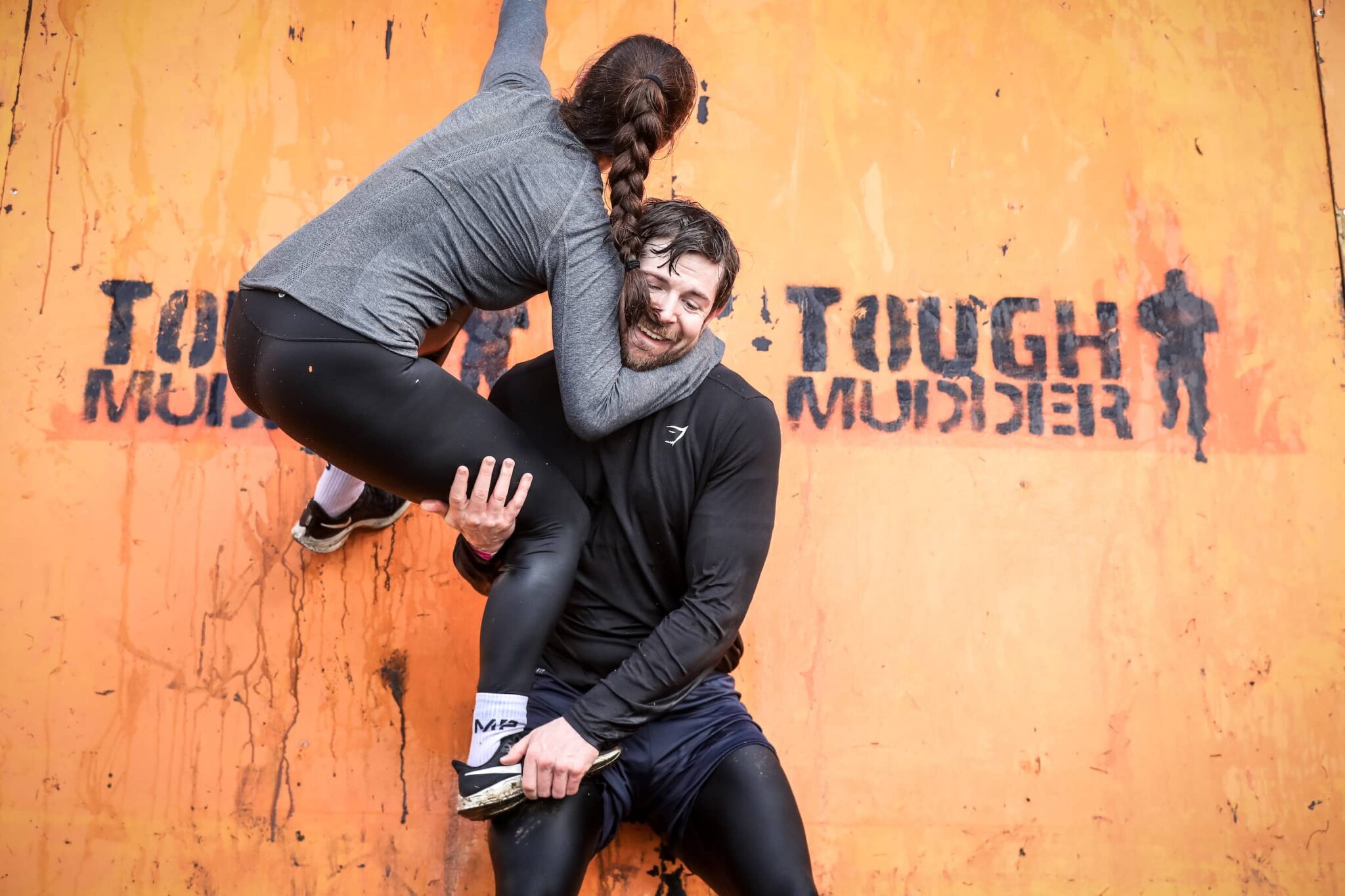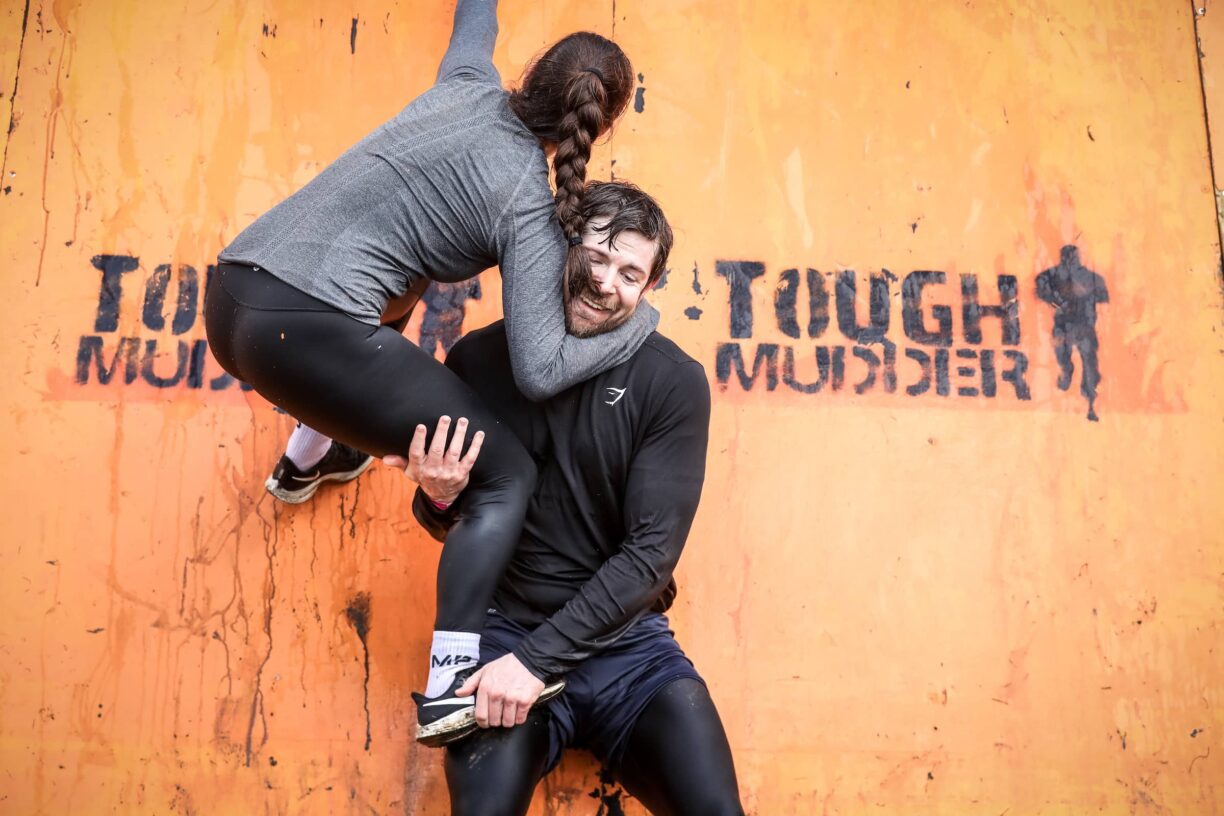 Make it a weekend to remember by challenging yourself to a series of distances available on both Saturday and Sunday. It's a rare chance to walk away with a victory headband from Tough Mudder and a prized medal from Spartan in a 24-hour period.
For those brave enough to take on the double, each ticket will come with a free camping space so there will be no excuses not to stay for our epic weekend.
Event details and distances:
● Spartan Sprint 5K: A classic obstacle course racing experience. The Sprint combines trail running with 20 obstacles, held on off-road terrain featuring water and mud. Climb walls, crawl under wire, traverse monkey bars, aim a spear throw, and more.
● Spartan Beast 21K: The ultimate Spartan test; a soul-crushing half marathon with 30 obstacles. You'll rarely find a Beast on flat ground, so your legs will burn with brutal ascents and descents. The Beast is notorious around the world for its difficulty.
● Tough Mudder 5K: The Tough Mudder entry course is loaded with 13 of the world's craziest obstacles. It might be the shortest distance, but this isn't a park run. Get ready to experience the muddy mayhem as you wrestle through the elements.
● Tough Mudder 15K: A serious task that contains 30 obstacles and a whole lot of mud. Conquer this and you'll claim bragging rights on the way home – it's not easy.
● 1 Mile Lidl Mudder Adventure: For the Lidl ones, the one-mile muddy obstacle course encourages children to get muddy, work as a team and take on an adventure.
For more information and to register, visit: