Tough Mudder, the iconic obstacle course event, is heading to Badminton, South Gloucestershire from 20th-21st August for their Tough Mudder South West weekend.
The South West course is renowned for being the flattest trail on the event calendar, perfect for participants of all abilities and for those who are new to Tough Mudder.
Within travel distance of Bristol, Cardiff and Oxford, participants will gather up their teams to complete the mud-infused Badminton Horse Trail course. As well as the adventure, Tough Mudder will bring their world-famous obstacles as well as some new additions to enjoy.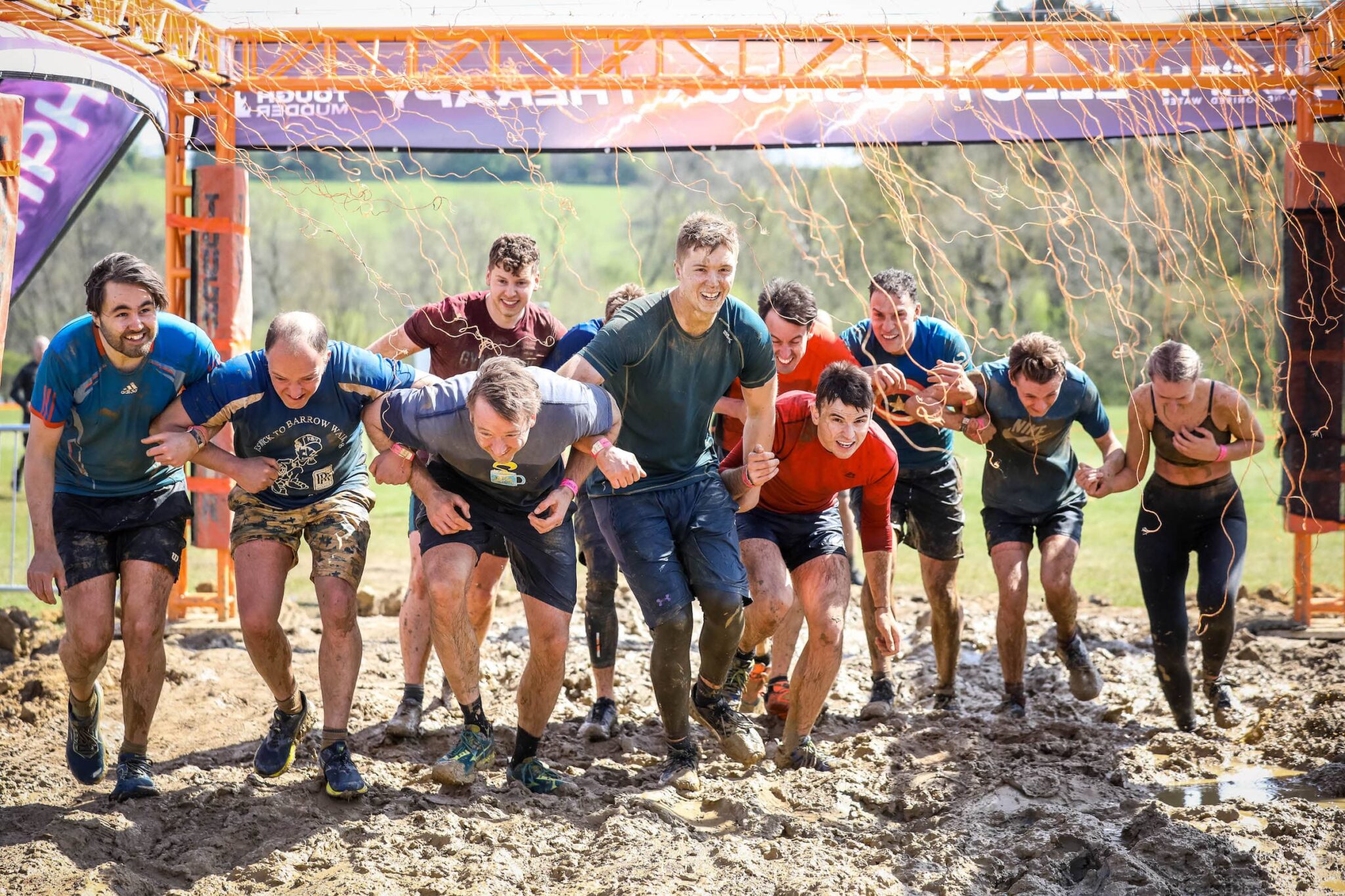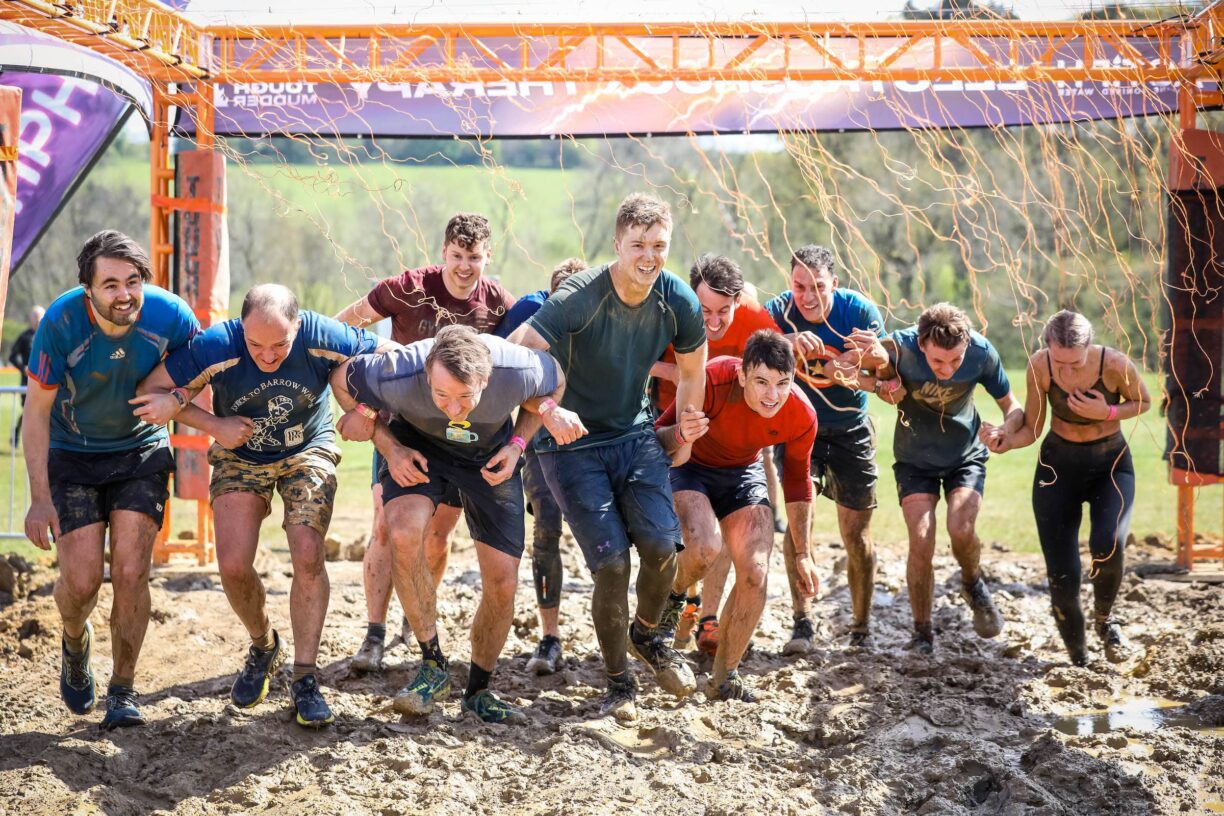 Event details and distances:
● Tough Mudder 5K: A popular Tough Mudder classic, not your typical 5K run as this course is loaded with 13 of the craziest obstacles, encouraging strangers to become teammates and work together to conquer the course.
● Tough Mudder 10K: Containing 20 obstacles between start and finish for you to tackle, Tough Mudder 10K is the newest adventure in our obstacle course line-up.
● Tough Mudder 15K: Formally known as the Tough Mudder Classic, with no competition and no timing, there is a grand total of 30 obstacles for you, your teammates and muddy strangers to work together to conquer.
● 1 Mile Lidl Mudder Adventure: A scaled-down version of the full obstacle course, the one-mile muddy obstacle course encourages children to get muddy, work as a team and take on an adventure of their own. 
Matthew Brooke, Managing Director of Tough Mudder expressed his excitement: "It's great for Tough Mudder to once again come to the South West – I can't wait to welcome the new and familiar faces at the start line. This year, the course is built for everyone, no matter your ability. Come down and see us, take on the challenge and leave with an unforgettable sense of accomplishment."
Tough Mudder welcomes people of all ages, sizes and fitness levels with open arms to come out and challenge their mental and physical toughness.
Whether participants are returning for the challenge, newly attending or just looking for something entirely new for the weekend, it's set to be an adrenaline-fuelled weekend. 
For more information and to register, visit: https://toughmudder.co.uk/events/south-west/