Last updated on September 16th, 2022 at 01:27 PM
BE FEARLESS: Tough Mudder, the world-renowned obstacle course, have announced their highly anticipated 2023 UK race calendar, which kicks off on the 15th of April 2023 at Finsbury Park, North London.
A total of eight locations will host the muddy experience across the UK, with the adventure courses bringing back their infamous obstacles for people of all abilities to tackle.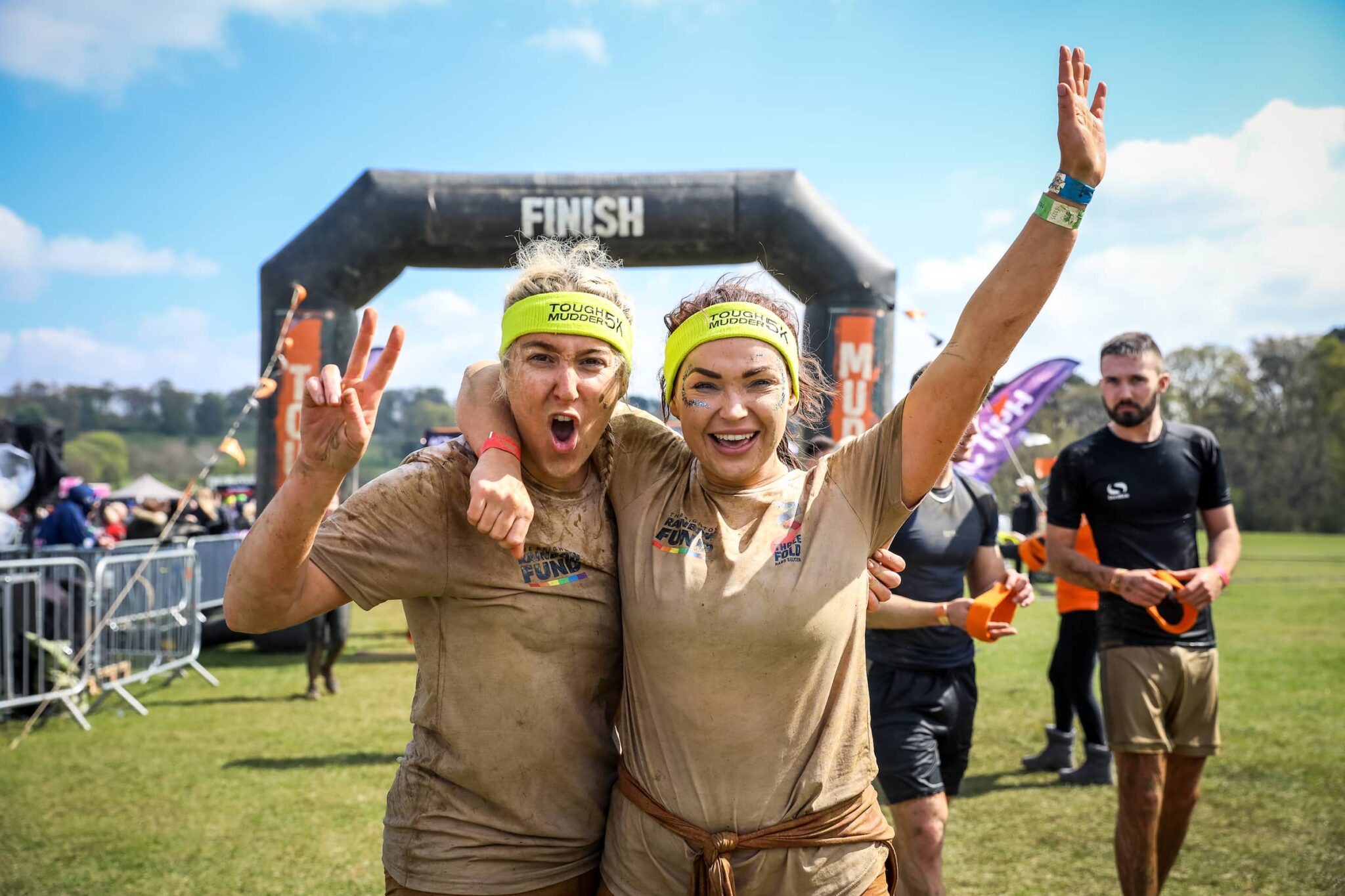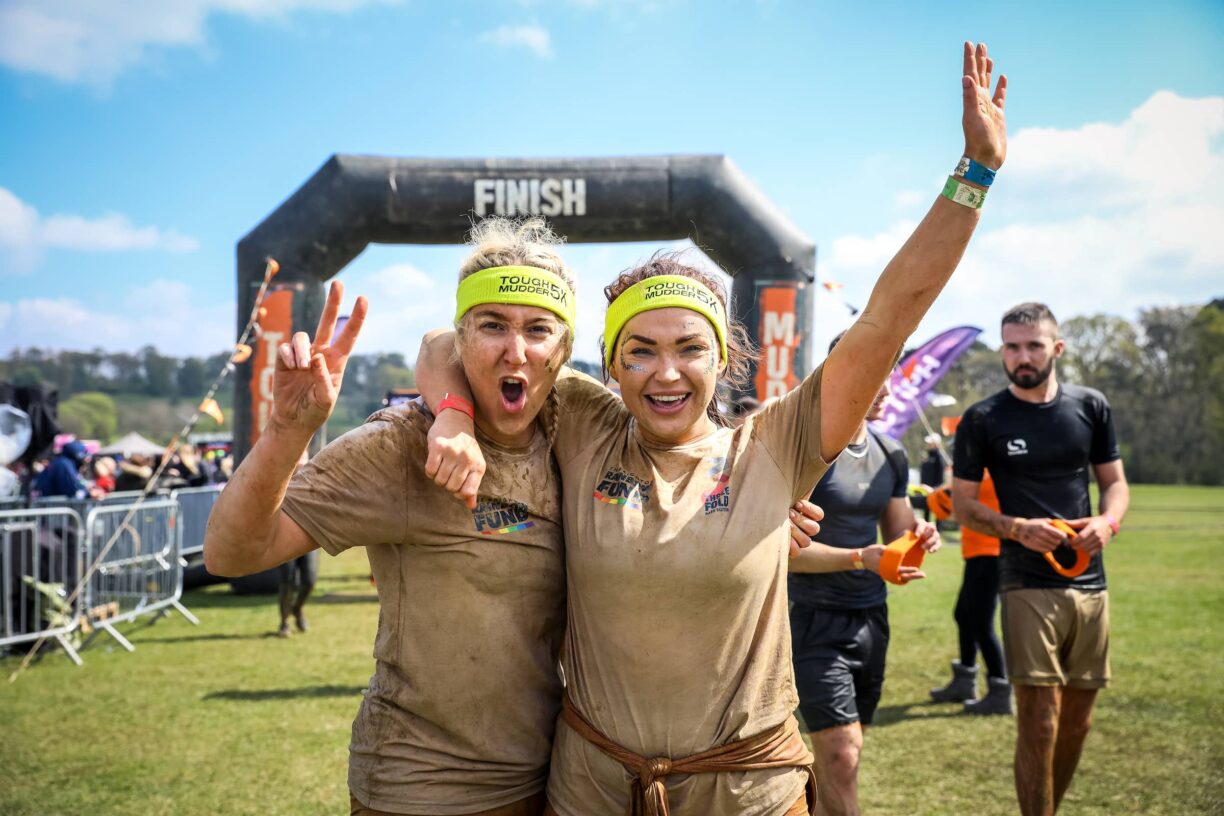 With tailored distances for all ages and abilities, Tough Mudder 2023 is calling out to everyone.
Bringing a bigger festival experience to the event day for 2023, participants are invited to be part of the camaraderie and triumph together, as the weekends promise entertainment, freebies, music, food and drink to celebrate the tough and muddy fearlessness on display.
Matthew Brooke, Managing Director Tough Mudder Europe said: "As our 2022 race calendar draws to a close, our preparations for 2023 are already in full swing.
We welcome everyone next year to rally up their teams and overcome the obstacles whilst having no fear in doing so!
It's set to be a huge year for all involved and we can't wait to see everyone with a Tough Mudder finisher's headband celebrating at the finish line and event village."
The full schedule can be seen below:
North London: 15th-16th April – Finsbury Park, 5k and 10k and 1 mile Lidl Mudder
London West: 6th-7th May – Henley-on-Thames, 5k, 10k, 15k and 1 mile Lidl Mudder 
Midlands: 24th-25th June – Grantham, 5k, 10k, 15k and 1 mile Lidl Mudder 
Manchester: 15th-16th July – Heaton Park, 5K, 10K and 1 mile Lidl Mudder
Yorkshire: 29th-30th July – Skipton, 5k, 10k, 15k and 1 mile Lidl Mudder 
South West: 12th August – Badminton, 5k, 15k and 1 mile Lidl Mudder 
North West: 9th-10th September – Cholmondeley, 5k, 10k, 15k and 1 mile Lidl Mudder 
London South: 23rd-25th September – Horsham, 5k, 10k, 15k and 1 mile Lidl Mudder 
For more information and to register, visit www.toughmudder.co.uk/events/