Last updated on May 22nd, 2022 at 04:23 PM
Luxury London health club Third Space launch 'The Yard', London's largest functional training space, at its Canary Wharf club featuring state-of-the-facilities and a range of new classes.
Two-Thirds Of Commuters Believe Public Transport Is A Major Cause Of Winter Illness
The Yard has been designed, and programmed, to cater for members of all abilities; from elite-level athletes through to complete beginners with a variety of dedicated training areas.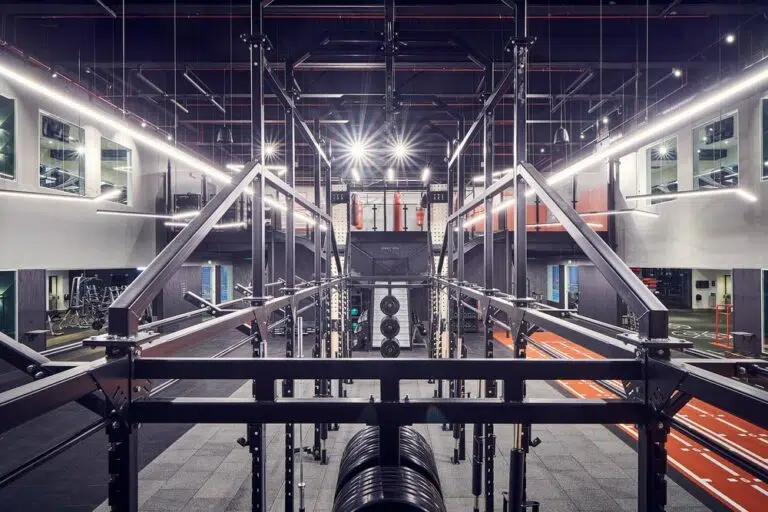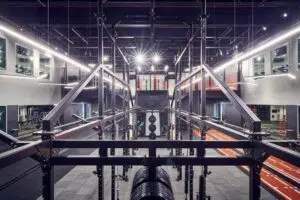 Over the past few years Third Space has seen a growing trend for more flexible training space, rather than fixed areas.
On this trend, Marketing Director Lauren Wilson, said: "The popularity of our Rig and Athletic class programmes has risen over 30% in the last two years along with a demand from members for more open spaces for functional training.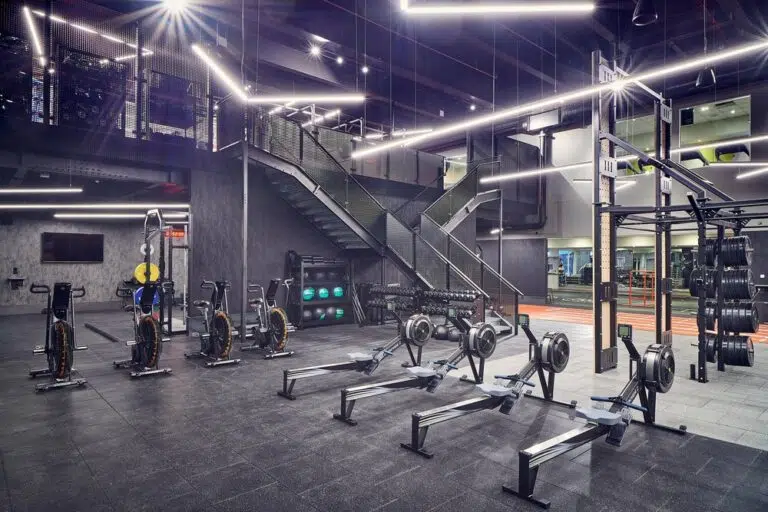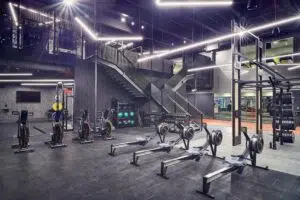 This trend led us to re-design the basketball hall and create this incredible space. Combined with a new range of equipment, The Yard give us the scope to create a raft of new classes to satisfy these needs."
Members will be able to monitor heart rate and performance through Third Space's innovative MyZone connectivity via an impressive 180" (4.5m) screen.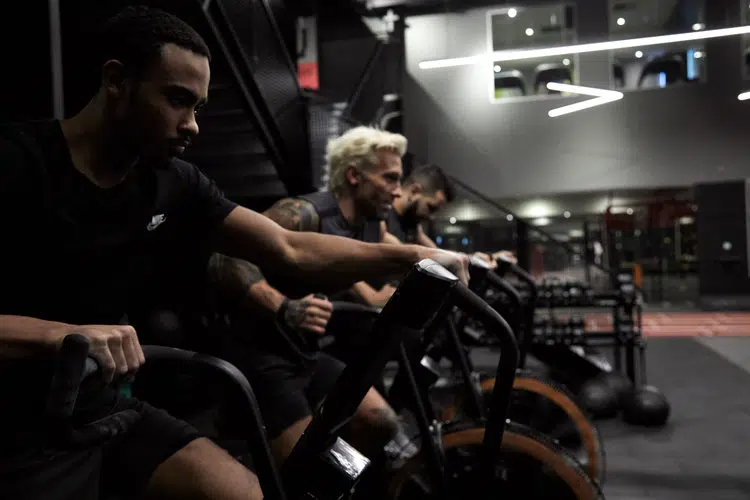 The cross-training area is equipped to cater for cardio, gymnastics and weight-lifting to deliver best- in-class functional training.
There will be equipment for strongman-style training and weight-lifting featuring a variety of free weights, plates, log press, step box, sleds and wall balls. Cardio equipment includes treadmills, Concept2 rowing machines and Airdyne bikes for intense cardio workouts.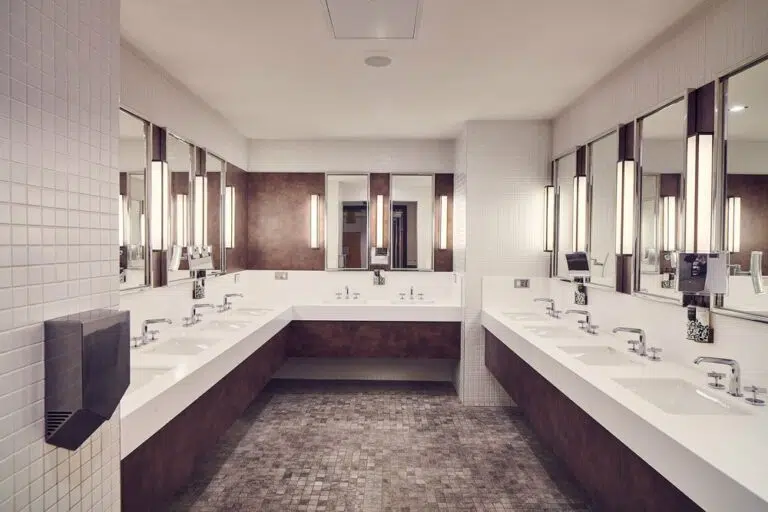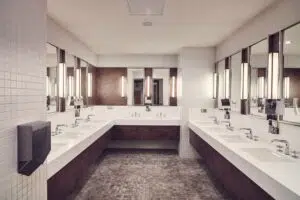 A fully-equipped central rig boasts multi-functional bars, ropes, rings and a climbing pegboard. There's a handstand wall for advanced gymnastics.
The athletics area comprises three 15 metre sled tracks and has been designed to improve versatility in members' workouts. Sled training helps deliver a variety of training effects, boost metabolism, improve strength and overall athleticism, contributing to a more effective all-round workout.
There's also a separate area for small group and personal training, an industry which has seen an annual 2.8% increase in revenue now standing at £631.1million1, with its own set of equipment, skill mill and My Zone screen.
Those looking to add a different dimension to their training, including strength endurance, will be able to work out with best-in-class strongman equipment.
A specialist strongman class, Yard Strong, will be introduced, led by Strength & Conditioning Master Trainer Kate Maxey.
Commenting on the opening of The Yard, Colin Waggett, CEO, Third Space, said: "The UK health and fitness industry is constantly evolving and the decision to launch London's largest fully functional training space is part of our ongoing plans to deliver industry-leading facilities and experiences to our members."
Luke Baden, Master Trainer at Third Space, added: "We are hugely excited about launching The Yard – it's a game-changing moment for the London fitness industry.
The Yard truly allows us to provide our members with a training experience combining world-class facilities with a stadium-like atmosphere. I'm looking forward to leading our team of expert trainers to help our members reach new levels of fitness in 2019."
The Yard will introduce a range of new classes, exclusive to Third Space Canary Wharf, led by the club's expert trainers.
Inspired from concepts that are at the core of Third Space's offering, these will include; The Yard 'WOD', Yard Strong, Yard Circuits and Kettlebells.
Additionally, The Yard will host one-of-a-kind masterclasses and team workouts to challenge its members, featuring live DJs and prizes.
Third Space Canary Wharf is located in the heart of Canada Square and, at over 100,000 square feet set across three floors of world-class training space, it is Europe's largest luxury health club.
Offering state-of-the-art training facilities and more than 200 classes per week, the introduction of The Yard will broaden the luxury health club's offering, demonstrating its continued commitment to providing exceptional clubs suited to every workout and ambition.