Last updated on April 2nd, 2022 at 08:14 PM
This month, luxury fitness and health club group Third Space announce the opening of its latest site.
Located in the heart of Mayfair, it will be the group's seventh site, offering enhanced functionality and next-level experience to its members.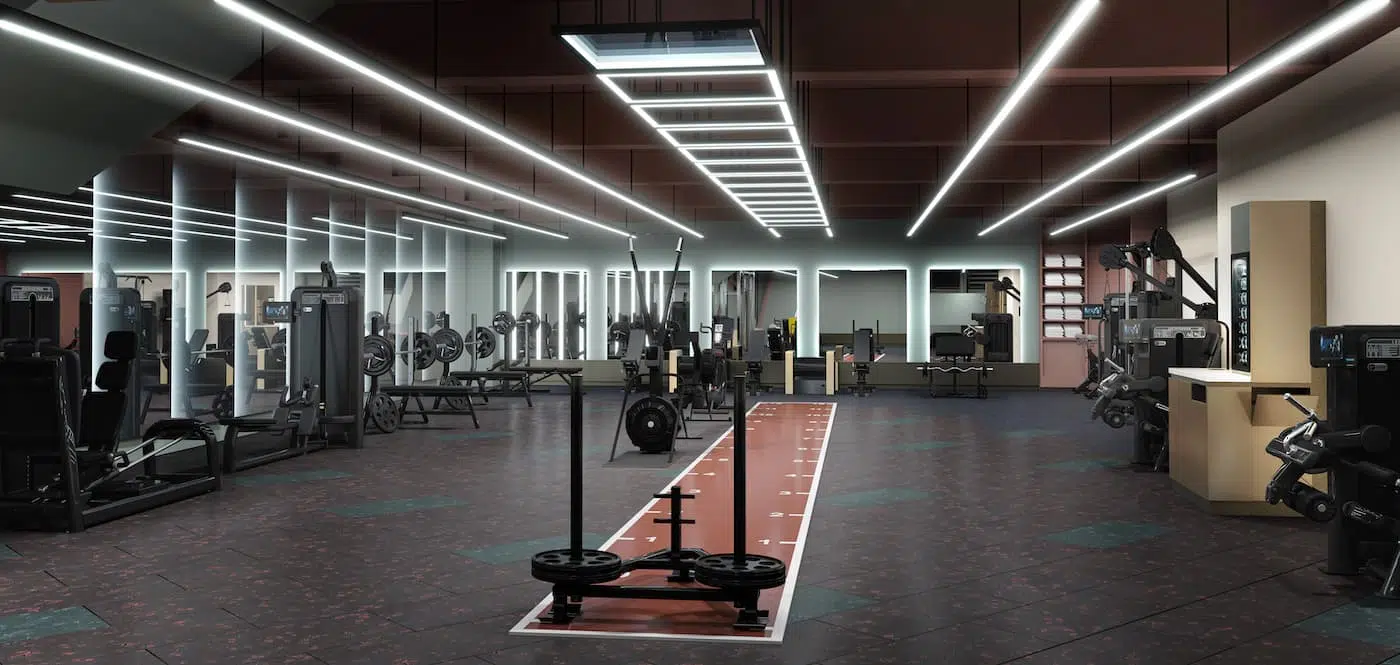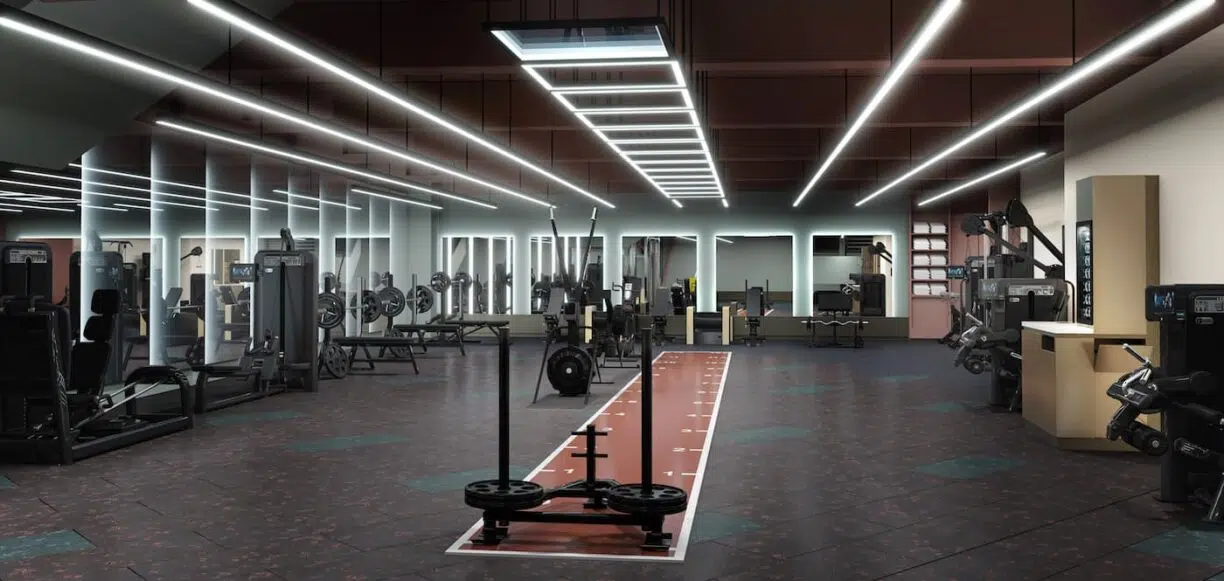 Showcasing grown-up premium training at its finest, Third Space Mayfair will focus on big-ticket offerings, such as the Eleiko strength training area, performance Wattbike zone and award-winning personal training.
No small detail is forgotten, with Third Space Signature high spec studio, Himalayan sea-salt walled saunas, facial recognition check-in and UV treated fresh air.
Colin Waggett, CEO of Third Space: "We are really excited to be opening our seventh Third Space club in Mayfair, at Number One Curzon Street.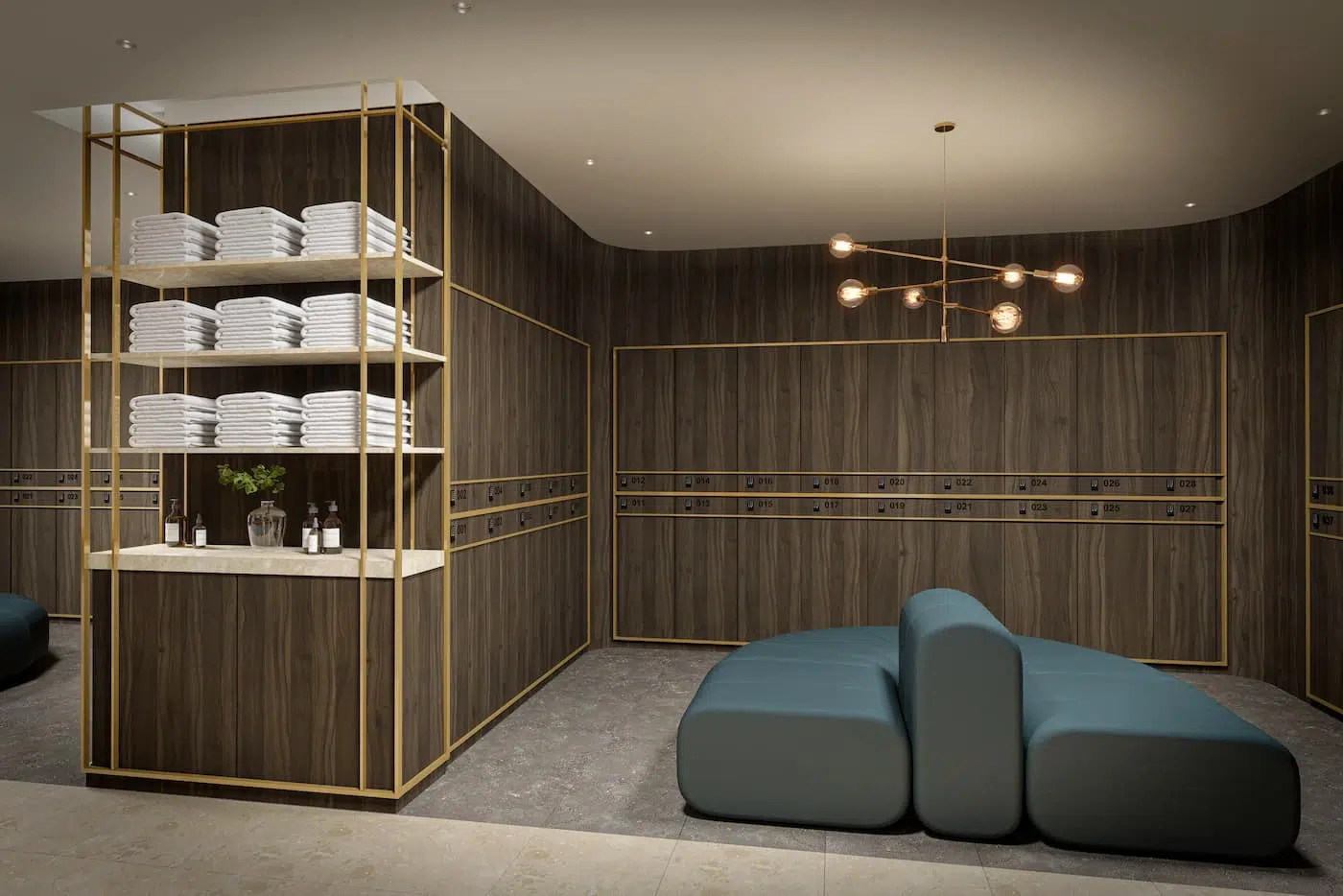 Third Space Mayfair will epitomise exclusivity and personalisation – themes which will resonate with local clientele of Mayfair.
We have selected truly expert trainers to optimise the training experience, and designed in and all the critical touches of luxury that make every visit a great experience."
Comprising five high-spec training areas, Third Space Mayfair facilitates all aspects of boutique fitness training thanks to its world-class equipment.
It's Eleiko strength area encompasses a 12m sled track and functional training rig, whilst its stretch and mobility area is complete with myofascial release.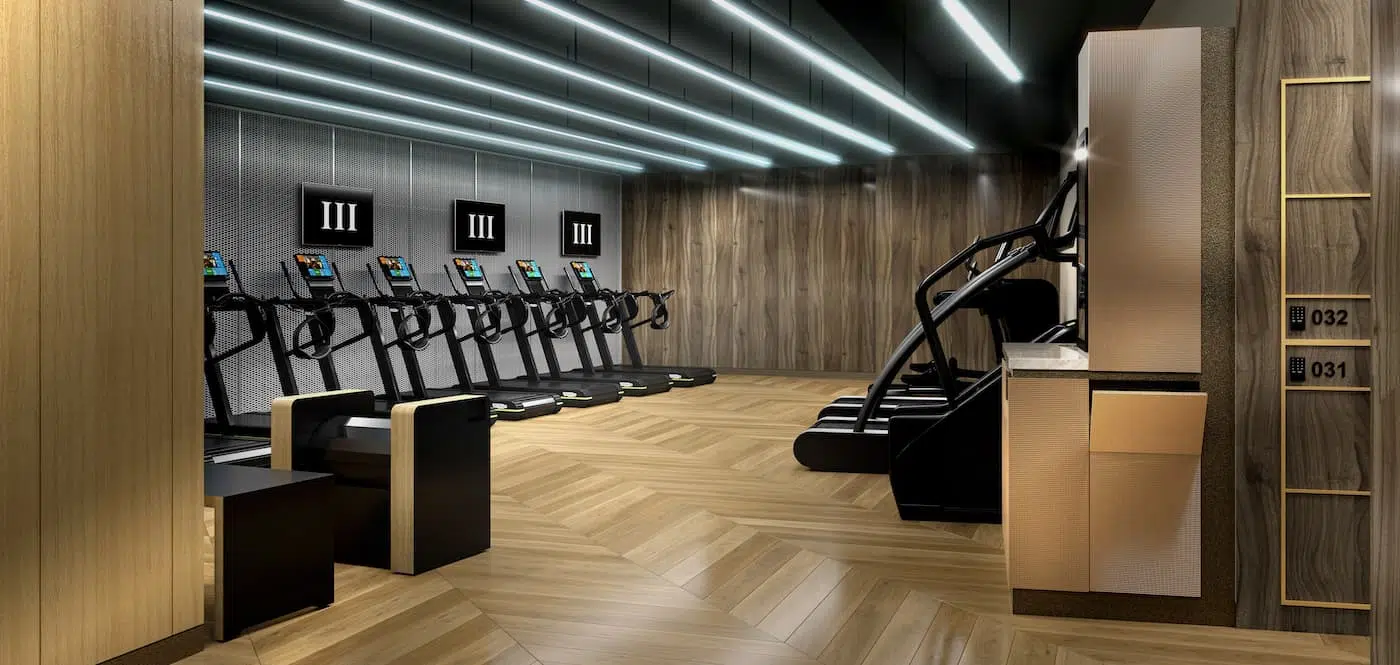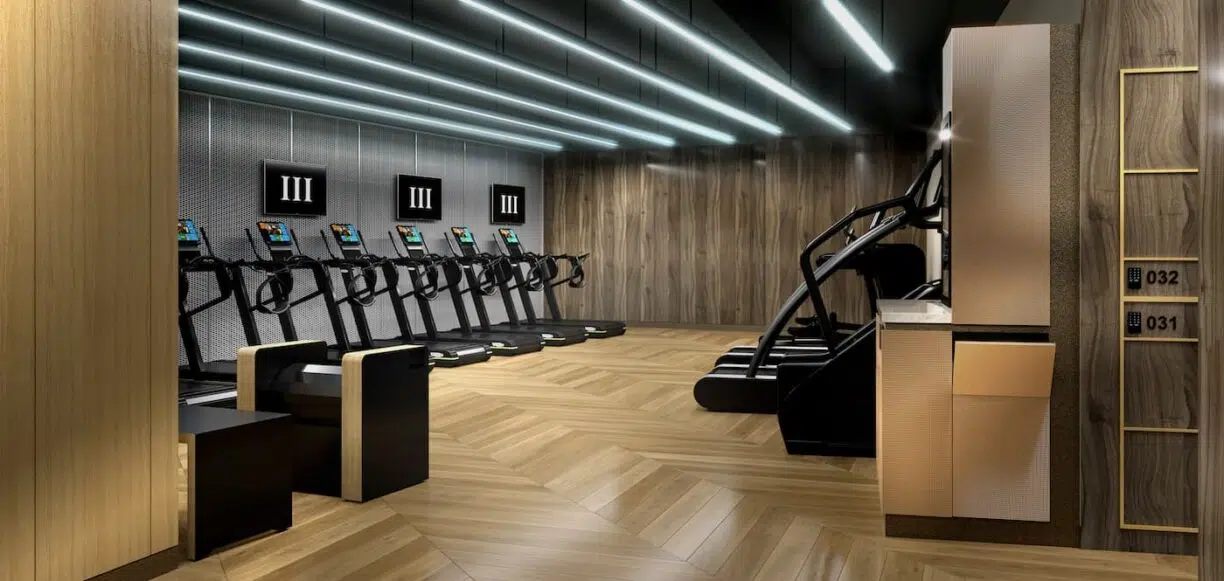 Its main training areas consist of a full range of assault bikes and SkiErgs, as well as the latest Woodway and Technogym Skill-Run running machines, and its main studio for Third Space's popular class offering is complete with MyZone heart rate connectivity.
Finally, its performance Wattbike Zone is set to be a popular attraction for members, fitted out with top-of-the-range Wattbikes, 4k digital screen, overhead fan and virtual intelligent cycling.
Chris Stanton Master Trainer for performance at Third Space: 'It's the ultimate 'immersive environment' for any cycling enthusiast.
The Intelligent Cycling software and the performance touchscreen are incredible visual tools for live data feedback and allows us to coach each member individually for a personalised experience."
Additionally, the club will offer an elite personal training programme, allowing members to work out at their own pace and towards their personal goals.
Offering completely bespoke training plans and sessions, catering for all fitness needs, from perfecting technique and form, recovering from injury, or achieving personal bests, the Third Space team will be on hand to choose the trainer that is right for you and create a personalised plan to help you maximise your training and help you reach your targets.
After a class, members can maximise the benefit of their workout by restoring and recharging in Third Space Mayfair's Himalayan sea-salt walled sauna and waterfall cool-down shower, or even make use of the handy Wash Dry Fold service so they always have a fresh kit in their locker ready for their workout.
The latest club from the luxury fitness leader is designed to compliment the busy lives of its members, and allow everyone to reach their fitness goals.
Finally, on the way out, grab a meal, a snack or a shake from the Natural Fitness Food menu crafted to cater to all different nutritional goals.
Meals are even available for delivery with the option of either building your own or choosing from one of the set meal plans.
Third Space Mayfair introduces exceptional design features throughout thanks to Virgile & Partners Architects. V&P Architects are renowned for their high spec designs with a client roster including the likes of Harrods.
Ewald Damen Creative Director / Partner at Virgile and Partners:
"We had a clear goal for the design of the Mayfair club, epitomise the energetic health club environment Third Space is known for, and elevate it through an upgraded sense of premium hospitality.
We selected a design and material palette that merges bold and industrial features such as the architectural metal staircase and the refined bespoke cast reception desk.
The design reflects an outstanding level of attention to detail with its seating areas and dressing rooms materialised in high-end stone, metal finishes and walnut materials, ultimately comprising Third Space's individual style with the high-end expectations of the Mayfair community."