Last updated on June 15th, 2023 at 09:29 AM
Trailblazing global wellness brand Therabody, which has revolutionized percussive massage therapy, has just made an exciting announcement.
In a move that solidifies their position as an industry leader, Therabody has formed a strategic partnership with Malmö FF, one of Sweden's most prestigious professional football clubs.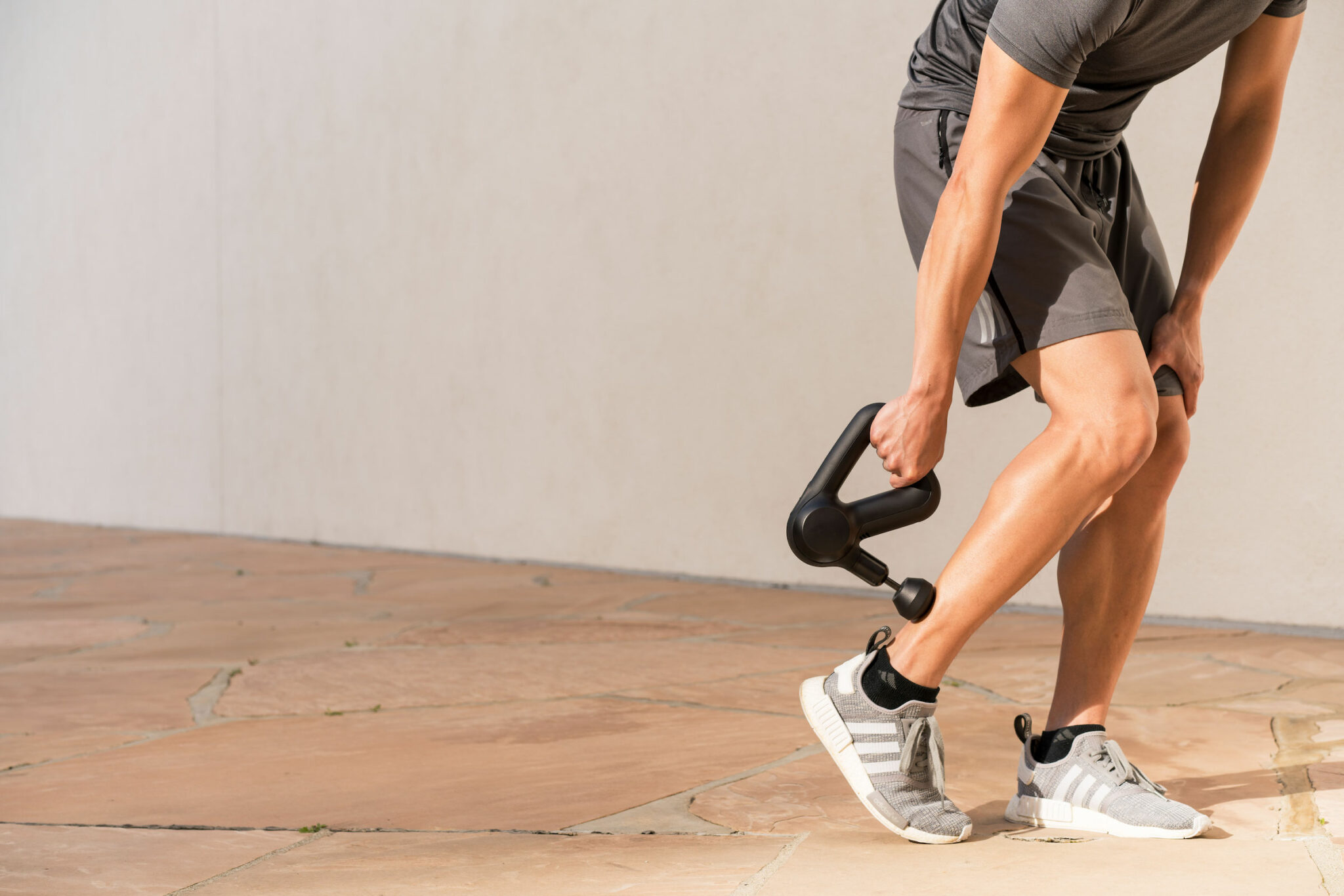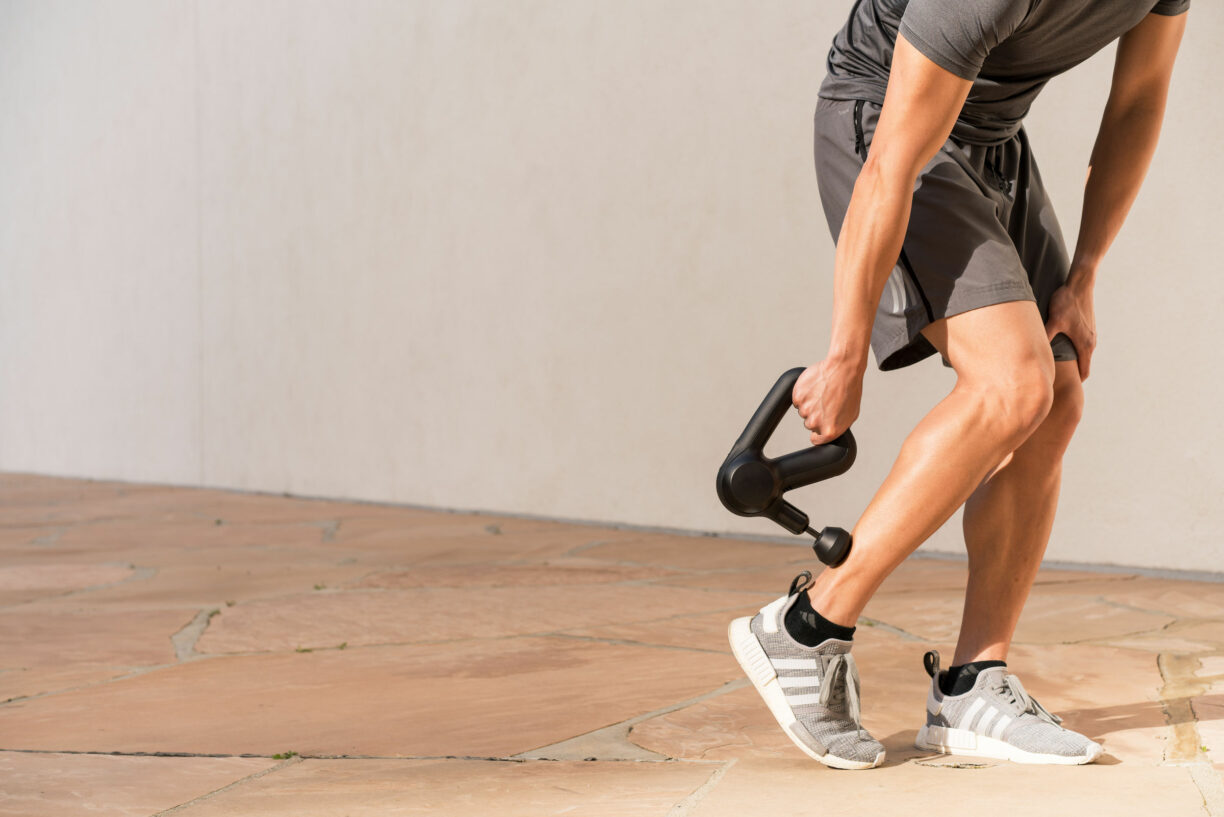 This groundbreaking collaboration will see Therabody take on the role of Malmö FF's official recovery partner, granting the team exclusive access to their cutting-edge products and unrivalled expertise, all housed in their very own state-of-the-art Recovery Room at the esteemed Malmö FF Stadion.
Expressing enthusiasm for this groundbreaking partnership, Malin Sörensen, the Marketing Lead at RLVNT Distribution for Therabody, said, "We are absolutely thrilled to join forces with Malmö FF, a club renowned for its illustrious history and unwavering dedication to excellence."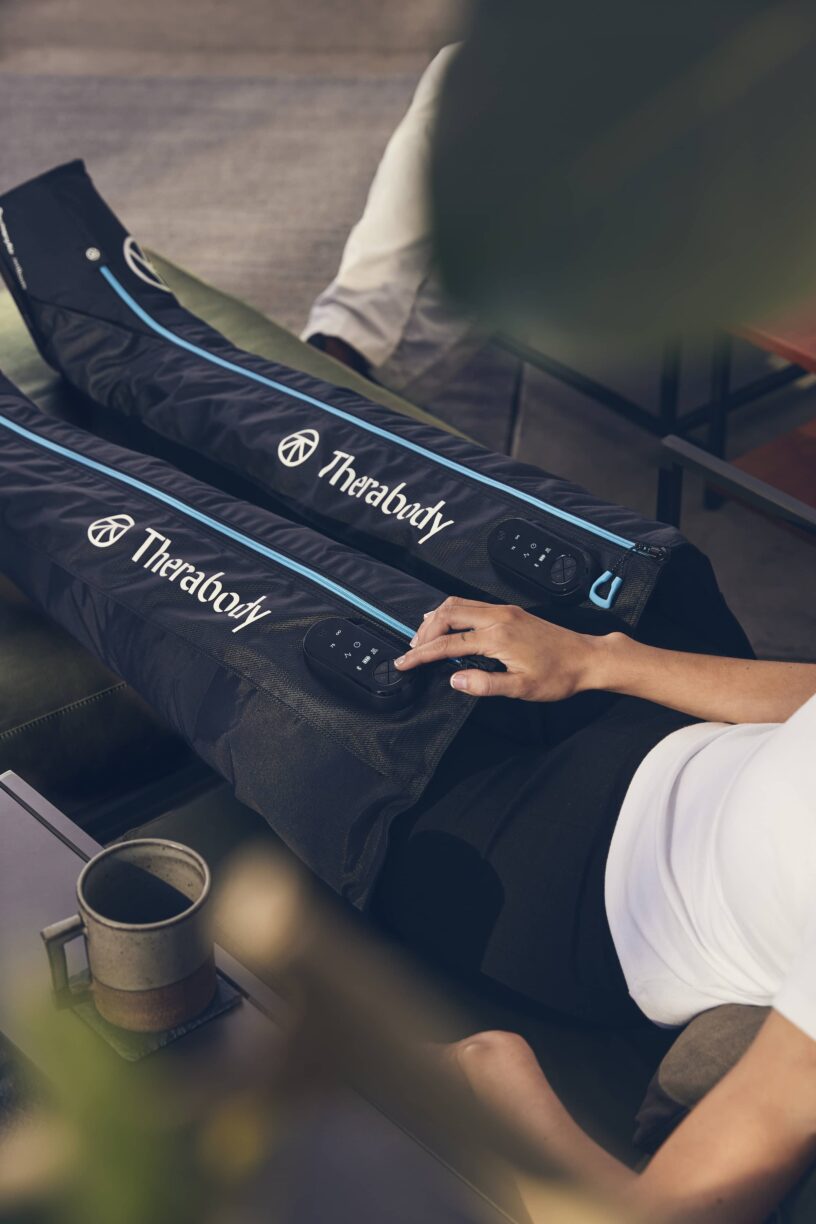 Sörensen went on to explain that Therabody's core mission is to enhance people's well-being using natural methods, firmly believing that their innovative products can serve as invaluable assets for athletes striving to achieve peak performance.
Thanks to this collaboration, Malmö FF's players will now have unrestricted access to Therabody's complete range of percussive massage therapy devices, including the highly acclaimed Theragun series and the revolutionary RecoveryAir.
Moreover, the team will benefit from utilizing the Therabody app, which boasts personalized wellness routines and specially tailored recovery sessions meticulously crafted to cater to the unique requirements of professional athletes.
Mark Piros-Read, the esteemed Head of Physical Performance at Malmö FF, shared his delight about the partnership, stating, "We couldn't be happier about our collaboration with RLVNT and Therabody for this season!
With RLVNT serving as our primary Recovery Partner, we now have a comprehensive platform to offer a diverse array of recovery modalities, both on and off the field.
It's crucial for us to cater to the individual needs of our athletes, and thanks to Therabody's expansive product range, we can not only meet but exceed these needs. We eagerly look forward to fostering this collaboration for many seasons to come."
Beyond the exceptional recovery benefits for the players, this partnership will also encompass a range of collaborative content and marketing initiatives.
These endeavours will focus on highlighting the myriad advantages of Therabody's groundbreaking products while simultaneously showcasing Malmö FF's steadfast commitment to the holistic well-being of their athletes.
In summary, Therabody's landmark partnership with Malmö FF is set to make waves in the world of fitness technology and professional sports.
With their unparalleled expertise and game-changing products at the forefront, Therabody and Malmö FF are poised to revolutionize athlete recovery and wellness, empowering players to achieve new heights of performance and longevity.