The boxing community's highly anticipated new club opening has been announced:  Bermondsey Boxing Club will welcome new patrons from 20th August 2022.
Part of The Boxing House, the new club is a third-of-its-kind and the largest in the collection – boasting a new level of standard and innovation set by the highly reputable existing clubs in London:  Camden Boxing Club and Rathbone Boxing Club.
Strategically located in the trendy area of Bermondsey, steps from Tower Bridge, and a short walk from the London Bridge and Bermondsey tube stations, the new club offers first-timers through to pros everything that they need to practice the art of boxing in comfort, safety, and style.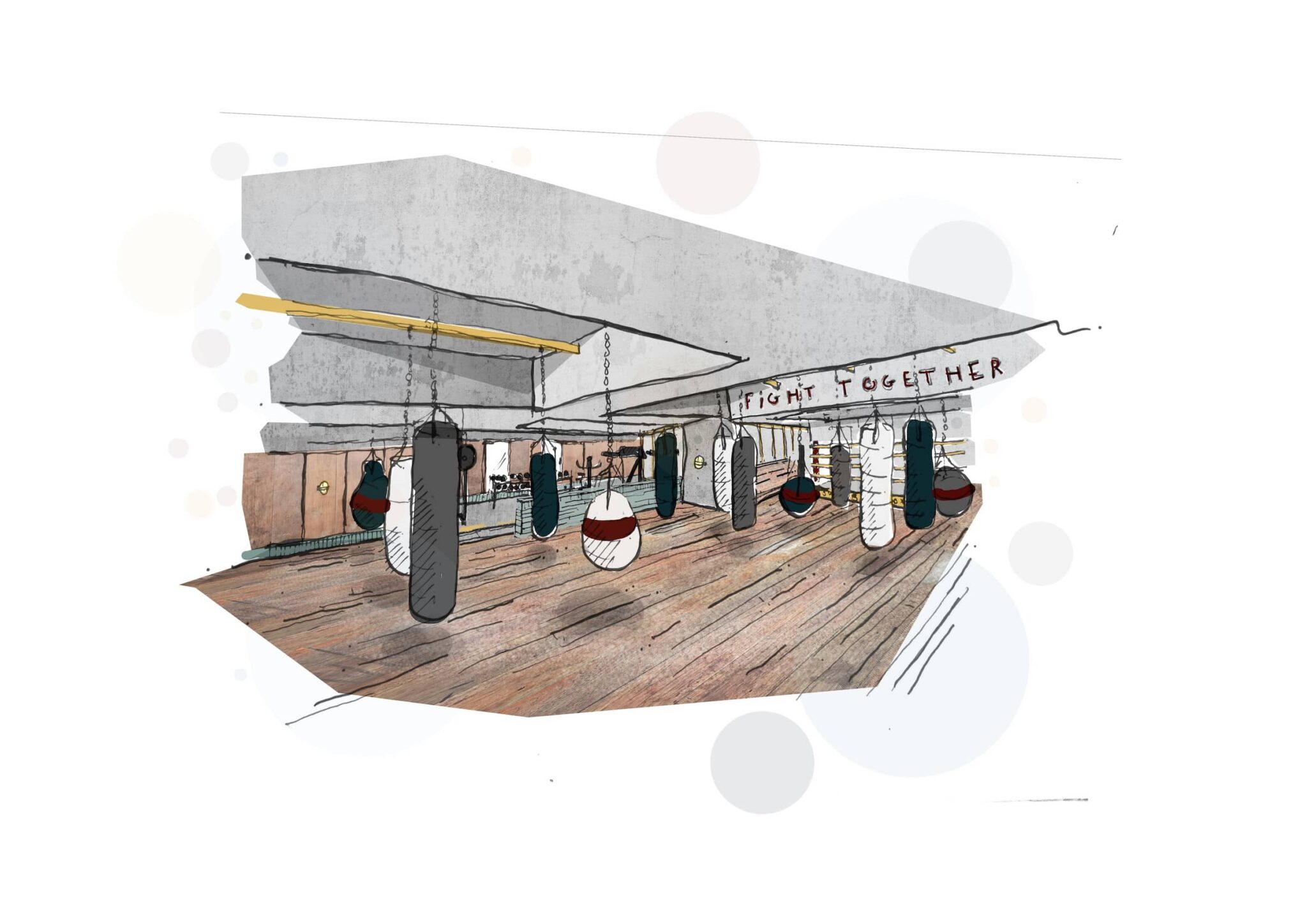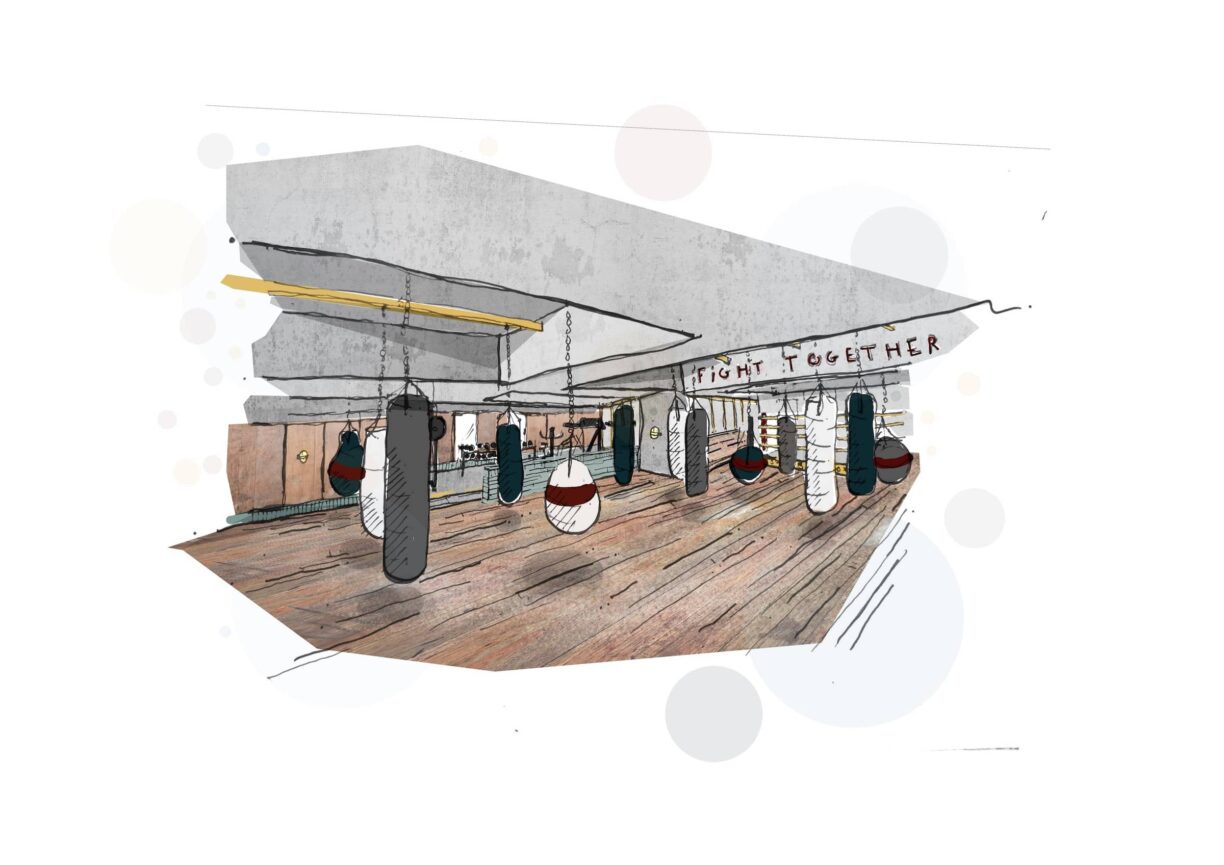 Bermondsey Boxing Club hosts a full weekly programme of group classes (BOX!BOX!BOX!, Fighting Fit, Cornerman, Boxing Medley, Boxing Tactics, Ringcraft, and Circuit Blast) as well as personal training with proper boxing coaches. There's ample equipment for self-train as well as regular sparring workshops.
Bermondsey Boxing Club will run its inaugural White-Collar Camp from 12th September, giving boxers of all levels a 360◦ training and competing experience – from classes and equipment through to workshops and assessments, all delivered by the club's full-time boxing coaching team, trained to world-class standards by globally renowned professional boxing coach Adam Booth.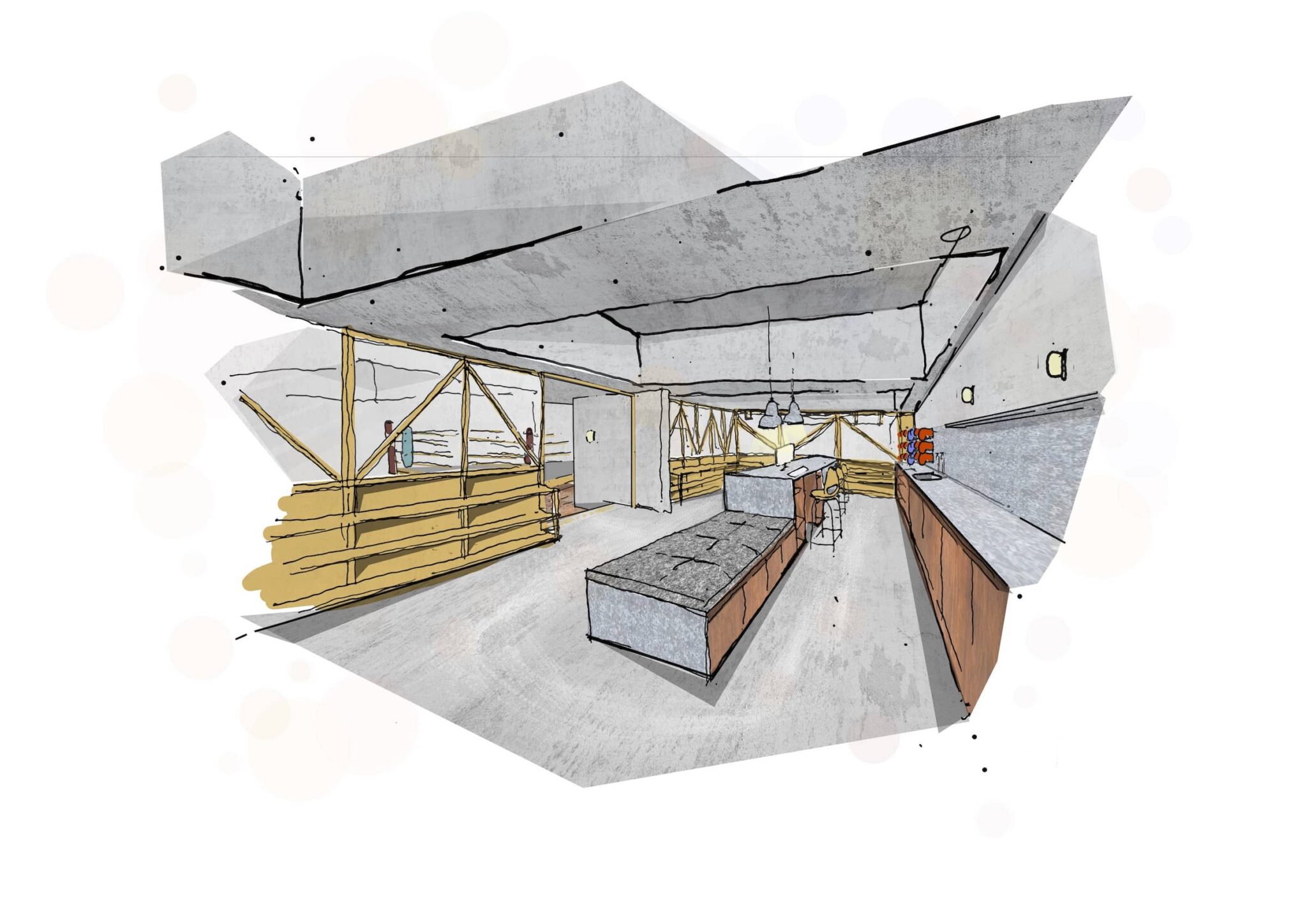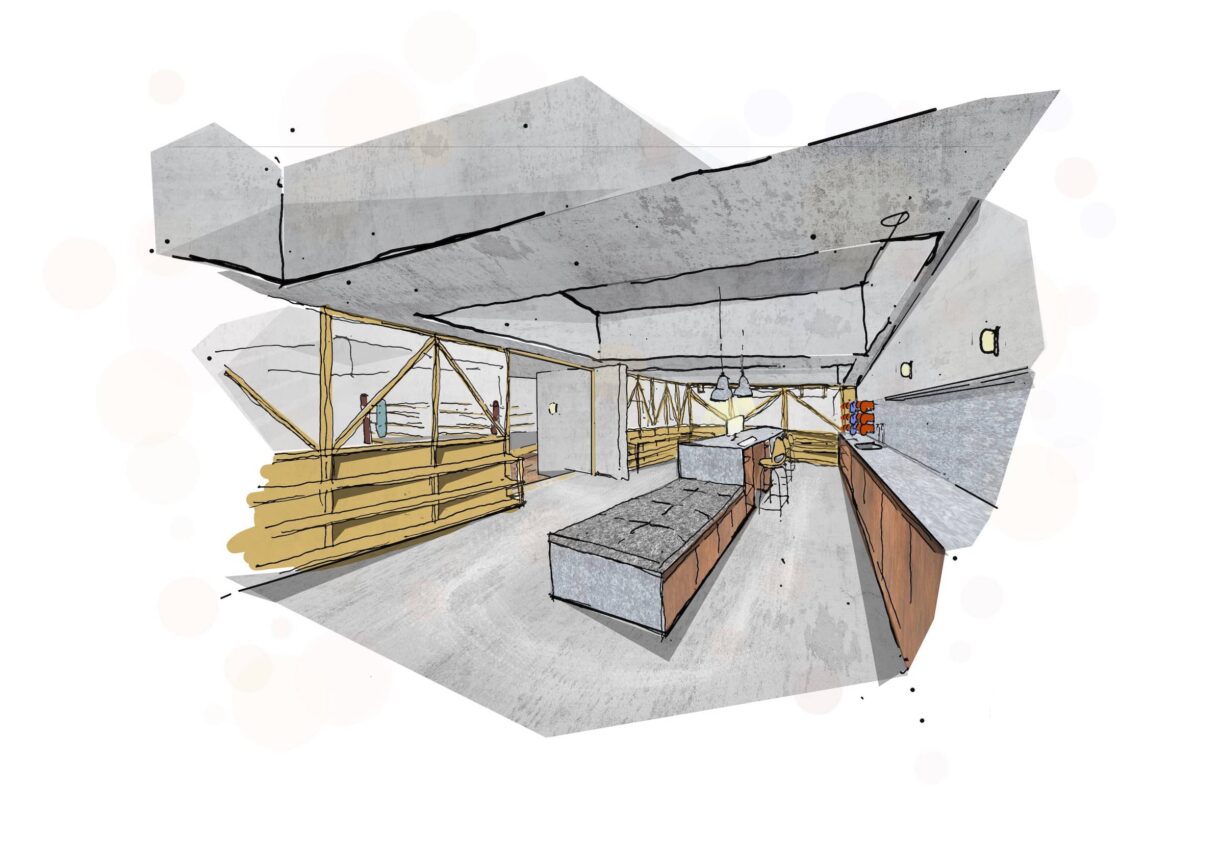 The custom-built 18ft boxing ring is double-boarded for a professional experience. Sponsored by EVERLAST, the gym is kitted out with their wide range of punch bags and cutting-edge gloves, favoured by champions, initially along the lines of Mohammed Ali and Sugar Ray Leonard as well as more recent fighters such as Connor Benn and Mikaela Mayer. Gloves are available to borrow or to buy at the on-site retail shop alongside other products and branded merchandise.
The changing rooms have been created to make the club an easy part of its patrons' schedule, offering Bjork & Berries toiletries as well as all the essential amenities, the softest towels and premium branded appliances for on-the-go hair care.
Once again working with interior design specialists Box 9, Bermondsey Boxing Club's bespoke interiors are replete with the essence of a cool yet casual club – synergized with that energetic vibe of the buzzing ring and Instagramable artwork scattered strategically around the venue. 
The café stocks its partner brand products including WOW and Tenzing energy drinks, Phd Protein bars, Nature Valley bars, and other goodies. Tasty (and healthy) smoothies and authentically made coffees (with the full gamut of alternative milks) will be available to order at reception.
"I'm proud to reveal what we have been working on tirelessly for months. It's our biggest space yet, and we've enjoyed working from a blank canvas to create something truly incredible for our current and future members.
What excites me most is that we will continue to grow our cherished community; from our professional fighters as they navigate their careers, our wonderful clientele who support the fighters via sponsorship whilst shedding their own blood, sweat and tears alongside them on the gym floor, to our fantastic coaching team that brings everyone together." commented Manya Klempner, Founder.
The Bermondsey Boxing Club's location, surrounded by businesses and corporate offices, makes it an ideal club for pre- and post-work sessions, or for a quick class during lunch. It offers a micro-café that serves fresh coffee, and healthy and sweet snacks – a great alternative experience for business entertainment and team-building activities.
The club is open from 6 am to 9:30 pm on weekdays and 8 am to 5 pm on weekends. Patrons can purchase an introductory offer of £30 for 2 PAYG (pay as you go credit) credits + buddy credit.  Credits are universal, so PAYG clients can enjoy the benefits of all three boxing venues, giving them access to clubs across London in Camden, Rathbone, and Bermondsey. 
Location: 153 Tower Bridge Road, SE1 3LW bermondseyboxingclub.com