Last updated on July 19th, 2022 at 10:01 AM
Ten Health & Fitness, London's award-winning boutique Pilates brand and the only premium collective to bridge the gap between the fitness and medical sector, has recently upgraded and revamped its Chiswick studio.
After a redesign late last year, the studio has continued to update its equipment and service, which features the classic and award-winning Ten offerings, including the iconic reformer Pilates machines, personal training areas and clinical exercise facilities.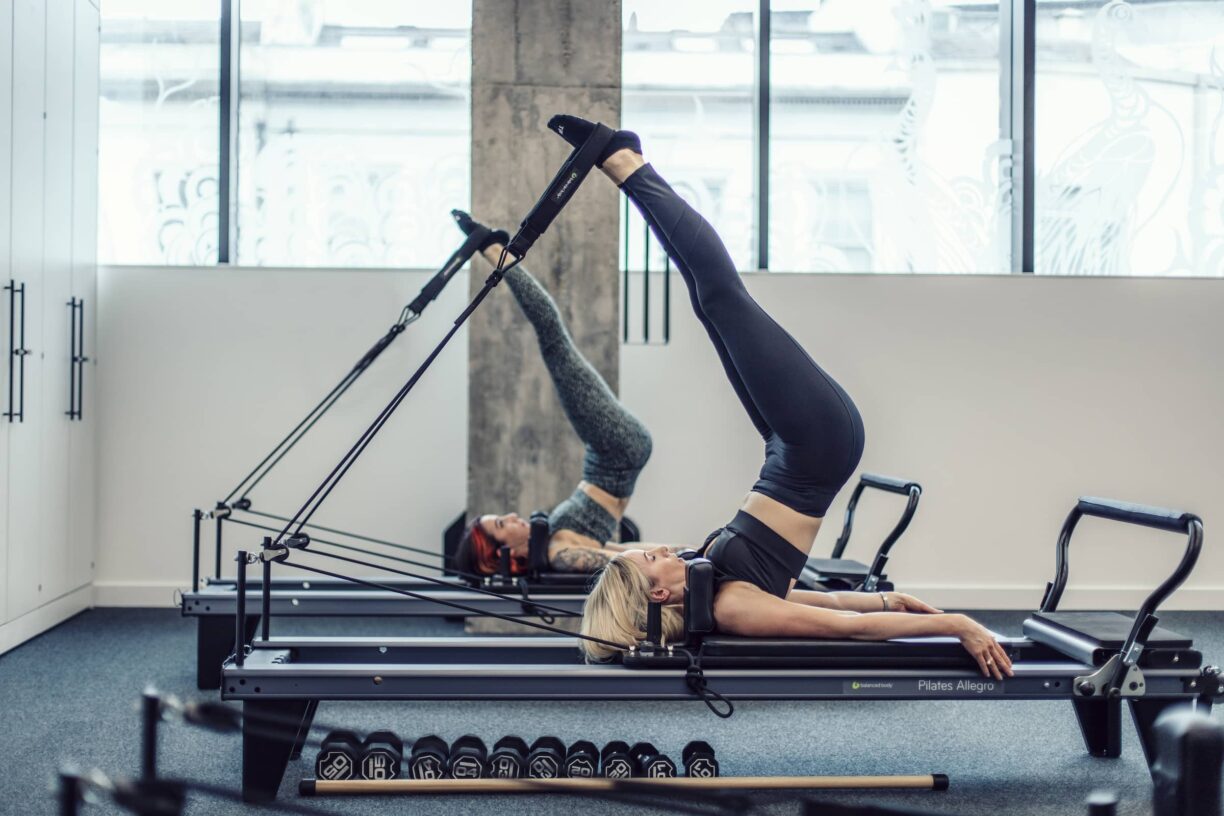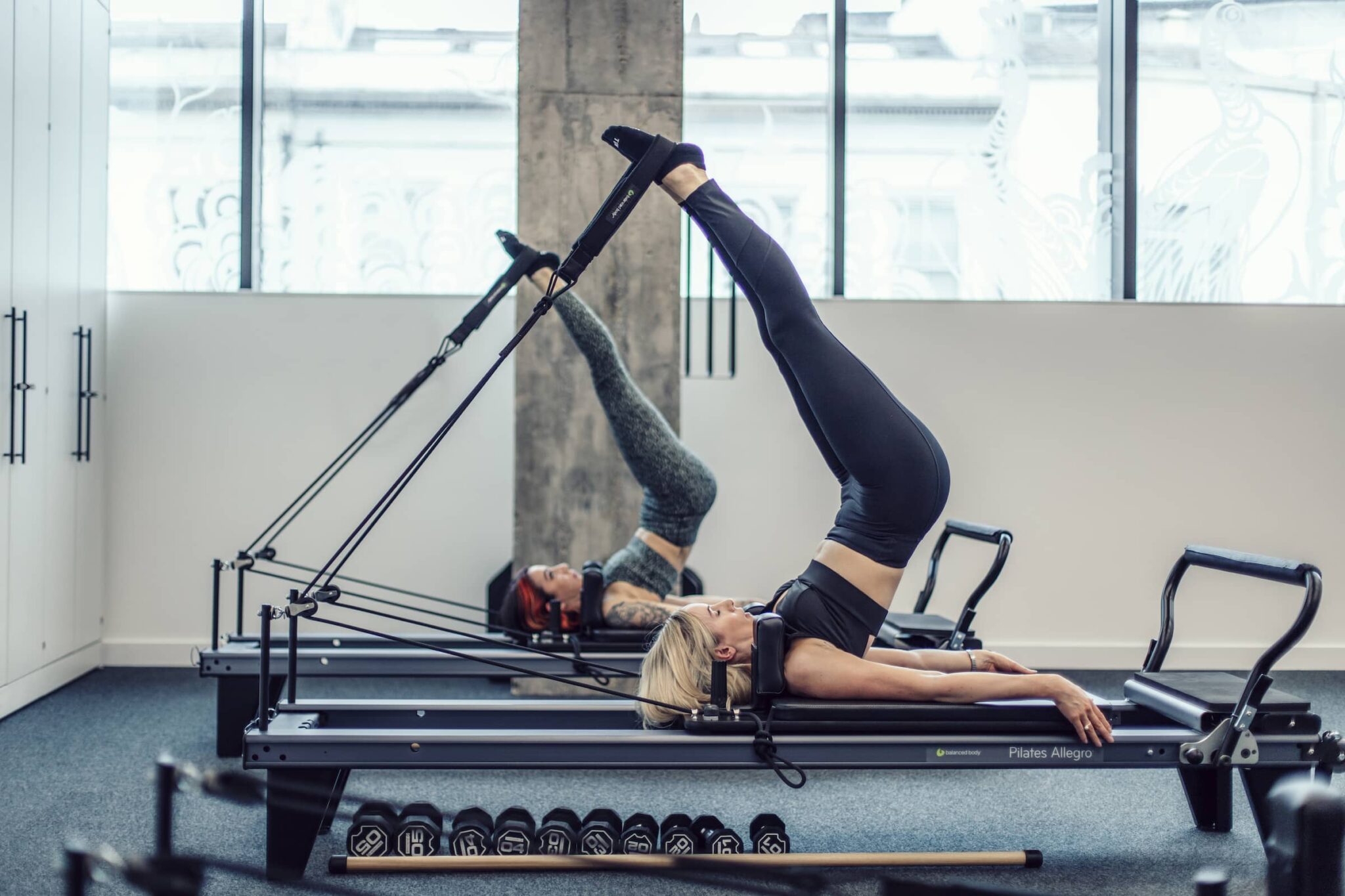 As part of the redesign – and in response to requests from its loyal and highly engaged customer base – Ten has added extra space for its sought-after physiotherapy and massage offering.
With its large industrial windows and high ceilings, Ten's Chiswick's venue has s been a favourite among locals for over a decade. Situated at the heart of Turnham Green and close to Chiswick High Road, it's one of Chiswick's most popular fitness studios.
Ten Health & Fitness in Chiswick also has an expanded class schedule, including more Jumpboard and Stretch classes and more regular transitional classes to support clients as they progress from beginner to intermediate and advanced levels.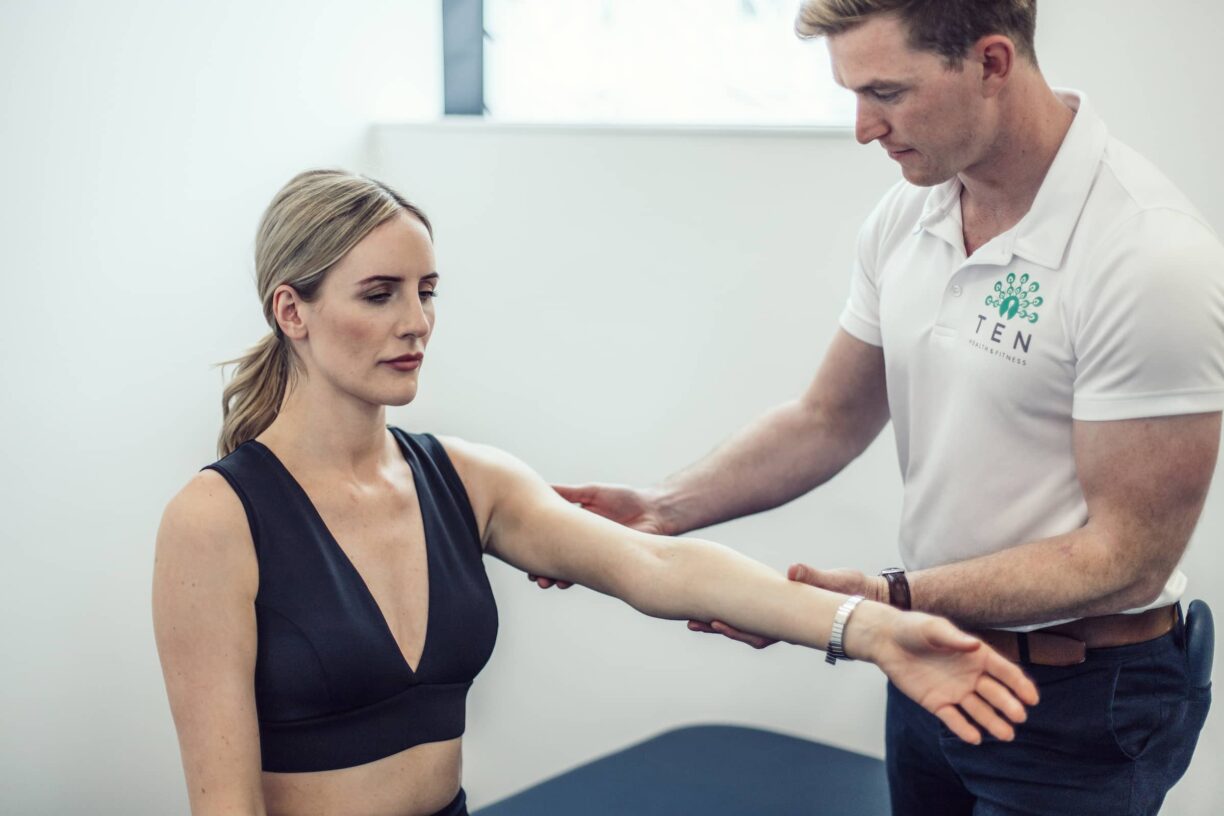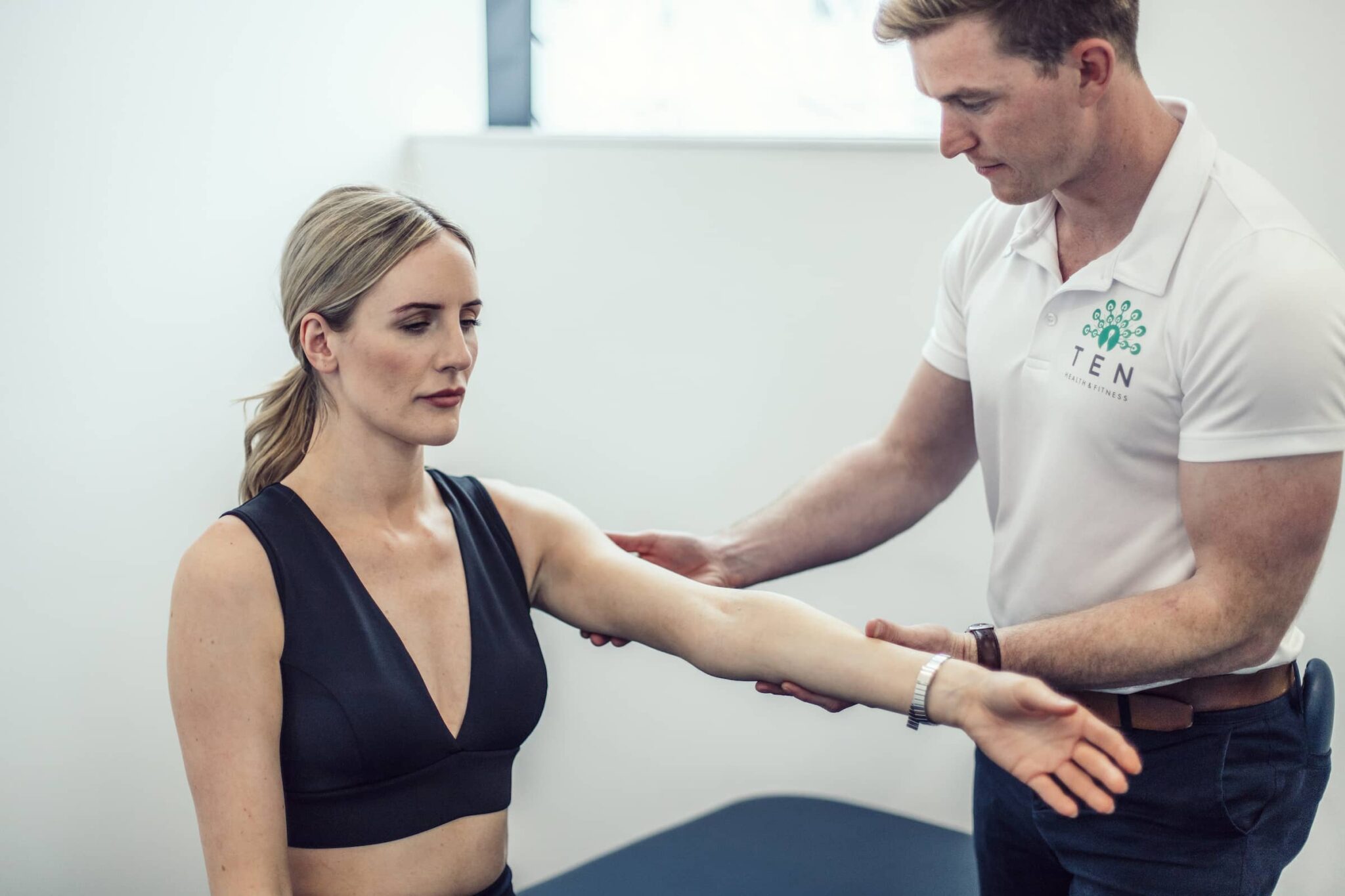 Famous for tailored and technique-based Dynamic Reformer Pilates and expert clinical care, Ten's classes are unparalleled in the field of premium, bespoke and results-based exercise formats.
"Chiswick has a special place in our heart." says Joanne Mathews, founder of Ten Health & Fitness. "We really felt it was time the Studio was due for a bit of a refresh along with a wider schedule offering more class options.
The local community certainly deserves it, after supporting us so much during the pandemic. I'm excited to see lots of new and existing clients come in, especially to make the most of our iconic Dynamic Reformer Pilates classes, new physio massage and PT offering, as well as to take advantage of the new workshops our expert instructors are hosting at the studio every season."
Ten's members receive fitness guidance from some of the highest qualified and experienced instructors and experts in the world.
As well as brand new offers, Ten's Chiswick studio also has a boutique shop selling its premium range of athleisure and wellness brands, including coveted global brands Thrive Société, Varley and Malin+Goetz.  
To find out more about the Chiswick studio or tap into Ten's other services, such as clinical care, physio or massage – please visit www.ten.co.uk/ or get in touch via Ten's Instagram @tenhealthfitness.