Although infertility is a really common issue – it's estimated to affect one in four couples according to the World Health Organisation – would you feel comfortable discussing it with your employer?
According to new research, many of us don't. A study conducted by LinkedIn has found that almost two thirds (62%) of us wouldn't speak to our bosses if we were struggling to conceive, with many citing the fear it would hinder their career prospects if they spoke up.
While infertility has long been understood as a medical problem, shame and secrecy still remain around the subject and it can often be a 'taboo' topic in the workplace.
But doesn't it deserve to be treated with the same seriousness and sensitivity as other health issues?
Aside from the physical effects of undergoing fertility treatment, not getting pregnant after trying for a prolonged period of time can take a serious toll on a couple's mental health too, exacerbating feelings of anxiety, depression and low sense of self-worth.
The study, conducted in partnership with Fertility Network UK, also found that a third of those who actually did discuss their struggles with their employer found managers were unable to offer practical support on the matter.
This kind of workplace environment can force both men and women to bottle up their experiences, which researchers found negatively affected stress levels, mental health and productivity overall.

So what can be done? We spoke to Lisa Finnegan, senior HR director for EMEA and LATAM at LinkedIn, to ask the questions you might want answered around taking time off for IVF treatment.
Are you legally entitled to take time off for fertility treatment?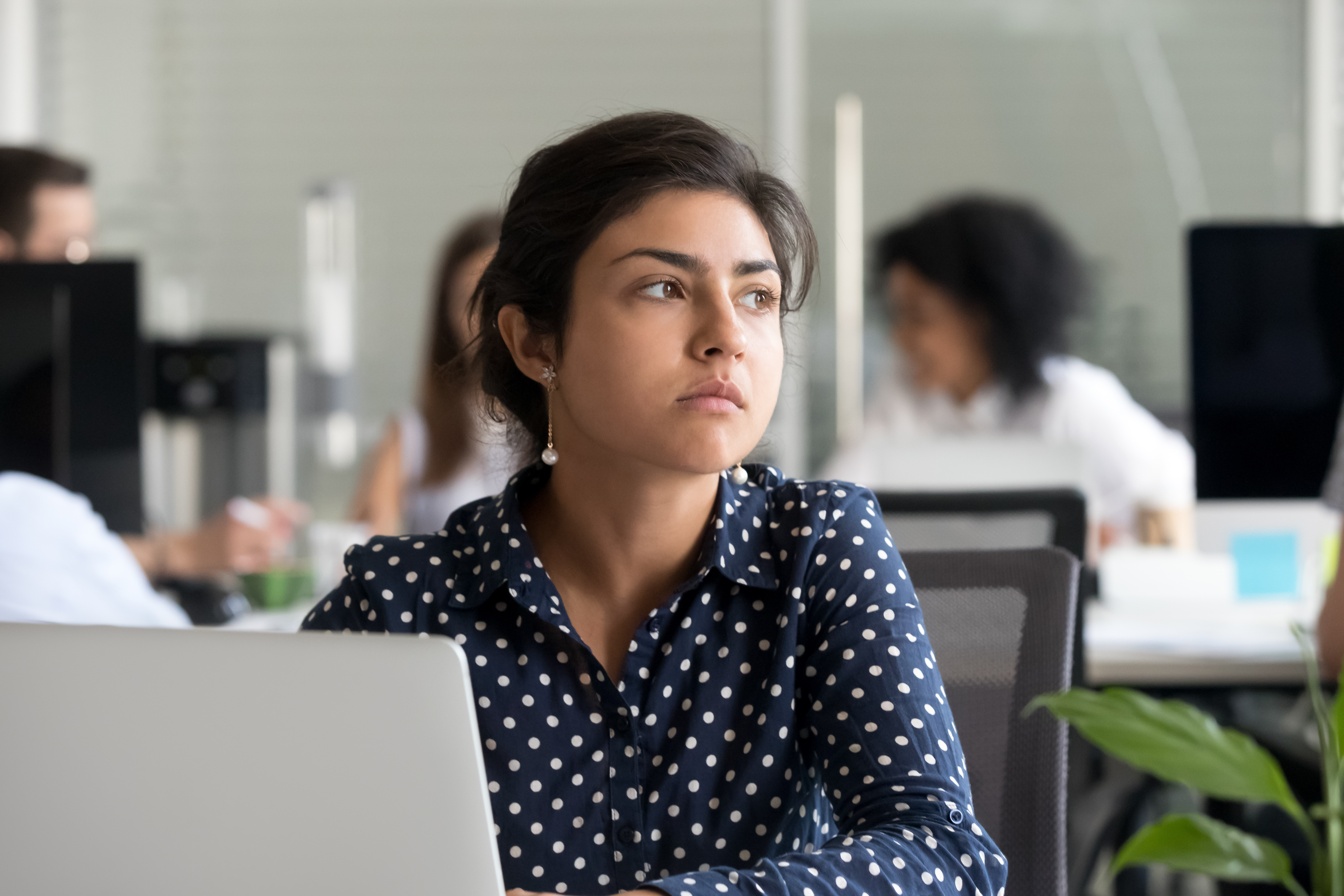 Employers have a duty of care to their employees, which means they should take all steps reasonably possible to ensure their health and wellbeing.
"Your employer should treat your medical appointments for IVF treatment like any other medical appointment," says Finnegan, "so make sure you understand your own company's policies around this."
Some workplaces may offer paid time off or unpaid leave for IVF treatment, or some may insist you take annual leave – it's worth discussing with HR so you know what kind of support is available.
How is it best to speak to a manager about taking time off if you're going through treatment?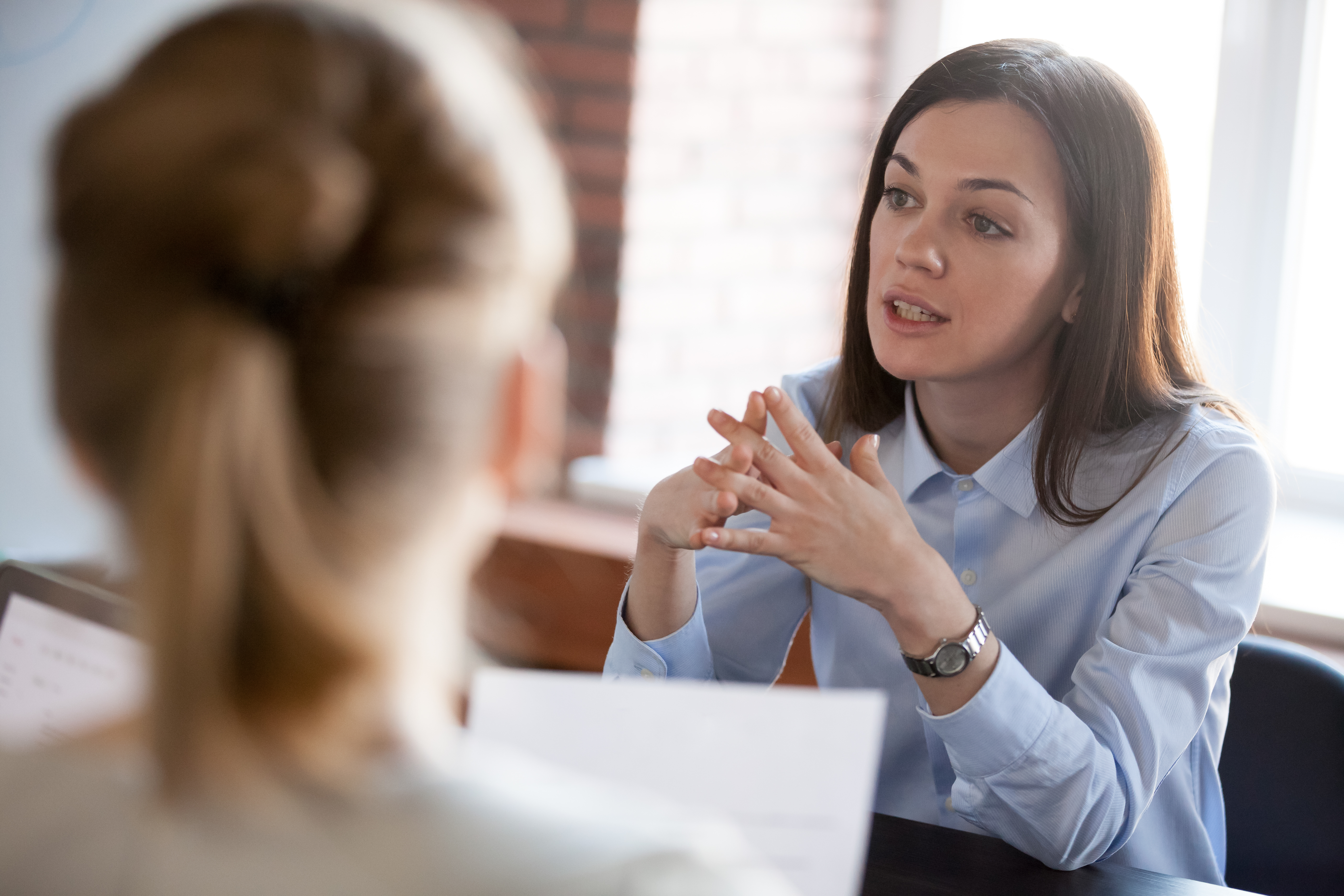 "There is no one-size fits all approach to tackling this issue, and I understand it can be a daunting topic to broach," says Finnegan, "but we always encourage people to share their experiences with their HR teams and managers as soon as the process of fertility treatment moves into your work time."
Unexplained absences are usually frowned upon, so it's a good idea to keep your boss in the loop if you have appointments booked in.
An email might seem less intimidating, but it's always better to chat face-to-face.
Finnegan says: "Many people find an open and honest conversation the best method, keeping it simple and sharing only the details you feel comfortable with."
Is it a good idea to speak to co-workers about it too?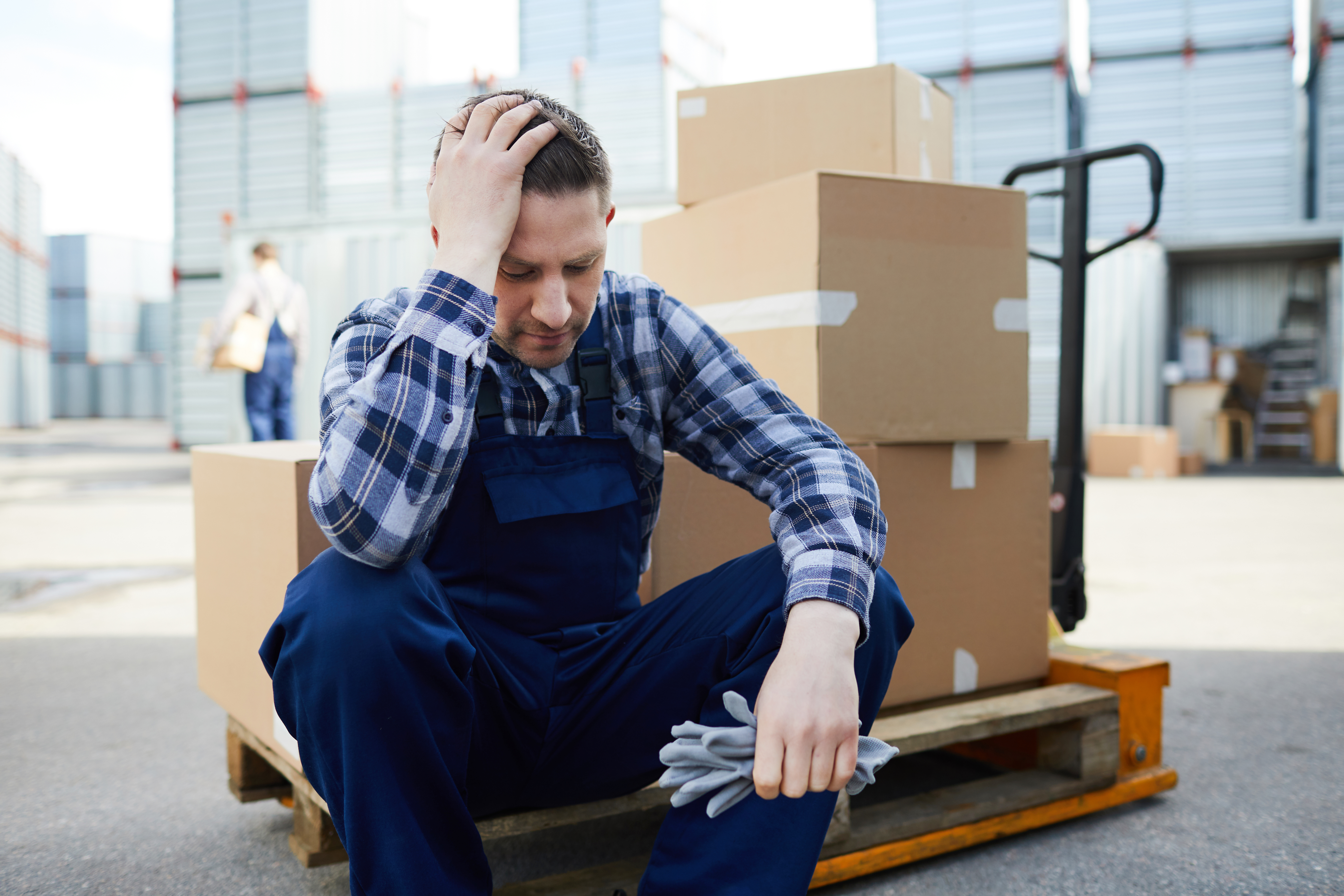 Finnegan says you may want to confide in your closest colleagues so they're aware of the situation and can help provide any support you need.
"This is a very personal subject and while it may help to avoid any uncomfortable questions if your colleagues know, do what feels best for you and what you think will help your unique situation."
What should you do if you feel like your boss isn't providing flexibility or the time off you need for treatments?
"I would recommend having an honest conversation with your manager in the first instance on what support you really need and in which areas. They may not be aware of where their help is falling short," says Finnegan.
If the conversation doesn't bring the changes that would assist your fertility journey, Finnegan suggests broaching the topic with your HR department, so they can help bring about the flexibility you need: "Chances are someone you know, or who is part of your network, has been through something similar.
"Making the most of your community and connecting with those who you feel most comfortable with can be a way of taking that first step to sharing your experience and finding support and advice on how to navigate the situation."
How can employers change the office culture to make both women and men feel less isolated in infertility issues?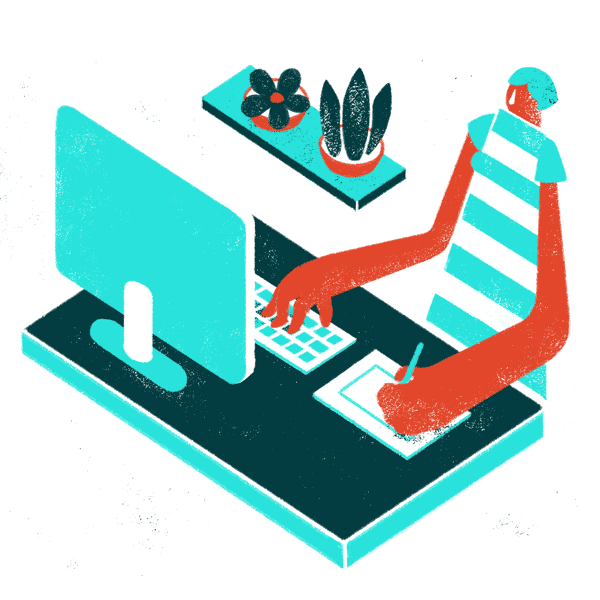 "Changing an office environment to one that is open and supportive of these issues really boils down to having robust support policies in place and promoting these policies properly so women (and indeed men whose partners are going through a fertility journey), know they can have honest conversations with their employer," says Finnegan
"For example, at LinkedIn we provide financial support for fertility treatment and adoption costs, as well as access to a 24/7 confidential support line.
"We know we can't take away every part of the stress of this journey, but we can show that we're there to support them through their journey, and I would encourage all employers to think about how they can do the same.
"In talking about fertility struggles more widely, we can help break down the taboo which has built for generations on this topic, so that in talking to colleagues we can be more mindful and understanding of their fertility journey and its impact on working life."
What is your advice to women who are worried about discussing baby plans at work, for fear that it might hinder their career?
The Equality Act 2010 states that employers can't treat women unfairly because they're pregnant, breastfeeding or because you've recently given birth. That being said, many women still feel pressure to keep their family plans closely guarded.
"It's a sad fact that many women are worried about discrimination at work through discussing baby plans," says Finnegan.
The bottom line? We shouldn't stay silent. "Trying for a baby will be the most significant thing in your life when you're in the middle of it, and the idea that we do this in isolation from our working lives is unrealistic.
"Women need the confidence that their career progression will not be disadvantaged by talking openly about their hopes for a family, so I'd advise talking to colleagues who have tried for, or have a family, for some practical advice to ease your worries."