Spartan, the global fitness brand comes to Marston Lodge, Marston Trussell, and Market Harborough, for their midlands trifecta weekend from the 15th-17th of July as they continue to lead the way in wellness and endurance obstacle course racing. 
As part of their UK race series, this Spartan weekend will look to test the physical and mental strength of everyday athletes taking on the course.
Spartan will also be bringing new and classic obstacles for participants to tackle, as well as the Midlands terrain and elevation being a test.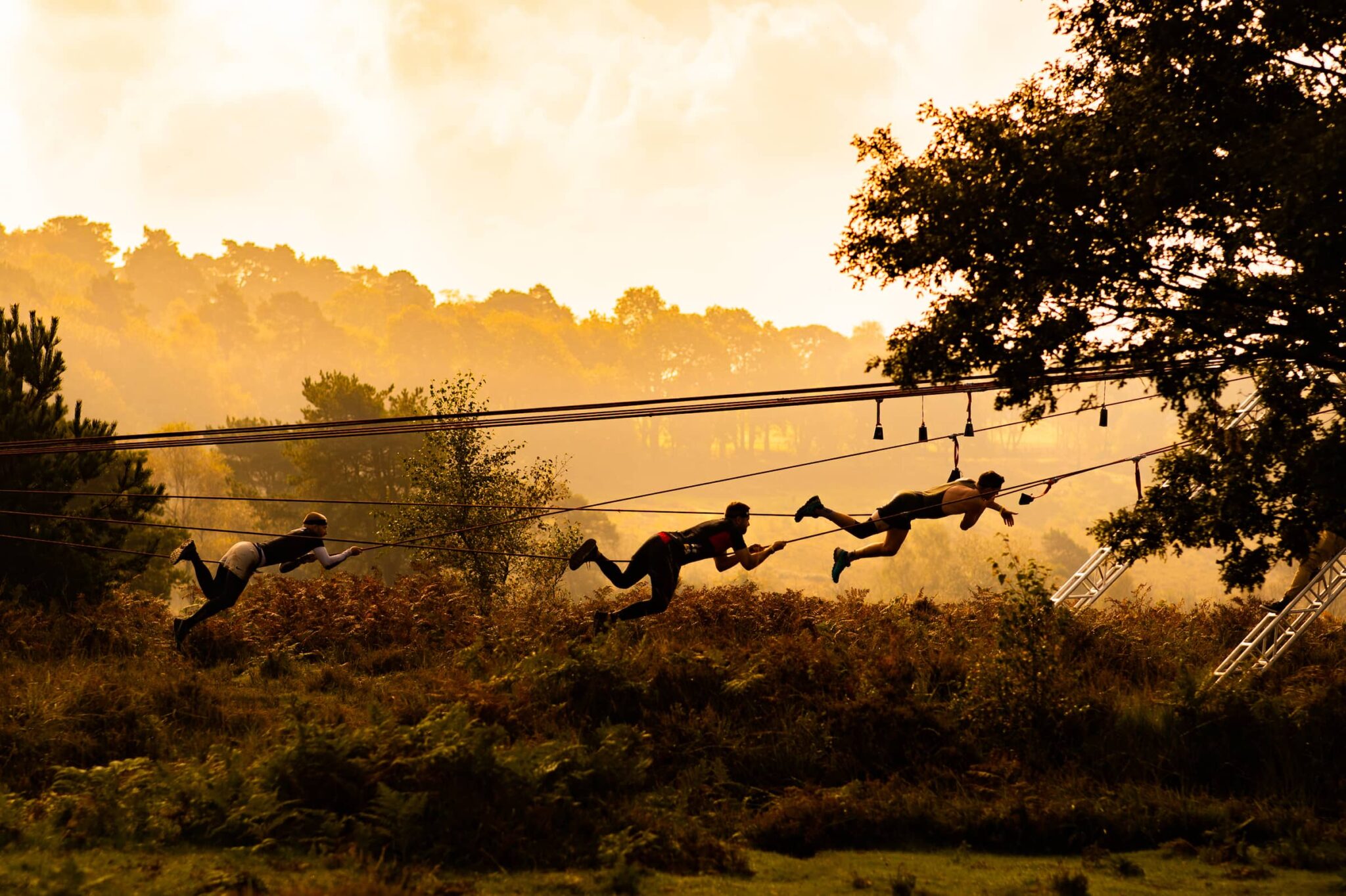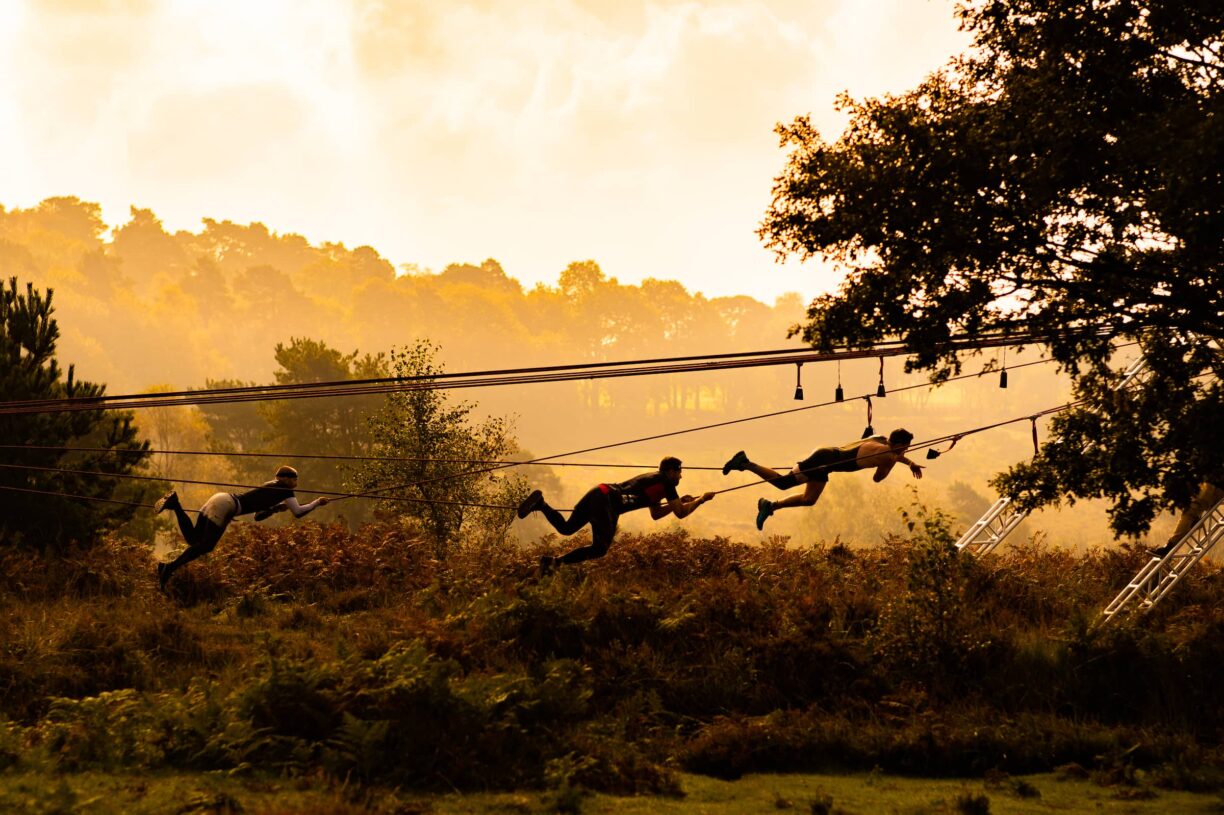 Event distances and details:
Sprint 5K: The event that is the first stop for many participants in their Spartan journey. The Sprint combines a 5K course with 20 obstacles including wall climbs, wire crawls, traverse monkey bars and much more.
Super 10K: The most demanding yet fun 10k you will find anywhere, this course contains 25 jaw-dropping obstacles for participants to challenge themselves and overcome. With a sharp elevation gain during this 10K, pace strategy will come into play.
Beast 21K: The ultimate challenge, a Spartan half marathon with a grand total of 30 obstacles. Racers will push each other to the limits as only the brave dare to take on the beast.
Kids Race 1-3K: A safe and fun obstacle course designed for children to run, jump, climb and crawl. Children can race at different distances to ensure they have fun whilst still getting a taster of that Spartan grit and determination.
Spartan Hurricane Heat and 12-Hour Hurricane Heat: Hurricane Heat is mainly a team-based event as racers will take their mental and physical capabilities to new limits.
Expect grueling physical tasks, problem-solving, leadership challenges, as well as solo performance tests under extreme conditions.
Matt Brooke, Managing Director of Spartan Europe, said: "We are extremely excited for participants to take on the Midlands Trifecta weekend!
We have some amazing experiences and challenges in store for everyone. It's set up to be a celebration of grit and determination this year  – so come and take it on."
For more information and to register, visits: https://uk.spartan.com/en/race/detail/7554/overview