Last updated on August 12th, 2022 at 12:14 PM
The global fitness brand Spartan, has announced Built for Athletes as their official backpack partner in the UK for the remainder of the 2022 season and into 2023.
Founded in 2018 with a passion for fitness, Built for Athletes (BFA) is now one of the leading backpack brands globally.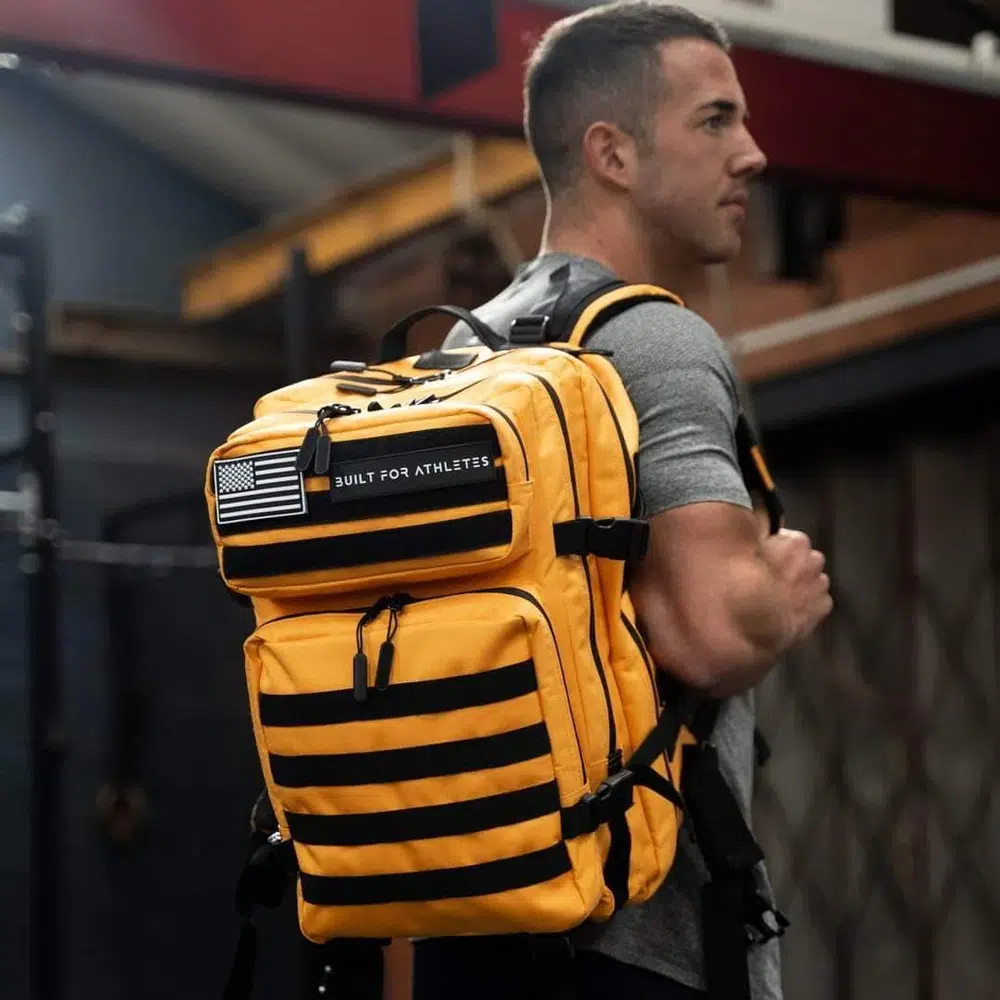 Having quickly obtained a reputation for their versatile and durable products, the company now distributes over 100,00 backpacks worldwide.
The brand will be attending  Spartan events in the UK, including the Spartan European Championships 8-9th October 2022 where they will be showcasing their range.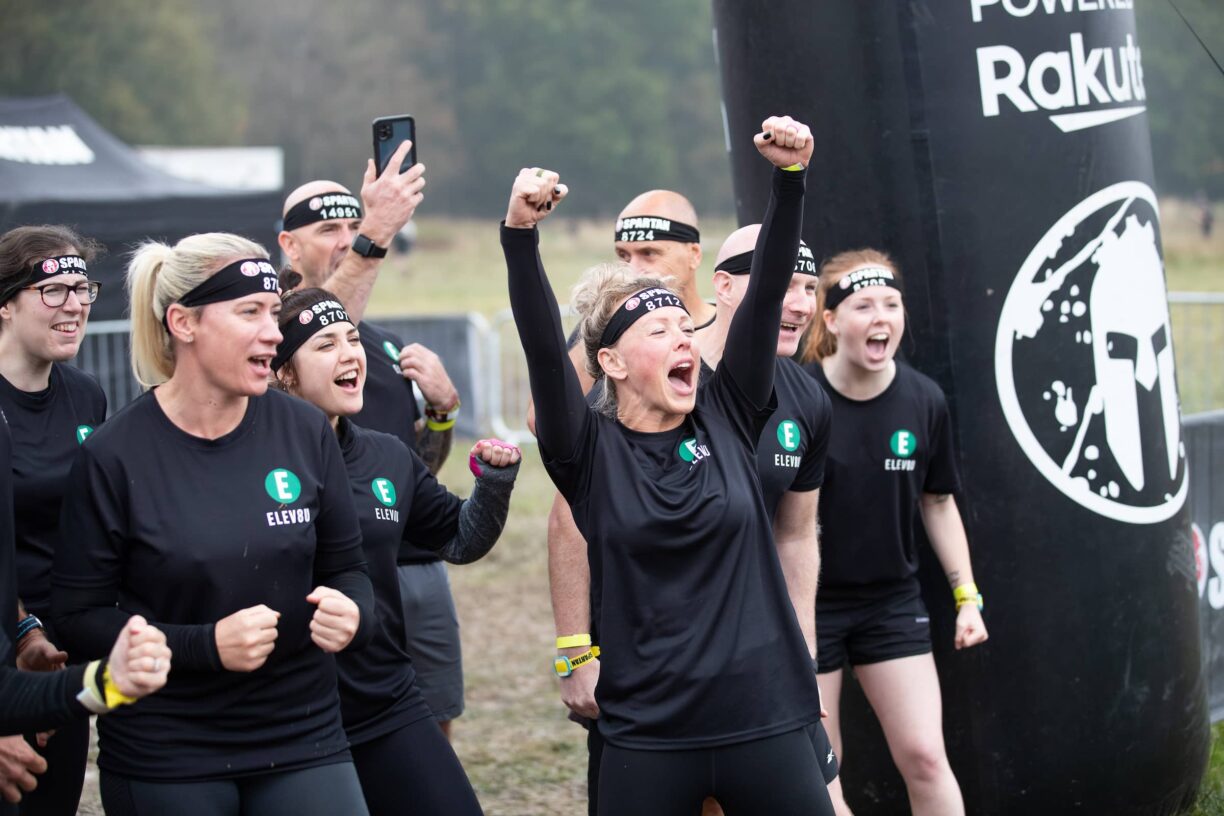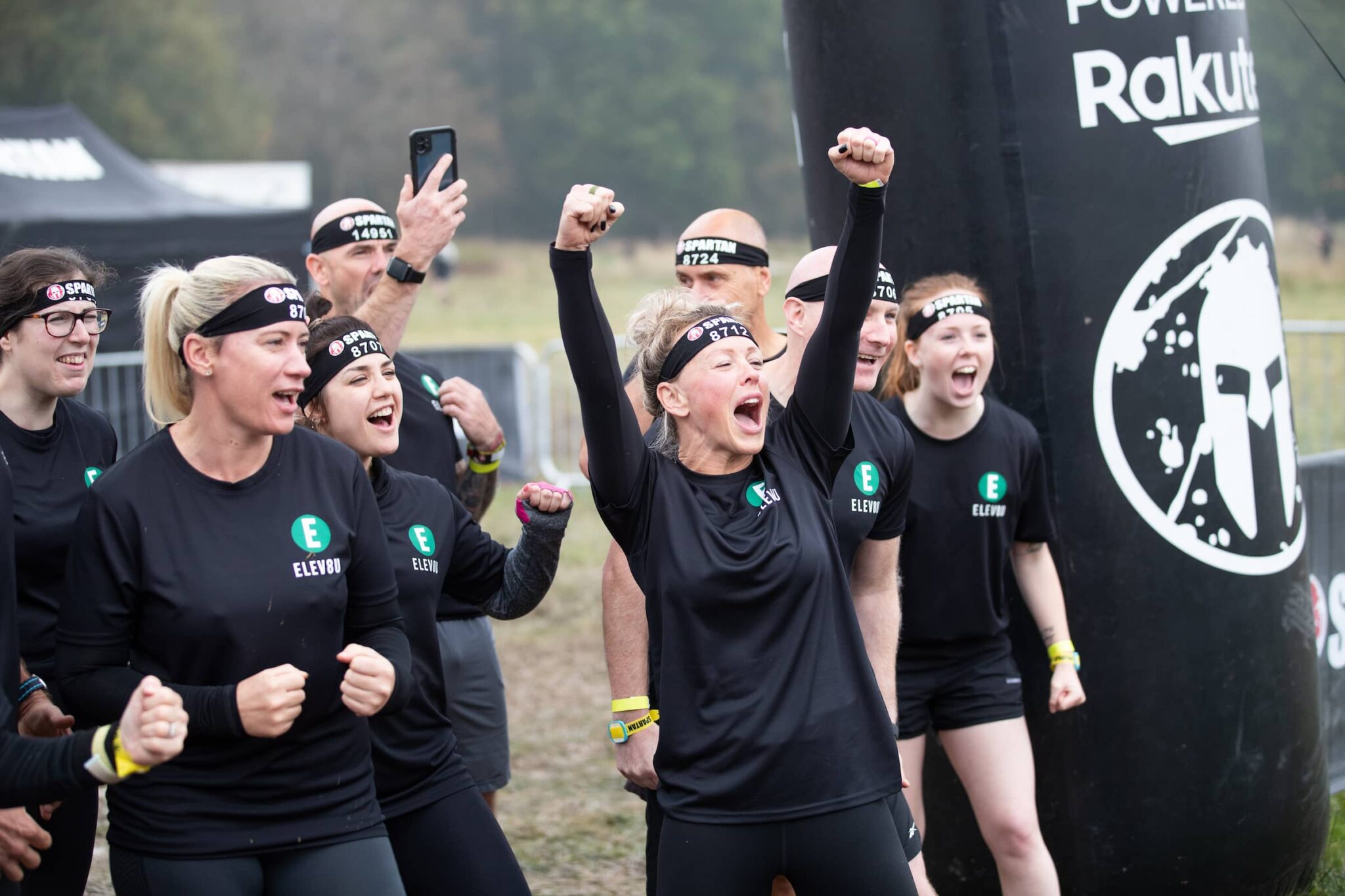 Spartans have been told to keep their eyes peeled for limited edition Built for Athletes x Spartan UK Backpacks, dropping on Monday 3rd October 2022.
"Built for Athletes is a brand that aligns perfectly with what we're about at Spartan – community, competition and pushing boundaries. We know our Spartan's will be super excited to get their hands on the limited edition backpacks so we look forward to welcoming them as a partner."

Matt Brooke, Managing Director of Spartan Europe
Featuring Spartan colours and bespoke velcro patches, along with its 45L capacity, dual bottle holders, laser cut molle design and adjustable sternum and waist straps. It's a must for any Spartan. 
Built for Athletes supplies premium fitness backpacks to teams and individuals across the globe, from the elite to every day. 
What makes them specific to athletes? Whether you're a professional or simply take your fitness seriously, the capacity of both the small (25L) and large (45L) variations enable you to transport your equipment and possessions with ease – also featuring dual bottle holders, a clamshell design with 180° opening, waterproof, rip-proof and adjustable compression straps.
All are incorporated into a stylish and ergonomic design, available in a range of colours and fully customisable with velcro patches to make a BFA backpack, your backpack.