Last updated on June 11th, 2022 at 05:39 PM
I'm sat in the basement of the exclusive KXU gym in one of London's most affluent postcodes, with droplets of sweat rolling down my face and dripping onto my thighs.
But I'm not lifting weights, sprinting on a treadmill or grimacing in Pigeon Pose like the rest of the hulking gym bunnies in here. I'm trying out the studio's new infrared sauna.
The oh-so-LA spa craze involves holing up in what looks and feels like a bog-standard wooden sauna, but the secret holistic trick is hidden in its walls: instead of reaching fiery temperatures with traditional heat, it warms the body from the inside using infrared lights.
Light therapy has been a staple in Asia for years, but it's now starting to make its way into boutique spas and luxury fitness studios in the US and the UK as an alternative therapy to combat pain and muscle tension.
It's said to be a favourite of the Kardashians, Selena Gomez and Jennifer Aniston, who specifically uses infrared saunas to wind down after a gruelling workout. Naturally, Gwyneth Paltrow has also written extensively about its benefits.
Globally, infrared is estimated to be a $75-million market which is "growing rapidly," according to a report published in the Canadian Family Physician, the official journal of The College of Family physicians of Canada.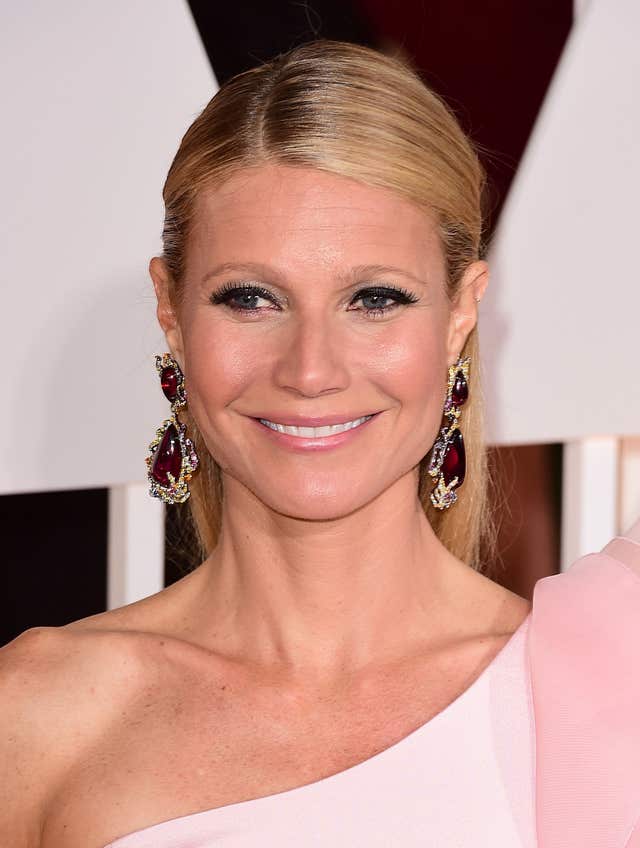 Although scientific research is limited, according to KXU the benefits are myriad. "In just 40 minutes of sweating you can burn up to 600 calories," one of the spa professionals tells me as I don a robe and slippers.
Instead of heating the space around you, the idea is infrared light vibrates water molecules in the body to break them down.
The resultant sweating process is said to rid the body of toxins, including heavy metals like mercury and lead, more efficiently than old-school Swedish saunas.
Converts of infrared have also praised the method for improving circulation, purifying skin and relieving muscle pain.
As well as physical, there are a whole range of mental benefits to be extolled too. The sauna is fitted with changeable mood lighting and each colour has a different healing property for the frazzled urbanite: violet can boost creativity, red relaxes, while a pleasant green hue brings a boost of vitality.
So how does actually it feel?
Infrared rays sounds a bit sci-fi, doesn't it? But the treatment isn't anything like I imagine (I had visions of lying on a clinical table with red lights flaring over me like something from an abduction movie).
The booth itself has a pleasant Scandinavian vibe, with simple strip lights built into the wooden walls so you barely notice them at all.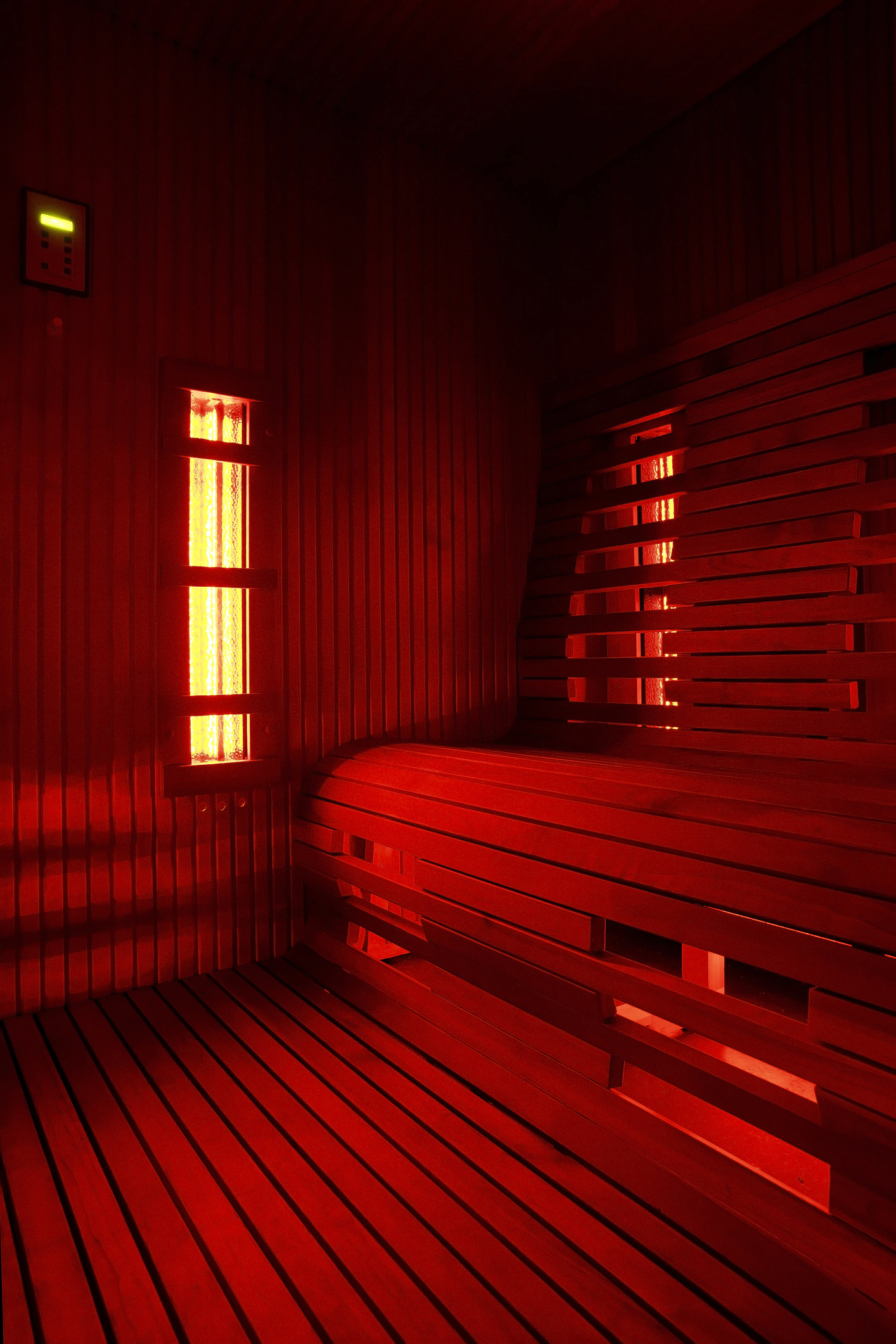 KXU's sauna is built with the 'always on' millennial in mind, so you can take your smartphone inside (there's even the option to play your own music through an AUX cable).
I managed to resist spending the entire 30 minutes scrolling through Instagram, instead switching my buzzing emails to flight mode.
The pod-like space is fitted with reclining chair that deliciously heats the spine while you sit back and sweat out the day's stresses, and within five minutes of lying down, I'm on the verge of sleep. I had gone into the gym feeling thwarted by a day of deadlines and a general sense of exhaustion from an accumulation of late nights, and was immediately soothed by the wall of heat.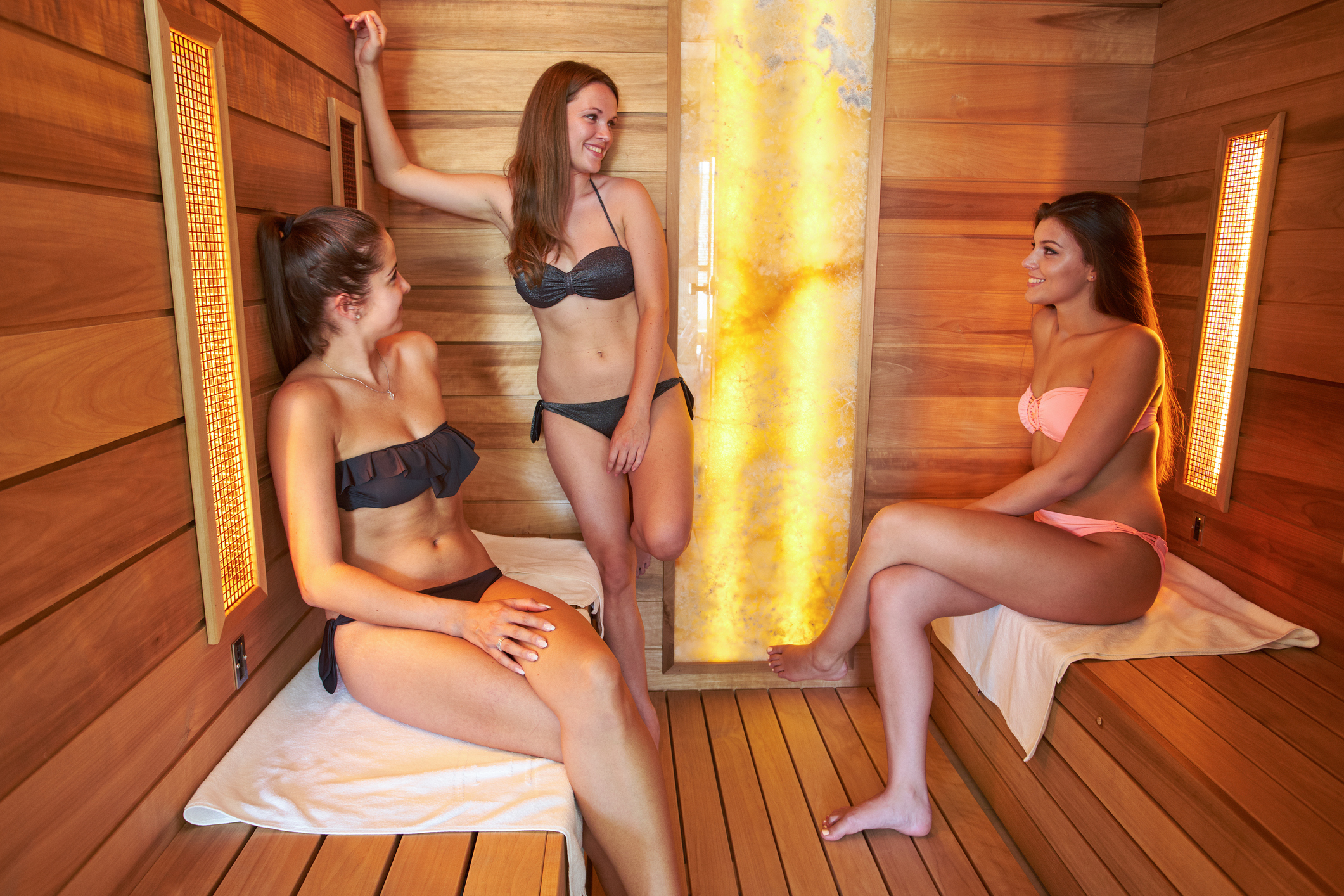 You'd think spending half an hour sitting in a chair would go painfully slowly, but time whizzes by as the temperatures climb to a balmy 43C. After 35 minutes in the sauna, I feel refreshed, rejuvenated and as relaxed as I'd usually feel after a two-week holiday.
By the time I leave I'm practically drooling. Take that, millennial stress.
The infrared sauna experience at KXU is £35 for 25 minutes or £55 for 45 minutes. Visit www.kxu.co.uk.