Last updated on October 2nd, 2021 at 12:20 PM
Are you challenging yourself to take part in Sober October this year? Well, to make this year's attempts a little easier, SodaStream are on hand with these delicious alcohol-free options to make this October a little less 'dry' and a little more exciting! 
In no time at all, you can turn plain tap water into a sparkling beverage to enjoy, all from the comfort of your home.
If you're feeling exotic, why not try SodaStream's Matchpoint Mocktail, packed with fresh ingredients that'll have you wanting "just one more"! 
And if you're looking to quench your thirst with something a little more classic, why not try their newly launched Pepsi flavours, including the iconic Pepsi MAX and 7UP Free.
Perfect after a long day, simply add a dash of your chosen flavour to a glass of sparkling water and voila! Who said Sober October couldn't be fun? 
If you're up for the challenge, why not try one of these SodaStream recipes?
Matchpoint Mocktail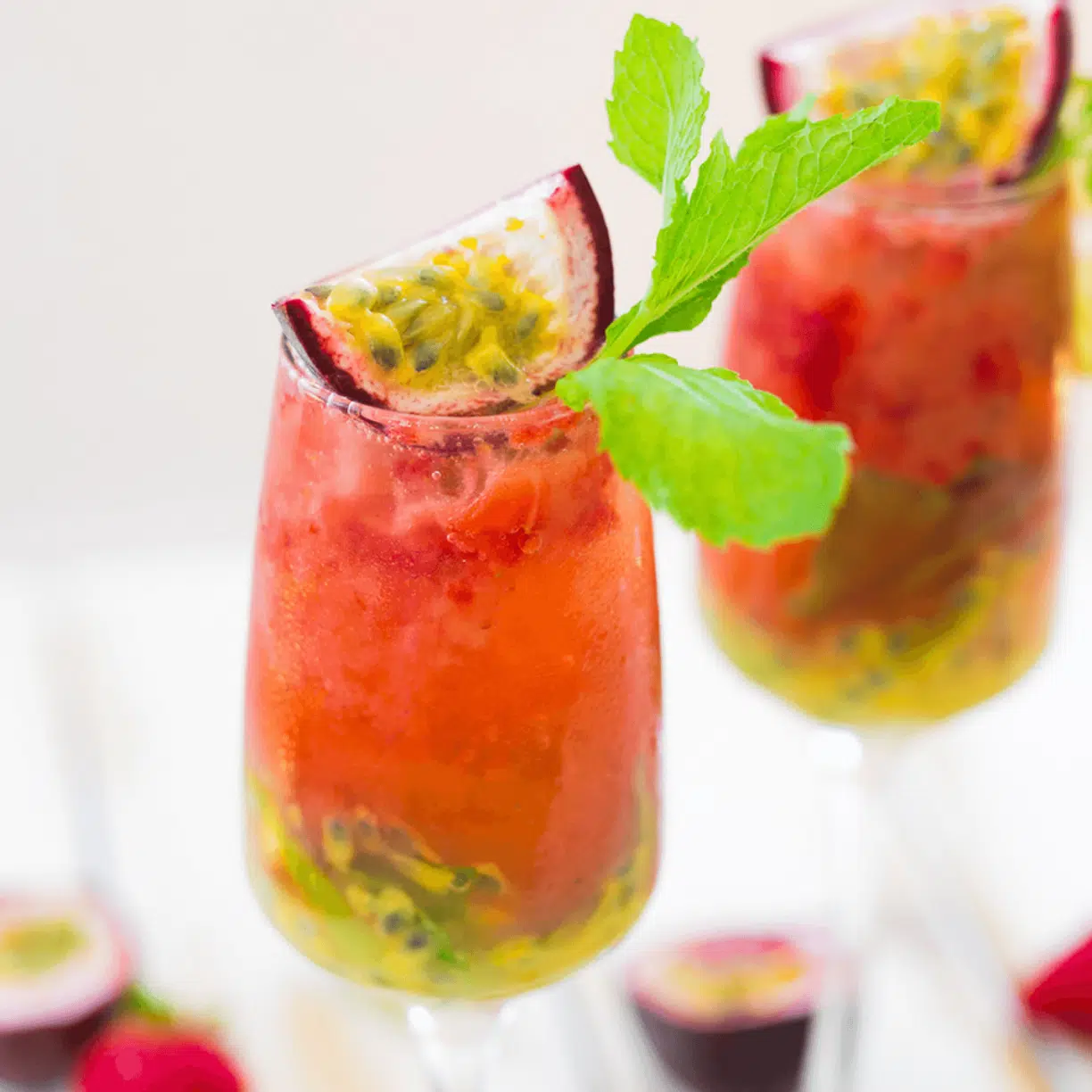 Ingredients:
Passionfruit, halved
1 Lime, sliced
1 tbs, Agave syrup
6 Mint leaves
6 Strawberries
Sparkling Water
Ice
Method:
Muddle half of the passion-fruit and 4 slices of lime in a glass. Add agave syrup and mint leaves. Mix well.
Combine strawberries and ice in a blender then add to glass. Top up with sparkling water.
Add passion fruit and mint leaves to garnish. Serve and enjoy!
Virgin Raspberry Mint Mojito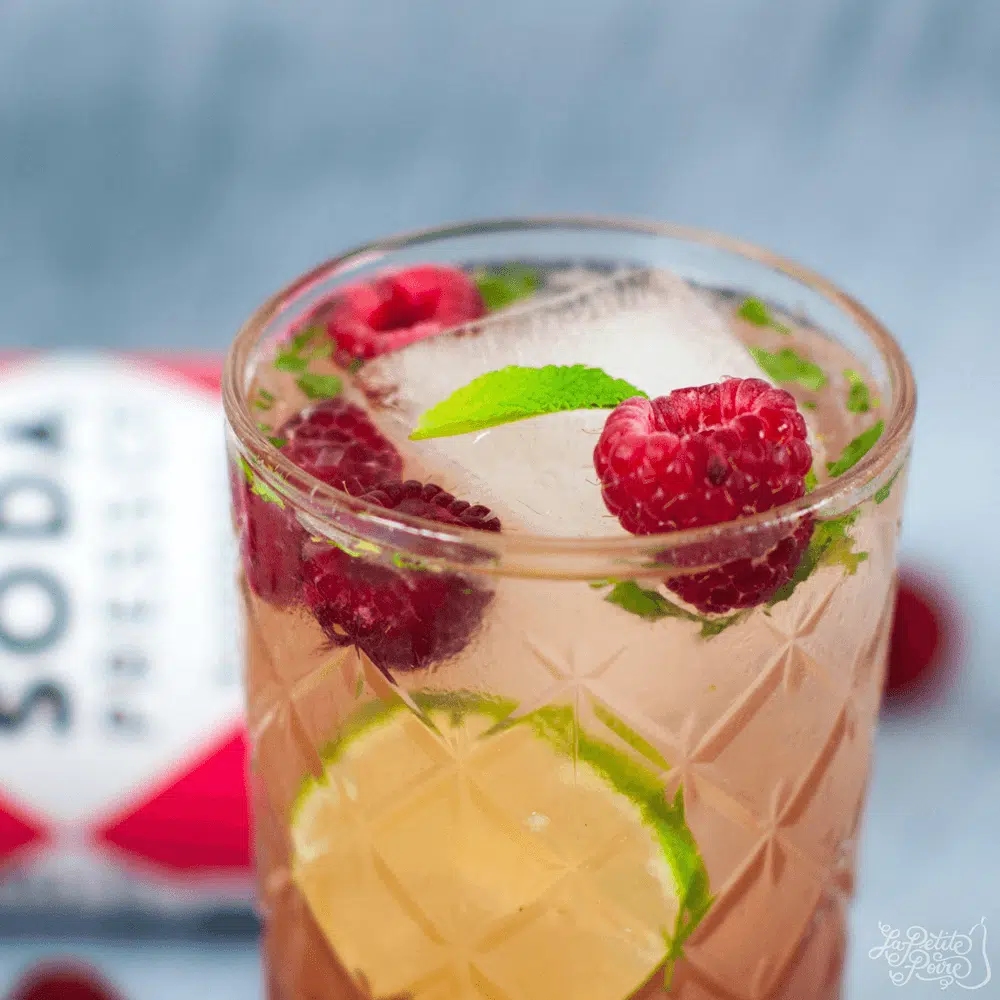 A fresh twist on a classic you can't live without. This virgin raspberry mint mojito is the perfect balance of tart and sweet, and once November comes around, add 30ml of white rum which goes quite nicely too!
Ingredients
20 ml of fresh lime juice
15 ml of Soda Press Co. Raspberry & Mint syrup
¼ of a fresh lime, cubed
10 fresh mint leaves
60 ml of soda water
Method
In a tumbler add the lime juice, Soda Press syrup, fresh lime cubes and mint leaves. Muddle gently.
Now fill the tumbler with a handful of ice, top with soda water and stir. Garnish with fresh raspberries and mint leaves.
Once October's finished, your mixology experience doesn't have to end there. From Raspberry and Mint to Kombucha Passionfruit and Mandarin, there is a range of delicious syrups and flavours for you to explore!