Last updated on June 12th, 2023 at 06:44 PM
In the realm of skateboarding, where creativity knows no bounds, the ingenious Madars Apse returns to the forefront with the highly anticipated Season Three of "Skate Tales" on Red Bull TV.
This thrilling skateboarding series embarks on a global journey, seeking out the rebels, visionaries, and trailblazers who shape the very essence of skateboarding's culture and community.
Brace yourselves, fellow shredders, as the six mind-blowing episodes of Season Three will be unleashed upon us in two epic instalments, hitting your screens on June 6th and June 13th.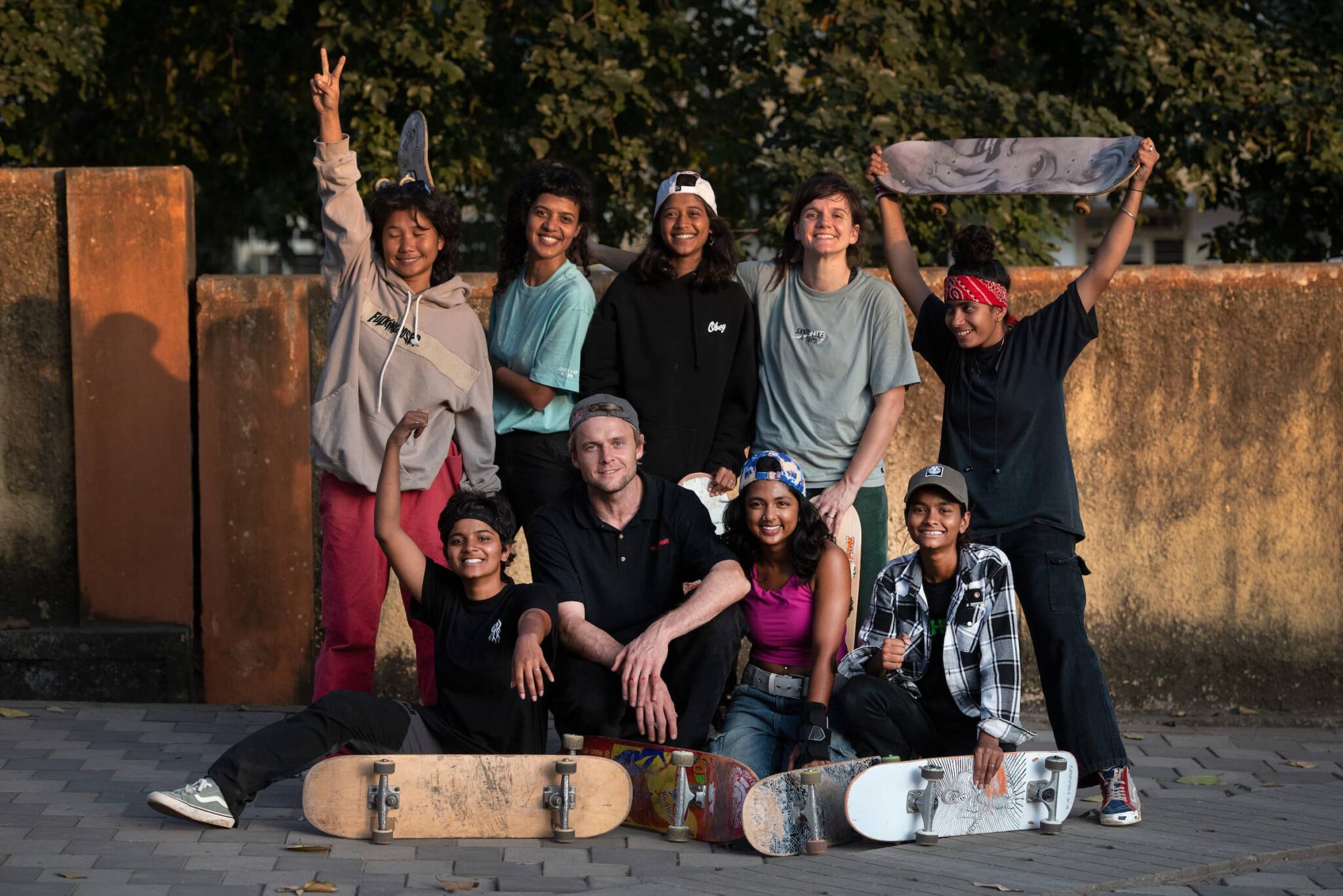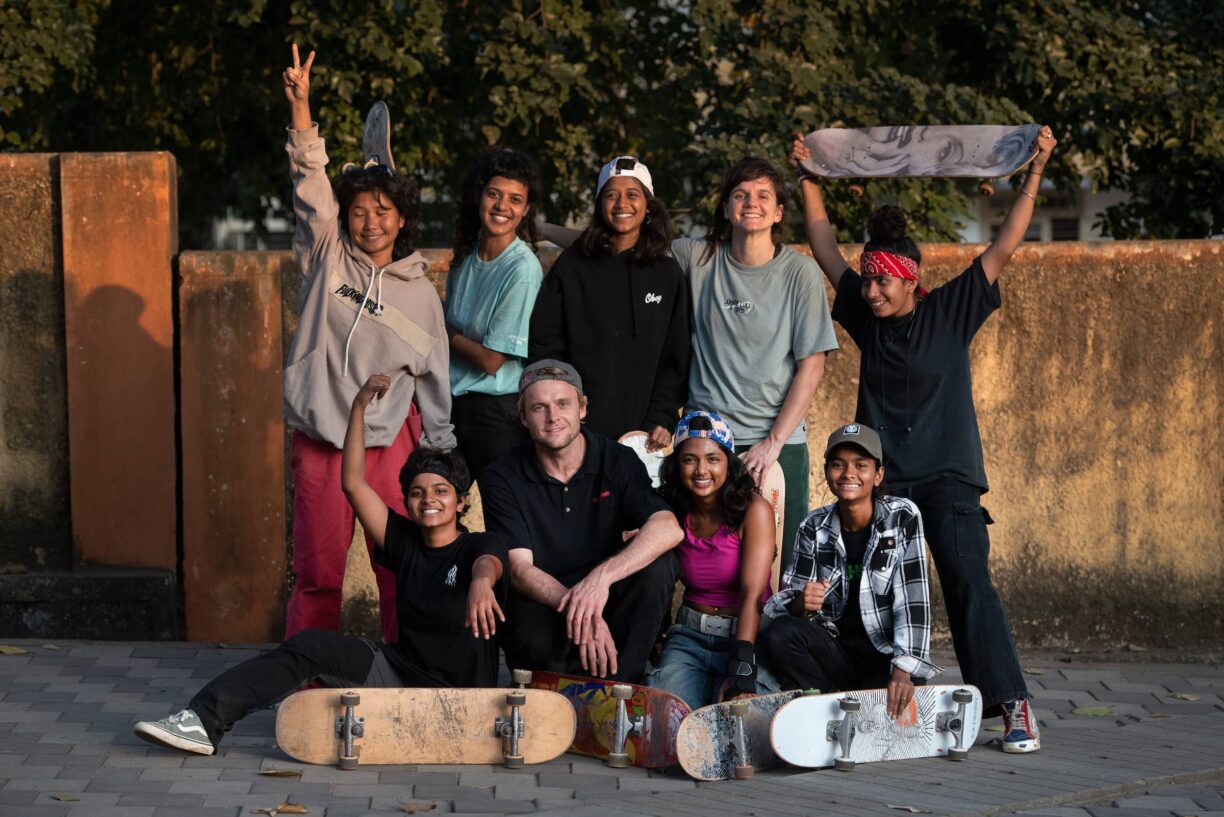 Watch All Skate Tales Episodes on Red Bull TV
Season Three Action Only Raw Clips On Youtube!
Get ready to soak up the gnarly action and dive headfirst into the skateboarding world by tuning in to Red Bull TV. Immerse yourself in the raw energy and unadulterated passion as "Skate Tales" takes you on a breathtaking ride through the untold stories of skateboarding's unsung heroes. Brace yourself for the unexpected encounters and offbeat personalities that Madars encounters along the way.
From the bustling streets of San Diego, where the legendary Wes Kremer reigns supreme, to the vibrant city of Bangalore, where the trailblazing Atita Verghese is blazing a path for female skateboarders, Season Three introduces us to a kaleidoscope of characters.
We'll witness Richie Jackson's awe-inspiring moves in the Spanish skateboarding scene, delve into the soul of Japan's skateboarding culture with the enigmatic Takahiro Morita, unravel the gritty skateboarding scene in Argentina with the rebellious crew known as No Hotels, and finally, explore the raw talent of Vitoria Mendonca as she tears up the skate parks of Brazil.
Madars and the "Skate Tales" team leave no stone unturned as they traverse the globe, uncovering the untold stories that make skateboarding such a vibrant and awe-inspiring world.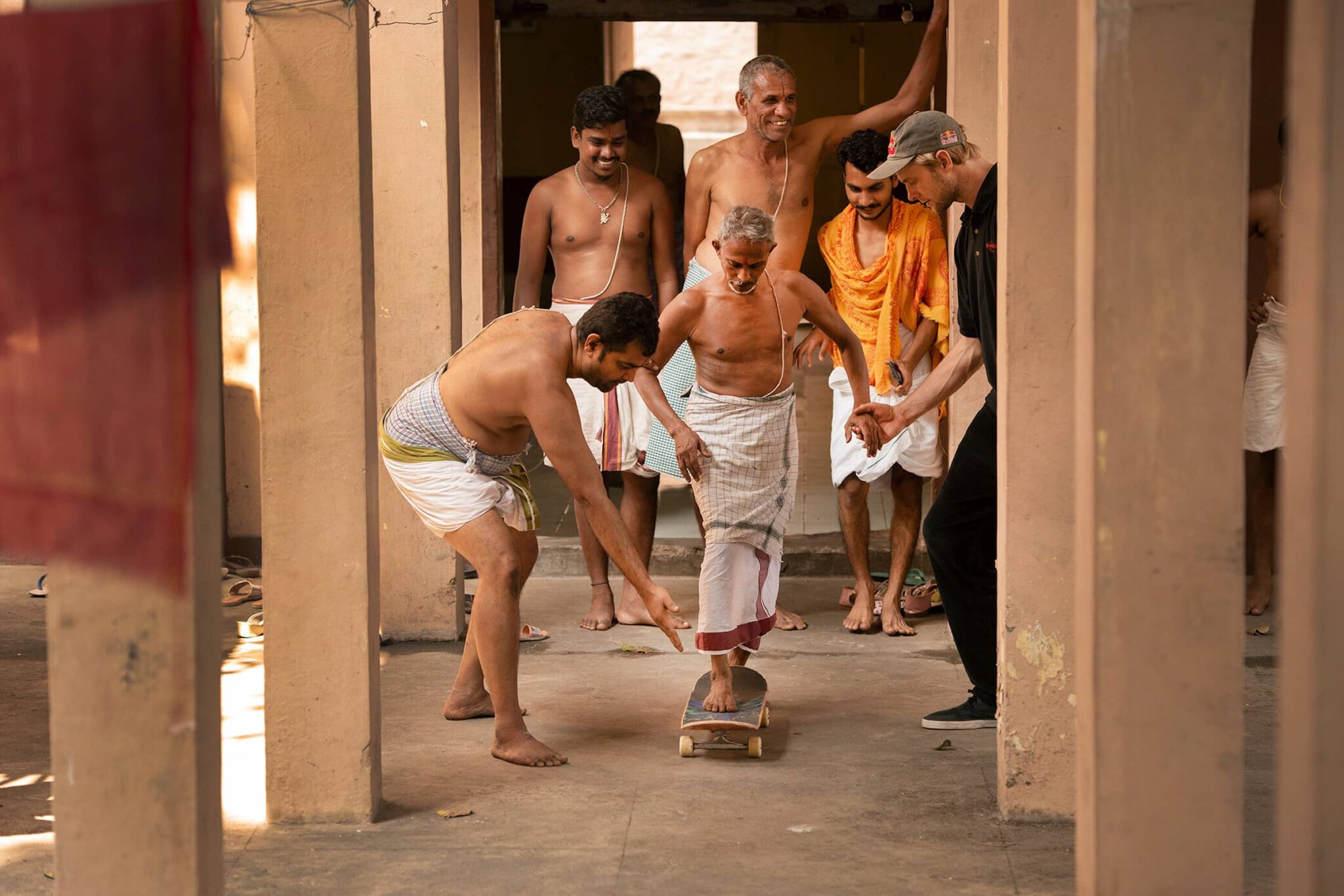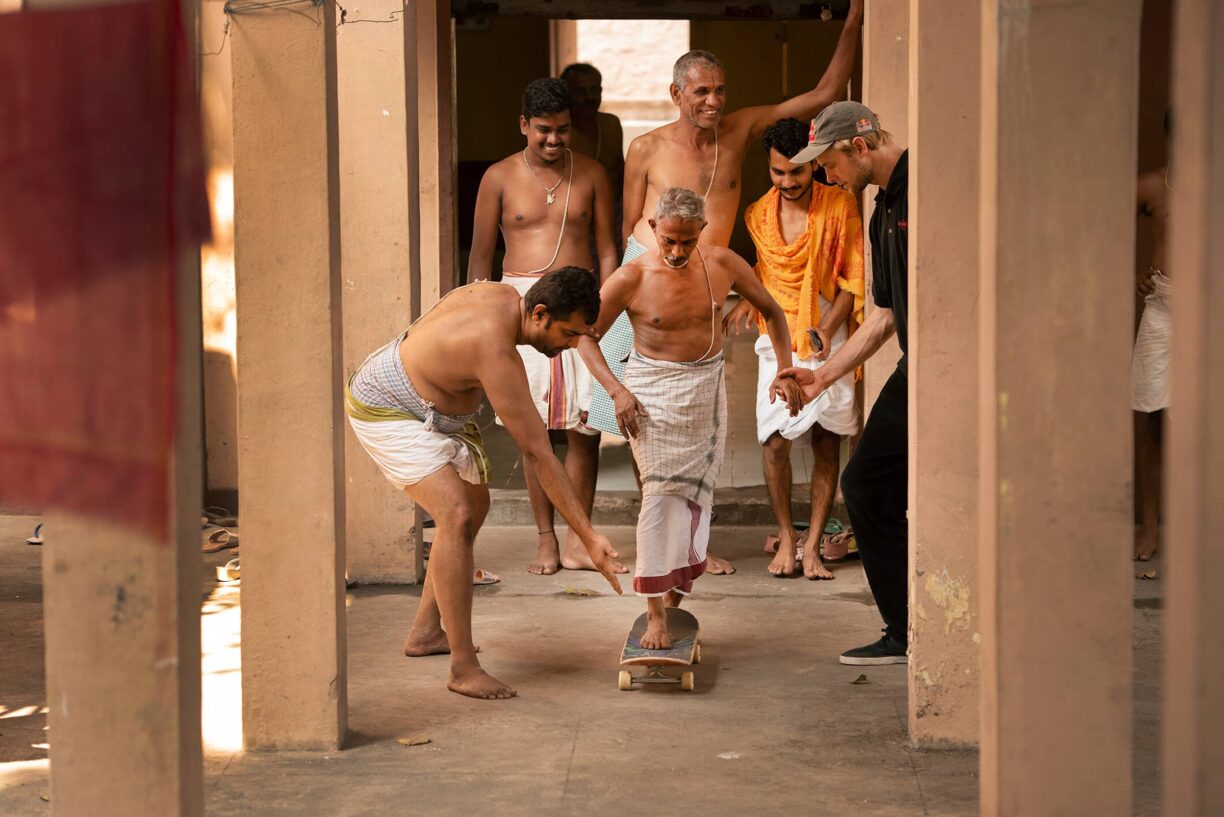 Whether it's the underdogs or the hometown heroes, they're out there, pushing the boundaries and defying societal norms. Skateboarding isn't just a sport to these individuals—it's a way of life, a powerful tool for building communities, and a means of self-expression.
So, buckle up and get ready to witness the extraordinary as "Skate Tales" Season Three takes you on an exhilarating journey. Madars delves deep into the minds of skateboarding's individualists, posing a simple yet profound question: What does skateboarding mean to you? Prepare to be captivated, inspired, and left hungry for more.
Mark your calendars, my fellow thrill-seekers, because "Skate Tales" Season Three drops in two epic batches on Red Bull TV. Batch #1, featuring the likes of Wes Kremer, Vitoria Mendonca, and Takahiro Morita, hits your screens on June 6th.
And if that's not enough to satisfy your skateboarding appetite, hold tight for Batch #2 on June 13th, showcasing the incredible talents of Richie Jackson, Atita Verghese, and the rebellious No Hotels crew.
To quench your thirst for all things "Skate Tales" and embark on a binge-watching session of every adrenaline-fueled episode, head over to Red Bull TV.
Get ready to be spellbound by the captivating stories, jaw-dropping tricks, and unrivalled passion that define the world of skateboarding. This is a journey you won't want to miss!