Whatever your sport, whatever your style, SHO has you covered with its new larger capacity sport's bottle, perfect for the gym or sipping mid-game. 
SHO's Sport's Bottle is here and claims to be the best bottle to keep you refreshed whatever your fitness goals, a bold statement considering I have had the same drinks bottle for around 2 years now as I've never found anything to beat its durability and functionality.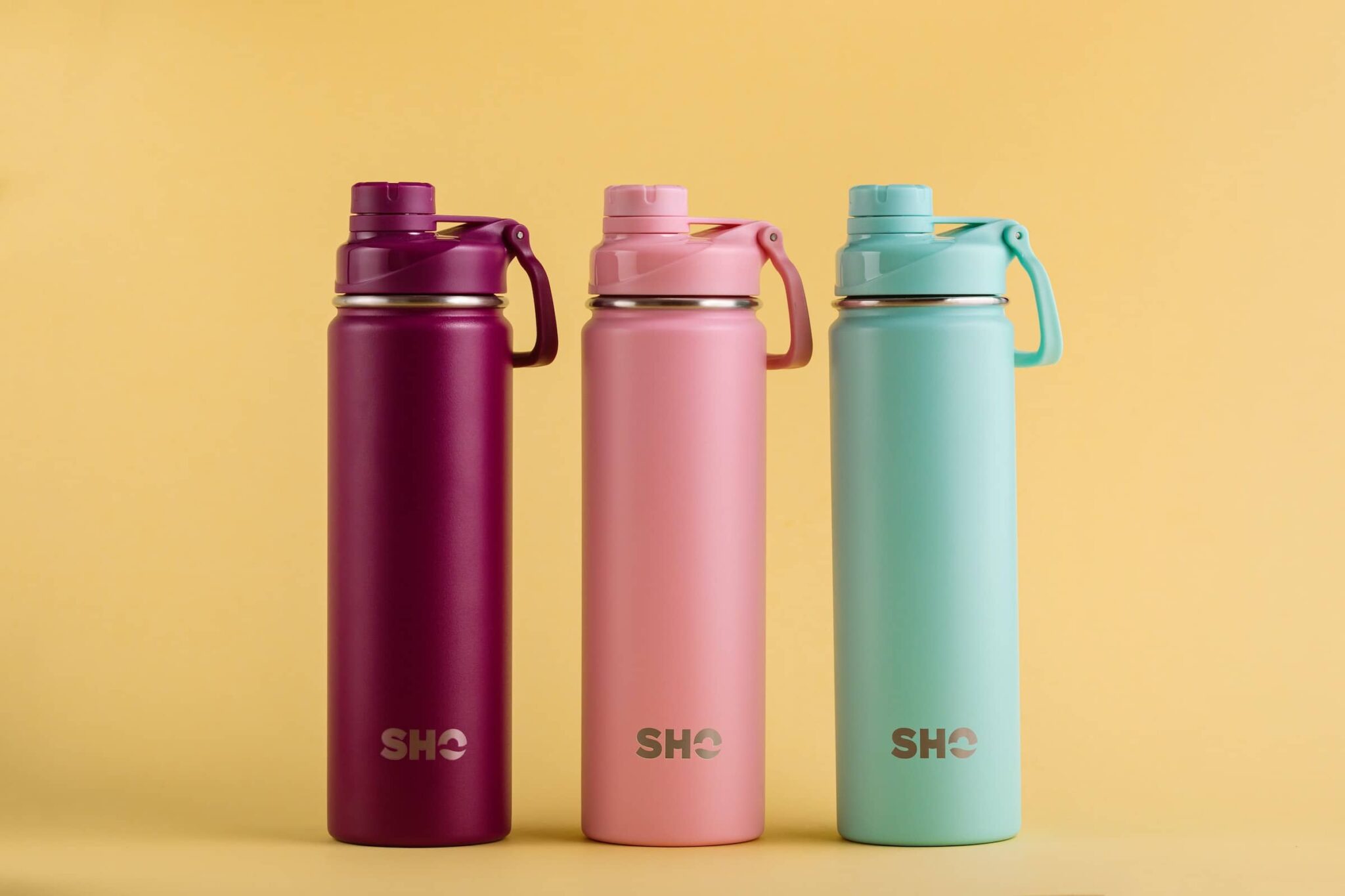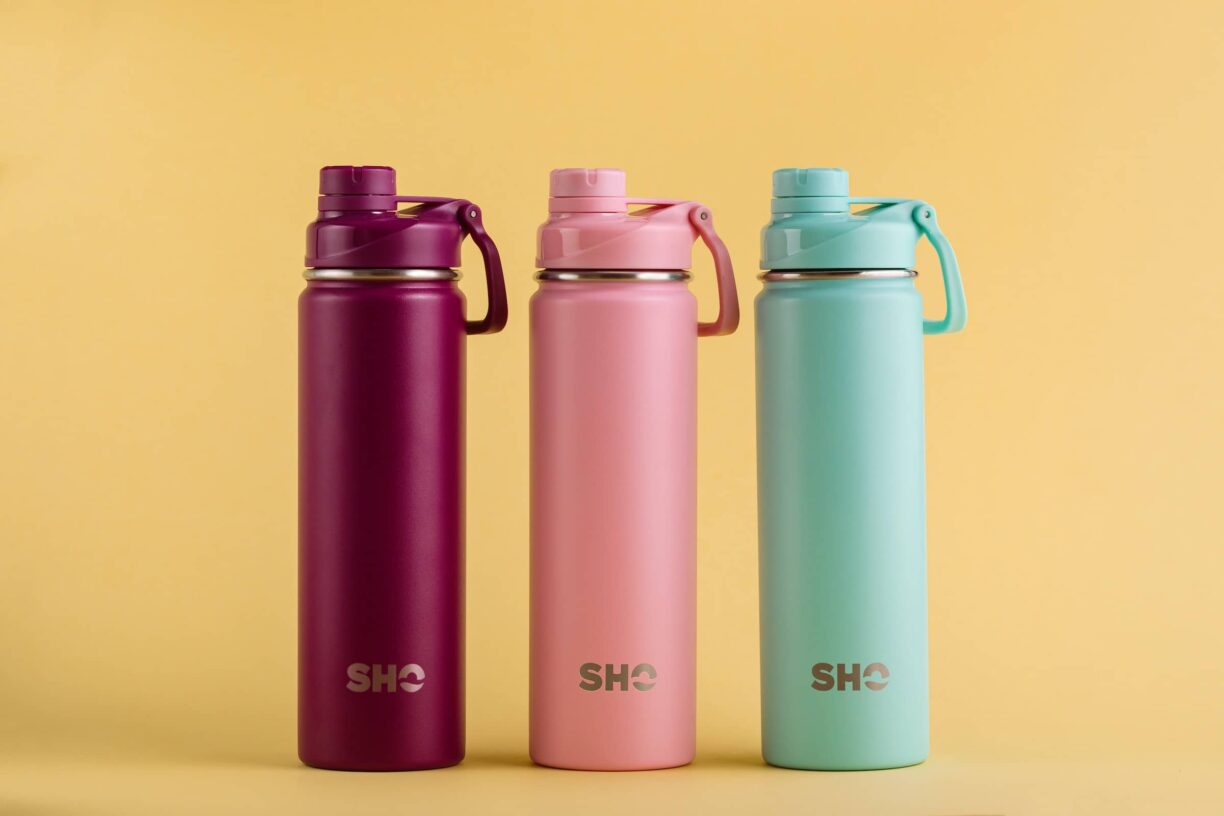 This all recently changed though when I discovered the new SHO Sport's bottle with an easy-twist chug lid, integrated handle and larger capacity of 660ml, SHO's new sports bottles kept me more hydrated than my old trusty bottle. And, what's more, I didn't even need to worry about spills in my bag, as the bottle is 100% leakproof; simply twist it to open and drink.
The bottle is perfect for throwing in your gym bag and heading out for the day, the new sports bottle uses SHO's Vacuum Technology, which keeps drinks cold for up to 24 hours, so you never have to worry about lukewarm drinks after your workout.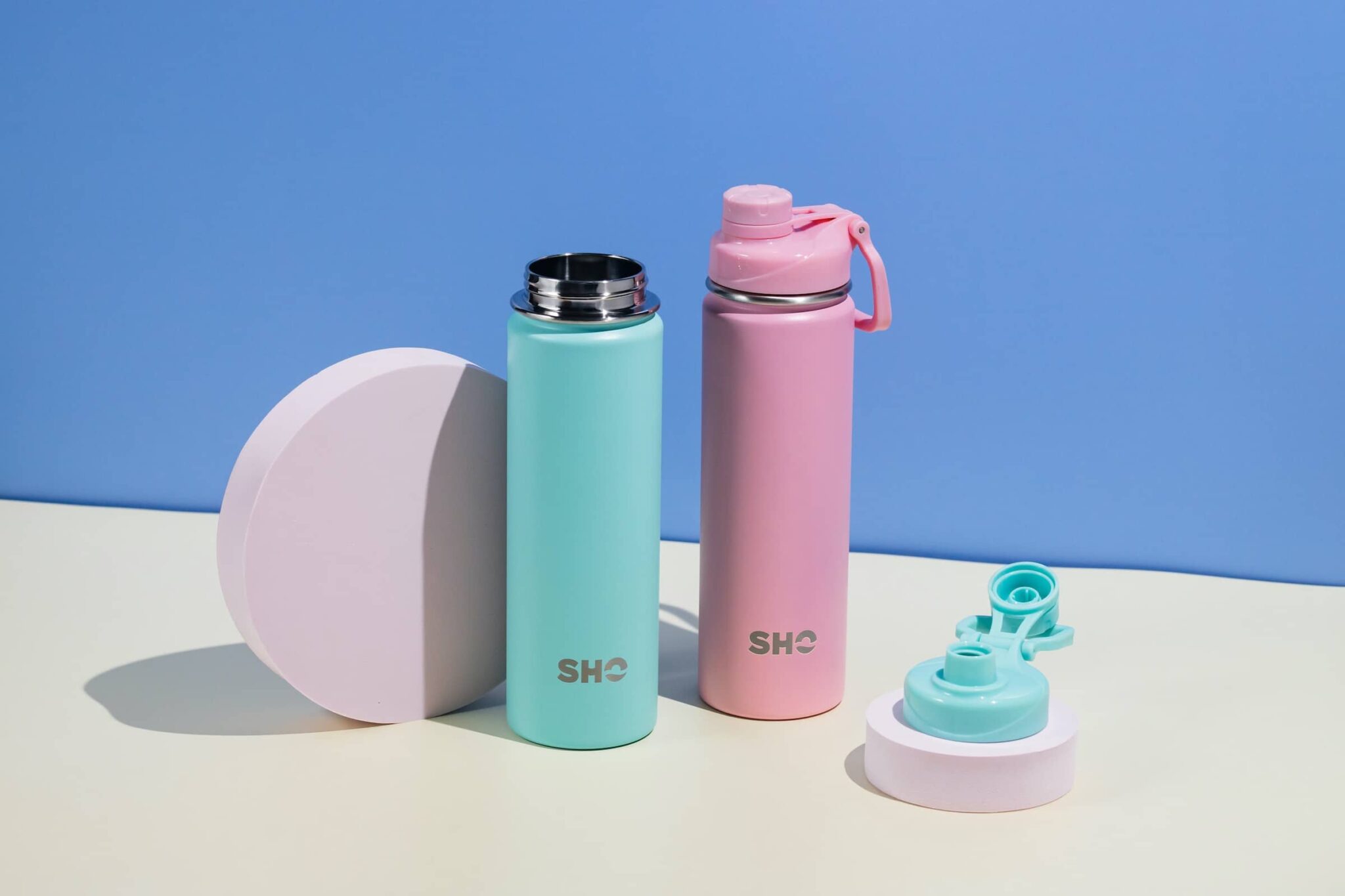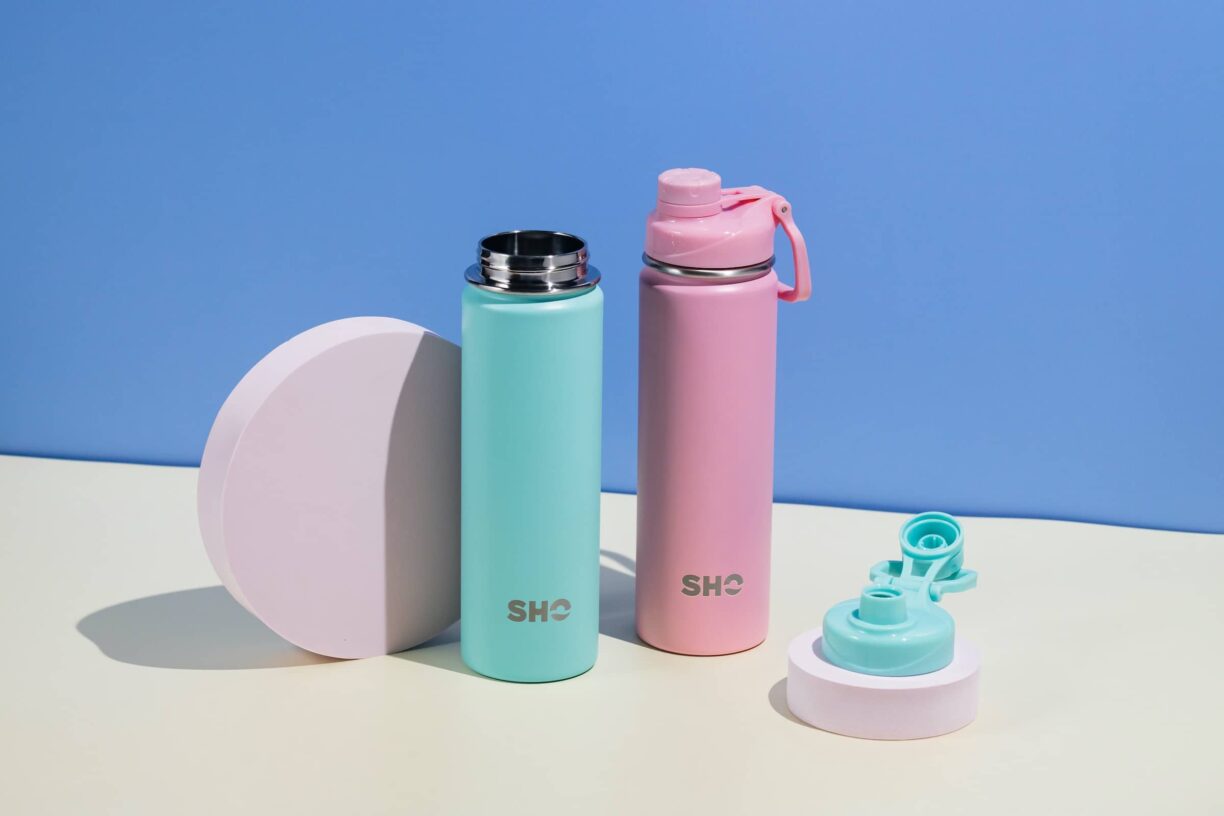 The bottles are also BPA-free and made of premium stainless steel, making them durable no matter what you put them through. SHO's new sports bottle performs, so you can too and is covered by the SHO Lifetime Guarantee (just in case!)
These new bottles are available from November, just in time for Christmas, and are available in six different colours and you can make the bottle more unique and stand out from the crowd with the option of a different coloured lid and handle. 
SHO's new 660ml Sport Bottle is available to pre-order from 31st October from https://shoreusable.com/ (RRP £12.99).
So if you've been looking for the perfect drinks bottle SHO may well just have you covered here.