Athlete and fitness instructor Selena Samuela joins New Balance's growing roster of brand ambassadors and athletes.
As the newest addition to the New Balance family, Selena will help amplify the brand's We Got Now platform that encourages everyone – no matter their situation – to claim their "now," pursue their passions, and follow their dreams.
Selena is perfectly poised for this mission, as she's embraced every moment to do just that.
Whether it's winning her first marathon with a qualifying time or motivating thousands as a popular training and running instructor, Selena isn't one to let anything get in the way of her success.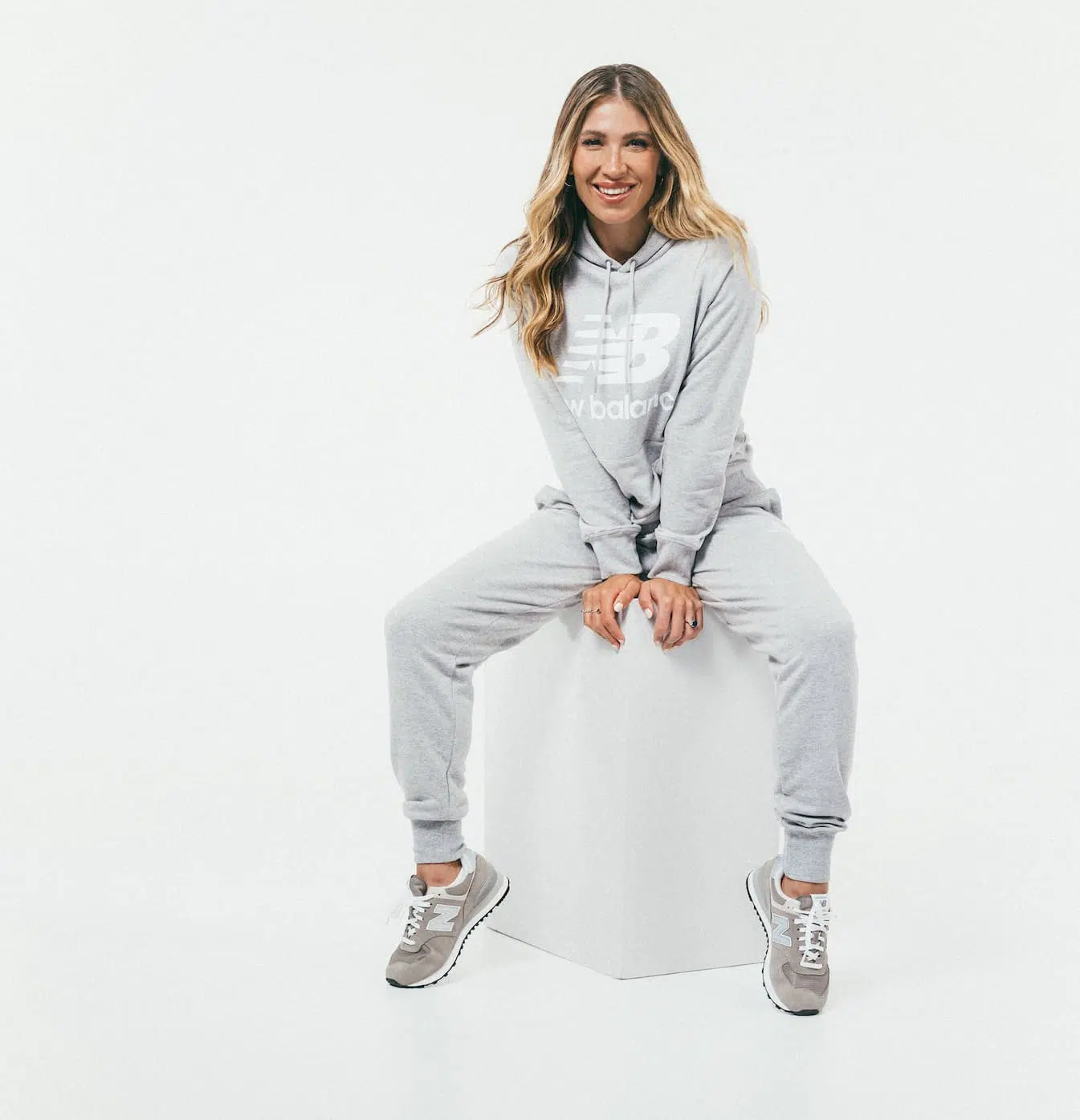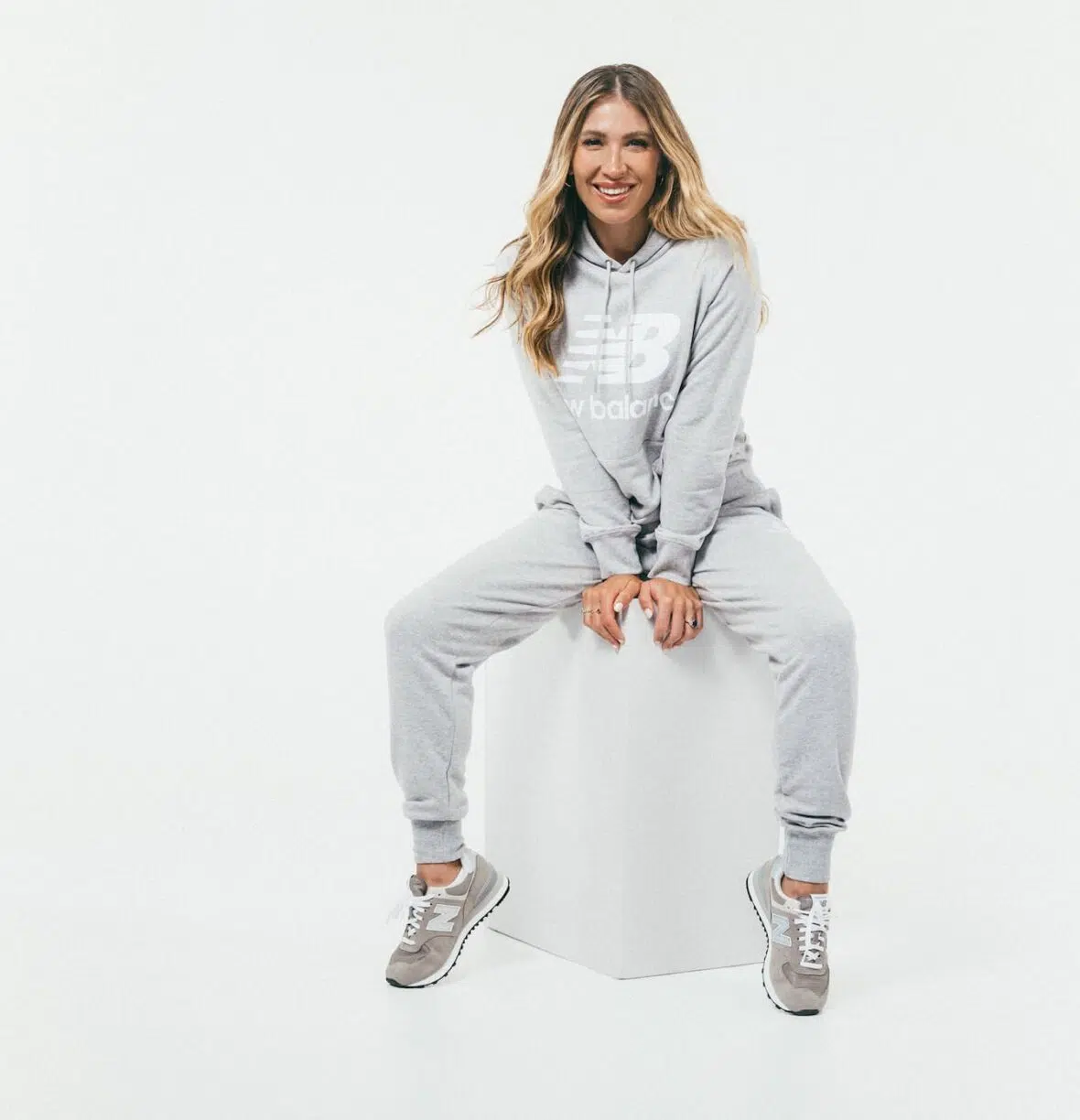 "Working with New Balance is such a perfect fit for who I am and what I represent," said Selena.
"Not only is it a brand with heritage that was built on a foundation of family values, but we also share a passion for many of the same causes and champion those who are defining their own path.
As someone who is not only interested in sports and fitness but also sustainability, female empowerment, and taking on new challenges, I am excited to be on this journey with New Balance to celebrate those who are taking risks and refuse to be defined by just one thing."
Selena's work with New Balance will include product campaigns and event integration with a focus on running and sustainability.
To start, Selena is joining the brand at the espnW: Women + Sports Summit, a one-of-a-kind forum for driving dialogue, positive change and opportunities for women in sports.
"Selena has never let anyone keep her in one lane, and she's always taken every opportunity to claim her moment," said Chris Davis, Chief Marketing Officer at New Balance. "Empowering the next generation is critical to making real change, and we believe Selena can help us do that in an authentic way."
New Balance works with a multitude of strong, authentic brand ambassadors that aren't afraid to take risks, be proactive and create success on their own terms.
The brand was especially inspired by Selena's mantra that encourages her students to rise up and unleash their inner strength.
The drive and dedication that Selena embodies make her a perfect fit to join the likes of Jaden Smith, Kawhi Leonard, Sydney McLaughlin, Coco Gauff, and more on Team New Balance.