Five-star luxury boutique hotel, Seaham Hall, was awarded the top gong for Hotel Spa of the Year: Western Europe & Scandinavia, in this year's World Spa & Wellness Awards at a ceremony held in London.
The exciting achievement was announced onboard the luxury river yacht The Silver Sturgeon, which set sail down the River Thames yesterday evening, passing many of London's famous landmarks.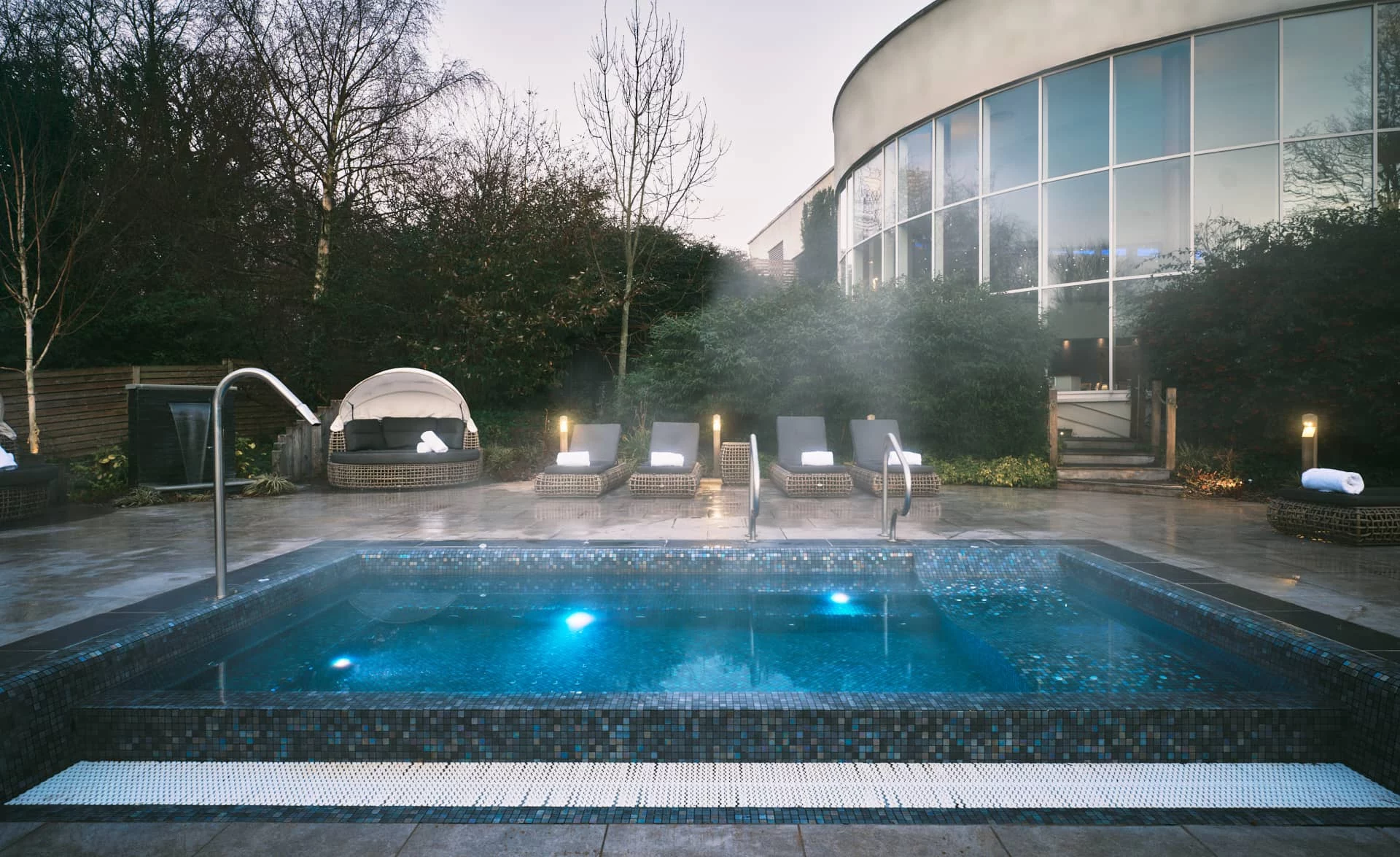 Ross Grieve, Managing Director of Seaham Hall, said: "We are truly honoured to be recognised for this prestigious award on the world spa stage.
It couldn't have been achieved without the immensely hard work of the entire team and their ongoing commitment to delivering the very best service to our guests, that continuously goes above and beyond expectations."
Five-star Seaham Hall Hotel is a luxury hideaway situated on Durham's heritage coast. A much-desired destination in its own right, the 21-suite hotel attracts guests from all over the country thanks to its relaxed vibe – both intimate and luxurious – coupled with warm northern hospitality.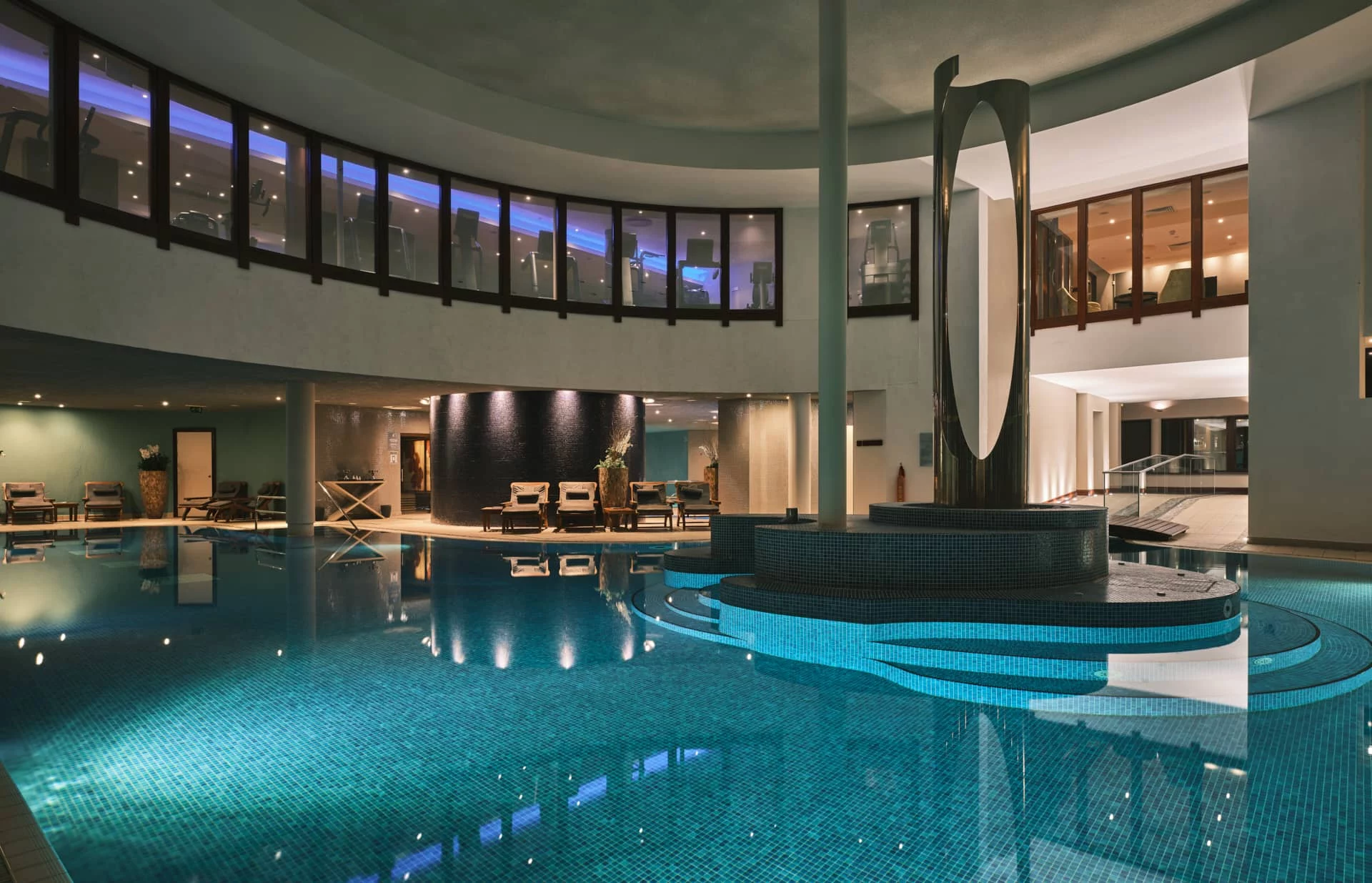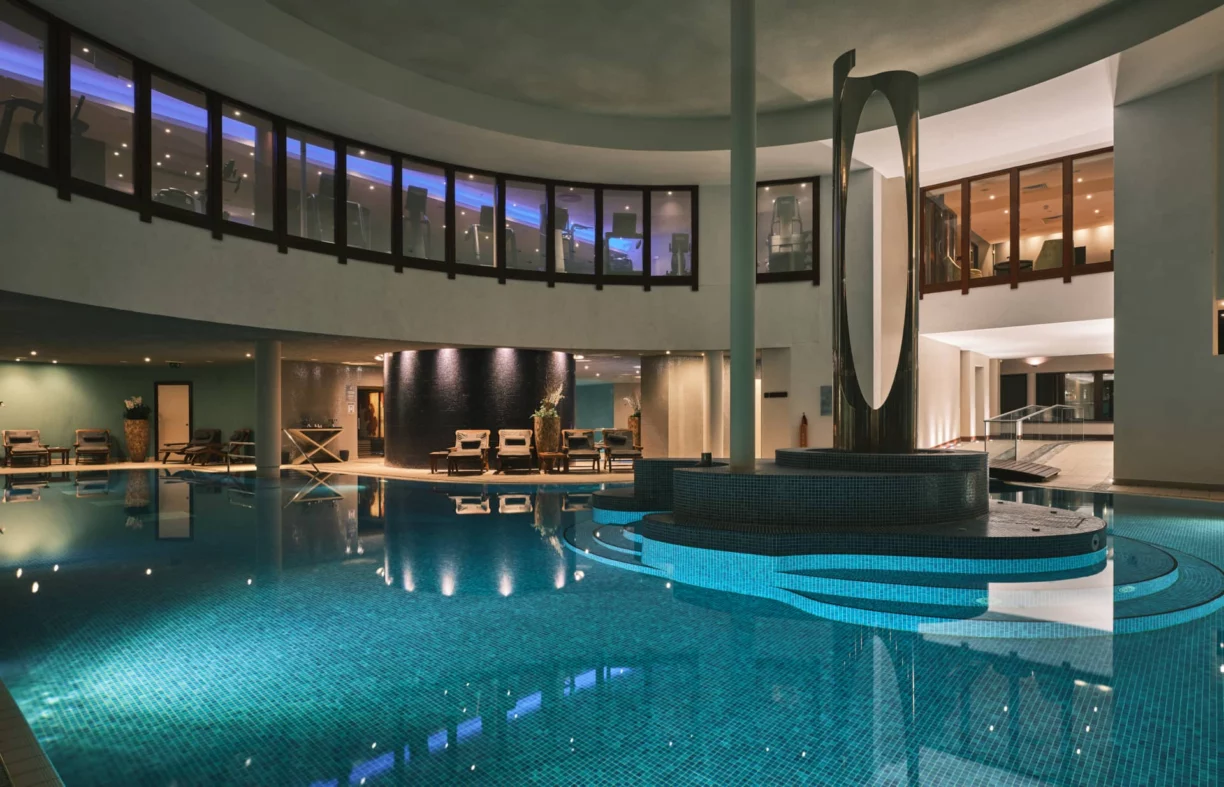 Celebrating its 20th anniversary this year, the innovative and extremely spacious 44,000 square-foot Serenity Spa (launched 2002) draws influence from Far Eastern healing and wellness rituals and is connected to the hotel via a stunning subterranean walkway.
Its award-winning facilities include 17 treatment rooms and a wide range of holistic therapies, which embrace its glorious coastal location. 
From Beach Hypnosis and Meditation, through to treatments using sustainably hand-gathered Scottish seaweed, harvested from the Hebridean coast by skin specialist ishga to deliver remarkable skin-renewing results, Seaham Hall focuses on all-round wellbeing.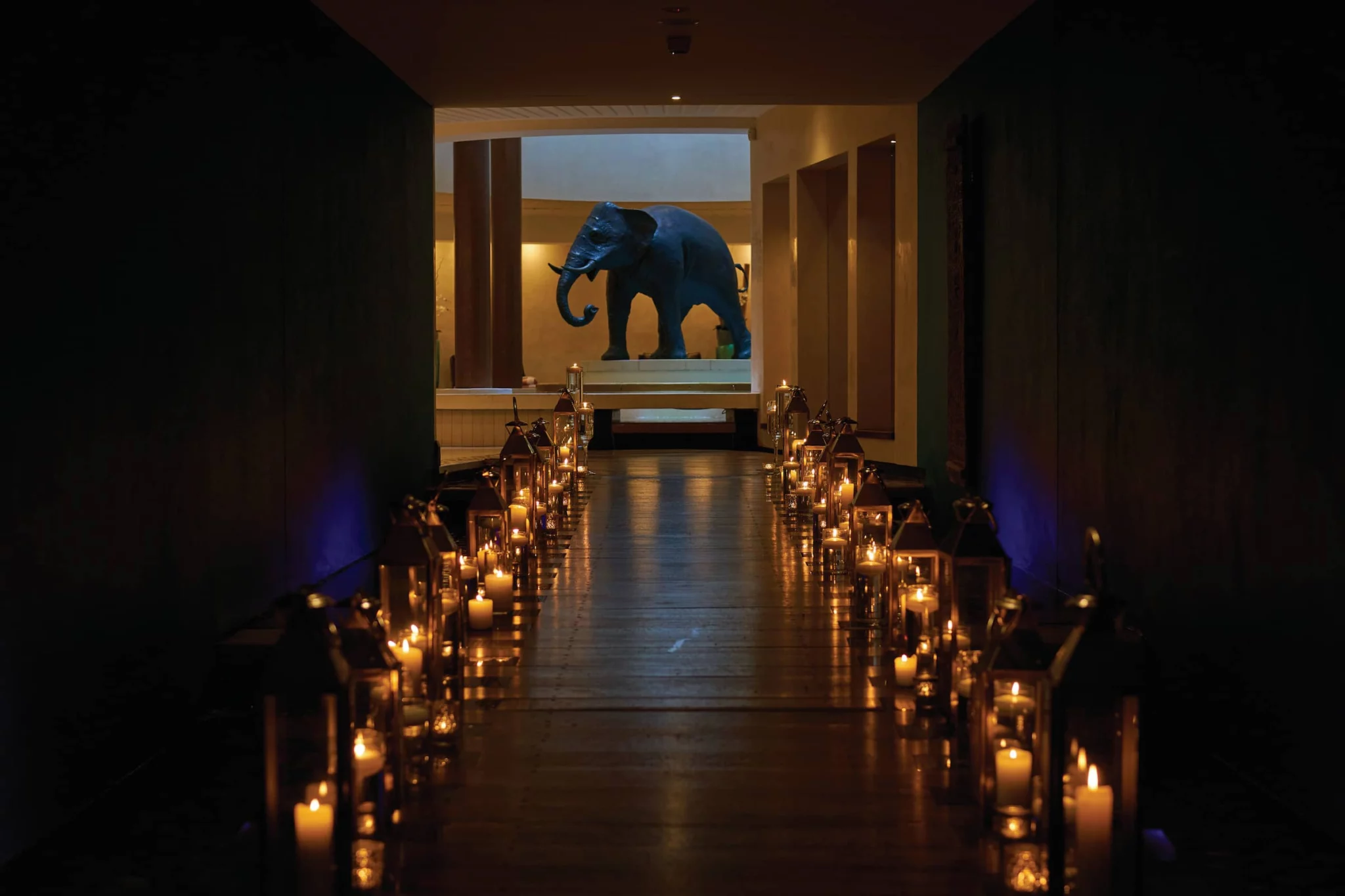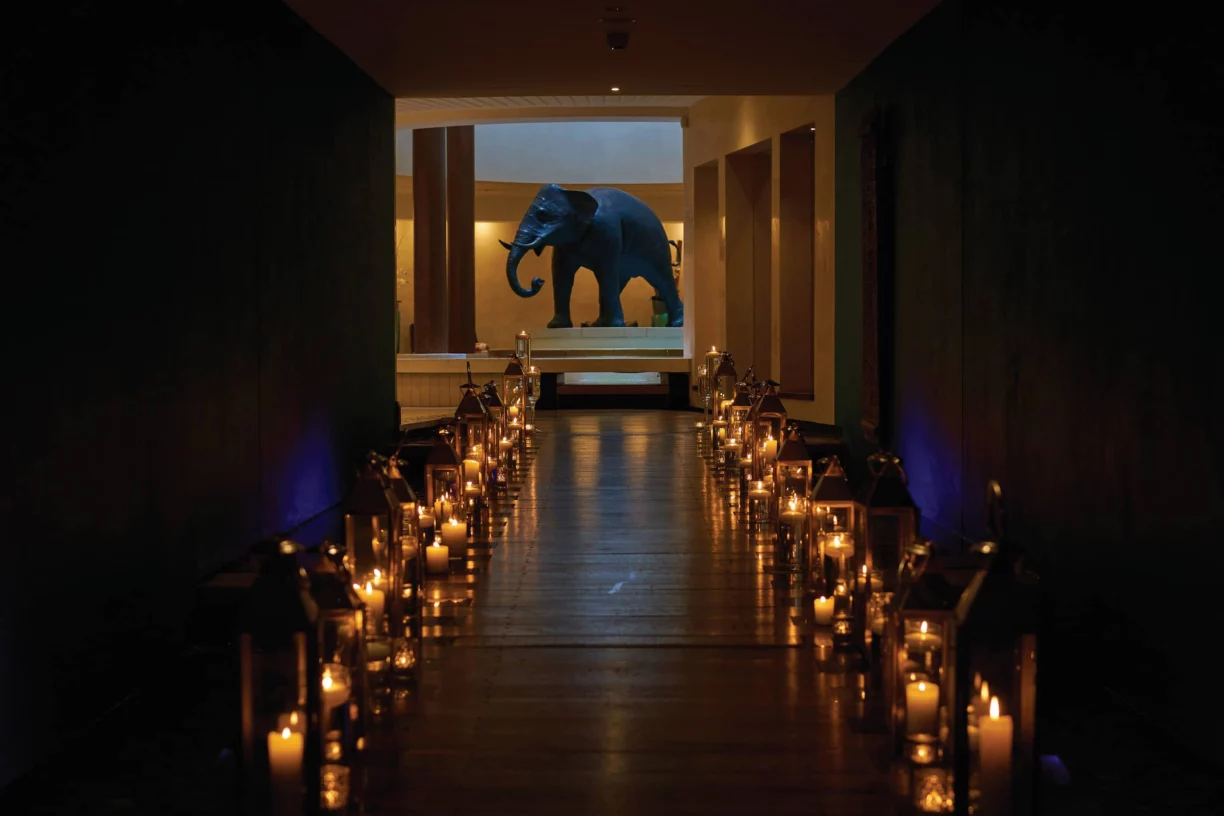 The spa also features a 20-metre pool with massage stations, an outdoor Zen garden and Jacuzzis, and herbal sanarium, salt sauna and Eucalyptus steam room with amethyst crystal.
With a philosophy driven by seeking to help all spa visitors to achieve fitness and wellbeing, Seaham Hall offers a wide range of facilities, treatments and focused expertise to promote a healthy mind and body.
Gym facilities were heavily invested in just a couple of years ago to support the spa's growth, and there are also outdoor classes on offer in the fresh sea air amongst Seaham Hall's 37-acre grounds, including bootcamps, yoga and HIIT.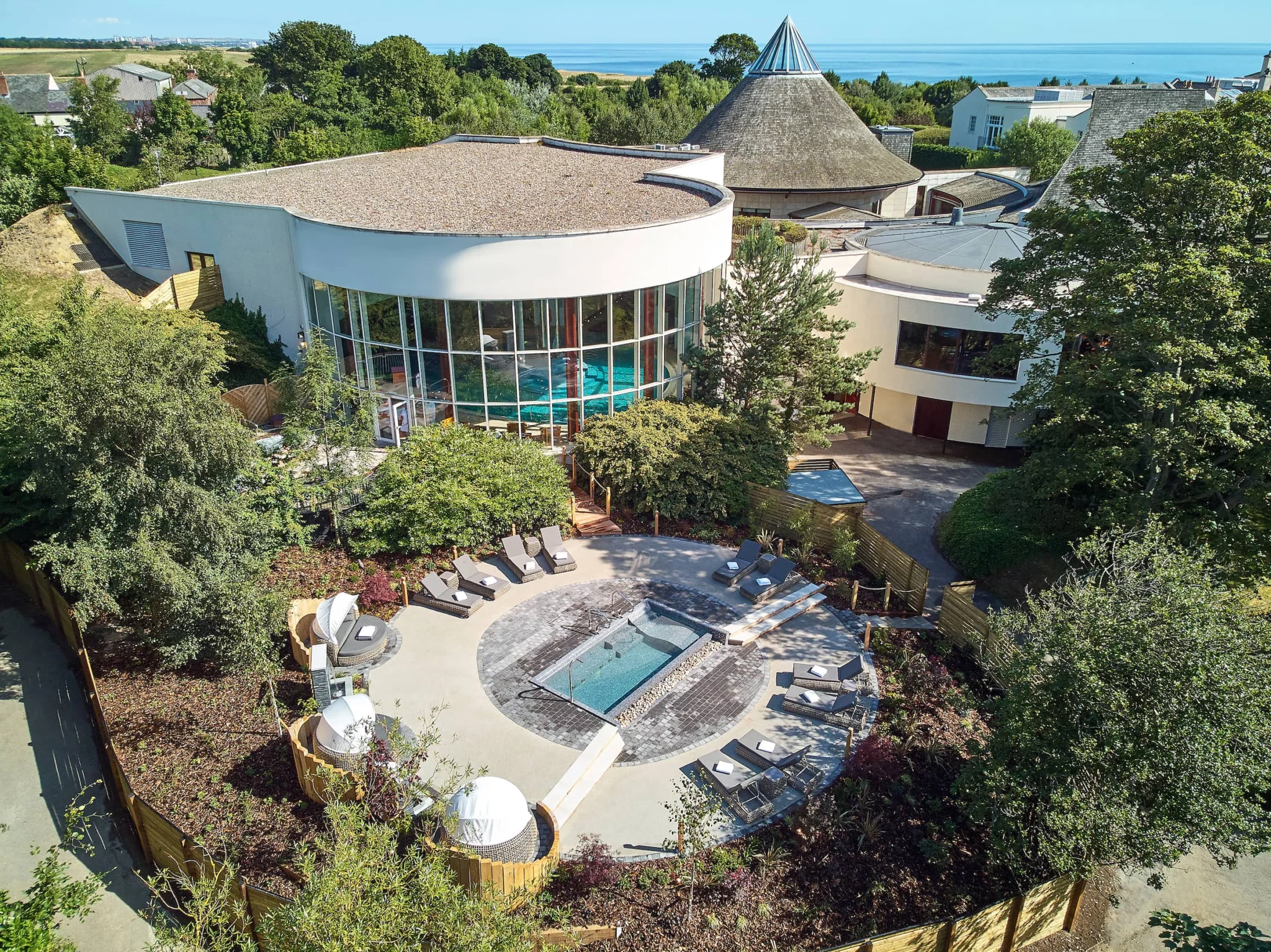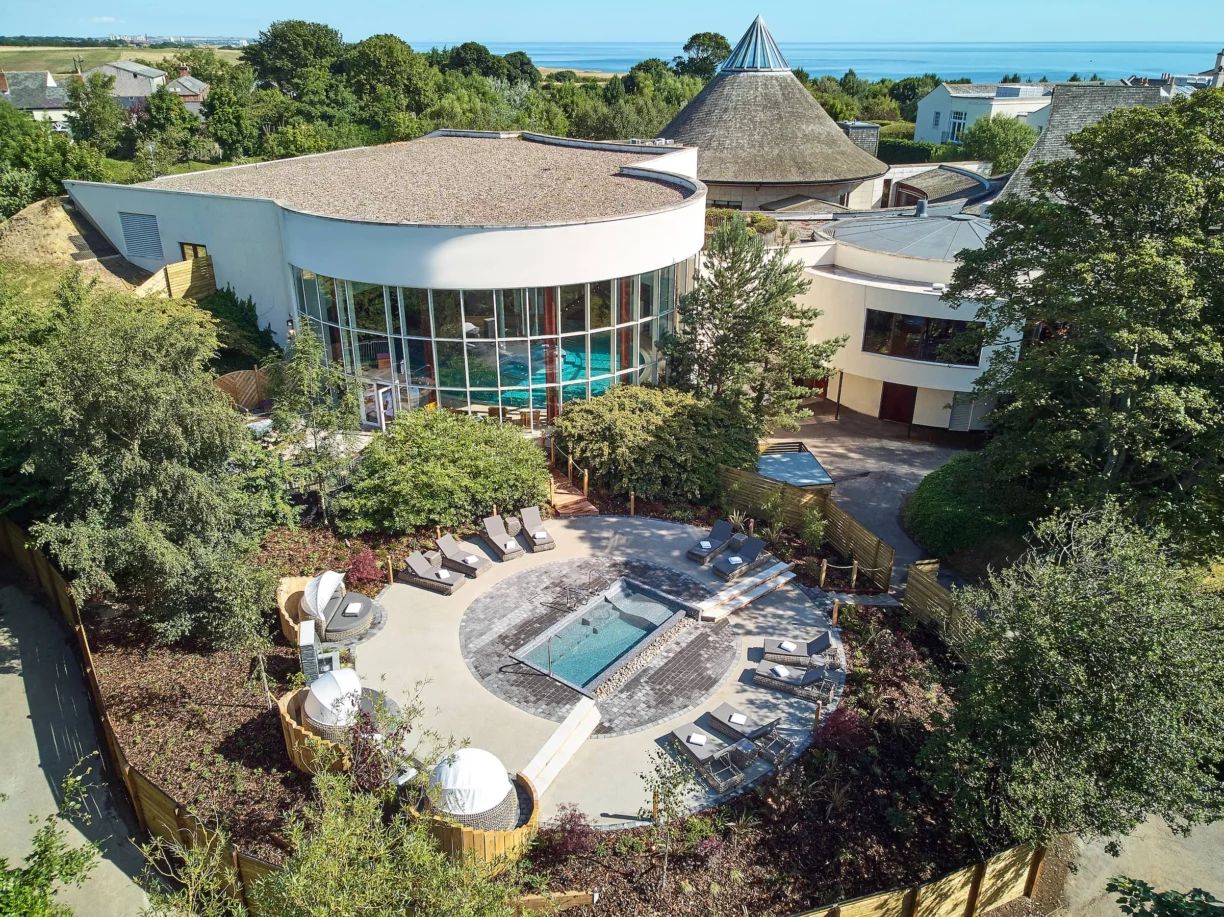 The Serenity Spa at Seaham Hall was shortlisted in the World Spa & Wellness Awards amongst some of the most admired hotel spas, including London hotel properties such as the Bulgari Spa, The Spa at Mandarin Oriental and Espa Life at the Corinthia Hotel.
The World Spa & Wellness Awards – managed by the UK-based Professional Beauty group, which has organised spa and beauty industry awards for the past 30 years – incorporate a thorough and totally independent judging process to ensure that all spa entrants are assessed by experienced and impartial industry professionals.  
The World Spa & Wellness Awards 2022 were judged by a panel of 40 judges, including key figures from the spa industry, who together share a collective wealth of knowledge.
"We are absolutely over the moon to have won this award," added Amanda Hardy, Manager of Seaham Hall's Serenity Spa. 
"It is a fantastic achievement for the hotel to have been given such a notable accolade, which truly recognises the continued commitment that our team devotes to making a difference in the world of wellness and beauty. I would like to thank everyone at Seaham Hall – we did it!"
Seaham Hall's Serenity Spa has hit the spotlight several times within the last 12 months, with Manager Amanda Hardy scooping the Hotel Catey 2021 for Spa Professional of the Year (7 September 2021), and the Serenity Spa winning Best Spa in the North East in the Good Spa Guide 2021 (20 November 2021). It has retained its 5-Bubble Luxury Spa status since 2016.
Seaham Hall also won the Gold award for Small Hotel of the Year in the North East Tourism Awards (24 March 2022).
To mark its 20-year milestone this year, Seaham Hall's Serenity Spa plans to host a summer garden party for its members, alongside launching a range of special 20th Anniversary spa offers.
Interested in experiencing Seaham Hall's Serenity Spa for yourself? Enjoy a spa break this summer from £246 pp (two sharing), including one night in a junior suite, a 60-minute spa treatment, full use of the Serenity Spa from 12 noon on your day of arrival until 12 noon on your day of departure, with a delicious breakfast served in The Dining Room.
Call Seaham Hall's expert team on 0191 516 1400 to book, or visit www.seaham-hall.co.uk.