Last updated on March 26th, 2022 at 01:10 PM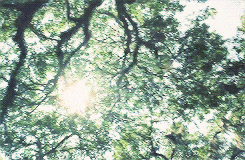 Nothing will ruin a good run like having to adjust your sunglasses every few minutes.
When it's sunny outside, they're one of the most important pieces of kit you can wear; a decent pair will protect your eyes from the sun's harmful UV rays, which can cause damage even on overcast days.
Thankfully, there are lots of running sunglasses that are designed to protect your vision, while staying put during the sweatiest sprint finishes – and they're not just for professional athletes either.
Whether you're taking on an ultra marathon or are a beginner who's working towards a 5K, upgrade your eyewear with one of these sport-specific pairs.
1. Smith Attack Mag, from £149.99 (RXSport.co.uk)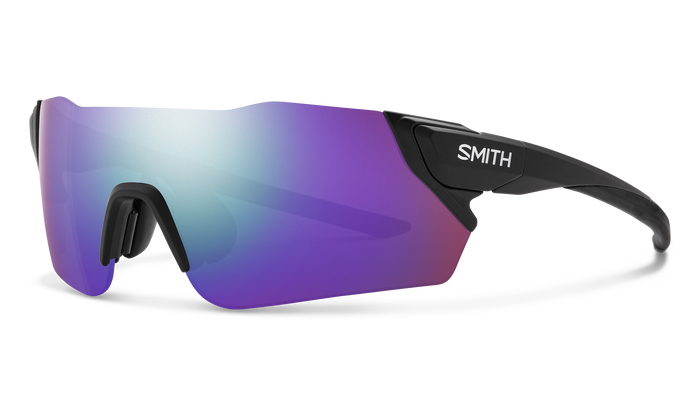 The Attack Mags come with two sets of lenses, which you can easily switch in and out using a clever magnet system, depending on the light conditions.
These sunglasses are great for heightening contrast on duller days, making things clearer and more defined, so you won't trip on oncoming stones or branches.
The wrap-around design provides excellent coverage for the eyes too, with 100% UV protection and a smudge and moisture resistant coating, so you can see the road ahead.
2. Oakley Radar EV Advancer, £136 down from £170 (oakley.com)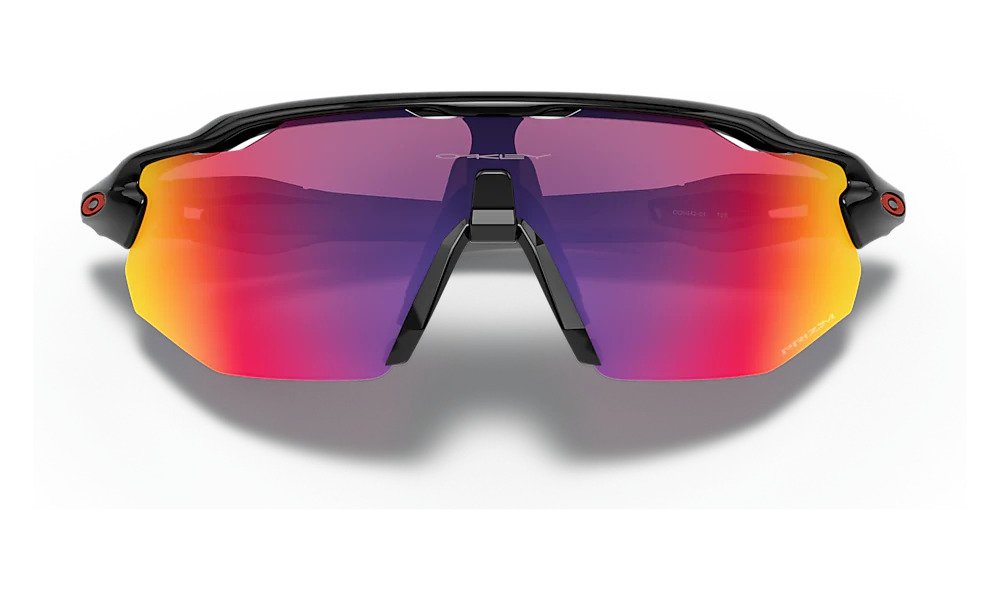 These rose-tinted shades have a comfortable, lightweight frame that won't rub or irritate on long runs.
Durable and fitted with anti-fog technology, they're ventilated enough that they won't steam up when you get sweaty.
Pretty much every running brand boasts that their lenses can help you see better, but these ones really do the trick, using a 'Prizm' technology that enhances colour, contrast and details.
We also like that they have pads on the temple and nose area, to increase grip and help keep them securely in place – even during bumpy downhill runs.
3. Kalenji Runtrail, £19.99 (decathlon.com)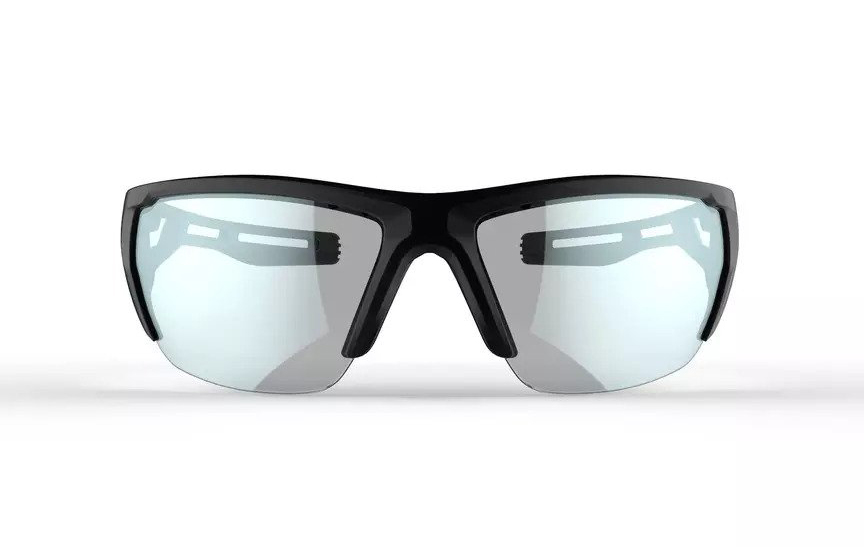 Looking for a pair of sunglasses with anti-fog lenses and sun protection that won't break the bank? You won't find better than these affordable sunnies from Kalenji.
The lenses have a 100% UV filter and a wrap-around design that shields the eyes from wind and other oncoming debris.
This pair also has a clever ventilation feature on the nose grips, which allows for good airflow while you're pounding the pavements.
They also come with a two-year warranty, so you don't have to shell out again if they happen to break on your run.
4. Spektrum Blankster, £135 (spekrumsports.com)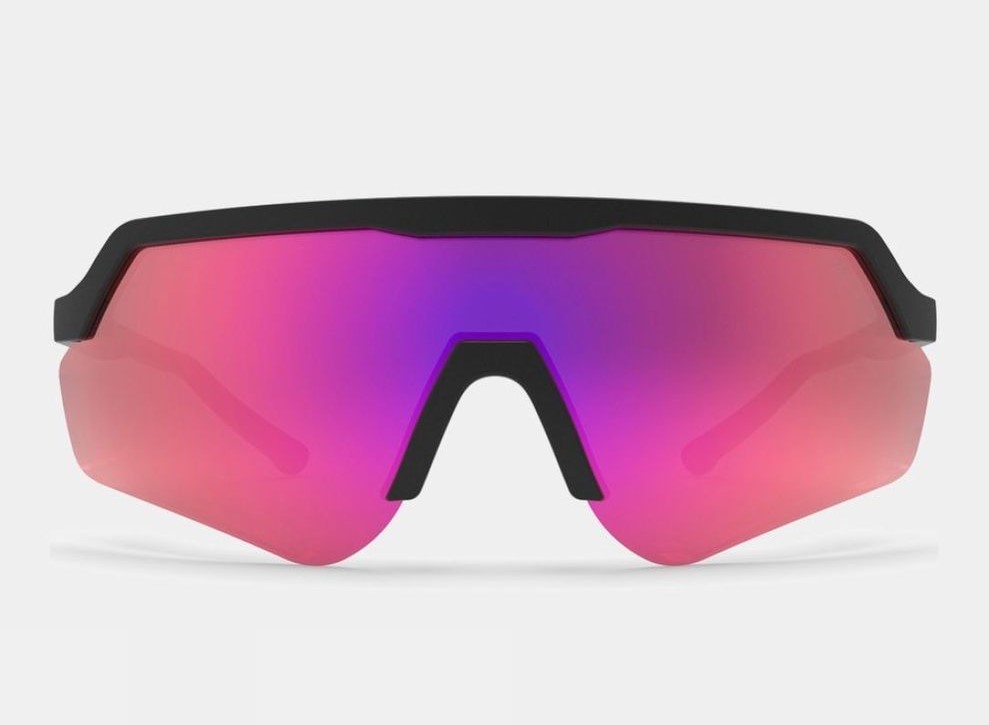 Swedish brand Spektrum makes some of the coolest looking sunglasses on the market, and the Blanksters are a firm favourite with runners.
This pair have great UV protection, with a larger lens shape to halt damaging rays before they reach your retina.
The rubberized grippers don't move on sweaty faces and a snug brow bar makes everything feel nice and secure on runs.
Handily, they have an impact-resistant coating on the lens, so they won't scratch or damage easily if you drop them on an off-road terrain or gravel track.