Rehegoo Music Group, the global music service provider, announces the launch of its new digital streaming service for health, fitness and wellbeing businesses featuring music produced by its own team of in-house musicians and the next generation of undiscovered global artists.
Rehegoo's innovative new streaming platform and app is designed for businesses that play music in their physical spaces – including gyms, studios, sports centres, salons and spas – and features an extensive library of expertly curated mood-based playlists and personalised recommendations based on a user's music preferences.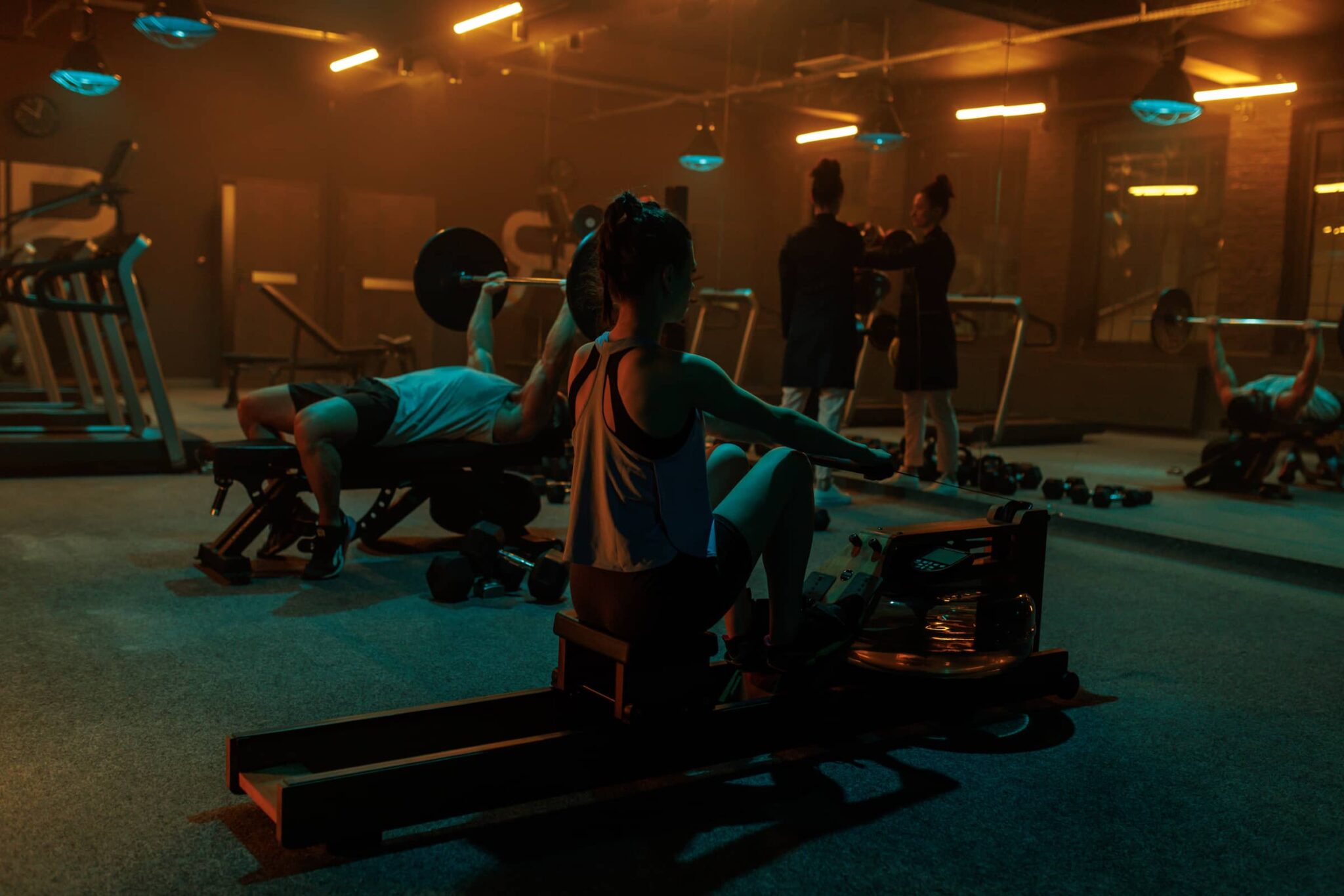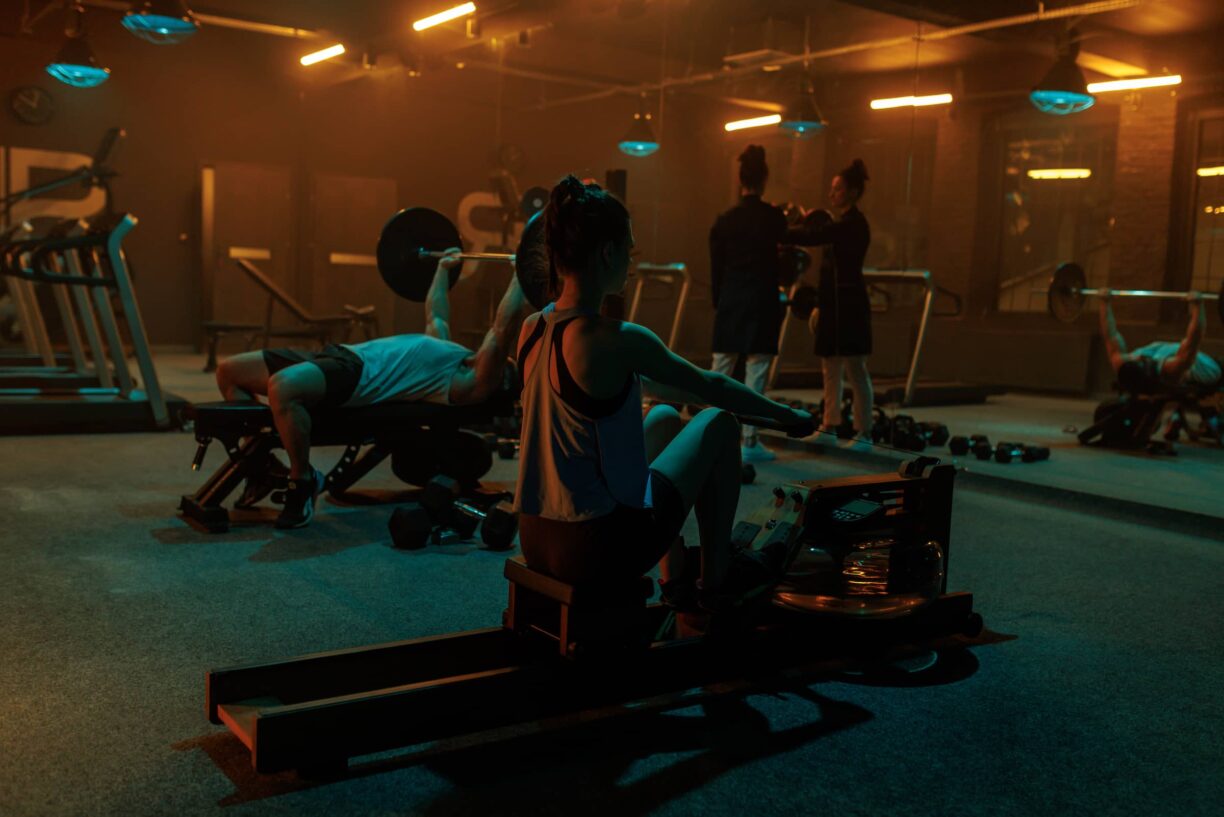 Its industry-leading technology is taking the hassle out of music licensing for businesses through a simple, competitively-priced annual subscription* that provides regularly refreshed, royalty-free music to help engage and entertain their audiences, increase sales and solve the legal complexities surrounding illegal music streaming – and support the next generation of independent talent in getting their music heard.
According to a global survey conducted by Statista¹, just 17% of small business owners had a business streaming licence for use on their premises, with 83% not adhering to copyright laws and illegally streaming music via a personal service in their shops instead.
Yet, research by DJSshowed 91% of managers and business owners either "agreed" or "strongly agreed" that playing music makes customers and staff happier.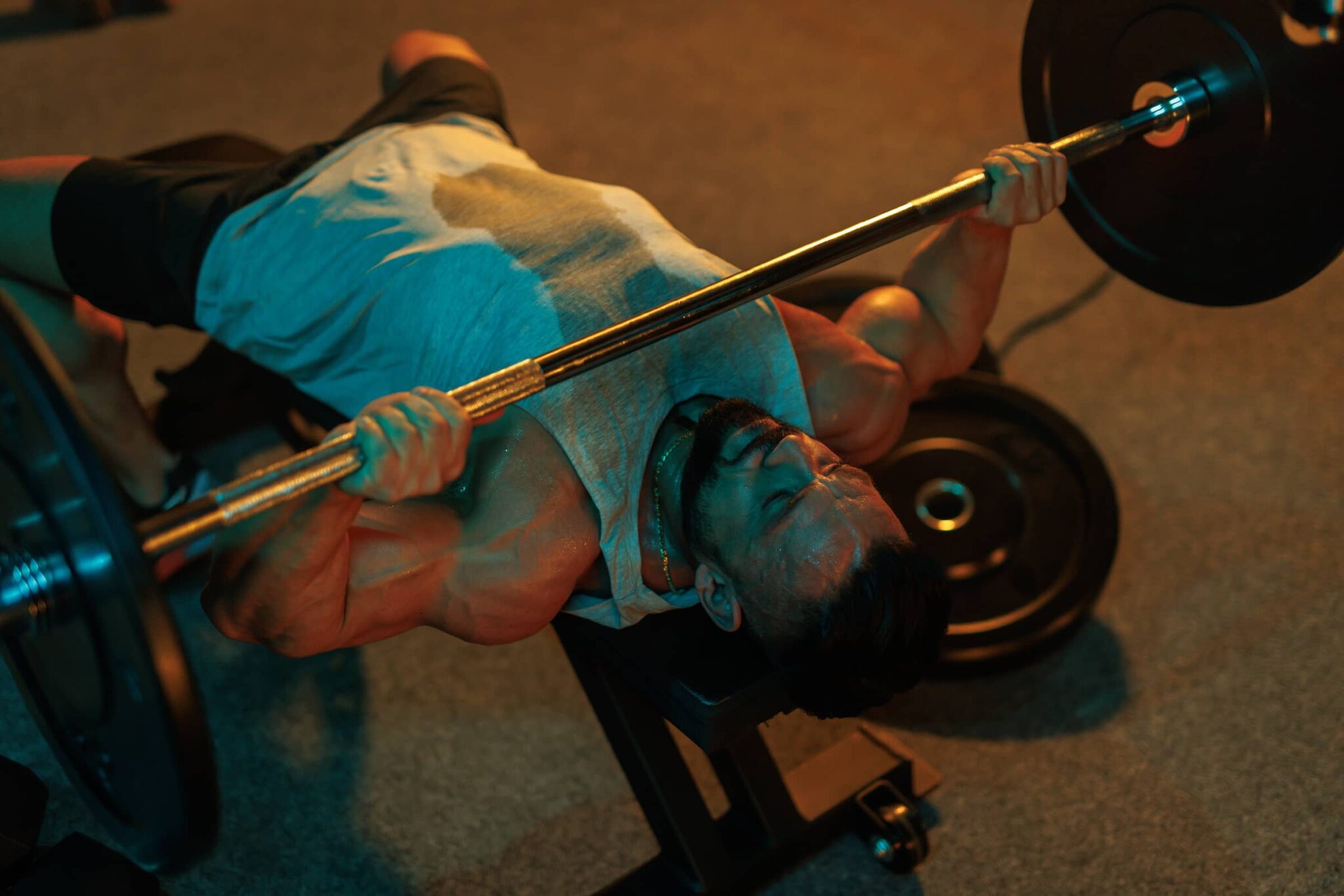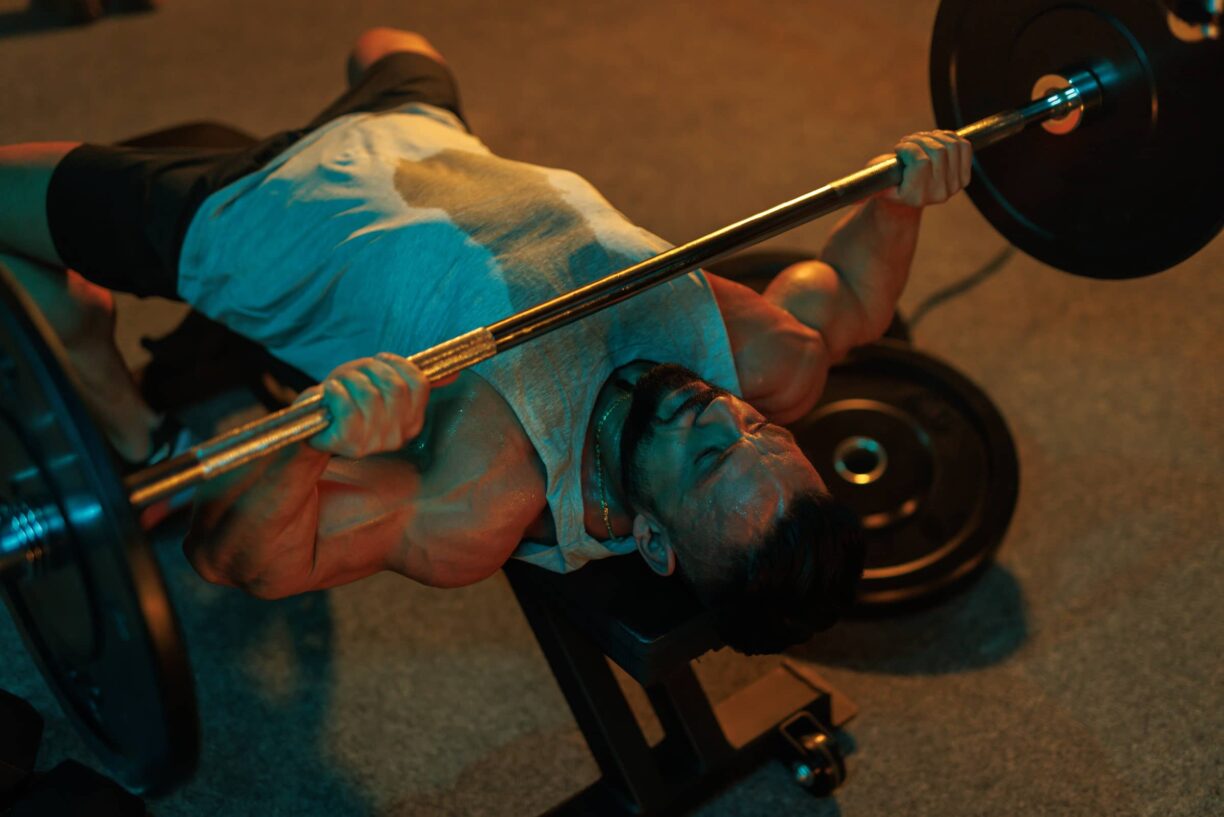 Marco Rinaldo, founder and CEO, Rehegoo says: "Our new streaming services are designed to take the hassle out of music licensing for businesses and creators while providing a platform for the next generation of music talent to get their music heard by a global audience.
We want to provide businesses with a simple solution to using music freely in their space – to create the right mood, bring their brand to life and drive results.
We also want to challenge the traditional, and often unfair, processes within the music streaming industry by putting artists first, helping them build their profiles and ensuring they get paid fairly for their work.
It means that whether you're an artist, business, brand, or creator, we can all focus on the thing that matters the most: the music."
Rehegoo's new launches are underpinned by the group's unwavering commitment to discovering and supporting emerging music talent at a time when music artists' earnings from streaming services is in the spotlight.
Currently working with artists from over 100 countries across the world on in-store streaming, sync and distribution, Rehegoo seeks out and nurtures unsigned talent and provides them with the tools needed to grow their profiles and succeed.
This includes unlocking new revenue sources for its talent, helping place artists' music in stores and media around the world and paying them fairly, and on time, for all track usage. Rehegoo is currently the biggest independent music supplier to Spotify.
Its 'Elevate the Artist' development programme provides funding for a handful of chosen artists each year to promote a select track as well as further support and strategic advice from its team of experts.
All participating artists' streams grew by an average of 500% through the programme and helped land some musicians professional recording contracts. Rehegoo is starting its search for new artists to add to the programme soon.
Rehegoo is currently working with global brands including Timberland and New Balance to provide in store music solutions for their retail destinations ahead of the UK launch.
*An annual Rehegoo subscription includes a free 30-day trial and starts from £9.99 per month (+VAT) per space