Last updated on January 21st, 2021 at 02:32 PM
PUMA is expanding its line of women's footwear with the Fashion Rebels collection.
The existing Kyron is joined by two new sneakers – the Hedra & Eris – for this rebellious collection. Winnie Harlow, fashion icon and face of the Kyron, will once again headline these styles.Previous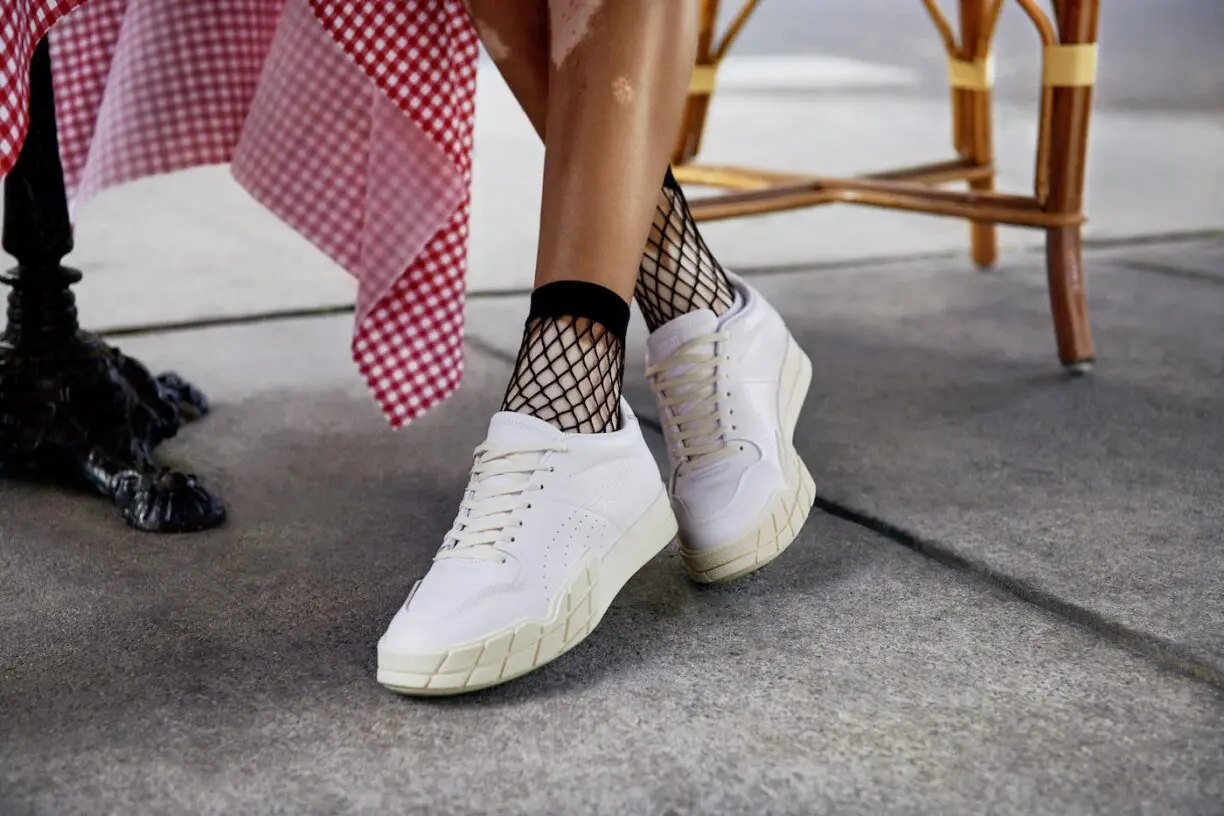 "I'm always looking for ways to merge streetwear with runway looks," says Winnie Harlow "The Fashion Rebels collection is perfect for that!"

The Fashion Rebels collection includes the Hedra, Eris and Kyron. These shoes are made for Fashion Rebels – pack leaders who destroy doubts, don't care about trends, and aren't afraid to show their wild side.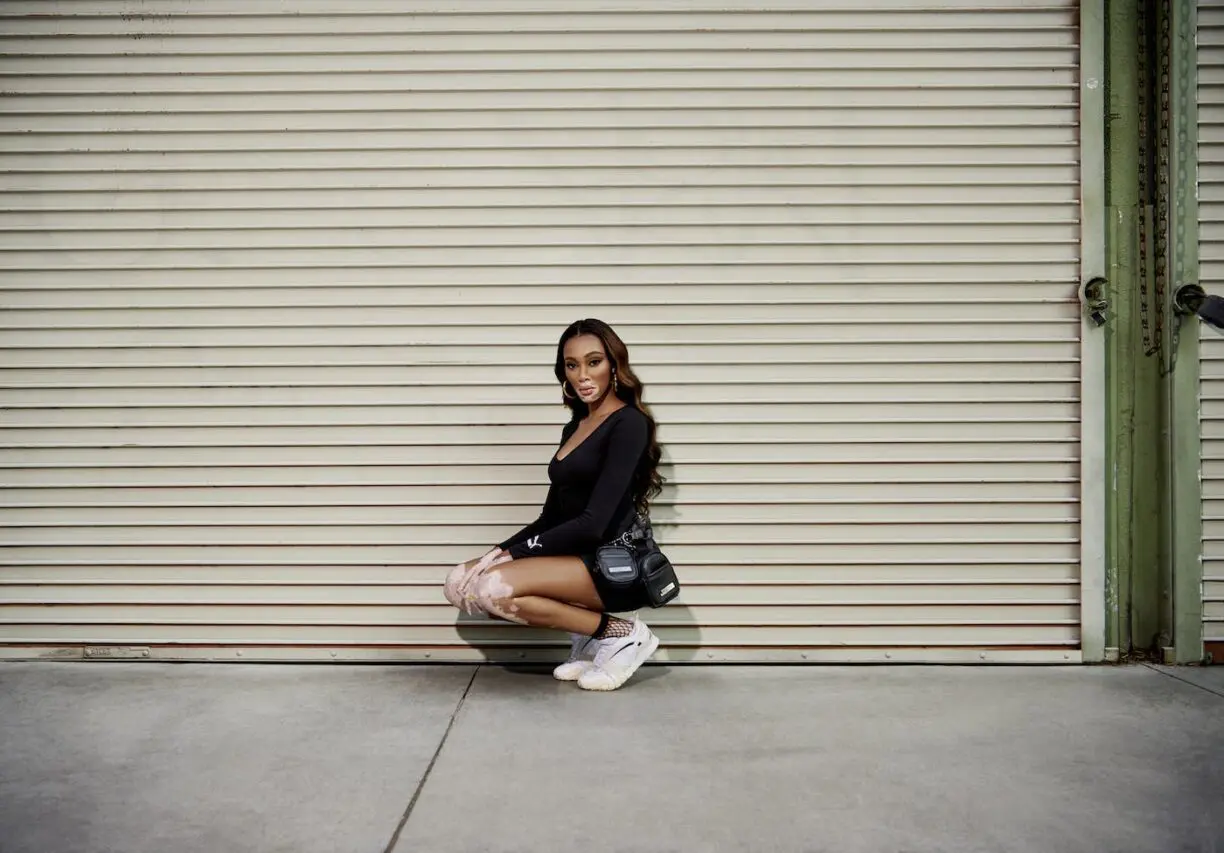 They are the must-have shoes for progressive, innovative and fashionable girls who love high-fashion and dare with bold style choices.
The designs take inspiration from PUMA's archive shoes and infuse them with high fashion elements.

The shoes feature a muted color palette with a unique wrapped tooling inspired by running spikes met with a material mix of suede and leather.
The all-new Hedra gives street style a touch of avant-garde with a chunky silhouette, while the Eris has a sleek, radical silhouette.
The Kyron debuted last summer as the first style to join the Fashion Rebels family, with a closed mesh upper and suede overlay.
All styles from the Fashion Rebels collection will release on PUMA.com, PUMA stores and select retailers on January 20th. 2021