Fitness equipment provider, Pulse Fitness, has launched a dedicated division called Pulse Resale to enable customers to rent or purchase high-quality, pre-owned Pulse kit at a fraction of the original retail price.
Pulse Fitness has over 40 years of experience designing and manufacturing commercial fitness equipment and as such are proud suppliers to a variety of customers from the RAF to Buckingham Palace.
Now, the top-of-the-range equipment supplier is offering its full customer base the opportunity to buy or rent its products.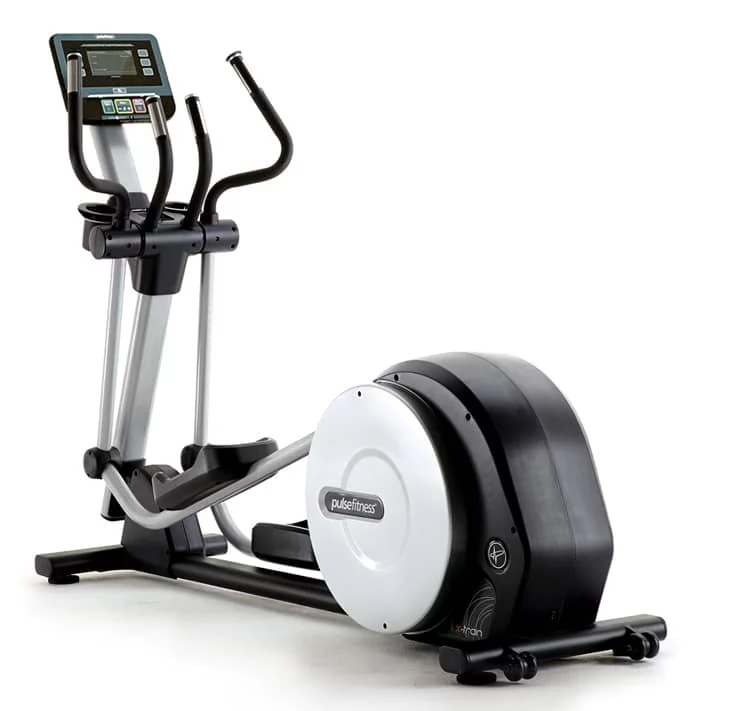 Pulse Fitness' full range is available through Pulse Resale including its Strength Lines. This brings popular kit such as the Shoulder Press, Abductor, Seated row Machines and Cardiovascular equipment all within easier reach of customers.
In addition, a wide variety of Pulse Fitness Free Weight and Functional Accessories – such as Dumbbells, Kettlebells, Olympic Plates, Lifting Platforms and Power Racks – are available on Pulse Resale.
Pulse Resale customers can choose to rent, or purchase select pieces of kit for a timescale that suits their needs, making this an ideal arrangement for at-home use or start-up gyms. 
Alternatively, customers can select from a range of pre-determined kit bundles or custom build their own bundle, perfect for supplying a new facility with all the essentials. 
As part of the Pulse Resale service, customers can opt for a pre-purchase consultation to determine the best equipment for their facility and ensure the best equipment mix to maximise available space.
Customers can rest assured that they will receive the expected Pulse Fitness quality as each piece of Pulse Resale equipment undergoes an extensive service and testing process before heading to its new home.
Once installed, the Pulse team remains on hand to fulfill support services; and further peace of mind comes with the option of a premium service contract.
Chris Johnson, Managing Director at Pulse Fitness said: "We are aware that there is no 'one size fits all' when it comes to fitness facilities as we serve a wealth of different customers, with different needs and budgets. However, this shouldn't mean compromising on the quality of their equipment.
With the launch of Pulse Resale, we hope to connect our entire customer base, from home gym users to start-up owners, with high-quality, durable fitness equipment at a cost that suits them.

"We have previously operated Pulse Resale within our corporate network and have seen great success giving our equipment a second life in spaces imperative to community life such as Swimming clubs, Rugby clubs and small leisure facilities.
Now, the introduction of Pulse Resale to our entire customer base will enable us to maximise the life span of each piece of Pulse equipment, up to 40 years, while helping domestic users bring commercial quality into their home gym environment."
To browse the full range of Pulse Resale kit and to find out more please head to https://pulseresale.com/ and https://www.instagram.com/pulseresale/?hl=en