Last updated on June 15th, 2022 at 09:01 PM
From Netflix's The Last Dance to Amazon's All For Nothing franchise, sports documentaries are on the rise, attracting audiences of all shapes and sizes. These documentaries transcend beyond the sport, taking the stage to address social issues and humanize our icons.
The digital streaming service company Mola just finished producing its fourth season of Dream Chasers: Garuda Select, a sports documentary series following young proteges scouted from Singapore, Africa, and Italy playing football for a UK academy.
The program includes former Chelsea and England legends Dennis Wise as the team's director of football and Des Walker as head coach.
Mola also produces a chat show named Pub Talk, hosted by football legends Alan Brazil and Ray Parlour, who break down stigmas around mental health issues and addiction with the biggest names in sport and entertainment.
The first episode featured two-time world heavyweight boxing champion Tyson Fury AKA The Gypsy King, who spoke with bare-knuckled openness about depression and 'wanting to taste death'.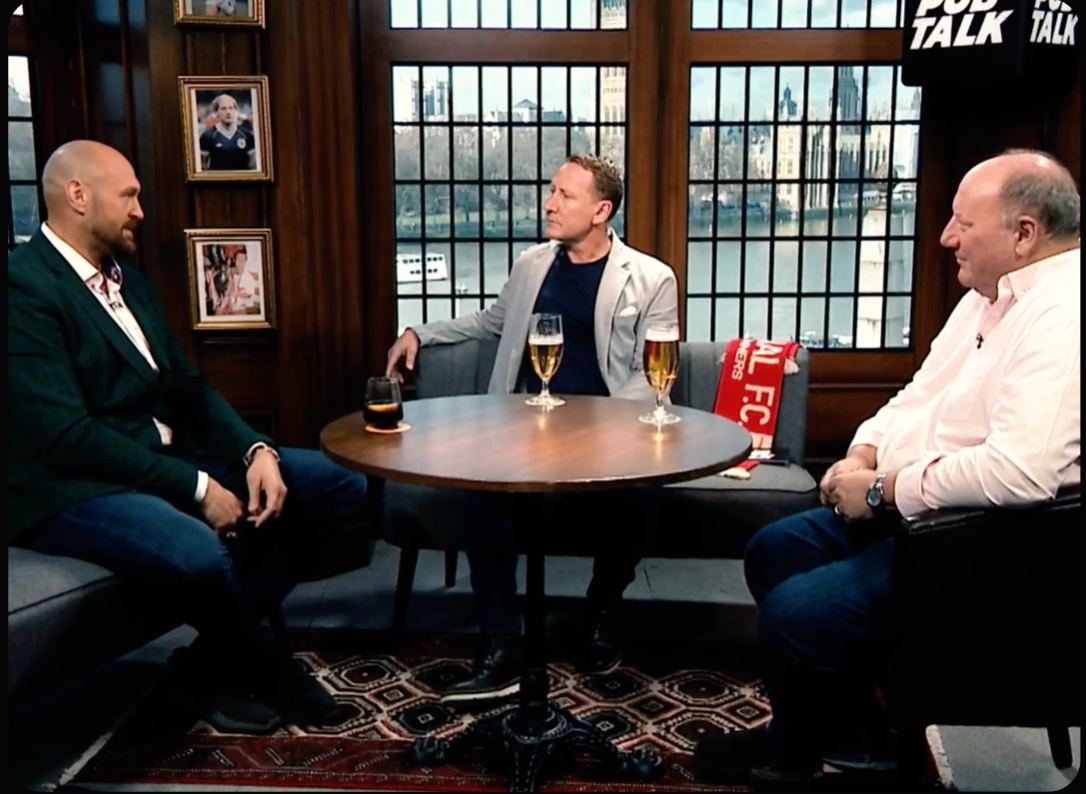 Each episode is accompanied by an NFT sale containing quotes from the show with all proceeds going to a charity of the guest's choice, such as CALM (Campaign Against Living Miserably).
Additionally, Mola TV's parent company, Djarum Group, bought the Italian football club Como 1907, which currently plays in Serie B.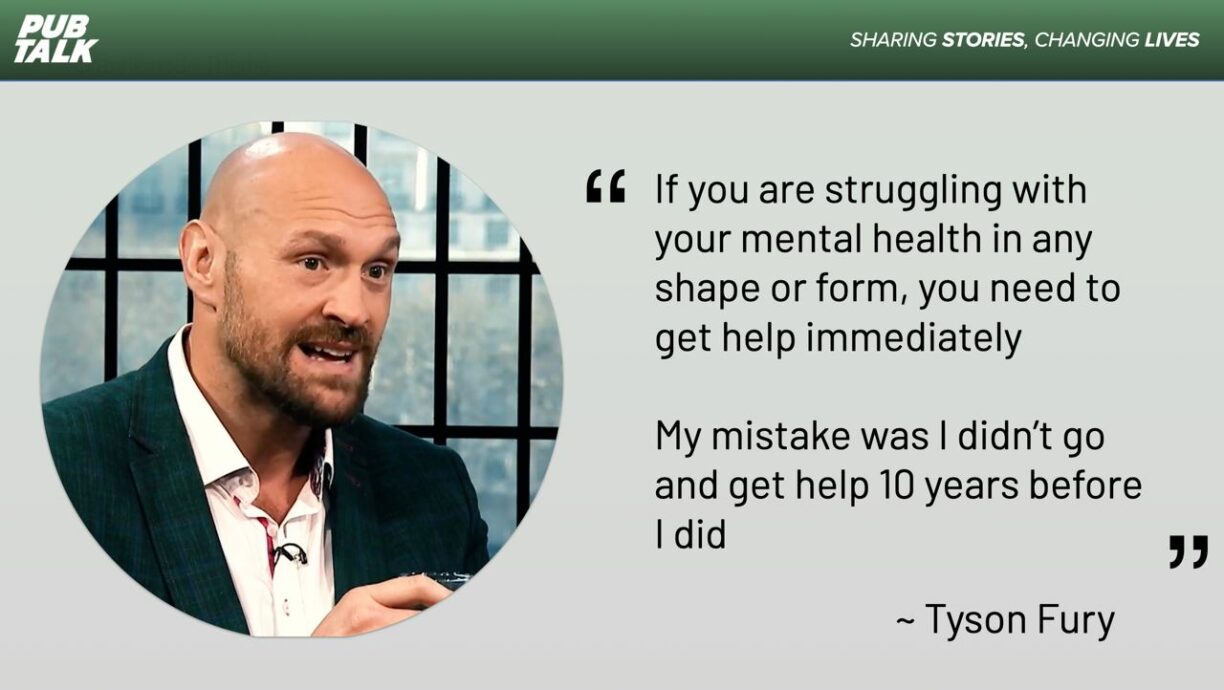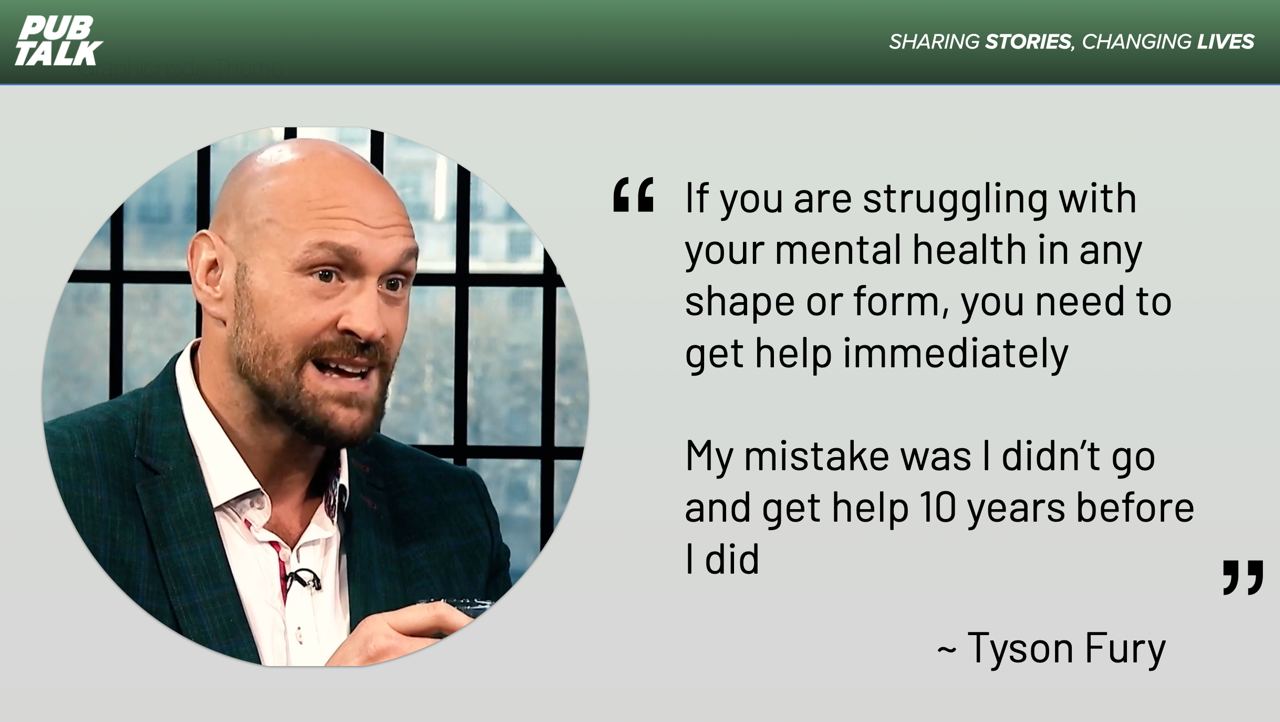 Mola recently held an NFT auction granting the winner lifetime season tickets, while all the proceeds benefit education programs in northern Italy.