Last updated on August 22nd, 2021 at 04:57 PM
By David Saunders | UPDATED: 11:28, 26 March 2020
PrettyLittleThing CEO, Umar Kamani revealed yesterday evening in an Instagram Live which took place at 7pm GMT, that he would be donating his March salary to a number of small businesses who were struggling throughout the Covid-19 crisis.
Umar, who regularly hosts a social initiative 'PrettyLittleWishes' on Twitter, is no stranger to connecting with his millions of customers and followers around the globe and has previously given away cars, holidays and cash prizes.
In the statement, Umar said;
"Hi everyone, thanks for joining me, 
I hope that you and your families are all safe and well. 
I want to start off by saying, I am speaking to you all today, as Umar Kamani, not Umar Kamani the CEO of PrettyLittleThing. It is important for me, as a human being, to recognise the current situation we find ourselves in and remind you all that I was once a small business owner who faced my own struggles and now, it is really important for me to help where I can whether that be through a donation or mentoring small businesses as they navigate through this extremely difficult time.
I do understand the pressures of running a small business – times were extremely difficult for me in the beginning of my journey but it is important for you all to remain positive – we will all get through this together. 
Our lives have been turned upside down by this terrible disease, we're all worried about our families, friends and loved ones. None of us could have anticipated the situation we all find ourselves in and the awful impact it is having on so many people.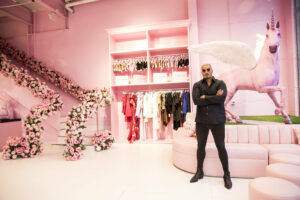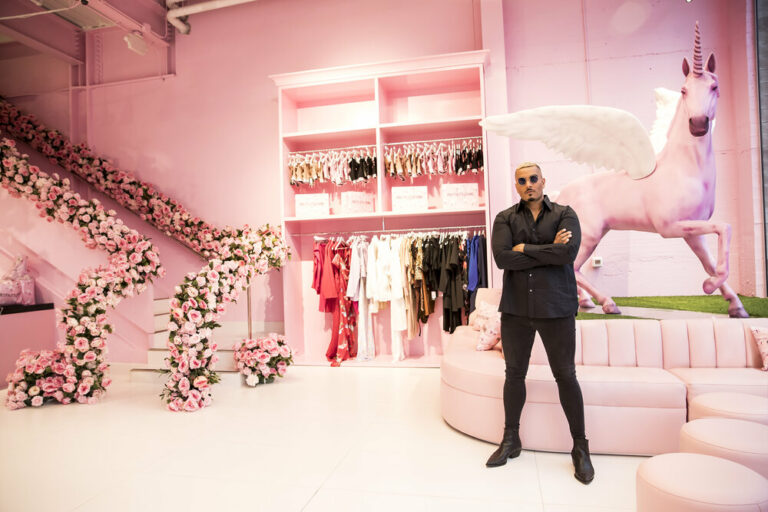 As you know, I run a social initiative at PLT called PrettyLittleWishes and I have connected with so many customers and supporters of PrettyLittleThing throughout this time. 
I am extremely proud of the business that I have built with my amazing team and with the support and loyalty of our millions of customers and I want to do my little bit to show support to other businesses that are really struggling through no fault of their own. I would ask all businesses no matter how big or small to rally together and support each other through this time of need. It is so important now more than ever, I offer my support where I can. So, to start with I am going to donate my salary in March to small businesses who need a bit of help to get through.
I recognise the importance of coming together at this time and helping other businesses. It's really important for me to spread some kindness throughout this time so I am asking all of you tuning in right now to tag any small businesses on my latest Instagram post who may need a helping hand in these difficult times and my team and I will work through all the requests you make to select the businesses I think I can help most. I know this isn't going to change the world, I just wanted to do something good in these desperate times and make a little difference where I can. 
Please look after yourselves and keep your families safe"