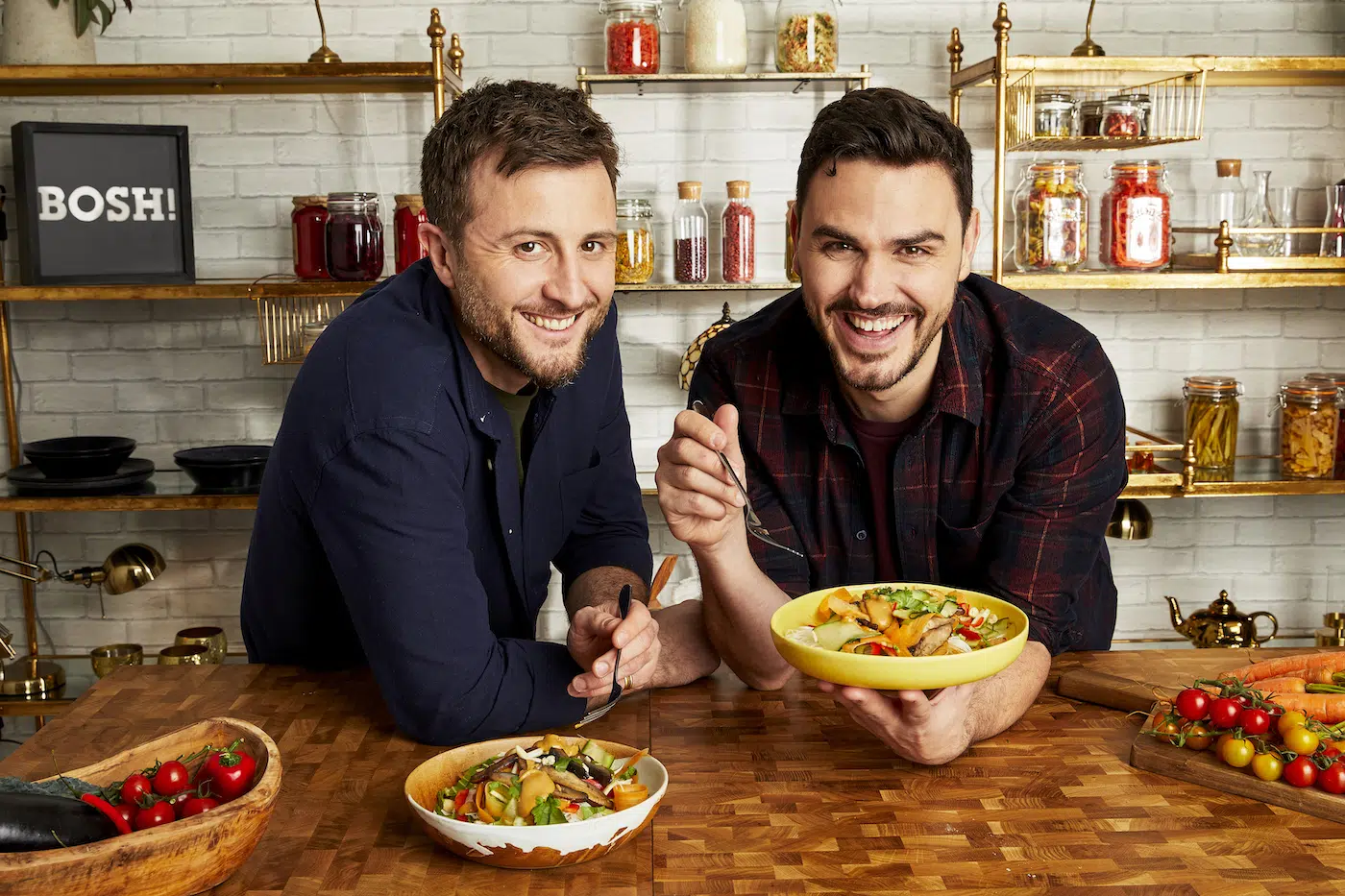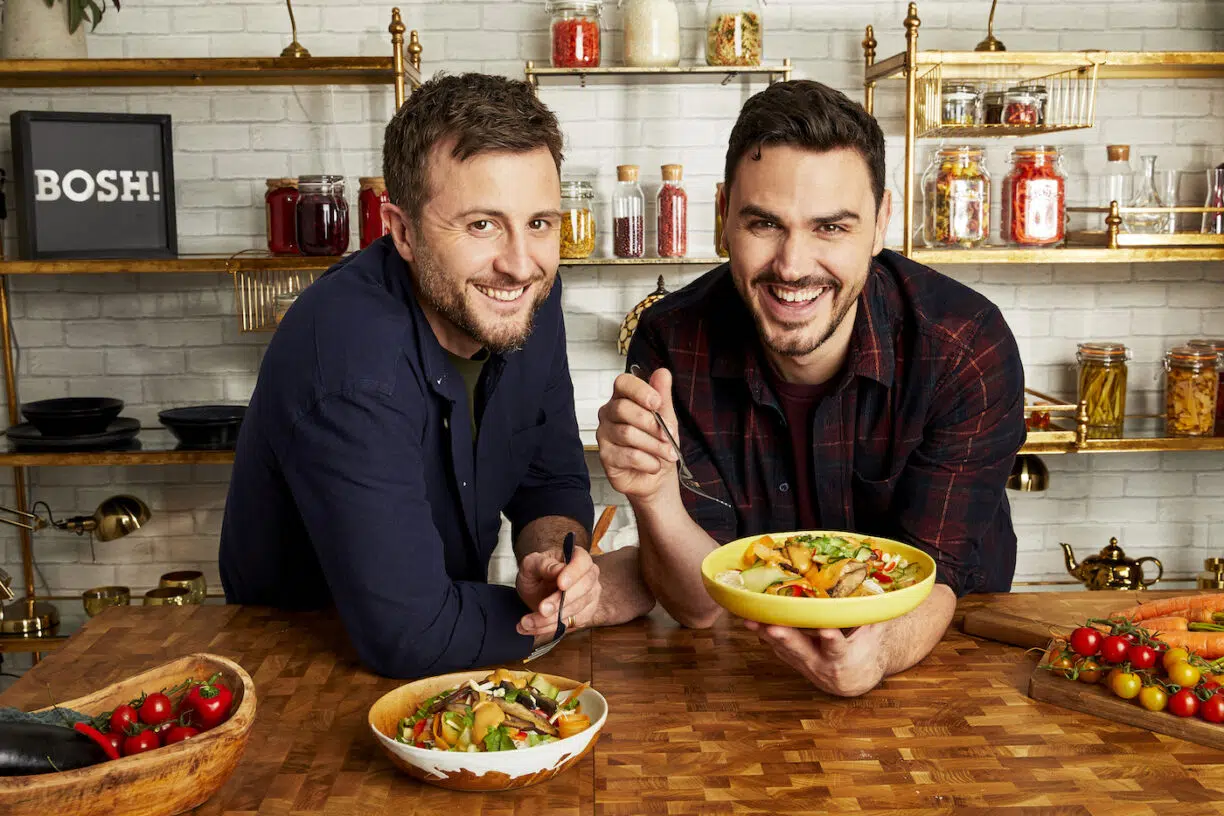 After a long and joyous period of festivities, many people crave a fresh start with food come January. A radical shake-up can be overwhelming, so reigniting a healthy, balanced diet in a manageable way can help you stay on track, keep you motivated and ultimately nourish your body.
With tasty plant proteins dominating the supermarket shelves, why not take a simple Plant Protein Pledge to shake up your diet?
Plant proteins are easy to include in your everyday meals and snacks, and are often lower in saturated fat; you can find plant protein in many unexpected foods like seeds, nuts, pulses and grains.
Plant-based recipe duo BOSH! say: "Protein is important for many processes in our bodies, including growth and muscle repair, and it helps to keep us fuller for longer – ideal after an indulgent Christmas period. Protein is found in so many ingredients we love cooking with.
Almonds are a great source of plant protein and they are also packed with healthy fats and fibre to help keep us going throughout the day. Plus, they're so easy to get into your diet!"
Almonds contain 6g of plant protein in every handful (30g serving). The recommended amount of protein for an adult woman is around 45g per day and 56g for men – so almonds are a perfect snack if you're looking for a protein source packed with nutrients.
To inspire your January Plant Protein Pledge, BOSH! have put together their top tips for maximising your plant proteins:
· Hit the Sweet Spot: If you're missing your daily mince pie, creating some tasty Bakewell balls with almonds and oats is a great option for a sweet treat and sustained energy, thanks to the fibre and plant protein
· Go Nuts for Pesto: Almonds are fantastic in a homemade pesto and give it a protein boost, plus you can pack the pesto with fresh greens for added goodness. Who doesn't love pesto?
· Winter Crunch: We love a winter salad as a midweek lunch; bulking them out with chopped, flaked or roasted almonds can add a satisfying crunch, as well as protein and healthy unsaturated fats
· Snacking Saviour: Simplest of all, almonds can be a great on-the-go snack, whether roasted with sweet or savoury spices, or served just as they are, a 30g serving is the perfect amount to help keep you going throughout the day.