Last updated on July 30th, 2022 at 10:17 AM
In sport, every athlete looks for the advantage that will raise their game. This is the same approach that OMEGA has taken to the new Seamaster Aqua Terra "Ultra Light".
As the name suggests, this ingenious sports watch is designed for less weight and more comfort during competition.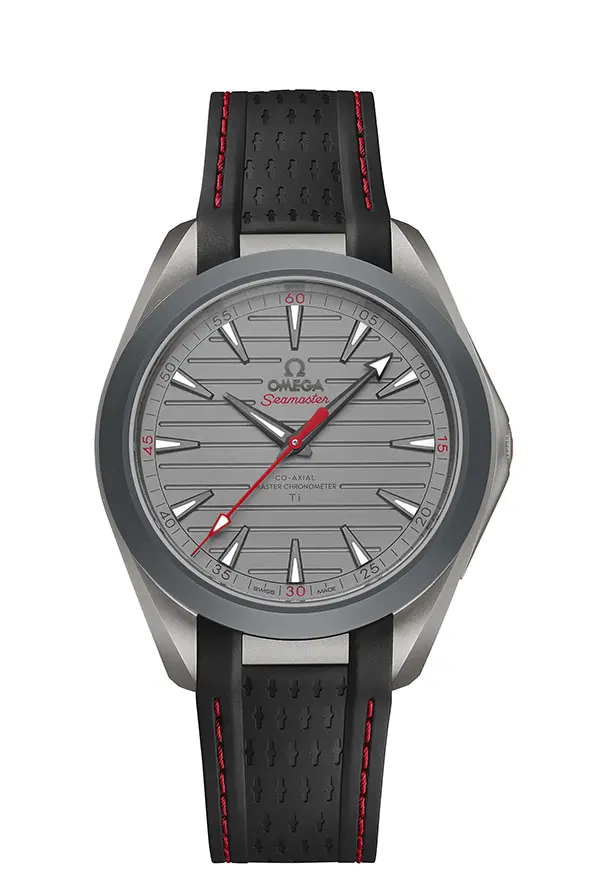 To achieve that goal, every feature has been creatively rethought, resulting in a new edge of watchmaking innovation.
Developed with OMEGA's own leading athlete
Behind the development of OMEGA's latest Master Chronometer was one of golf's major talents: Rory McIlroy. The OMEGA ambassador helped the product development team to create a watch perfectly suited to the needs of athletes.
"I'm proud to have played a role in the development of OMEGA's new lightweight sports watch. I know what an athlete needs in a watch and through collaboration with OMEGA we were able to modify the timepiece.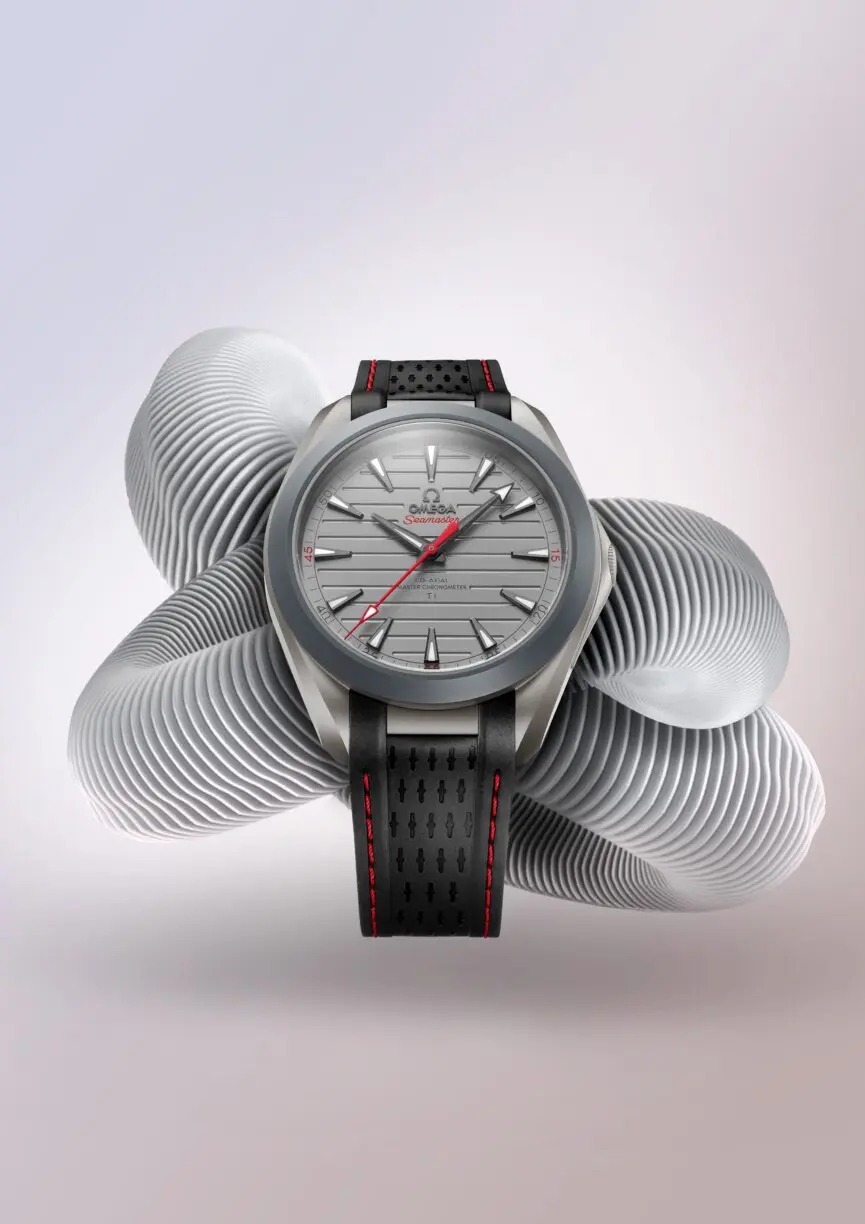 The new "Ultra Light" is an absolute pleasure to wear, whatever sport you play." – Rory McIlroy, OMEGA golf ambassador
Light yet tough
When presented on its sporty fabric strap, the ergonomic "Ultra Light" weighs just 55g. The case, caseback and crown are fashioned from an alloy called Gamma Titanium – a first for OMEGA.
The unique material, used in the aeronautical industry due to its very resistant properties, is harder and lighter than conventional titanium.
Thanks to careful research and trial, OMEGA also reduced the amount of material used to create the dial. This process further lightened the weight of the watch without affecting its visual impact.