Last updated on January 15th, 2023 at 11:12 AM
Founded in 2016, by two brothers (Adam and Chris), Nutristrength is a British producer of natural, clean lifestyle nutrition.
Its range includes a superior quality vegetarian Whey Protein Isolate as well as alternative protein powders including their bestselling vegan Pea Protein range and award-winning Goat and Sheep Whey Protein.
With Adam being vegetarian and Chris training hard to reach his fitness goals, both brothers supplemented their diet with protein.
Most proteins are cheaply made, filled with sugars, artificial sweeteners, artificial flavours and a range of other ingredients that neither Adam nor Chris wanted as part of their diet.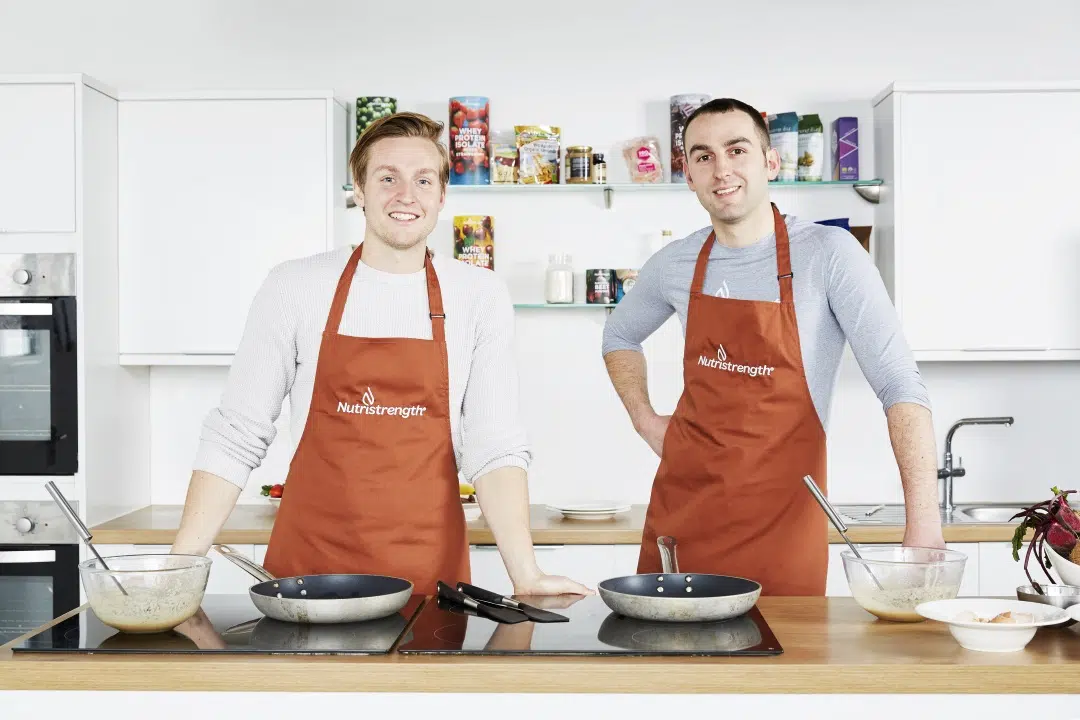 They decided to make a natural protein product of their own that would be great tasting, but free from artificial flavours, sweeteners, sugars and be of the highest quality.
They also wanted to maintain a focus on using protein and other functional ingredients to create real, delicious foods that could be a part of a diet to support their healthy, active lifestyles.
Nutristrength encourages people to cook with and use protein like they would any other ingredient through a series of amazing recipes that in-house chef Szabina Szentei showcases on the website and on Instagram.
From Vegan Mac and Cheese made with Pea Protein to No-bake Banoffee Pie made with Whey Protein Isolate Ecuadorian Banana, there's a recipe for every meal time and taste.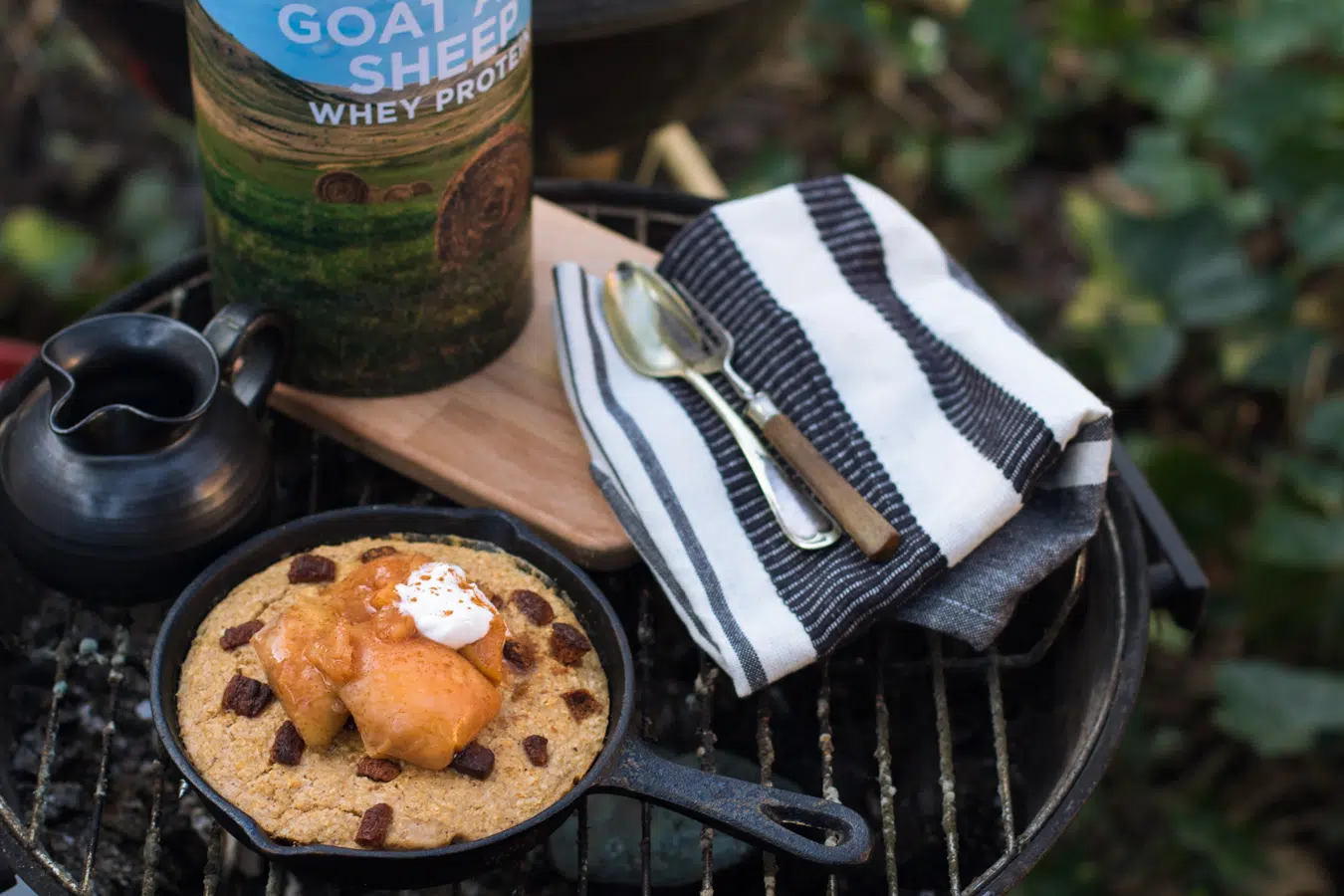 Try Nutristrength's Protein Overnight Oats recipe!
Strawberry Kefir Overnight Oats
Ingredients:
Layer 1
1/2 cup old fashioned oats, gluten-free
1/2 cup water
½ scoop Whey Protein Isolate Mixed Strawberry
30ml agave syrup
1 tsp chia seeds
1 cup kefir
Layer 2 (strawberry puree)
1/3 cup fresh strawberries & raspberries
1 tbsp agave syrup
1 tbsp coconut yoghurt
Method:
In a small bowl stir all the ingredients together and pour the mixture into a small mason jar. The mixture will be a bit runny.
Blend berries, agave syrup and coconut yoghurt to a smooth consistency to make the strawberry puree.
Spoon the puree on the top of the kefir mixture and top with fresh strawberries.
Refrigerate overnight to set.
For more information, visit: www.nutristrength.com