Last updated on August 22nd, 2021 at 05:06 PM
The Icon Collection reimagines Nike Swim's classic design ethos through a youthful lens, introducing a brand-new visual aesthetic grounded in style and eco-consciousness.
The Women's Icon collection, which includes a range of one piece, midkini and bikini styles, features vibrant colours, logo designs and unexpected streetwear-inspired details.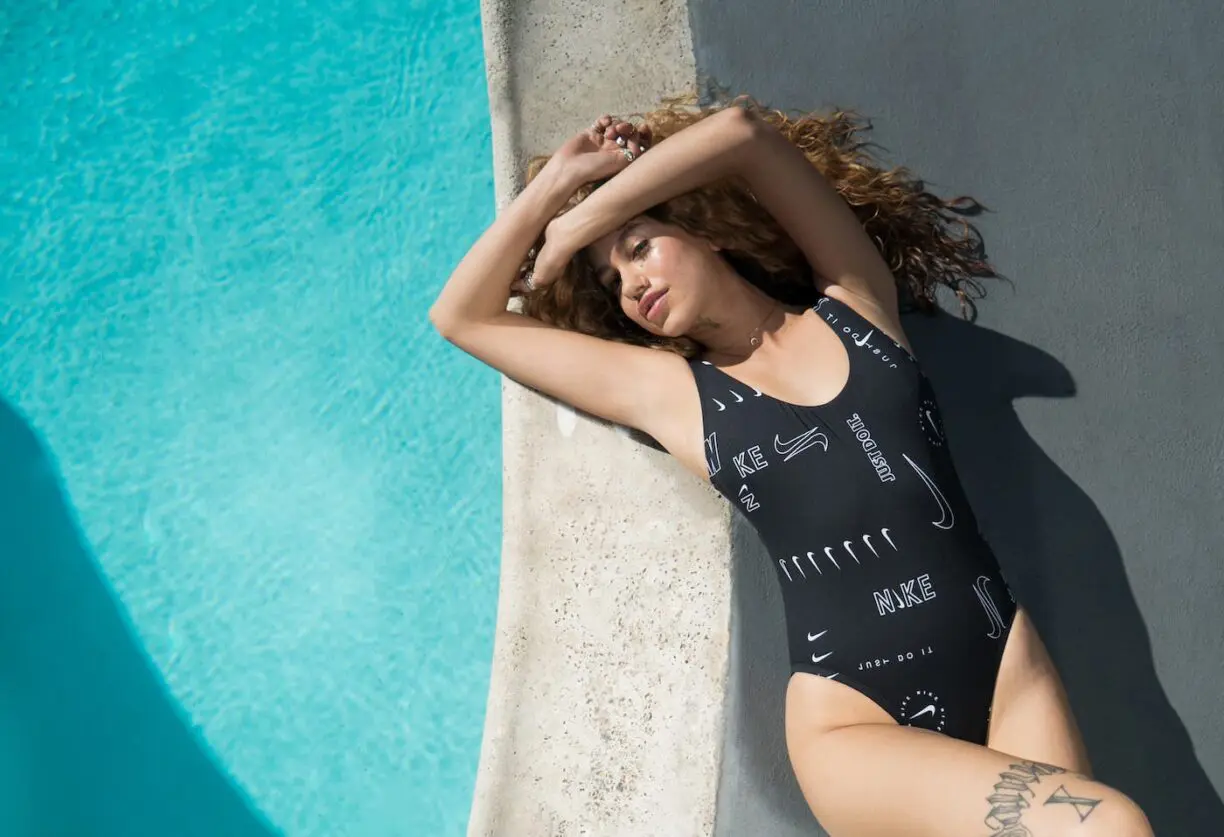 Unconstructed silhouettes with higher leg heights and lower necklines lend the products to versatile styling beyond the boundaries of traditional swimwear.
Bottoms of the two-piece sets provide the most minimal coverage without sacrificing comfort and range of motion.
The Men's Icon line features a wide range of swim trunks made of 85% recycled fabrics and trims, in an array of vivid colors, graphic prints and logo patterns.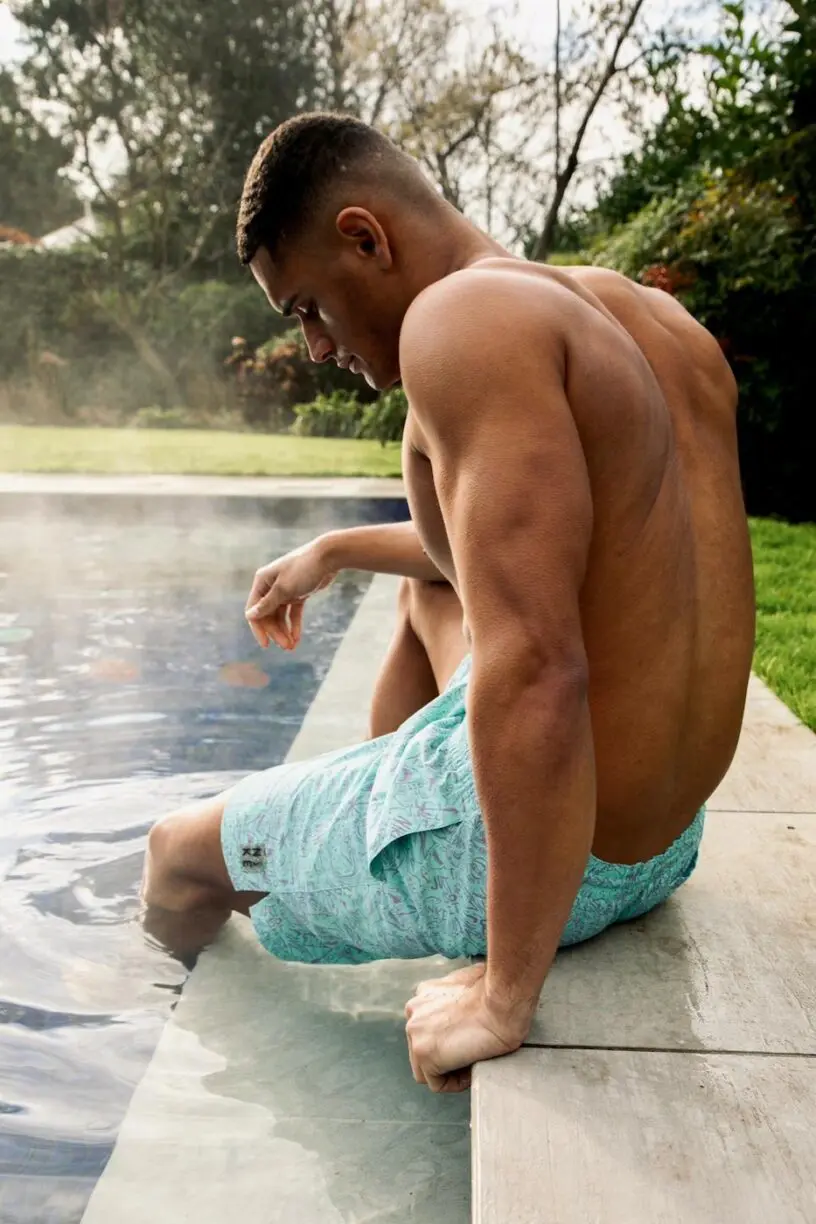 Designed for a youthful fit and feel, products feature five and seven inch inseams.
Available at Nike.com