Nike's film, "The Land of New Football," articulates a new vision for global football. And that future can't be pinned down to just one thing.
The sport's future is full of talent, stacked with players who bring incredible skills to the game. It's inclusive, open to all backgrounds in support of young players finding joy in the sport. It's aware of the power of collective work against systemic obstacles.
That mix of qualities is well-represented in Nike's roster of players, including English forward Marcus Rashford, who recently re-signed to a multiyear partnership.
The 23-year-old is one of the game's electric, precocious talents, once becoming the youngest English player to score in his first senior international match.
Just as exceptional as his dynamic play is his maturation into activism, particularly for underrepresented children in the UK.
His work to challenge homelessness, ease child hunger and support youth literacy builds to a modern, multi-dimensional glimpse of what football can become: a stage to inspire the next generation through on-field excellence and civic responsibility.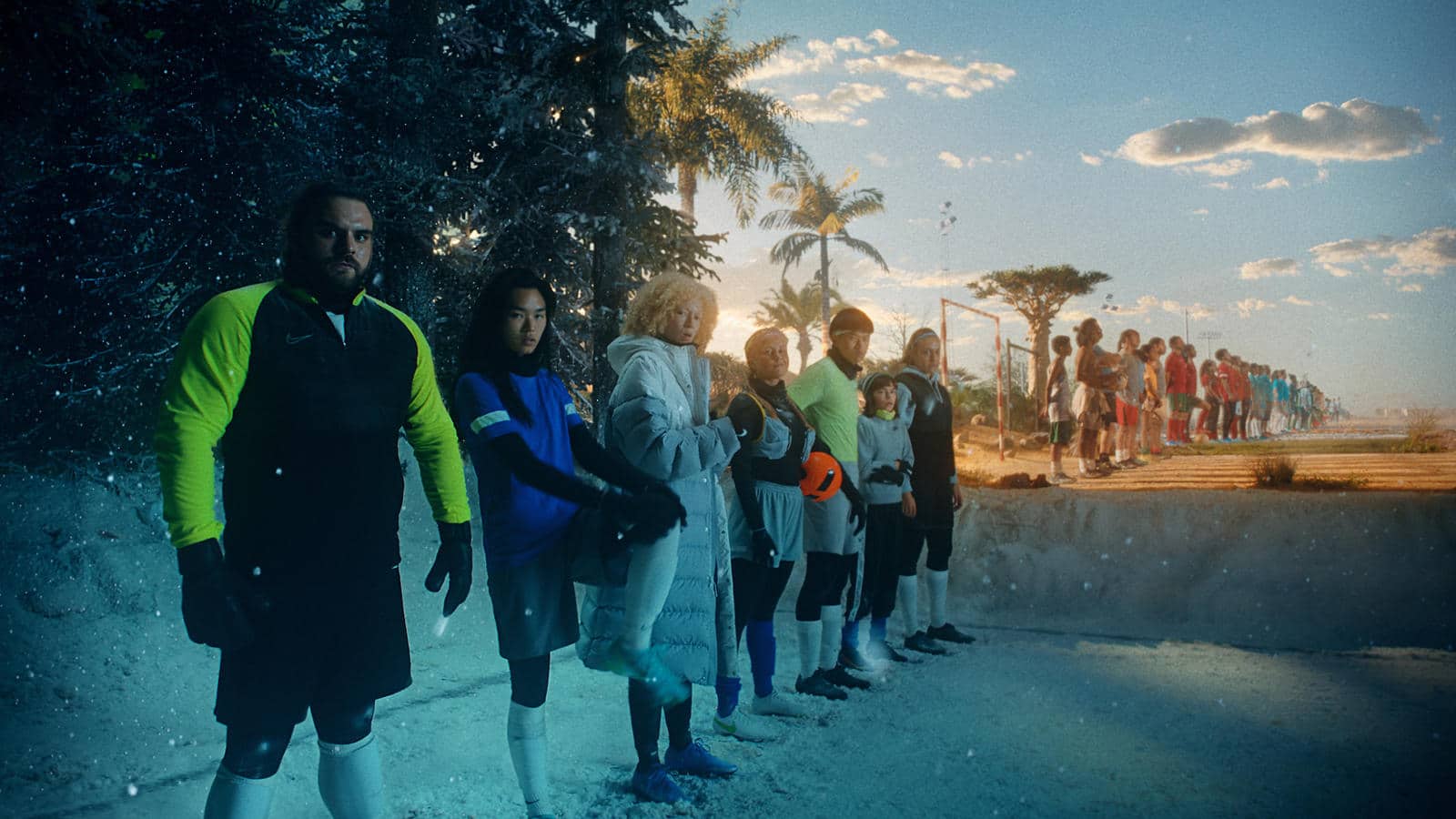 "Nike has been a part of my life for a long time now and there was no hesitation in wanting to build upon this relationship to create real impact," says Rashford. "We have the ability, together, to move the game and its perception forward.
I never take this role for granted. I'm just Marcus. Marcus whose dream came true. And I want all children, regardless of their race or their background, to feel like the sky is the limit for them too.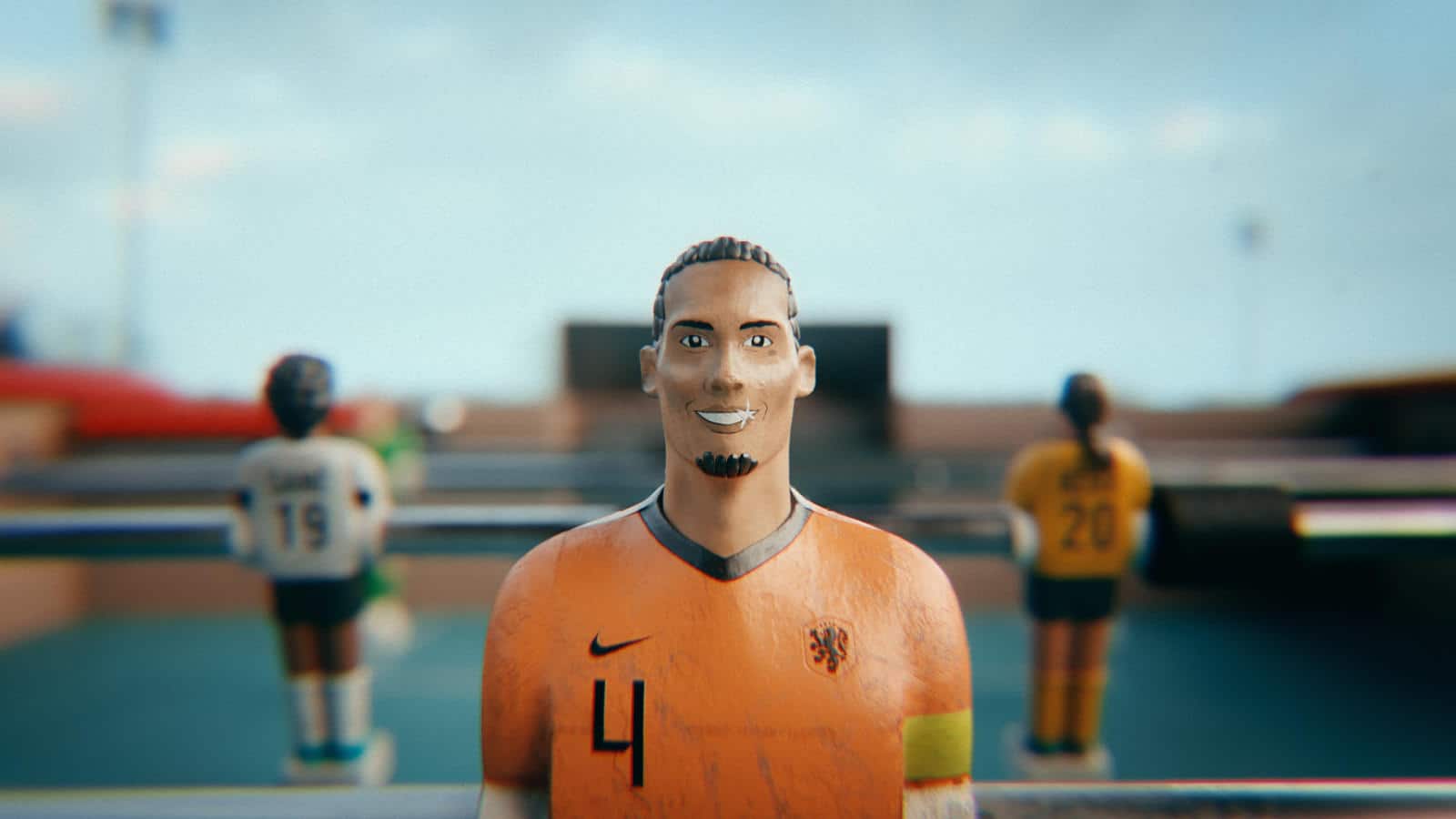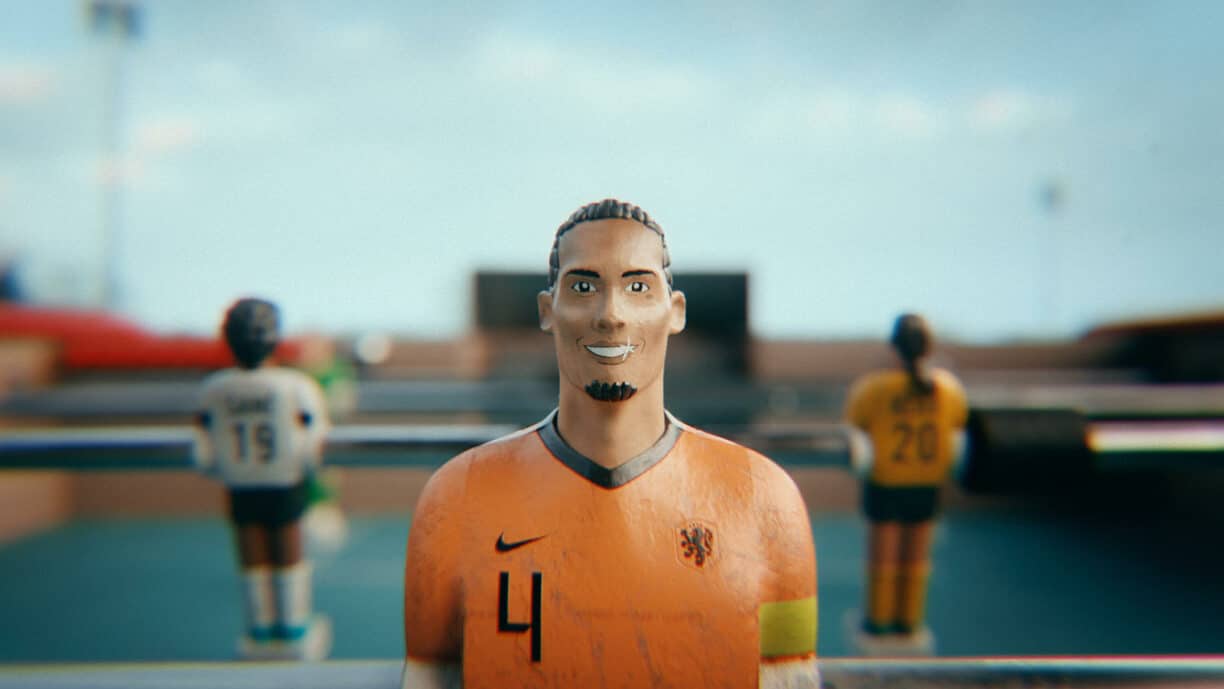 No child should ever be starting 20 yards behind the other just because of where they grew up. Football and the power of unity in football can inspire. The opportunities truly are endless."
Joined by a roster that includes players like Pernille Harder, Sara Däbritz, Richarlison de Andrade, Natalia Gaitán and more, Nike is investing in the future of football in other ways, articulating three distinct visions for what the sport can create through a new generation of players.
A Connected World
Across Europe, Nike is creating communities of play to bring youth together for training, recreation and skill development.
In April, Liverpool Football Club Foundation and Nike's Made to Play partnered to create Game On, a grassroots sports program for underrepresented kids, specifically from Black and Asian communities.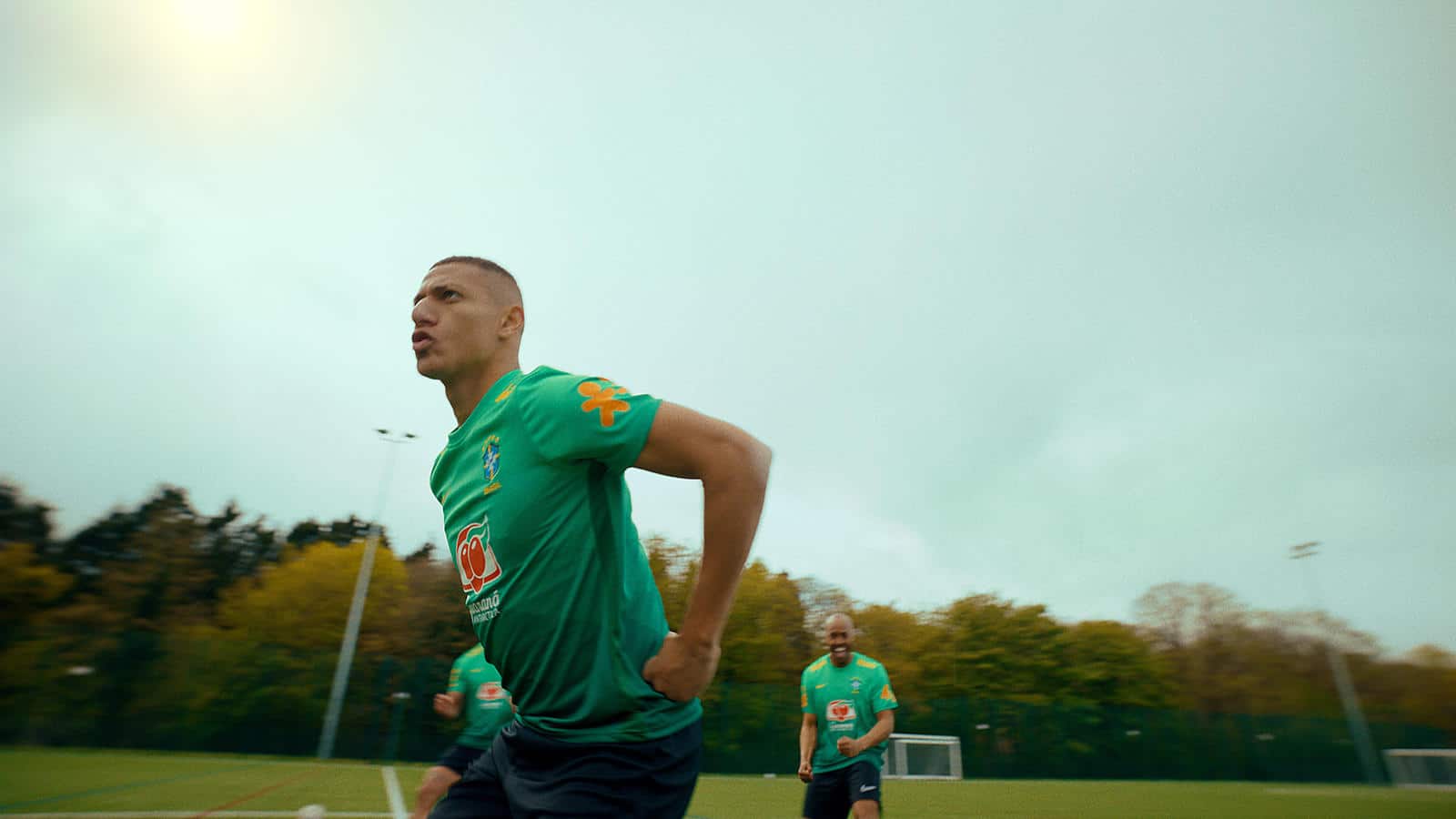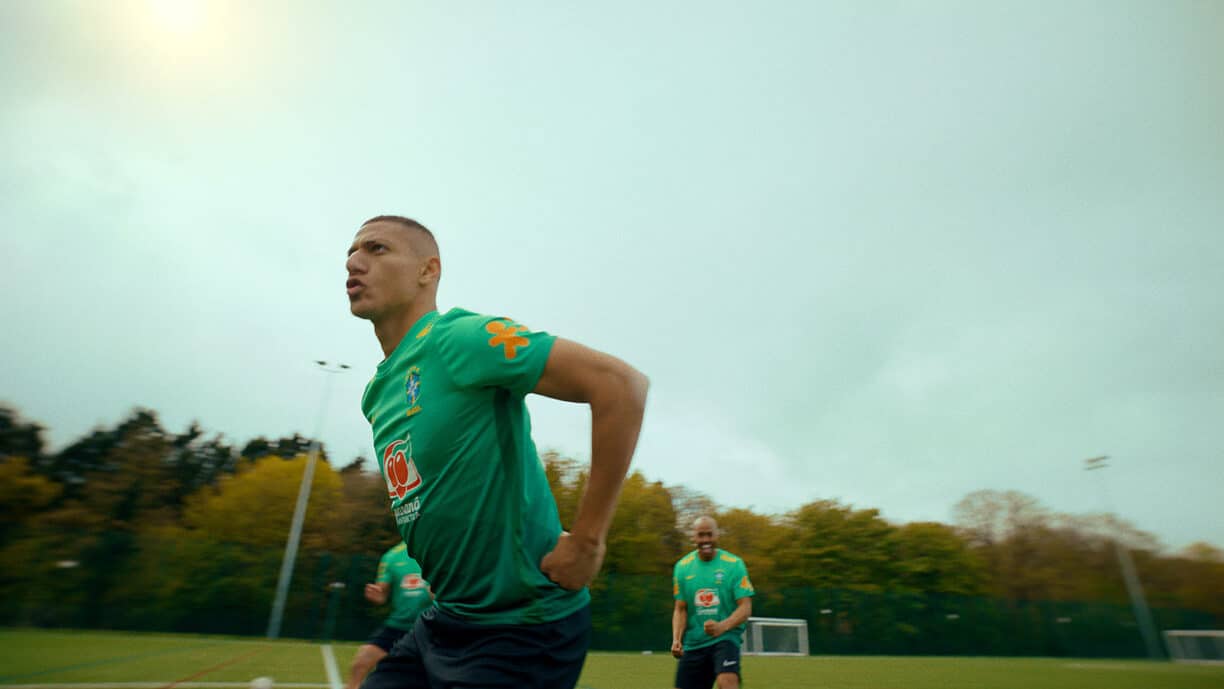 Sometimes, a community of play needs physical grounds for kids to access play in city environments. In 2019, Nike partnered with England winger Jadon Sancho to build a 7-a-side pitch in South East London.
The supporting club, the Lambeth Tigers, provides safe access for kids to learn the game in an organized or recreational setting.
This work extends to other countries. In China, the Nike School Champions League, a grassroots youth tournament, was created with support from Tottenham to encourage youth to develop a strong, positive relationship with movement and sport.
A Greener World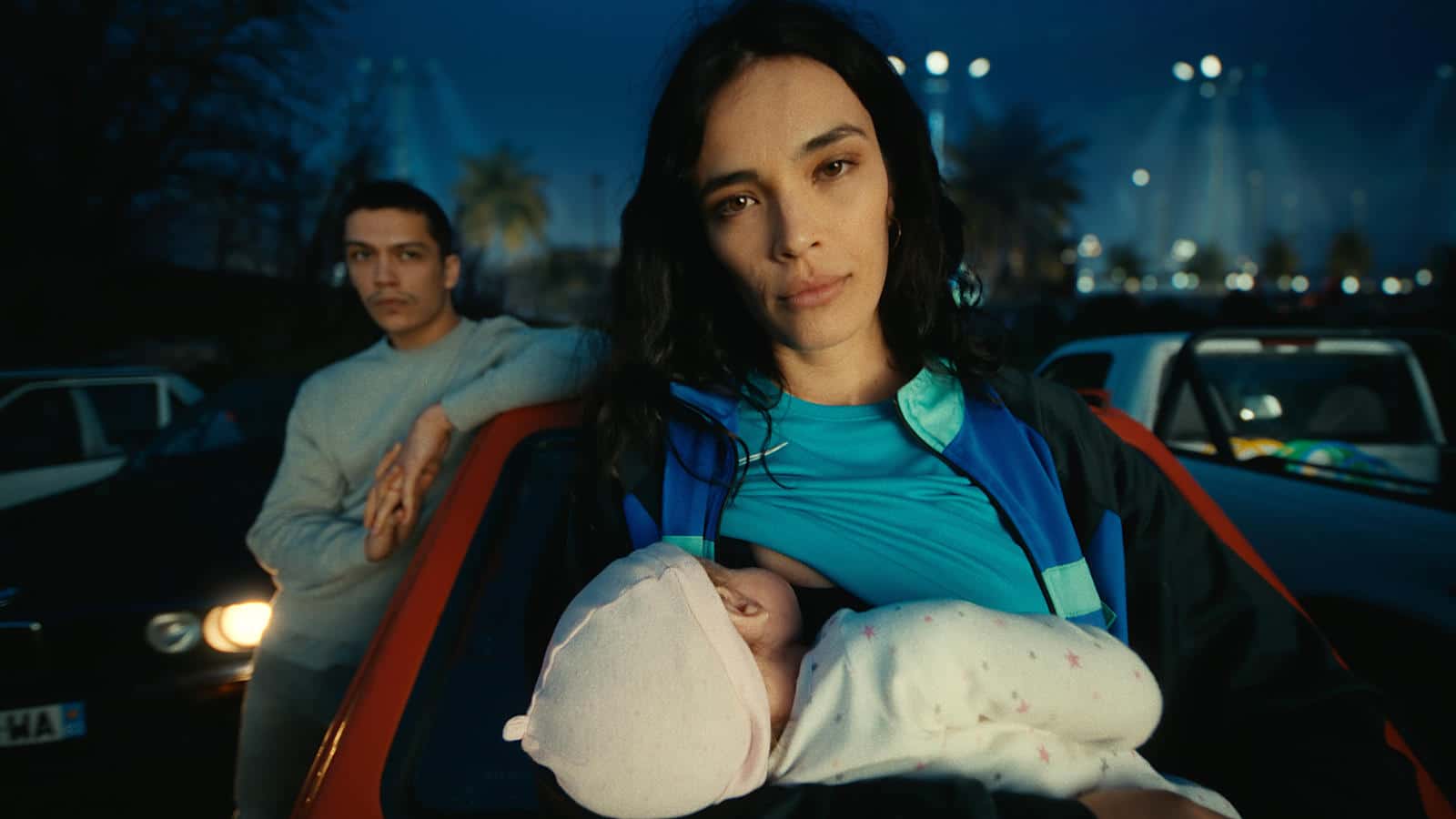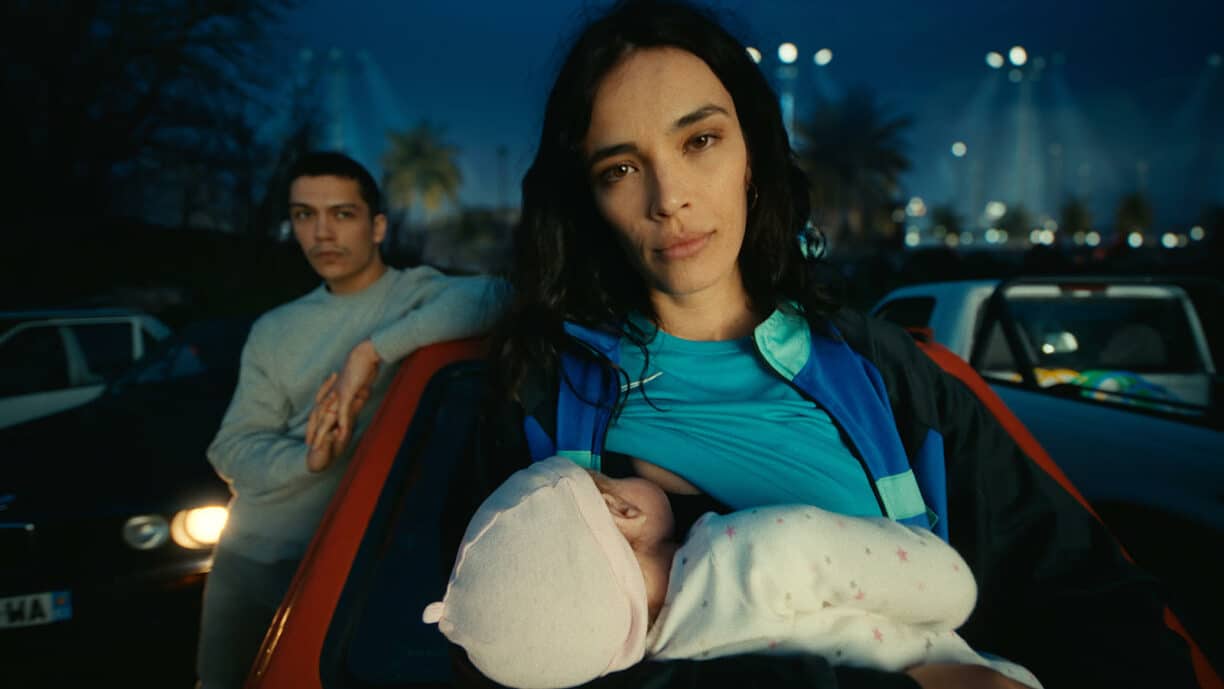 Football kits aren't only the medium through which fans unite; kits can also be leading examples of Nike's sustainability efforts. Federation and club kits in 2021 are made with up to 100 percent recycled polyester.
Recycled polyester reduces carbon emissions by up to 30 percent compared to virgin polyester. That's why Nike has been using recycled polyester to make football kits since 2010.
When taken together, the methods of make for each jersey don't only contribute to less waste, they also promote a sustainable mindset, reinforced over time and encouraged through generations.
What Players Are Saying About Nike's Recycled Polyester Uniforms
 "I love how considered the messaging is around sustainability, it's something we should all focus on in our everyday lives."

—Frenkie De Jong, midfielder
 "Being part of the Swoosh family for years, they've been at the forefront of sustainable design and it goes a long way into making our sport a greener one."

—Virgil Van Dijk, defender
 "I feel like the kits really represent this younger generation rising up the ranks and I love the sustainability behind it. It's really important to be mindful of our impact on the environment and it's great to see football leading the way on sustainability."

—Mason Mount, midfielder
An Innovative World
Core to Nike is creating product that challenges possibilities for how the game can be played. The Nike Air Zoom Mercurial, its concept football boot unveiled last February, steps into the sport's future by stressing the limits of traditional football boot design.
A number of firsts accompany the boot: the first full-length articulated Zoom Air bag. The first Flyprint upper, which uses 3D printing and computational design to create an upper that's lightweight and supportive in all the right places for highly technical play.
That futuristic exploration of the game even goes down to the ball: the new Nike Flight ball was introduced in the 2021-21 season and brings Aerowsculpt technology to help improve sharper ball placement for more accurate passes and faster gameplay.